Discord is a popular messaging application used in the gaming community. With the help of this app, gamers can communicate their friends to discuss their game strategy and the things related to the games. For communication, the application offers text messaging, voice calling and video calling. Users can use the emotes to make the chat more fun and interesting. Discord also offers you the features to link the emotes that you're using in Twitch, another popular used to Livestream gaming videos. To use Twitch emotes on discord, you need to link your Twitch account with the discord server.
How to link and use your Twitch emotes on discord?
(1) Open a web browser and visit discordapp.com.
(2) Sign in with your login credentials.
(3) On the bottom left corner, click the Settings icon located next to your name.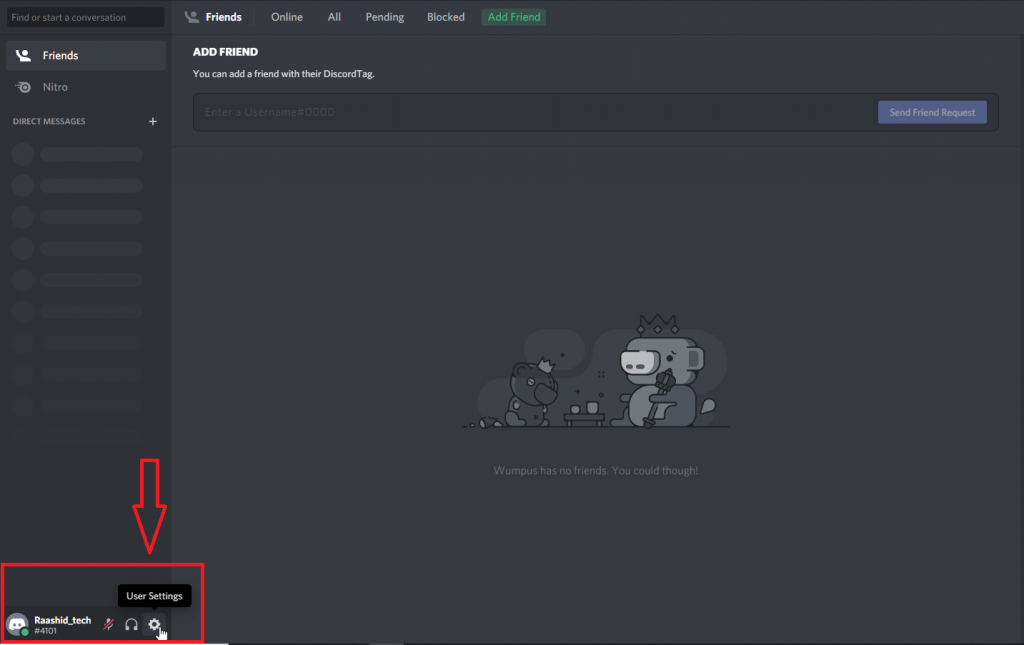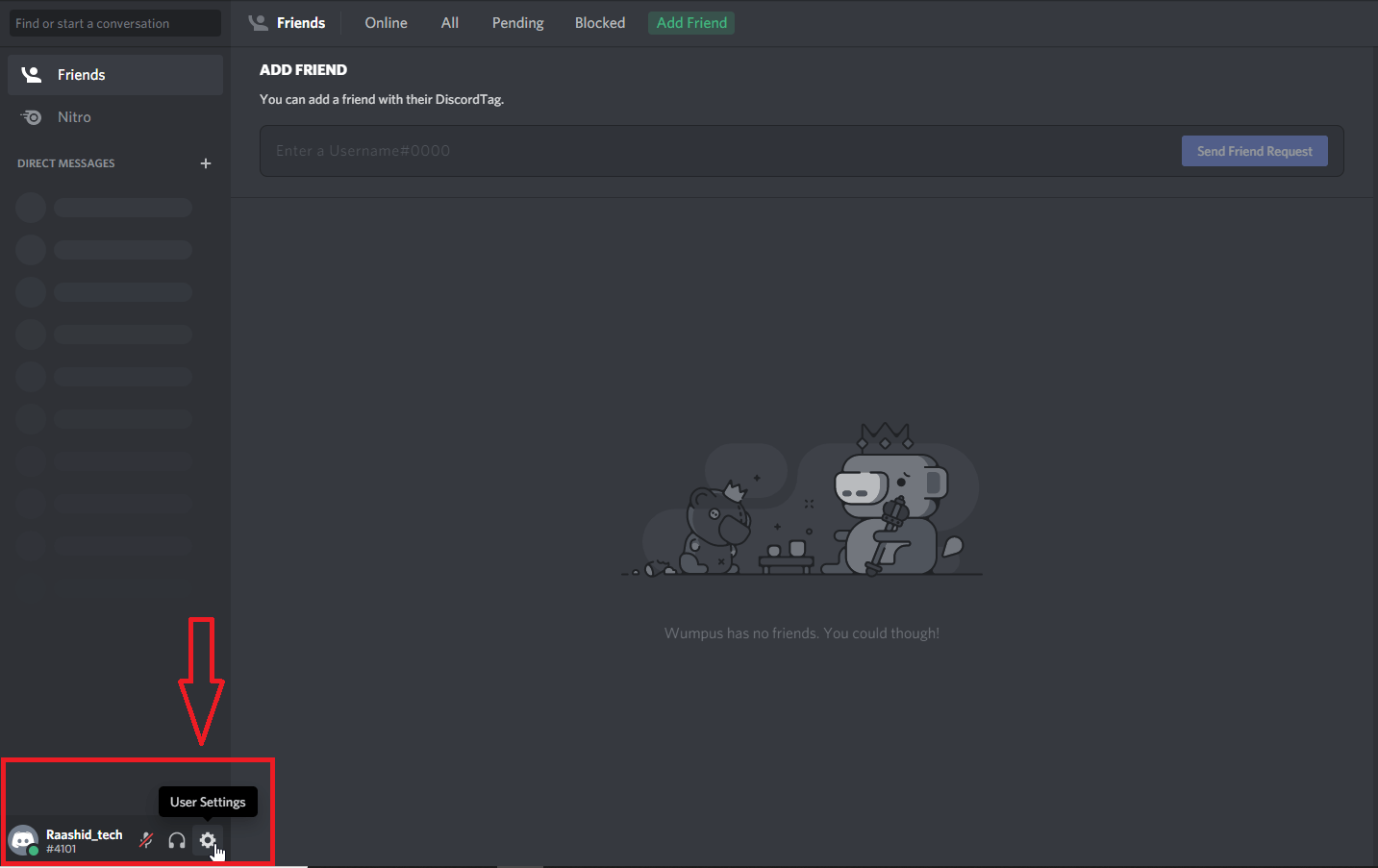 (4) Select the Connections menu located on the left side panel.
(5) Click the Twitch icon located under the CONNECT YOUR ACCOUNTS menu.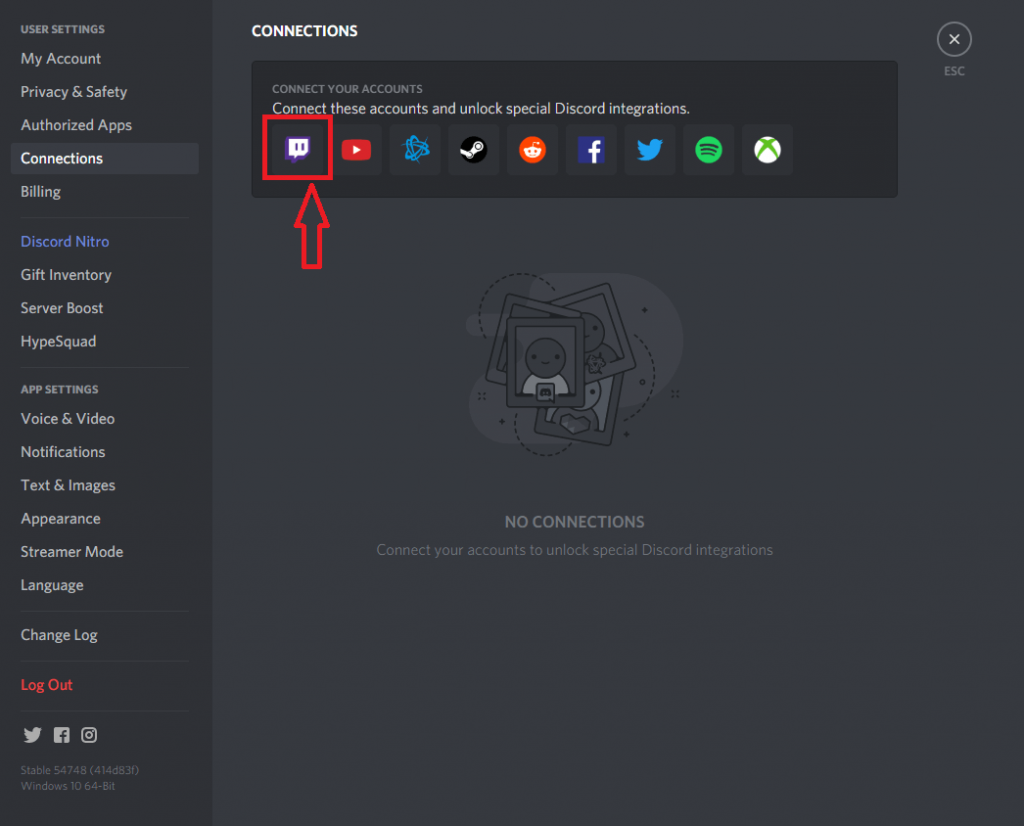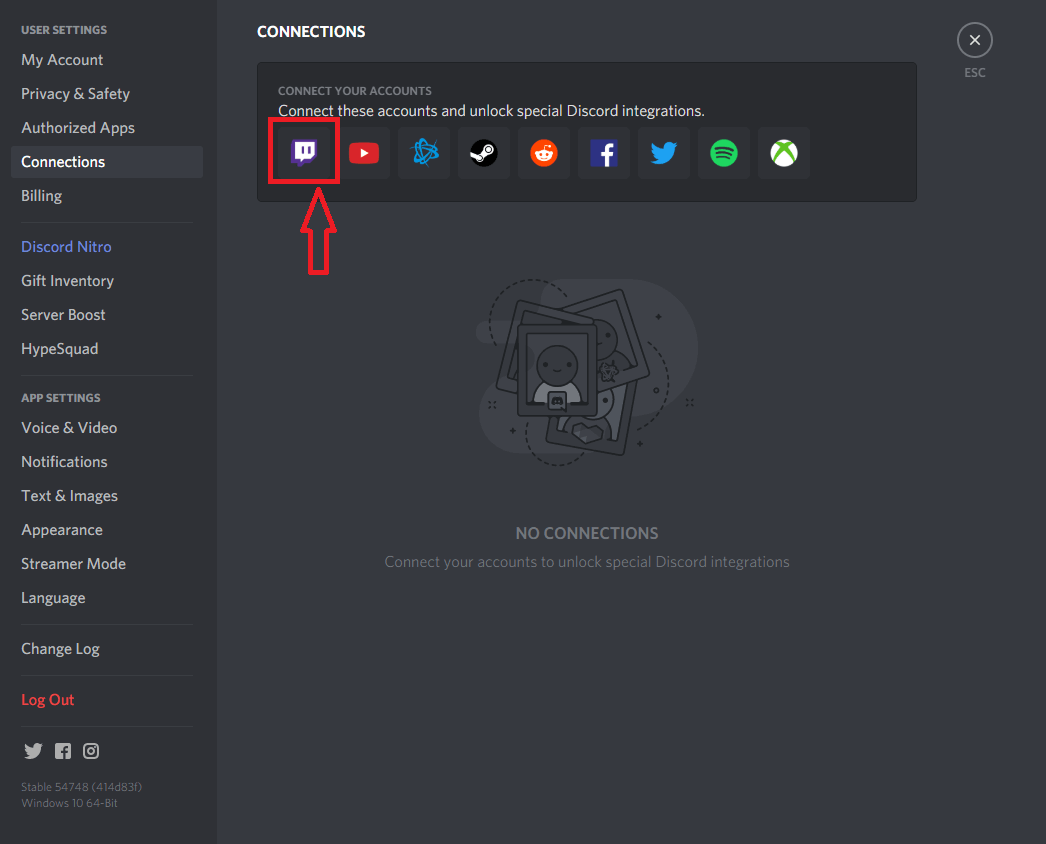 (6) A new tab will appear on the screen. Enter your Twitch login details and tap Login.
(7) Wait for your Twitch account to connect with the discord.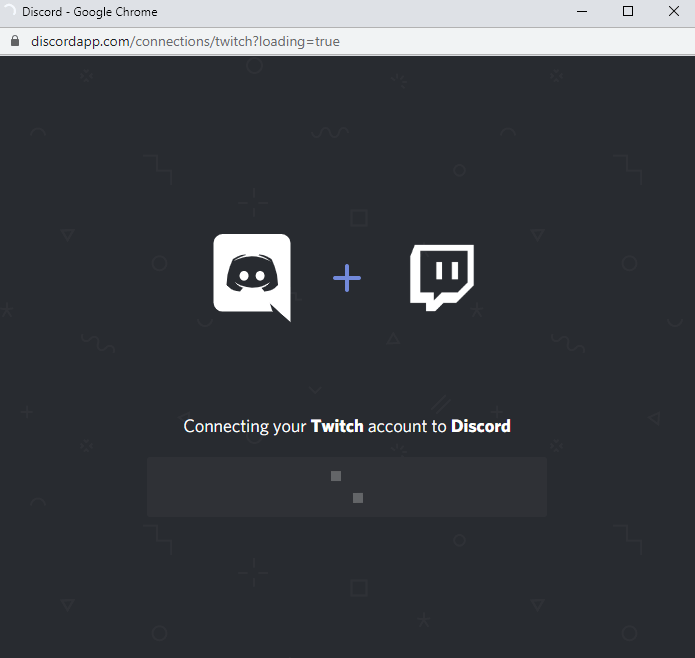 (8) Once connected return to the main screen and click the + icon on the left side panel to create a new discord server.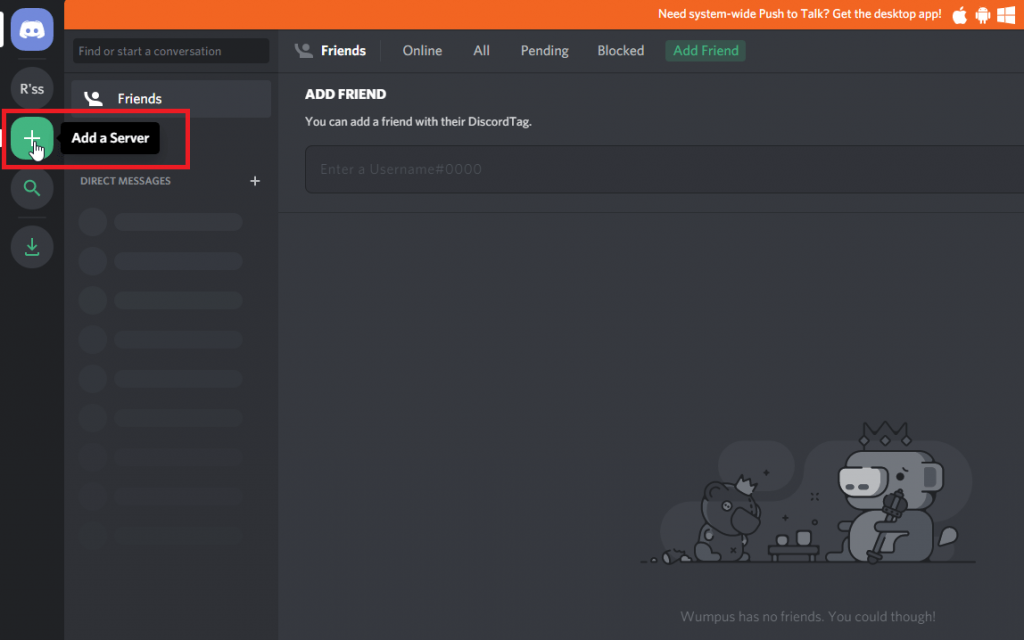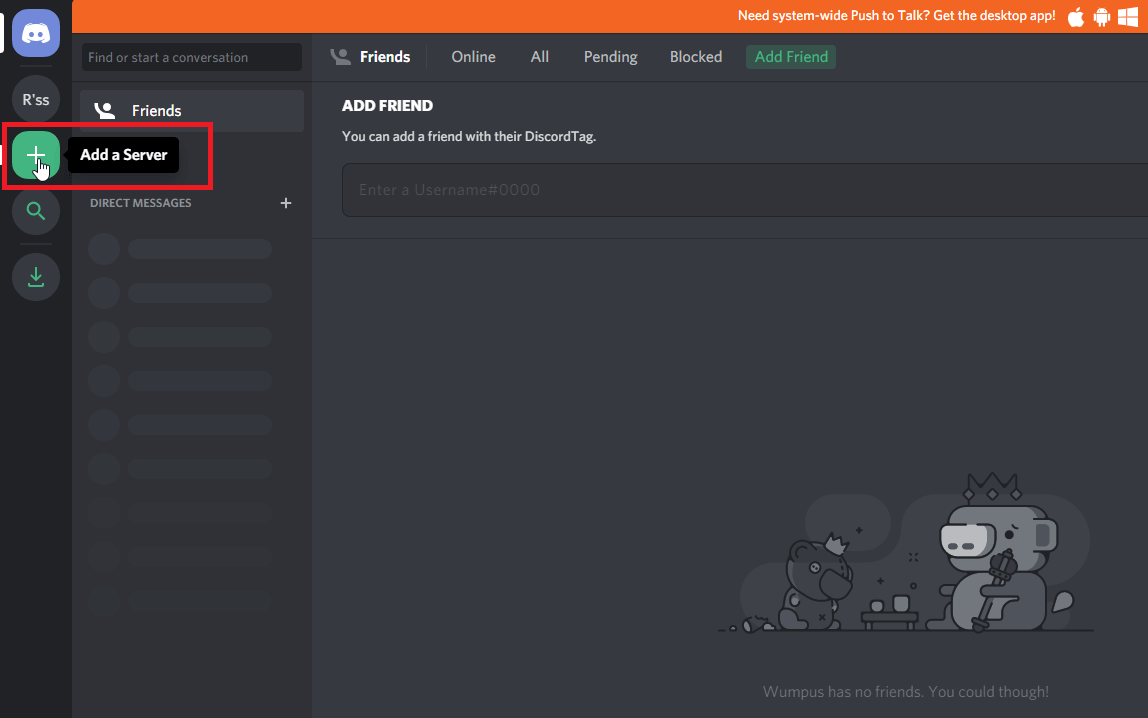 (9) Tap Create a Server.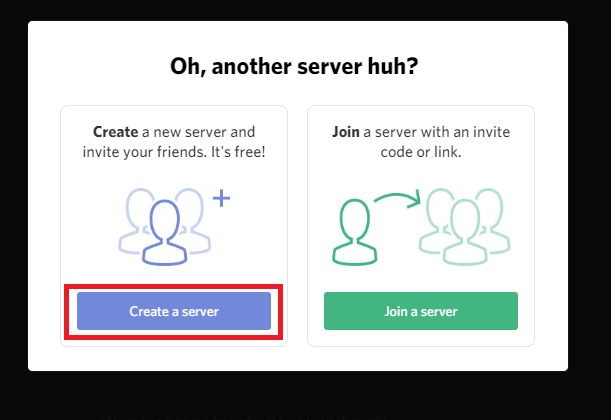 (10) Enter server name, picture and tap Create to complete the process.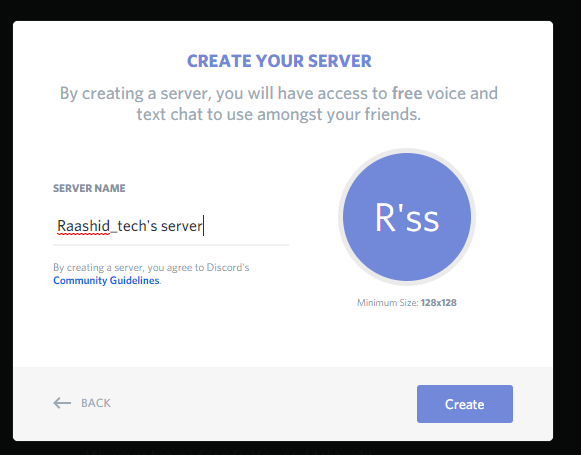 (11) Now, invite your friends to the server by sending the invite link.
(12) Adding the friends, right-click the server name on the left side panel and select Server Settings.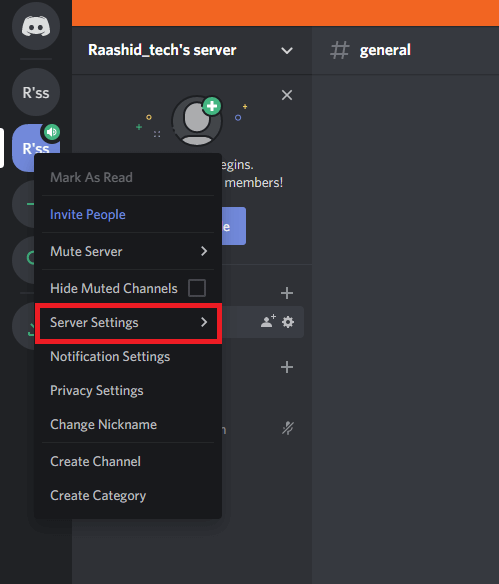 (13) Click the Integration menu and make sure that your Twitch account is linked. Also, make sure that checkbox indicating the Sync menu is enabled.
(14) With sync enabled, your Twitch emotes will be imported to the discord server. You can use it to chat with your friends in the discord server.
Along with Twitch emotes, users can also add new emotes from the server settings. To do this:
Right-click the server name on the left-side panel
Select Server Settings.
Click Emoji.
Click Upload Emoji.
Add the file and use it while chatting.
Note: Discord supports adding only a limited number of emotes while Sharing Screen on Discord.
Do you want to share information related to the article? Drop it in the comments section. Follow Techowns on Facebook and Twitter for more discord tutorials.
Was this article helpful?