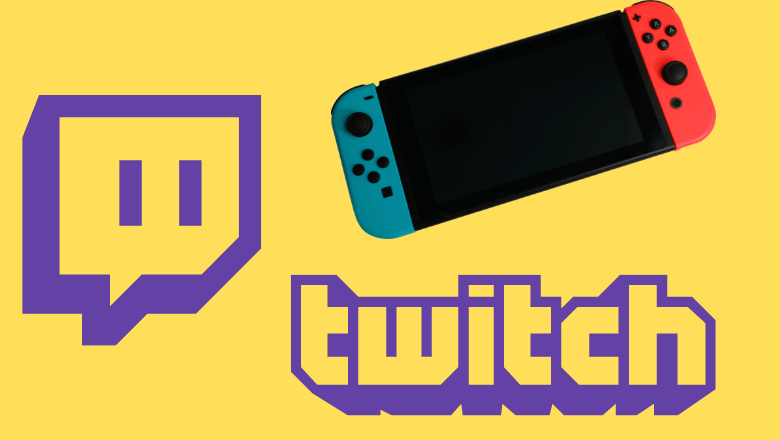 Twitch is a popular streaming service for people to watch live streams related to gaming and other fields. Apart from the browser version (https://www.twitch.tv/), Twitch also has a dedicated app for Smartphones, Tablets, Streaming devices, Smart TVs, and Gaming consoles. It includes Nintendo Switch. By installing the Twitch app on your Nintendo Switch, you can live stream the gaming videos effortlessly.
Note – Currently, the Nintendo version of Twitch lets you stream only the gaming videos. You can't use it to live stream the gaming session to Twitch from Nintendo Switch.
How to Download Twitch on Nintendo Switch
1: Turn on your Nintendo device, and open E-shop.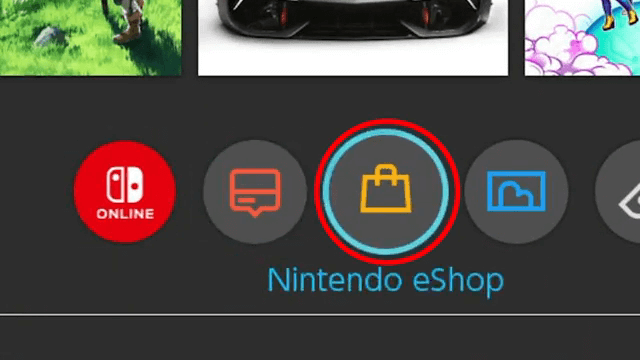 2: In Eshop, select the Search/Browse option.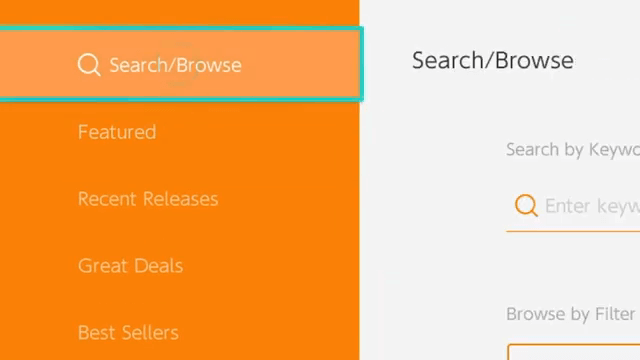 3: Type Twitch on the search bar and search for it.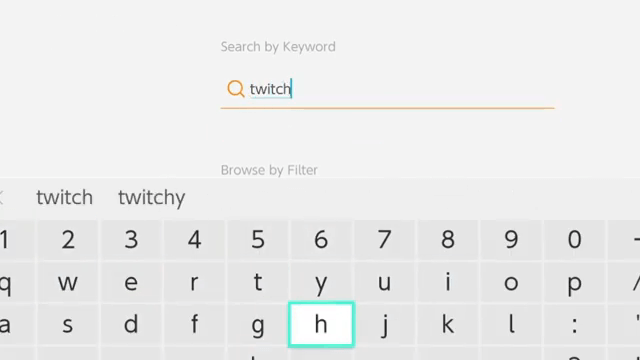 4: Select the app on the search results page and download it by tapping on the Free Download option.
5: Confirm your installation and wait for the app to install on your Switch.
How to Watch Twitch Videos on Nintendo Switch
1: After downloading, open the Twitch app on Nintendo.
2: On the main screen of the Twitch app, select the Sign in option.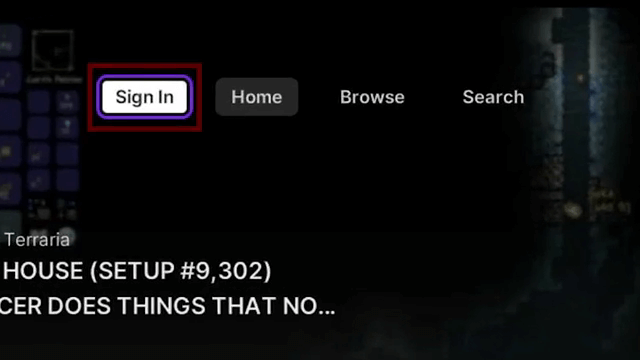 3: Now, it will prompt you to activate Twitch by displaying an activation code.
4: On your smartphone, visit https://www.twitch.tv/activate and enter the code.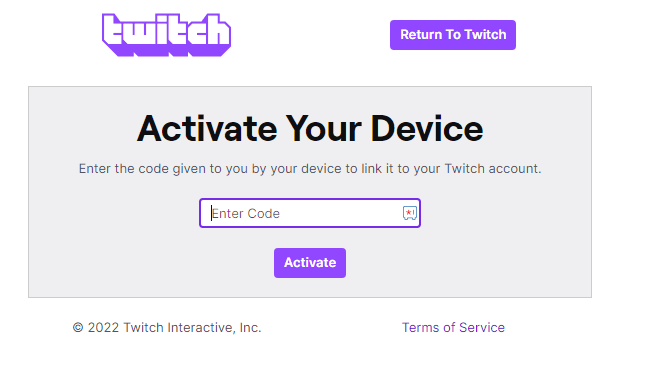 5: Log in to your Twitch account.
6: After linking with your account, you can stream the Twitch videos on your console.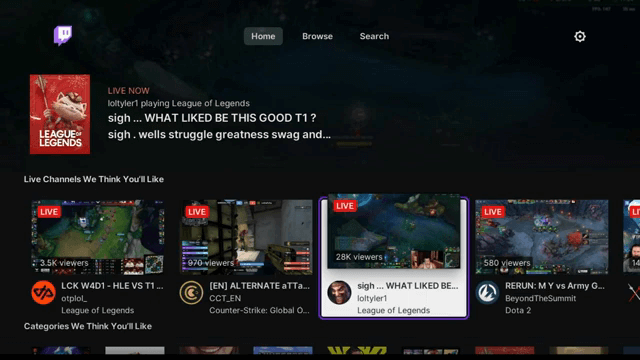 The major drawback with the Nintendo version of Twitch is that you can't access the channel's chatroom while watching a video. To access the chatroom, visit the main page of the channel and hit the Join the conversation tab.
Other Supported Devices
Apart from Nintendo video game consoles, the Twitch app is supported on various gaming consoles. Here are the installation guides for
Frequently Asked Questions
Can you stream the Nintendo Switch gaming session on Twitch?
Officially, there is no built-in support to stream Nintendo Switch on the Twitch app. But, with the help of a computer and capture card, you can stream the console on Twitch.
Was this article helpful?