Apple
Apple Watch
How To
Uber on Apple Watch: How to Request a Ride using your Watch
Book an Uber ride at the wrist of your hand with the Apple Watch.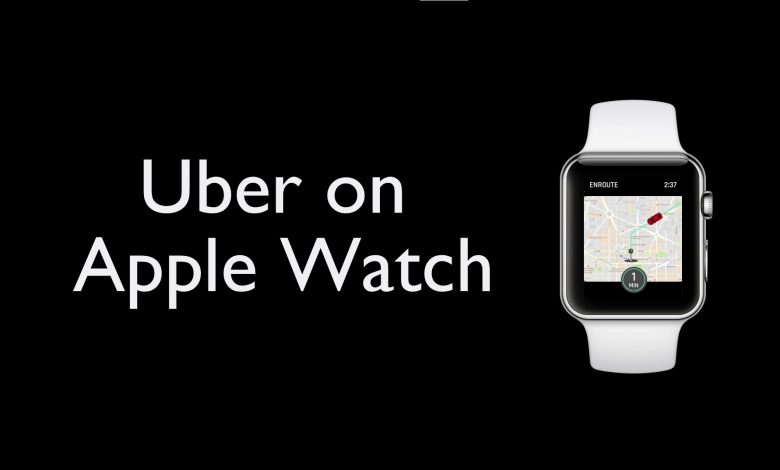 Uber is the top choice when it comes to the ridesharing app. It is a fast and reliable service to travel places at any time. Uber is available to travel everywhere from the airport to town and any places. It is currently available for multiple platforms while Apple Watch isn't an exception. It is available in 500+ cities all over the world. All you need is to download the app, request your Uber and tell where you want to go. Uber on Apple Watch uses your GPS location and the driver will pick you effortlessly.
How to Install Uber on Apple Watch?
Uber is currently compatible with Apple Watch. Yet using it on Apple Watch has certain limitations and that includes the below points.
Uber app supports requesting a ride from your current location only. So, you should communicate your destination to the driver.
It will use the last used model for the ride you request from Apple Watch. For instance, you will get UberXL for your current ride if you have chosen it on your last ride.
How to Get Uber on Apple Watch?
(1) To begin with, you should press the Digital Crown to get the Home screen.
(2) Select the App Store to open it on Apple Watch OS.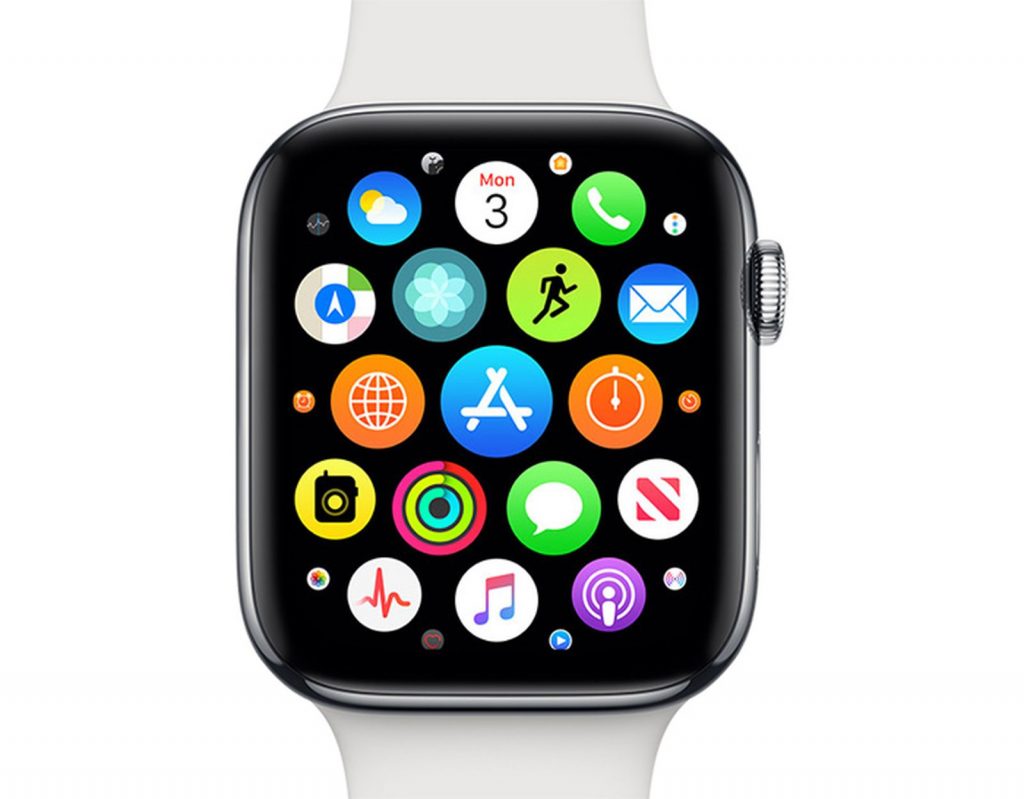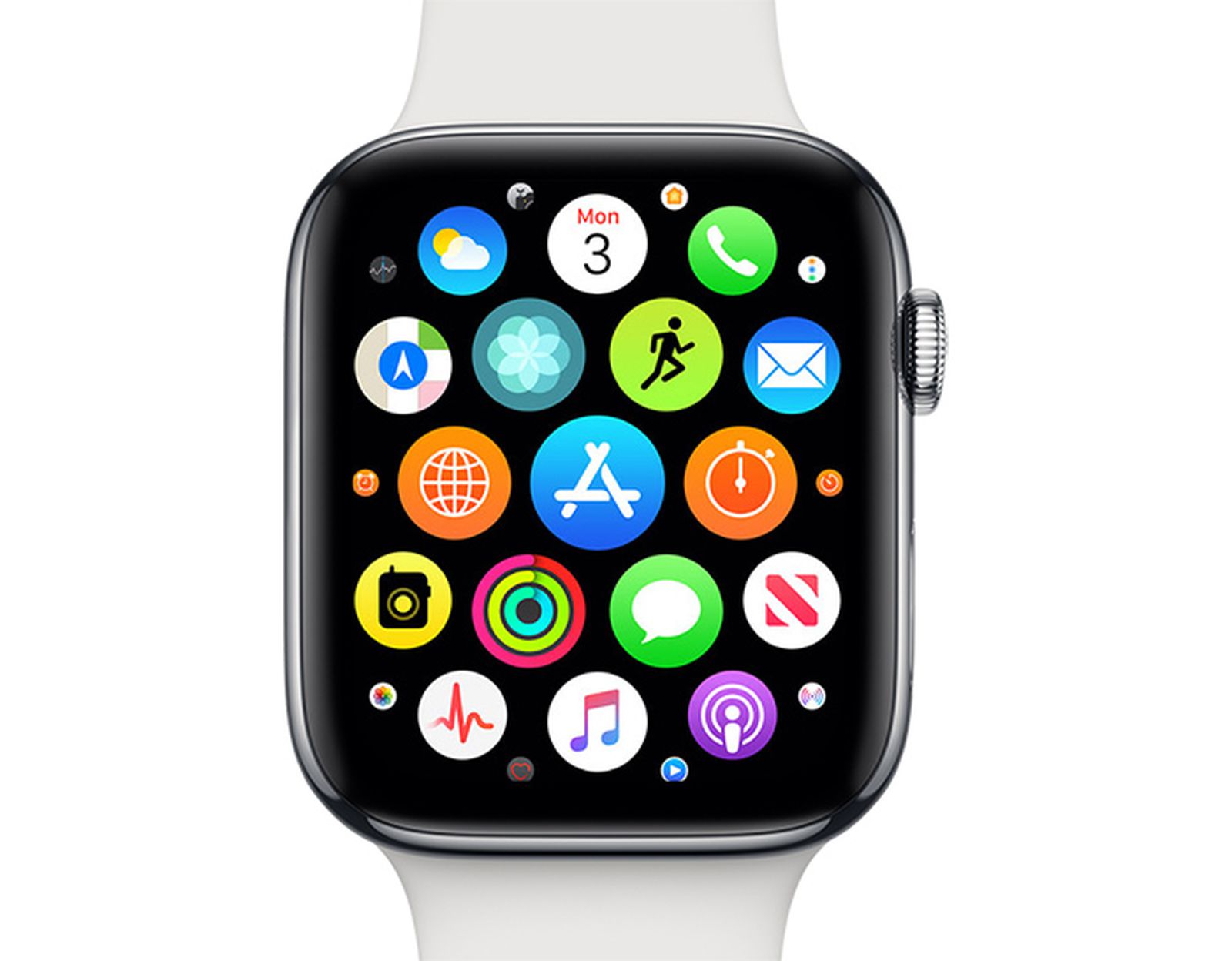 (3) Tap on Search to find Uber using Scribble or Dictation.
Alternative! You can just scroll down to discover featured apps and curated app collection to find Uber.
(4) Select Uber from the search result to know its features, ratings, screenshots, and more.
(5) Click on Get button to download it.
(6) Double click the side button when prompted to download and install Uber on your watch.
How to Get Uber using iPhone?
(1) Open Apple Watch app on your iPhone.
(2) Click on My Watch tab from the bottom.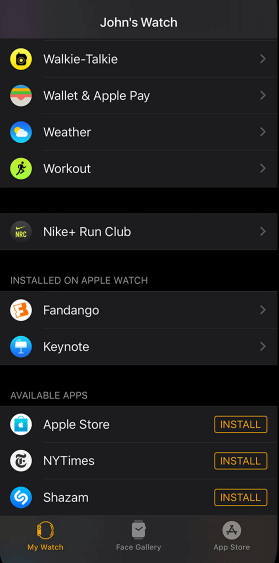 (3) Scroll down on the Available App section till you find Uber.
(4) Tap on Install option to add an app.
Note: To remove this app on Apple Watch, tap on it and turn off Show App on Apple Watch option.
How to Use Uber on Apple Watch?
(1) Wake up Apple Watch or press Apple Watch buttons.
(2) Press the Power button to get the list of open apps.
Note: If you get a notification on Watch, then press Power button once again to close it. Press it again to open app list.
(3) Tap on All Apps from the bottom of the screen.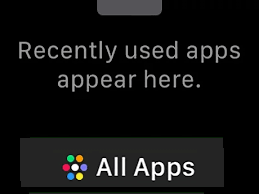 Note: Upon having more than one app opened, you should scroll down to see Uber.
(4) Press the icon of Uber to open it on Watch. You can also use Siri on Apple Watch to open Uber as well.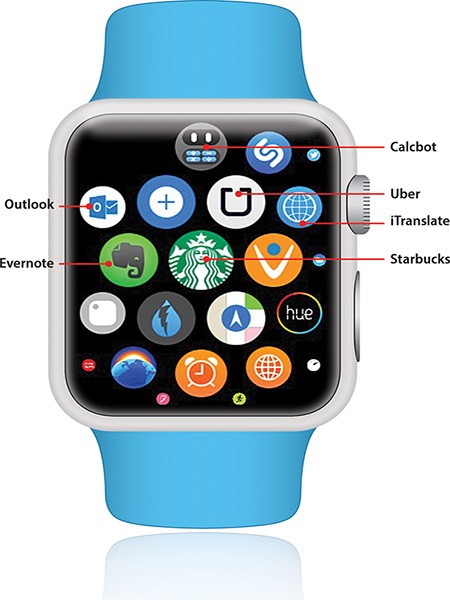 (5) Uber will find your current location. After a few seconds, you will find the estimated time on-screen.
Note: There is no way possible to use a different start location like Uber on iPhone with Uber Apple Watch.
(6) Click on Request option from the bottom of the screen to request a ride from Uber vehicle nearby.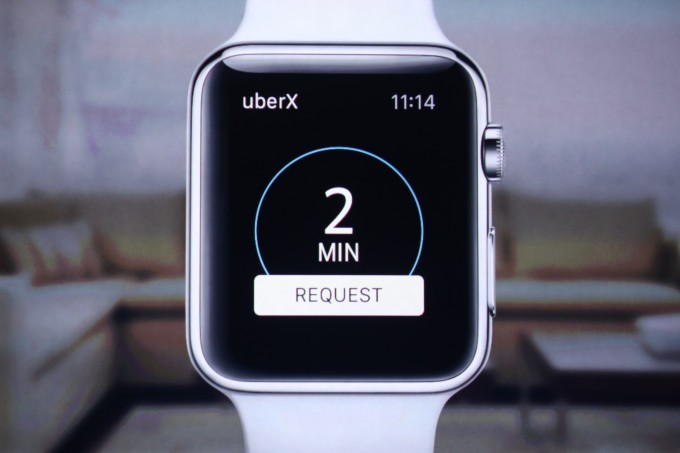 (7) On the middle of the screen, you will find the Uber's arrival time.
That's all about Uber on Apple Watch. You can get it on Apple Watch and request for a ride only to reach your desired location with Uber app.
Have got any clarifications or doubt regarding Uber on Apple Watch? If so, ask it as comments. We are available on Facebook and Twitter. Stay connected for more tech updates.