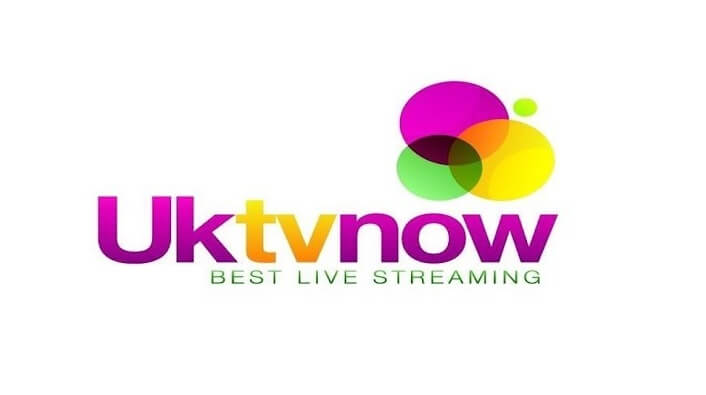 Nowadays, people prefer to stream their favorite TV channels via the internet. There are many online sites available to watch live TV on your devices. Streaming live TV and on-demand TV shows over the internet helps the user to watch their favorite programs anywhere at any time. Also, some streaming services allow you to download your favorite shows for offline watching. UkTVNow is one among them which streams Live TV channels from all over the world.
TOC
What is UkTV Now?
Features of UkTV Now
Is UkTV Now Free?
Available countries and channels
UkTV Now Supported devices
How to Stream channels on UkTV Now?
UkTV Now FAQs
Is UkTV Now the Best Streaming service?
What is UkTVNow?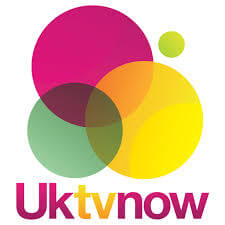 UkTVNow is one of the world's best live TV streaming applications developed to stream UK-based channels. Because of its popularity and reach, many channels from various countries have been added to it. It offers more than 150 channels from all over the world. It has a good user interface and is easy to use.
Features of UkTVNow
Live Streaming: UkTVNow allows the user to stream live TV online for free. The user need not pay for this service offered. Just because of this best feature, it became more popular around the world.
User-Friendly Interface: UkTVNow is very easy to use and has a simple UI. This makes it worthier than the other streaming services. All its channels are listed under various categories like movies, sports, news, documentaries, and many more. It is a small app that does not require much of your device's storage.
Availability of channels from all over the world: UkTVNow was first developed in the United Kingdom with the availability of UK-based channels. Later it was liked by many people, then various channels from different countries were added to this app for live streaming. It also provides the option to request its developers to upload any services you wish to watch on it.
Daily updates: The user can explore UkTVNow content manually. New channels from various countries are added to it on a daily basis.
It provides an in-built media player for streaming. It also allows you to select a suitable external video player to stream. With UkTVNow, you can save your favorite channels to the list for instant access and it also allows you to bookmark your channel for uncomplicated and effortless access. It offers a high resolution of videos and better sound quality.
Is UkTVNow Free?
Yes, UkTVNow is a free streaming application to use. Initially, it didn't require any registration or sign-in to access. Later on, the feature was added. It is no longer possible to use the app without registration. Once the registration is done, it permits you to access all its contents over thousands of hours of shows, and on-demand content and also allows you to save your favorite programs for offline watch.
UkTVNow Available Countries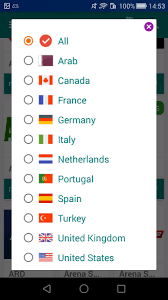 It was first developed to stream UK-based channels. After its good reach, the developer started adding more channels from various countries, including India, the UK, Spain, Pakistan, Germany, France, the USA, Turkey, Netherland, Canada, Arabic, and Italy.
UkTVNow Channels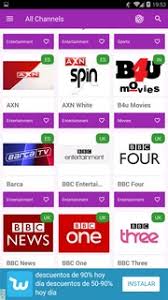 The channels include A&E, AXN, AXN Spain, Antenna 3, AMC, HBO, Canal+, Barca, Bein Sports, 3 sat, 3e, AXS TV, At The Races, all BBC channels, and many more.
UkTVNow Supported devices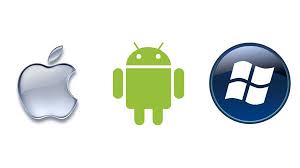 UkTVNow is supported on devices like Android, iOS, Windows, Amazon Firestick / Fire TV, Chromecast, Roku, and Kodi.
How to Download and Install UkTVNow on Android Devices
Before installing this app on your Android mobile, tablet, or TV, you have to enable the Allow Unknown Source option on your device.
Go to Settings > select Security option > Click on Unknown Source option and click OK.
1: Open a browser on your device.
2: Download the UkTVNow app from any website.
3: Select the downloaded file from your storage and click Install.
4: When the installation process is completed, click Open to enter the app.
5: Now, you are able to stream all the live TV channels on your android device.
How to Install UkTVNow on Firestick
1: On your Firestick, install the Downloader app from the Amazon App Store.
2: Go to the Settings menu and choose the My Fire TV tile.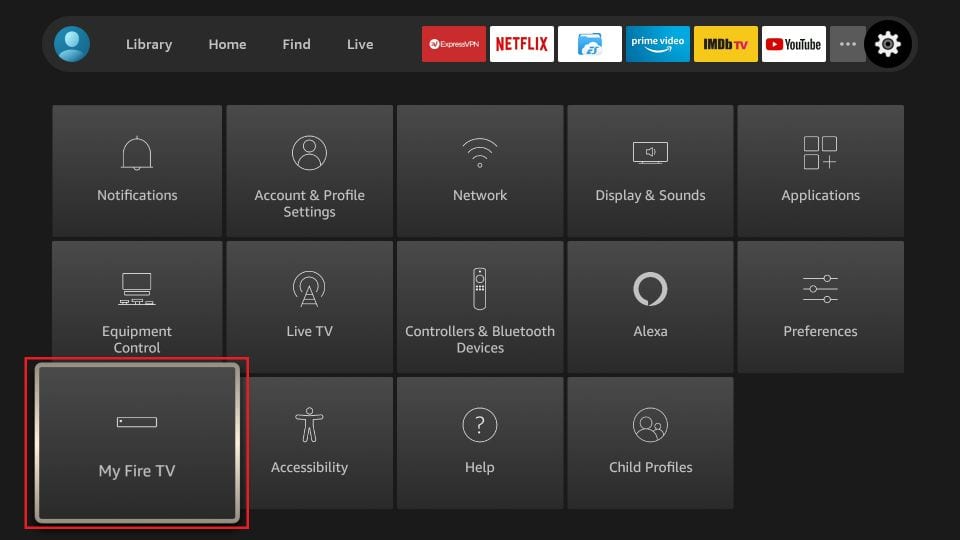 3: Select the Developer options.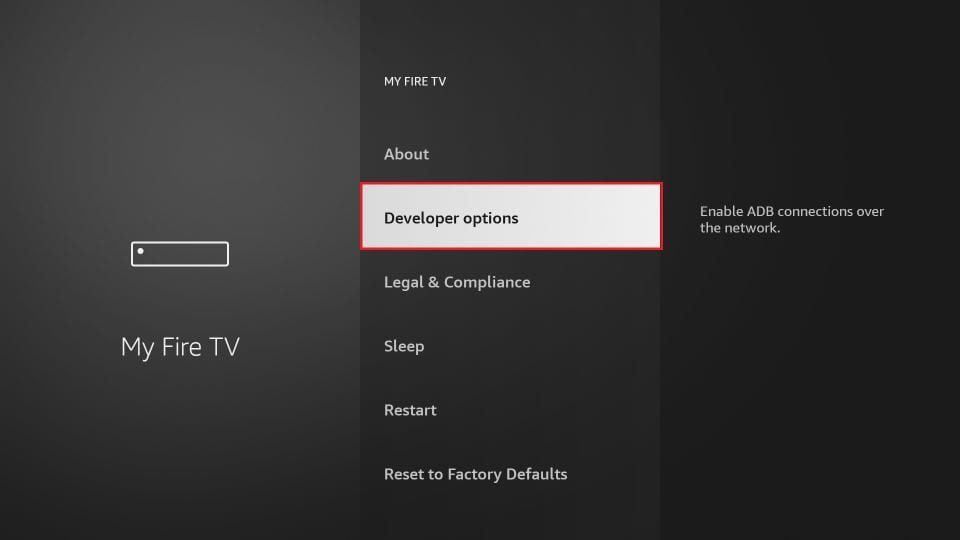 4: Choose the Install Unknown Apps feature.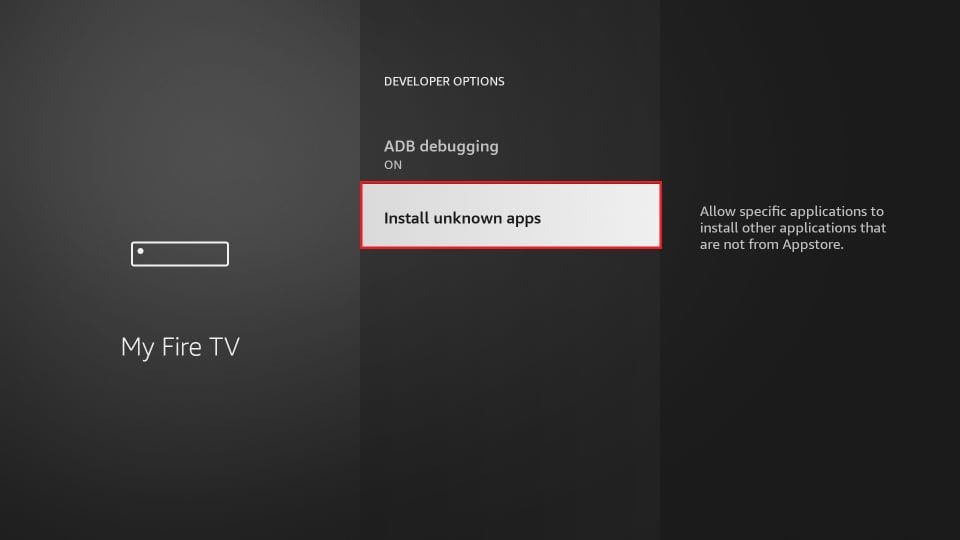 5: Tap the Downloader app and turn on the feature. For older versions of Fire TV, go to My Fire TV –> Developer Options –> Apps From Unknown Sources –> Turn on.
6: After enabling the Install Unknown Apps feature, open the Downloader app on your Fire TV.
7: Click the Allow button to give necessary permissions.
8: Go to the Search bar and enter the UkTVNow apk URL.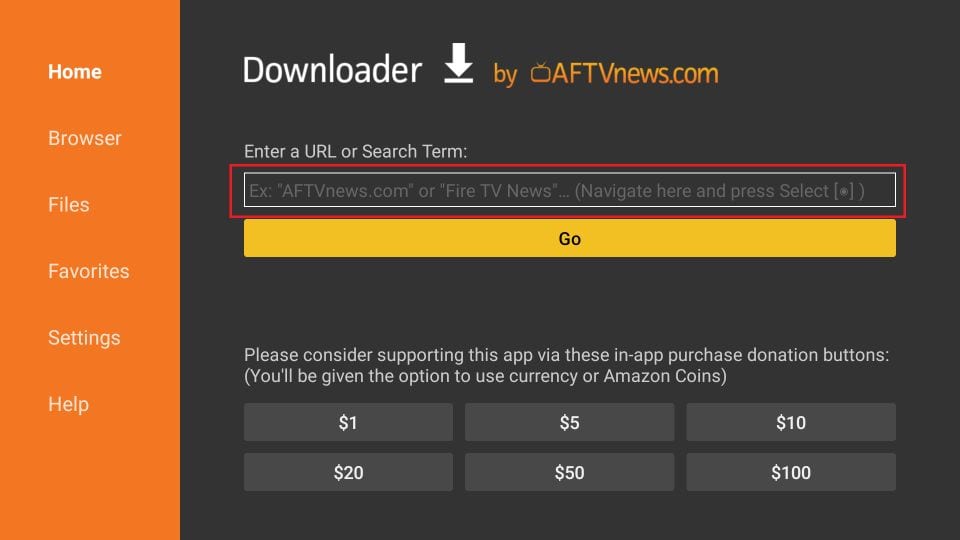 9: Tap the Go button to install the apk file.
10: Then, install the apk file on your Fire TV Stick.
11: Open the UkTVNow app and stream your favorite content.
How to Get UkTVNow Kodi Add-on
1: Install the Kodi app on your device. You can get it from the Google Play Store or the Kodi website.
Note: Kodi app is recently removed from the App Store.
2: Open the Kodi application on your device.
3: Tap the Settings icon.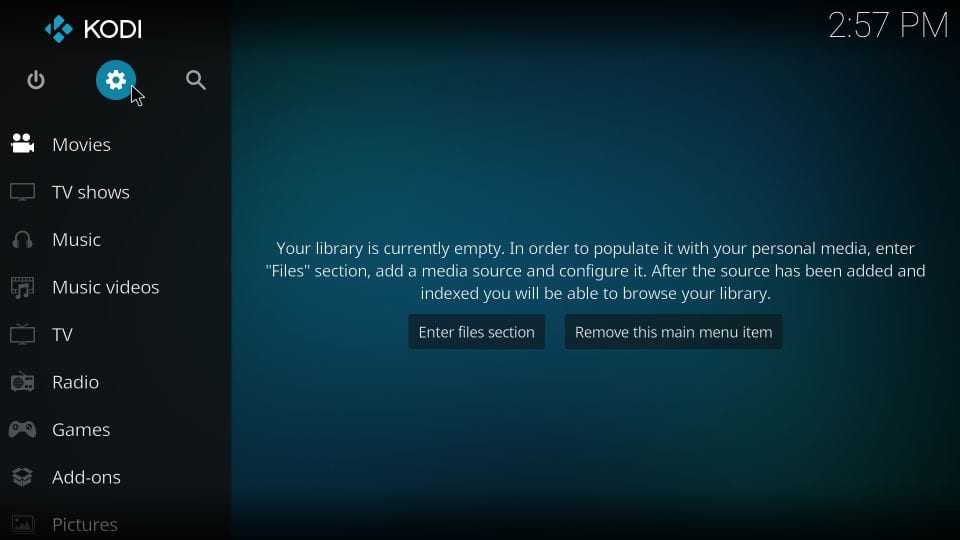 4: Choose the System tile.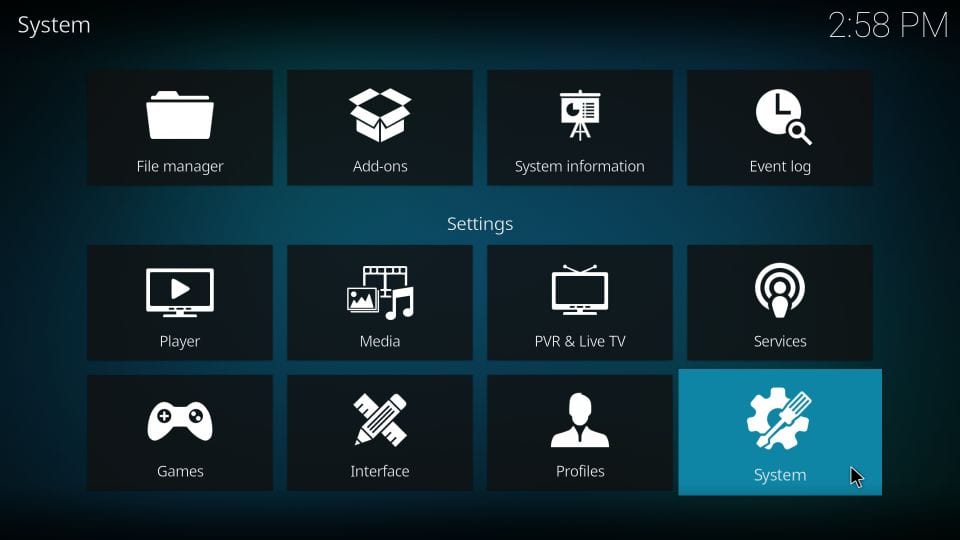 5: Tap the Add-ons option and enable the Unknown Sources toggle.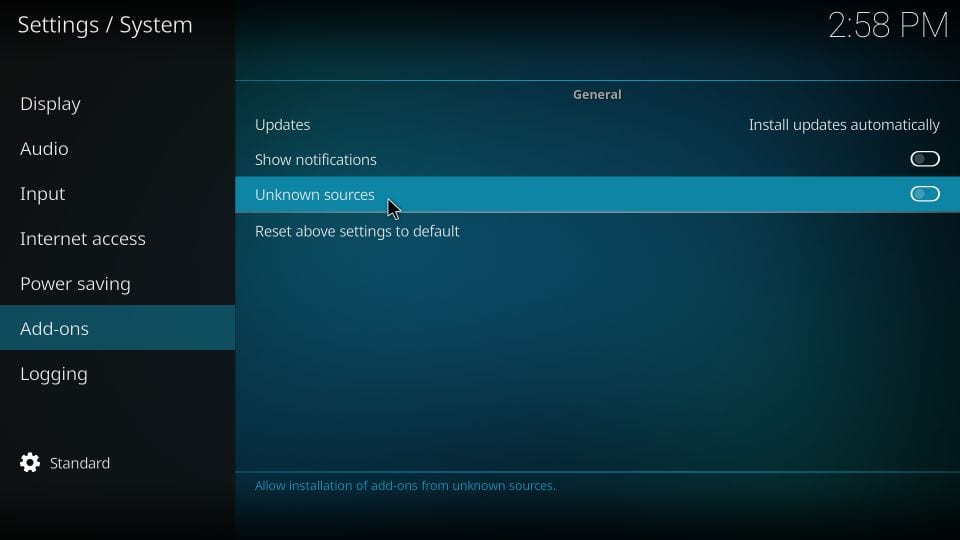 6: In the Warning! pop-up, click the Yes button.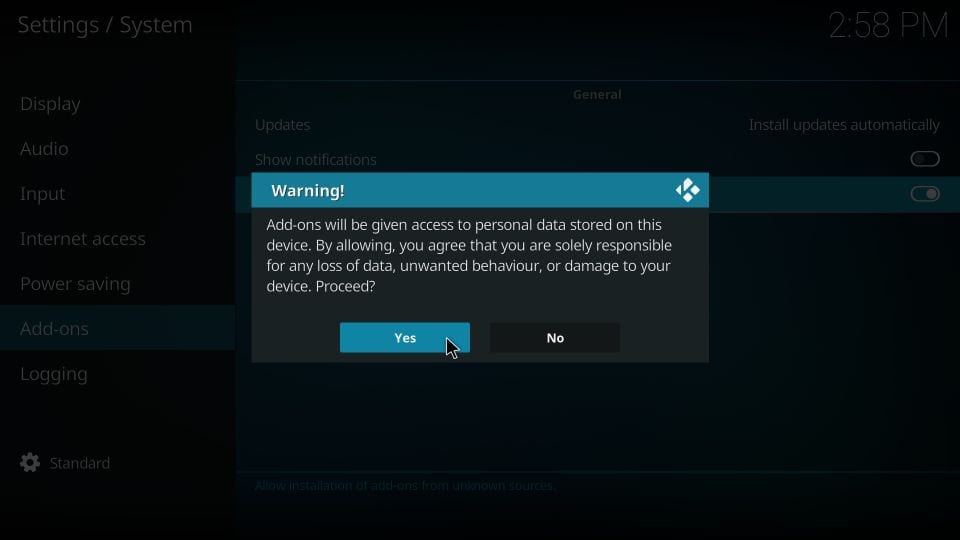 7: Now, go to File Manager from the Settings menu.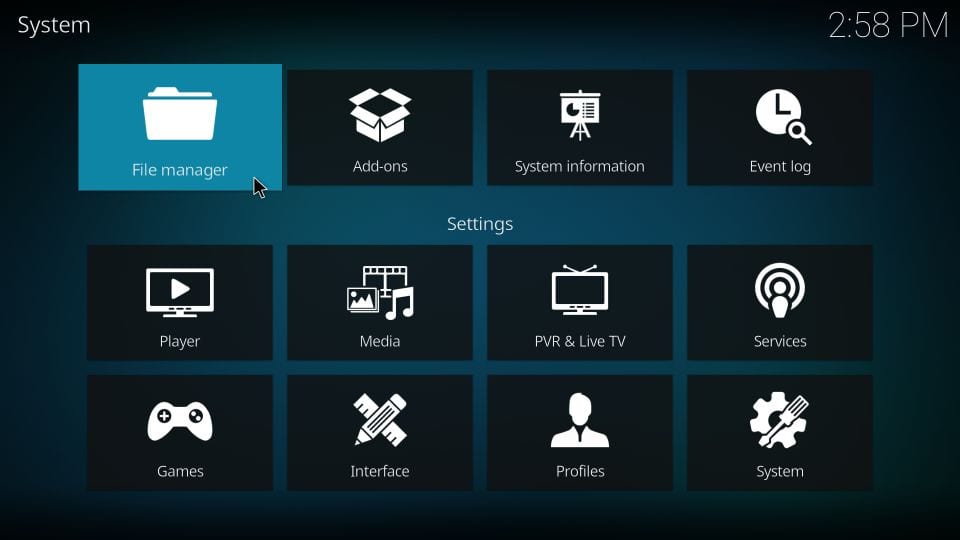 8: Click the Add Source option either from the left or right side.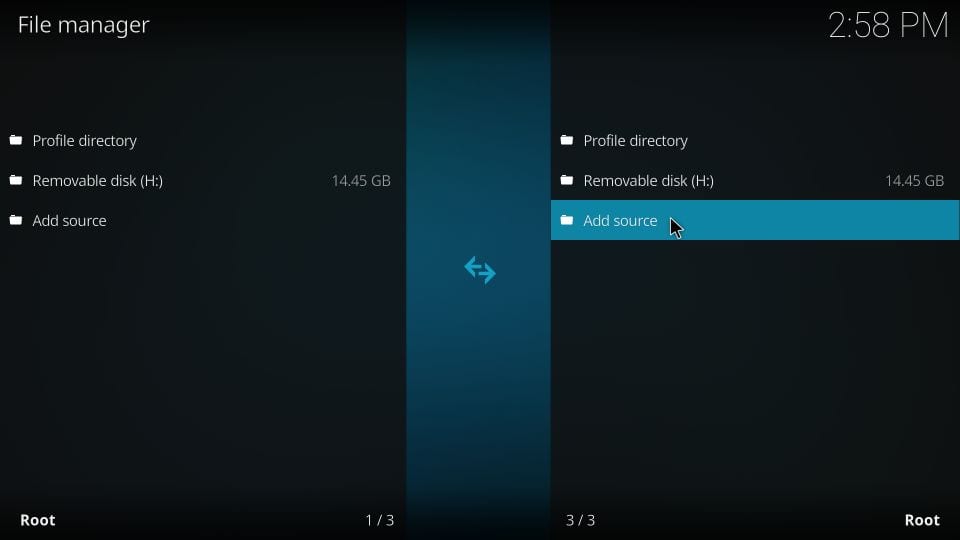 9: Click the <None> button and enter the UkTVNow repo URL.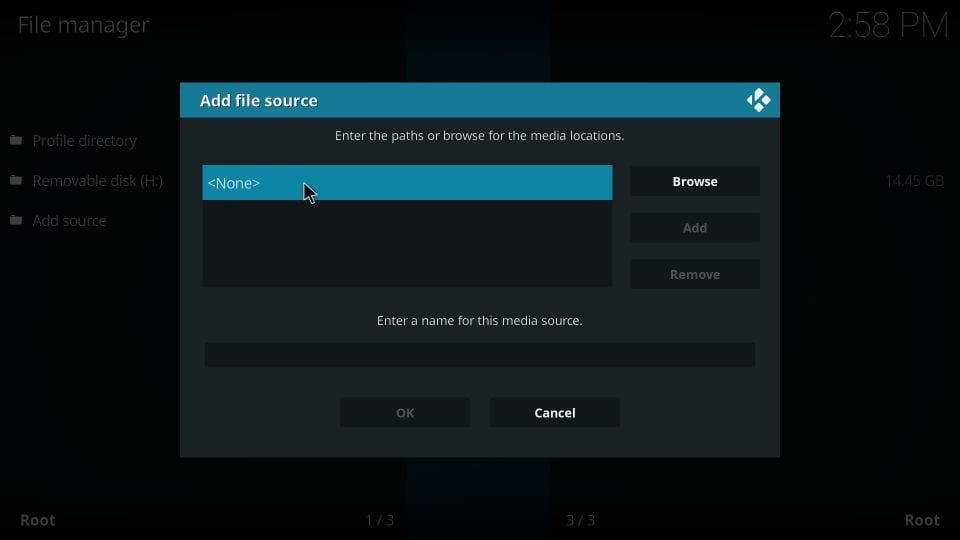 10: Give any random name and click the OK button.
11: Then, go to the Add-ons menu.
12: Choose Install from zip file.
13: Select the recently uploaded file and install the repository file.
14: Now, choose the Install from repository option.
15: Choose the UkTVNow repository and get into Video add-ons.
16: Select the UkTVNow add-on.
17: Click the Install button on the next screen.
18: Now, go to the home screen of Kodi. You will get the UkTVNow add-on.
19: Launch the add-on and stream your favorite content.
How to Install UkTVNow on PC
1: Install BlueStacks or any other emulators on your PC.
2: Then, download the UkTVNow apk file from any of the trusted websites.
3: Open the Android emulator and get into the Install apk menu.
4: Drag and drop the UkTVNow apk file to install it.
5: After the installation, open the UkTVNow app.
6: Watch your favorite video content on Windows or Mac PC.
How to Stream Channels on UkTVNow
1: Open the UkTVNow app on your device.
2: Navigate to the left menu bar and select the channel category you wish to stream.
3: Select a country from the icon next to the search bar on the top.
4: The list of channels is displayed based on your category and country.
5: Click on your channel and enjoy your streaming.
UkTVNow Not Working
If you have any streaming issues while using the UkTVNow, try the below solutions.
Close the UkTVNow app and try again later.
If a specific video title is not loading, connect your smartphone to a faster WiFi network and try again.
Update the UkTVNow app and delete the older version.
Restart your UkTVNow and try streaming the video content.
Is UkTVNow the Best Streaming service?
Yes, it is one of the best TV channel streaming service providers. It offers all of its services for free. It is highly compatible with android devices, but you can also access this app on other operating systems too. You can watch your movies, games, and cartoons in HD format without any interruptions. So UkTV Now is the better choice for streaming live TV channels whenever you want it over the internet.
Similar apps you might install
FAQs
1. Is UkTVNow available on Google Play Store?
No, it is not officially available on Google Play Store. The user can download it from the official website.
2. Can I stream live sports? 
UkTVNow contains many sports channels from various countries under the sports category. You are allowed to stream many live sports events for free.
3. How do you watch channels on Chromecast?
To watch channels on Chromecast, connect your device and Chromecast to the same network, then run the UkTVNow channels on your android device.
Was this article helpful?