Apple smartphones from iPhone X to the recent model iPhone 11 Pro Max has face ID. They no longer have a fingerprint security feature to unlock phones. The face scanner in iPhone scans your whole face with infrared light with 30,000 dots and its technology has no match in the smartphone category. Without your face ID or the passcode, no one can access your iPhone. But due to the Coronavirus epidemic, most of us wear face masks as a precautionary measure. With the face mask on, the Apple Face ID unlock won't work properly. So, it is important to know how to unlock your iPhone with a mask.
With the face mask, you will cover almost half of your face. By using half face, you can't unlock your iPhone with a face ID as face ID will insist you remove any objects obstructing your face. You can't use the passcode every time. Instead, you can once again register your face wearing a mask to unlock your iPhone.
How to Unlock iPhone Face ID with a Mask On
iPhone and iPad can save more than one face ID. Generally, you'll register your normal face. So, you have the option to save another face ID.
(1) Open the Settings app on your iPhone or iPad.
(2) Scroll down and tap on the Face ID & Passcode option.
(3) You need to enter your passcode to proceed further. Enter the passcode.
(4) Choose the Set Up Alternative Appearance.
(5) Click the Get Started button when you are ready. Cover one-half of the face with the mask.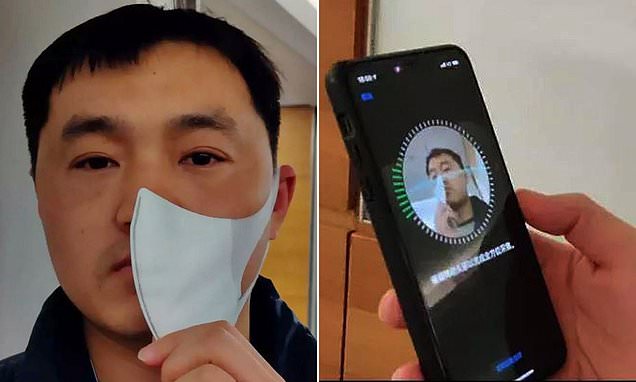 (6) When the first Face ID scan is completed, click the Continue button.
(7) For the second scan, cover the other half of your face. When it is completed, click the Done button.
(8) From now on, you can unlock your iPhone or iPad with your masks on.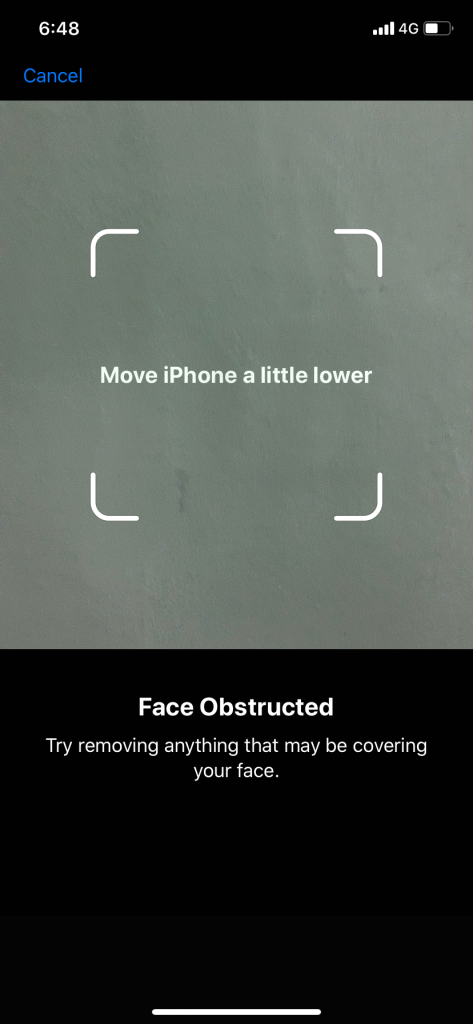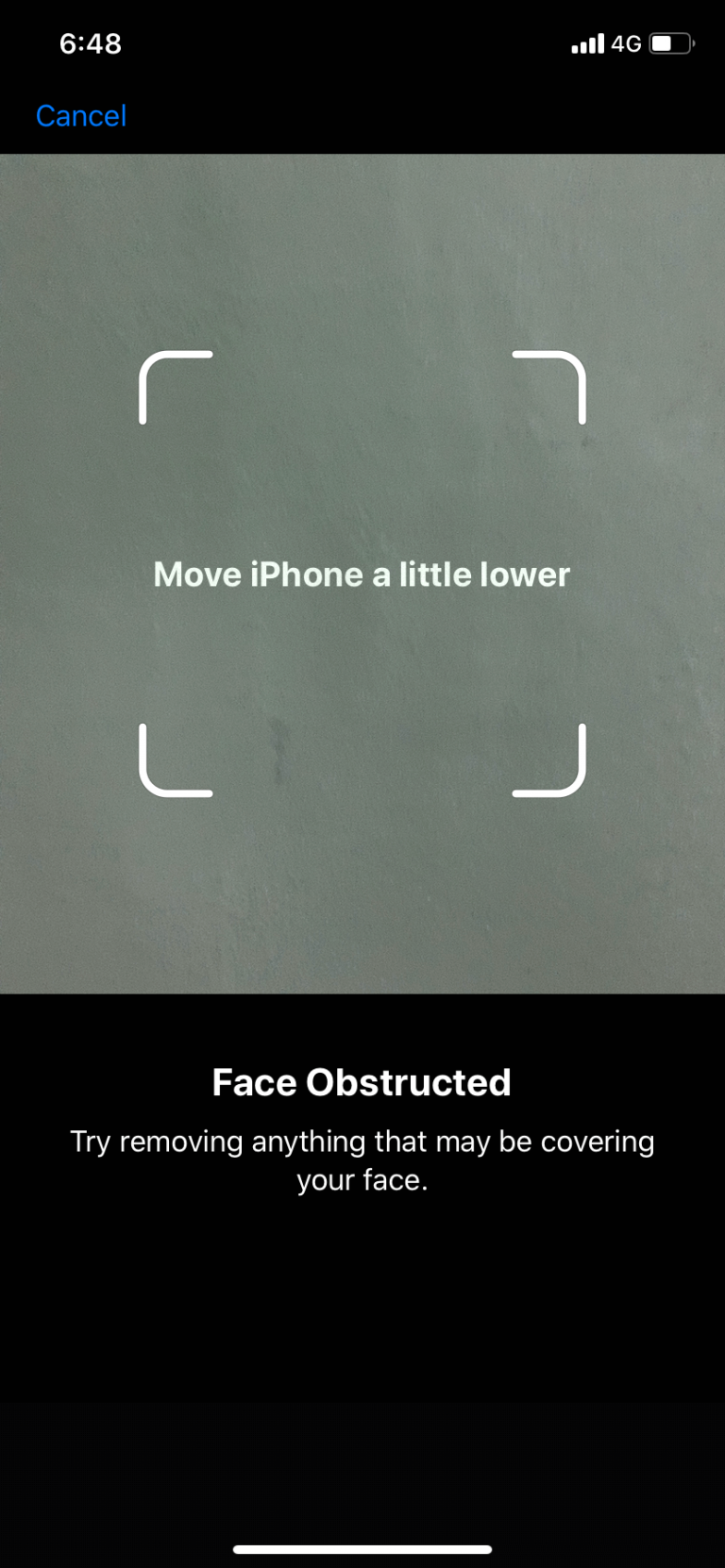 If you get the Face Obstructed warning, sightly change the position of the mask until you get it correct. Be patient while doing this. You are trying to fool your iPhone with a mask. It may require multiple attempts.
Follow the above steps to unlock the iPhone or iPad with the face mask. During this epidemic spreading, removing the face mask for unlocking the smartphone can be dangerous and annoying if you are a frequent user. Stay safe as much as possible and don't become a victim for coronavirus.
Leave your thoughts in the comments below. Follow techowns on Facebook and Twitter to catch our latest articles instantly.
Was this article helpful?