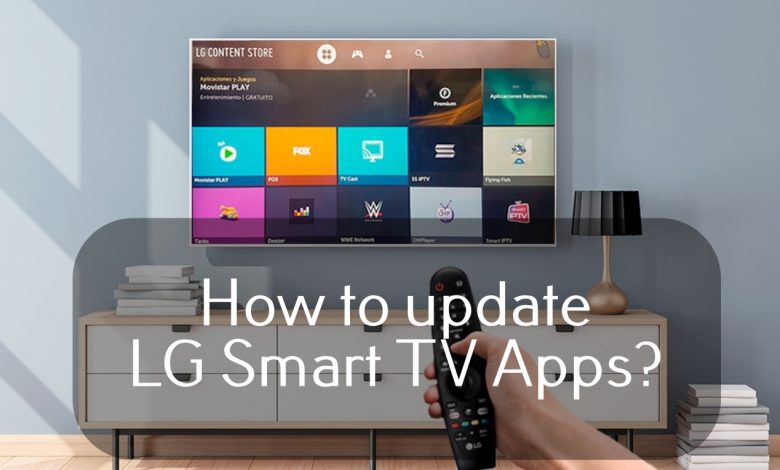 LG is one of the popular Smart TVs used across the world to stream media over the internet. Running on WebOS, it has an inbuilt store to download all kind of apps which you can access on smartphones. You need to update the installed apps regularly in order to watch the latest media contents. If you are not sure how to update LG Smart TV apps, then follow the below article.
How to Update LG Smart TV Apps?
LG Smart TVs have inbuilt LG Content Store to download and install apps.
(1) Launch your LG Smart TV and click the Home button on your TV remote.
(2) Select and open the LG Content Store.
(3) Navigate to the My Apps section on the menu panel.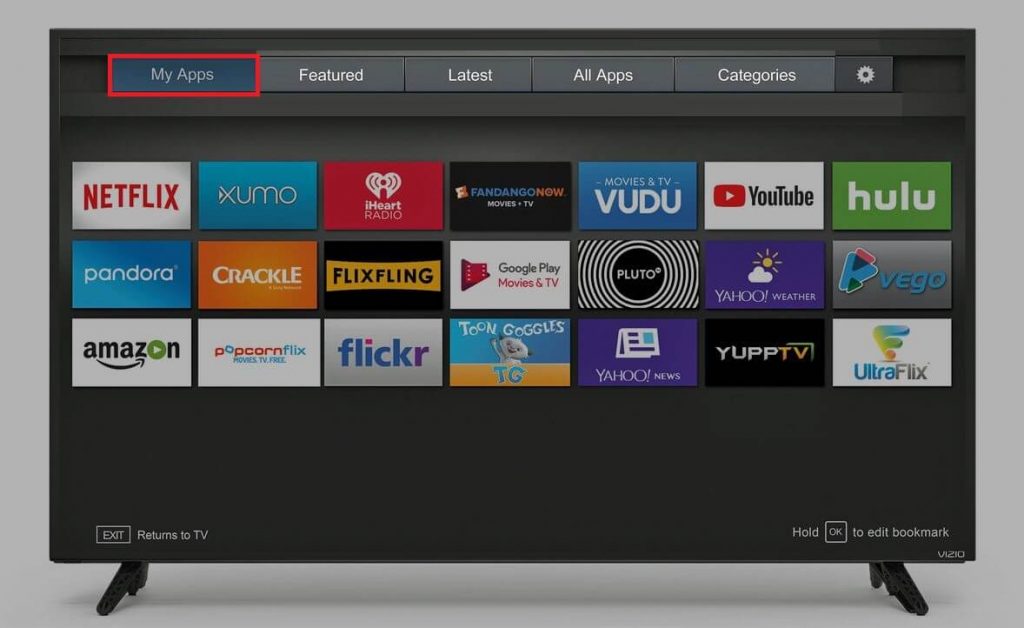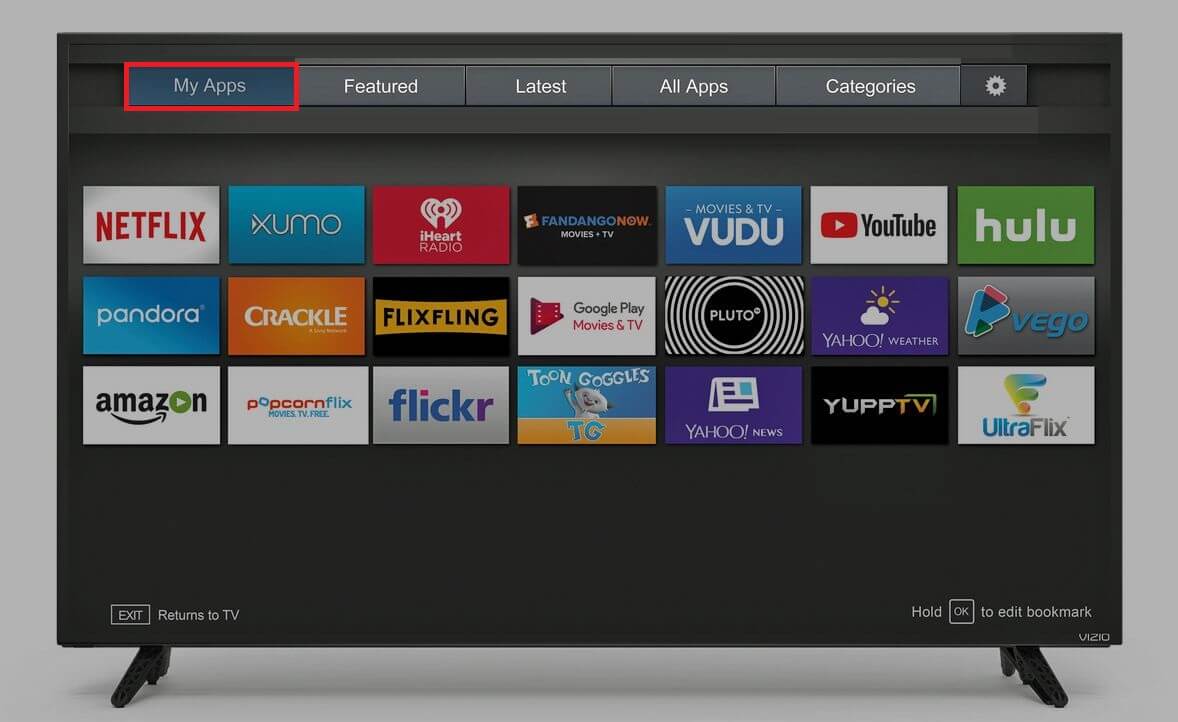 (4) Select the app which requires updating.
NOTE: Tap UPDATE ALL to update all the apps with a single click.
(5) Select UPDATE.
That's it. The application will be updated on your LG Smart TV.
Techowns Tip: How to Update Samsung Smart TV Apps?
Update Apps Automatically
By turning on the automatic feature, your apps will be updated automatically whenever you connected to the internet connection.
(1) Go to Settings on your LG Smart TV and select All Settings.
(2) Navigate and select General Settings.
(3) Click About This TV.
(4) Turn on Automatic Updates.
These are the steps required to update apps on LG Smart TV. If you had an error while updating the apps, mention it in the comment section. Also, follow our Facebook and Twitter profiles to get the latest updates.