NVIDIA Sheild TV is an Android-powered TV, so it will get updates more often like your Android smartphone. Even though it runs on Google-made Android TV OS, all the software updates are released by NVIDIA. As of now, the latest version that can update on NVIDIA Shield TV is Android 9.0 which is released in August 2019.
Updating your NVIDIA Shield TV will give access to new options and will remove some minor bugs. Read what's new, upgrades added in the OS and bugs removal options. It is important to know these things when doing an OS update.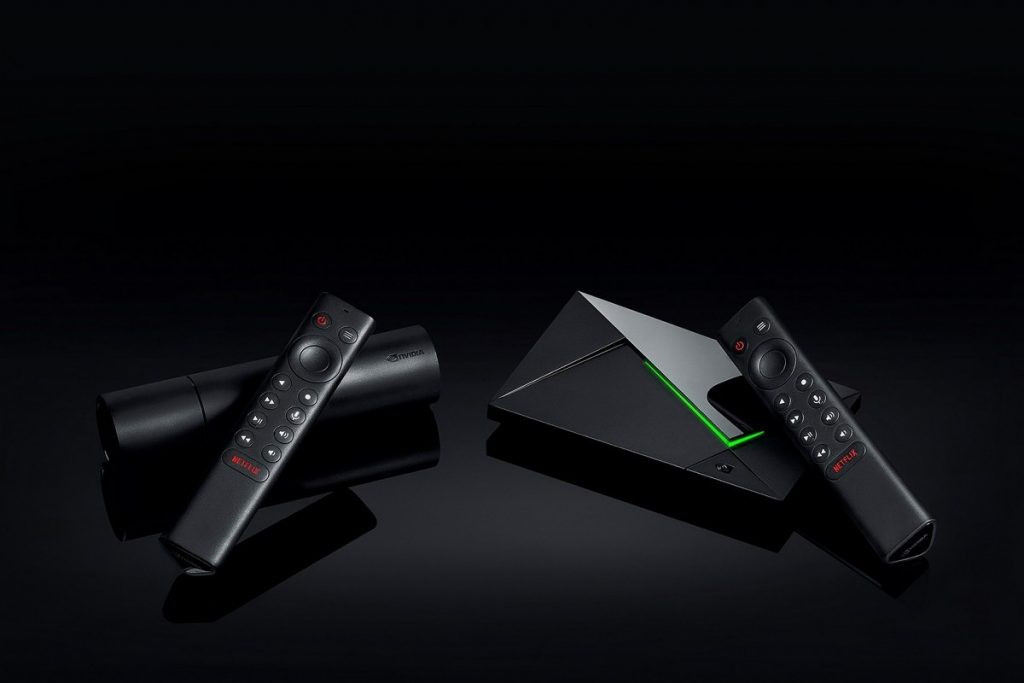 Steps to Update NVIDIA Shield TV
Within five steps, you can update NVIDIA Shield TV to the latest version.
Step 1: Click the Settings icon on the NVIDIA Shield TV.
Step 2: Scroll down and tap on the About button.
Step 3: Choose the System Upgrade option.
Step 4: Check for Upgrade button and click on it.
Step 5: It will check for a while. When an update is available, you can update your NVIDIA Shield TV. If it is not available, it will display "Your System is up to date".
If you want, you can make the updates automatically, you can have options like Upgrades Automatically, Notify the Updates, and Initiate it Yourself. If you choose to update automatically, it will consume your internet without any indication. So, choose this option with extra care.
Updating to the new OS will cost you a lot of data. Make sure that you are having enough data on your internet connection. There is no hurry to download the updates. The updates will be available until you download them by yourself. Do the firmware update when you feel that you are having enough data at your hand.
If you have any queries in the installation process, tell us in the comments section. Follow us on Twitter and Facebook for more updates.
Was this article helpful?