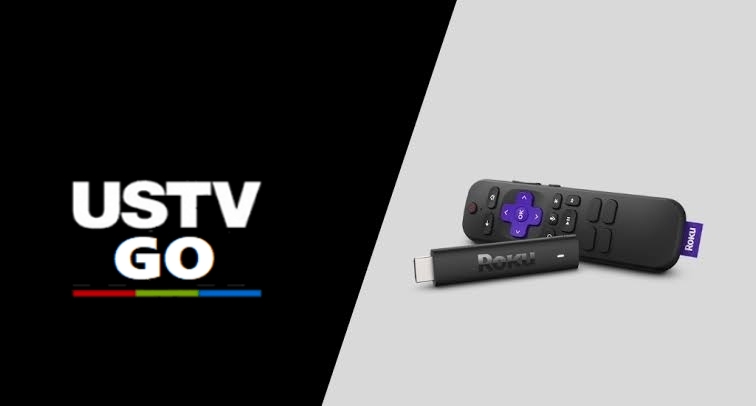 People prefer free streaming platforms to paid ones. One of the best streaming platforms that cover all content is USTVGO. The USTVGO is a free web-based streaming service where you can stream sports, news, entertainment, live TV, and much more. It holds 80+ channels, like AMC, Food Network, ESPN, Disney+, CBS Sports, Fox Sports, Boomerang, Cartoon Network, Golf Channel, SHOWTIME, etc. However, USTVGO doesn't have an app for Roku or other streaming devices. But you can still use the screen mirroring or AirPlay feature to stream the content on your Roku device from a smartphone or PC.
How to Watch USTVGO on Roku via Screen Mirroring
The only possible to watch the platform on your Roku device is by mirroring the content. Therefore, you must enable screen mirroring on your Roku device.
Cast From Android
[1] Connect your Roku to the WiFi network to which your smartphone is connected.
[2] Swipe down the Notification Panel and tap the Cast icon.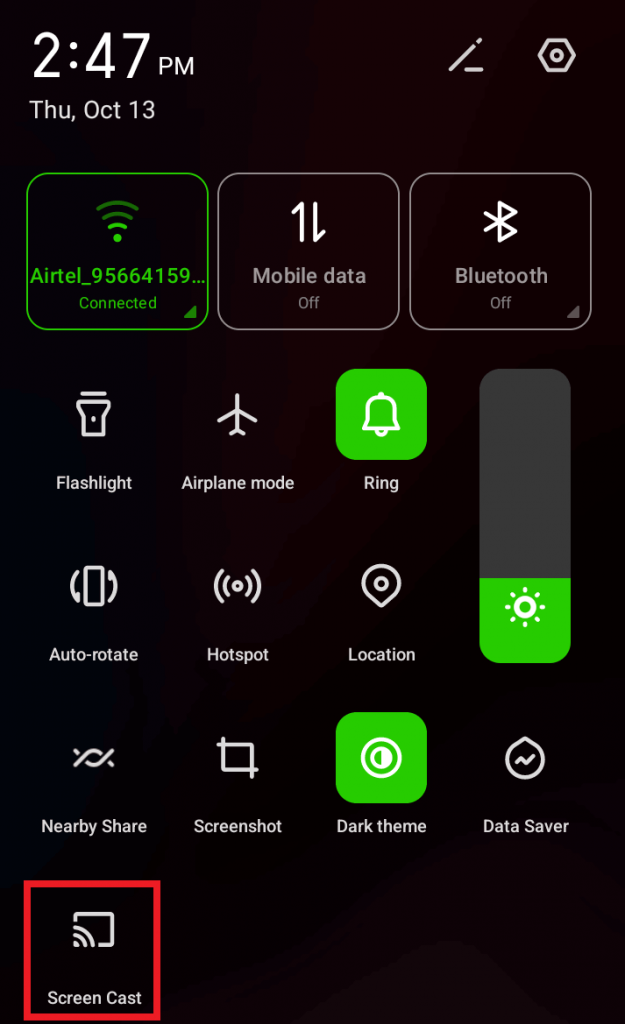 [3] From the list of devices, choose your Roku device and connect.
[4] Now, open the browser on your Android smartphone and visit the official website of USTVGO.
[5] Play the desired content, and it will play on your Roku device.
Cast From Windows PC
[1] On your PC, launch a browser and visit https://ustvgo.tv/.
[2] Click Notification → Project tile on your PC. You can also press Windows + P keys on your keyboard to view the Project tab.
[3] Click Connect to a wireless display.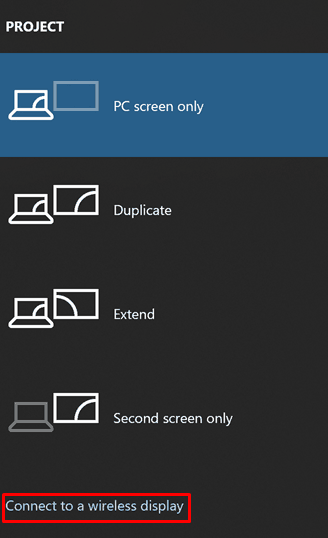 [4] You will get a list of available devices. Click your Roku device to connect.
[5] Finally, play a video from the USTVGO website, and it will play on your TV screen.
How to Watch USTVGO on Roku via AirPlay
If you are using Apple devices, you must enable AirPlay on Roku to mirror the content from your device.
Screen Mirror From iPhone
[1] Connect your iPhone and Roku to the same WiFi network.
[2] Visit the USTVGO website on your default browser on your iPhone.
[3] Pull down the Control Centre on your iPhone and tap Screen Mirroring.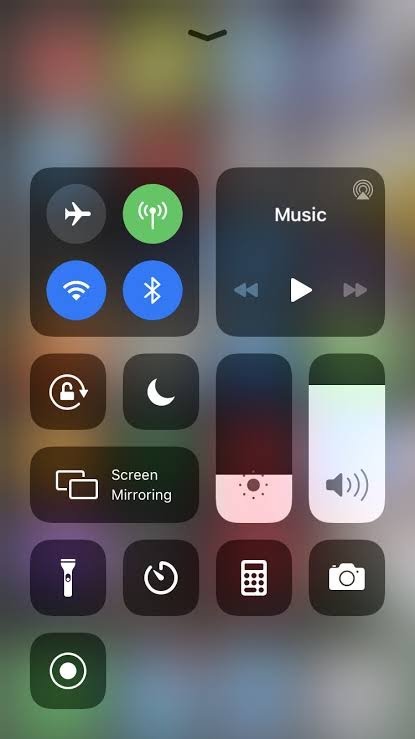 [4] You will get the nearby connected devices list. Select your Roku device.
[5] The video will start streaming on your Roku device.
Screen Mirror From Mac
Since the latest models of Roku supports Airplay, you can mirror your Mac
[1] Ensure whether Mac and the Roku device are connected to the same WiFi.
[2] Open the browser on your Mac and visit USTVGO.
[3] Choose the desired channel and stream it.
[4] Go to the Control center on your Mac and click Screen Mirroring.
[5] The device will search for nearby devices. Select your Roku device from the list.
[6] Your Mac screen will appear on your Roku device with the content playing.
Why is USTVGO Not Working on Roku
There are many possible reasons behind the USTVGO not working on your device. However, you can follow the troubleshooting methods to fix the issue.
Check the internet speed. If it is slow, restart the router.
Ensure that both devices are connected to the same WiFi network.
Check whether you have enabled Screen Mirroring or AirPlay on Roku.
Restart the Roku device/smartphone/PC when you can't pair.
Best Channels on USTVGO
We have curated some best channels on USTVGO based on certain categories.
| CATEGORIES | CHANNELS |
| --- | --- |
| Entertainment | MTV, We TV, Paramount Network, Univision, Telemundo |
| News | CNBC, CNN, Fox News, HLN, Fox Business |
| Local | NBC, CBS, ABC, Fox |
| Sports | NFL Redzone, CBS Sports, Big Ten Network, Fox Sports, ESPN |
| Kids | Nickelodeon, Cartoon Network, Disney Plus, Boomerang, TeenNick |
Was this article helpful?