Apple
Apple Watch
How To
Social
Best Alternatives for Viber on Apple Watch
Best communication apps that you can use an alternative for Viber on Apple Watch.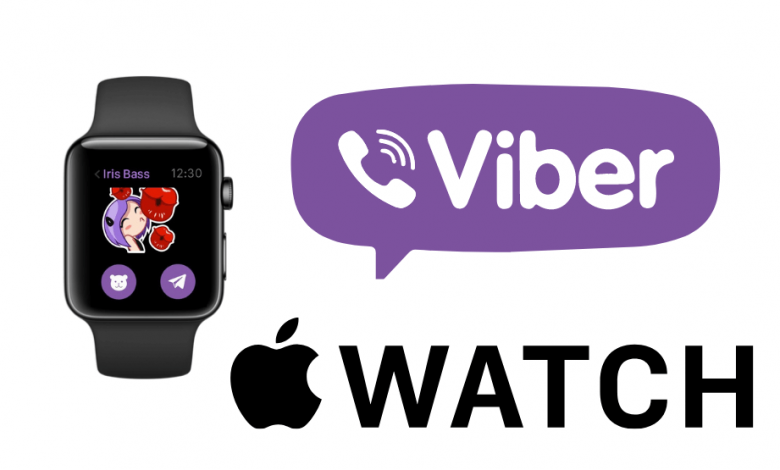 Viber is a communication application that offers unlimited chats and calls. It is one of the fastest and secure apps for messaging and calling. It comes with attractive features like audio calls, video calls, emojis, stickers, etc. Viber app gives you the crystal clear HD calling and video calling experience. It even offers the free international call option. Even you can have group audio/video calls in the Viber app. Viber Messaging platform is available on both Android and iPhone devices. What about Apple Watch? Is Viber available on Apple Watch? Let's find out the answer in this section.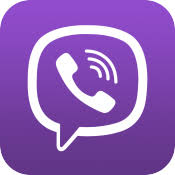 Is Viber Available on Apple Watch?
Earlier, the Viber application was available for Apple Watch, and the users have installed it from the App Store. However, the application has been removed from Apple Watch in late 2020. So currently, you can't access Viber on Apple Watch devices.
Alternative Messaging Apps For Apple Watch
The best alternative apps are:
WatchChat 2: for Whatsapp
Wechat
Line
WatchChat 2: for Whatsapp
WatchChat was introduced on 2017, and it is one of the fastest and the most reliable to access WhatsApp on Apple Watch. On the past 3 years, WatchChat 2 has been updated more than 60 times with new and attractive features. To use the app, you need to scan the QR code. After scanning the QR code, you can to access all your chats from WhatsApp.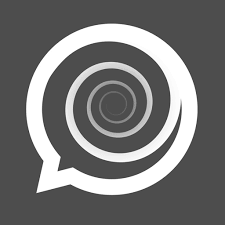 The WatchChat allows you to starts the new chat from your Apple watch. Even you can send and receive voice messages. Using the keyboard, dictation, scribbles, and quick replies, you can reply to your chat messages. The app contains attractive features like colorful stickers, HD pictures, and changing the font size. You can watch videos and view texts, videos, and 24-hour status. On the other hand, WatchChat 2 does not collect your personal information and maintains the privacy level with utmost security.
WeChat
WeChat is one of the best apps because of its privacy level. It is one of the safest apps which does not store any of your information. The app supports nearly 20 different languages, and you can even translate the received messages. You can even make global mobile phone and landline calls at a very low price. But this option is restricted only to the selected regions. The app allows you to send and receive text, photos, videos, voice messages, share locations. You can add upto 500 members in a single group.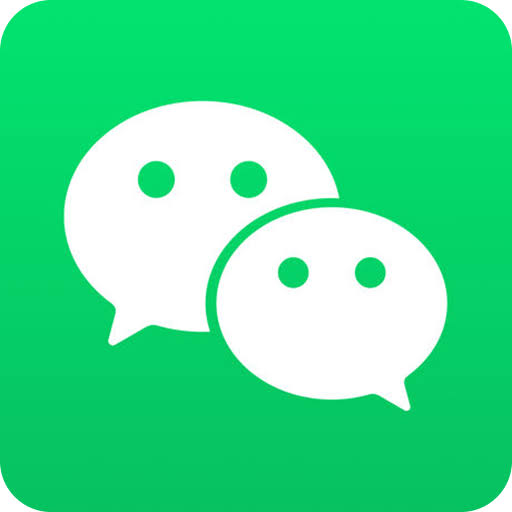 WeChat gives you the high quality video and voice calls. At the same time, you can add upto 9 members in a group chat. You can customize your own sticker from selfie and photos. The app offers you with thousands of cartoon and movie stickers to express your feeling. WeChat provides you a huge collections of mini games to play and have fun with your friends.
Line
As of now, Line app is used by 600 million users across the global. The Line app lets you connect with your friends and family around the globe for free. You can send and receives text messages, pictures, videos, and make voice/video calls. It comes with colorful stickers and attractive emojis to express your feeling with friends and loved ones. You can create a group and have a group chat.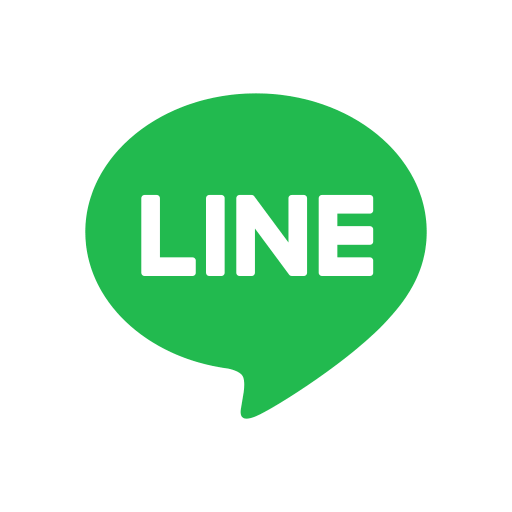 The Line app gives you the option for connecting with your favorite celebrities through official accounts. You can even post your special moments or day to day activities on your timeline. With the low rate, you can make international mobile or land line calls.
Techowns Tip – Steps to Get Instagram on Apple Watch.
Even though the Viber is one of the best app, it is not available for Apple Watch. You can install any of the above given apps to enjoy chatting and get connected with your friends, family and loved ones from your wrist.
Follow our Facebook and Twitter pages to read our guides instantly.
Was this article helpful?