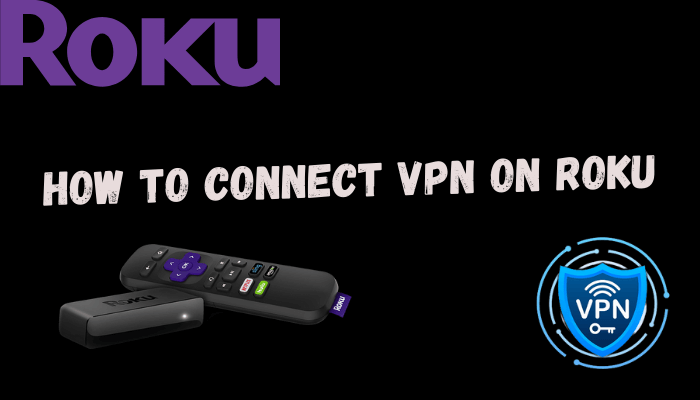 Roku is one of the popular streaming devices in the United States. Unless Android TV, Amazon Fire TV, you cannot directly get a VPN on Roku. VPN refers to Virtual Proxy Network, and it creates a masked IP address of another location. You can choose any location from the available servers in the VPN service. It is most important for streaming geo-restricted content. Few streaming apps offer certain content to selected countries, and you just need a VPN for streaming them. Since the Roku device does not allow the installation of VPN apps, you have to try another way to get the VPN. We will discuss how to connect VPN on Roku in the below guide.
How to Connect VPN on Roku
The basic way to connect a VPN on Roku is by modifying the Router to the VPN IP address. You must acquire valid VPN access from a paid VPN service such as ExpressVPN, NordVPN, more. It is always recommended to use a paid VPN for stable internet connectivity.
On Router
(1). Connect the Router to the PC/ Laptop and open the Google Chrome browser.
(2). Type the Router IP address in the search bar of the browser.
(3). Sign in to the Router with Login ID and Password.
(4). Look at the Setup and click the Security tab.
(5). Choose Disable to disable the SPI Firewall in the Router.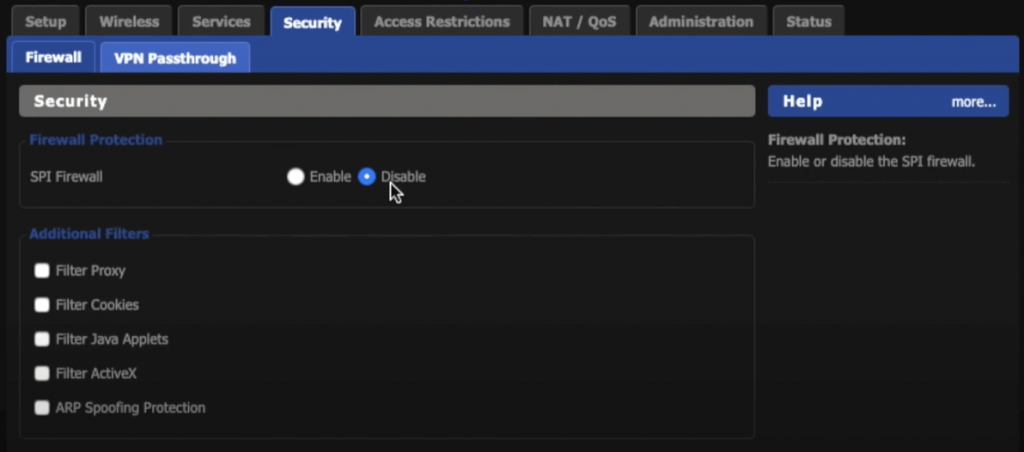 (6). Select the Services tab and click the VPN.
(7). Scroll down to the OpenVPN Client and click Enable to enable the OpenVPN Client.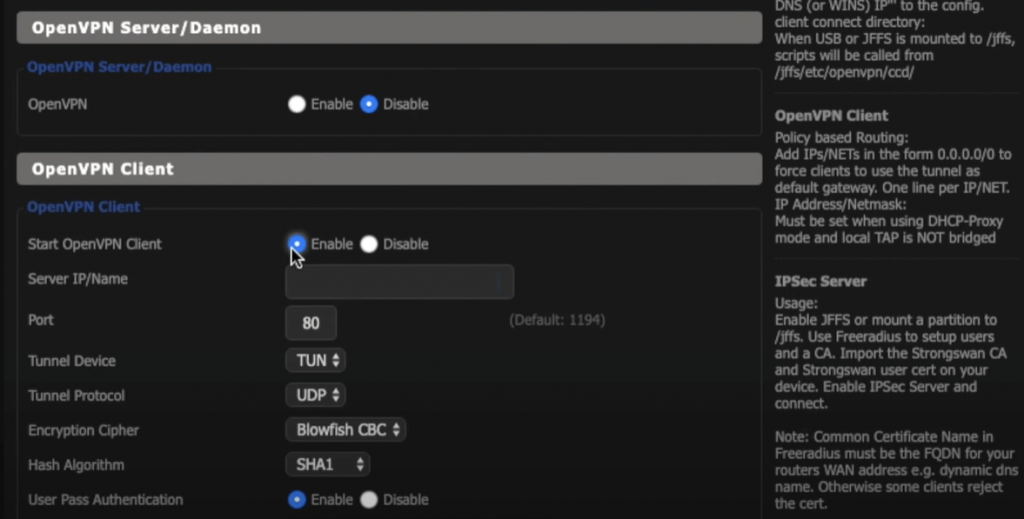 (8). Provide the VPN server address in the Server IP/Name.
(9). Enter the Username and Password of the VPN service.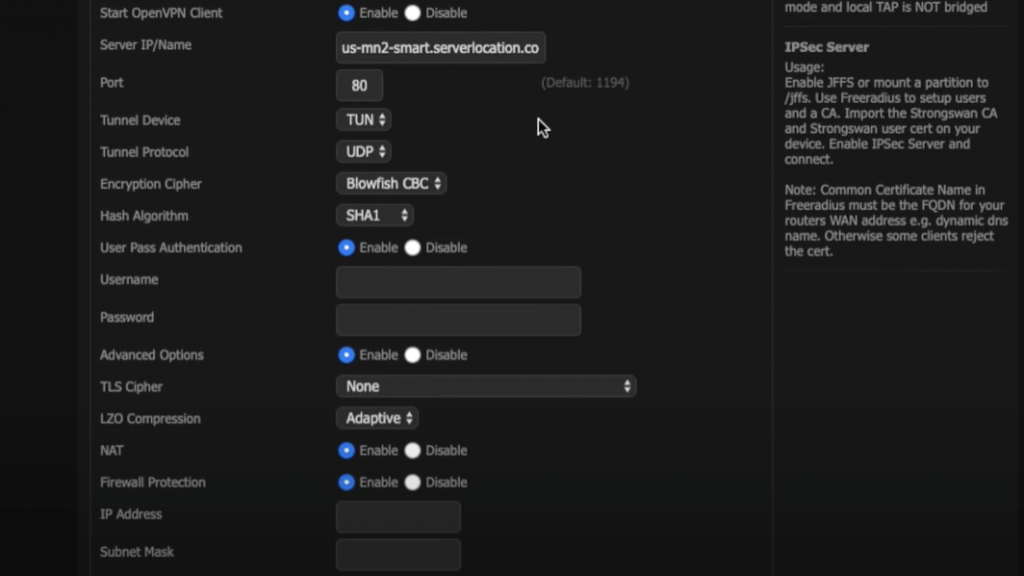 (10). Select Reboot to reboot the Router and check the current IP address.
On Roku
(1). Plugin the Roku to the TV and turn on the Roku.
(2). Press the home button on the remote to get the menu.
(3). Select the Settings in the menu and click Network.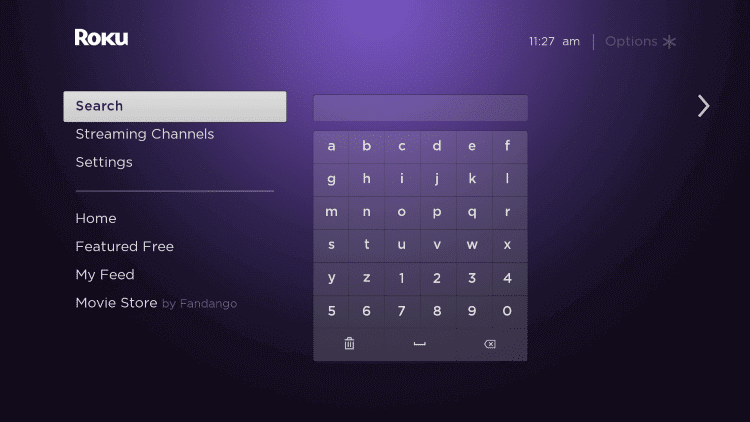 (4). Choose Set up-connection in the Network.
(5). Choose Wired to connect the Router through Ethernet cable.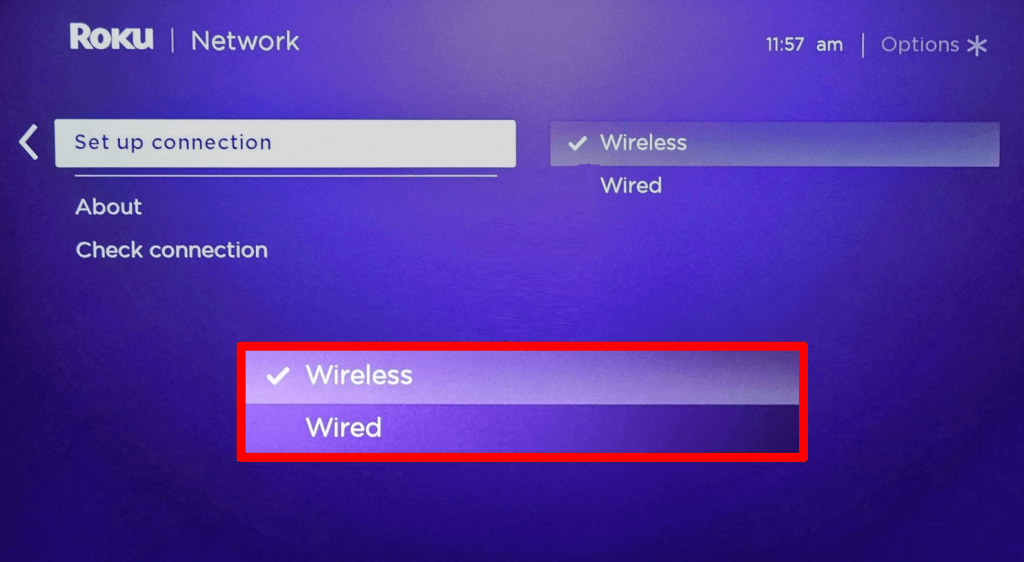 (6). Select Wireless to connect to the Wi-Fi connection of the Router.
Now you can able to enjoy the VPN service on the Roku streaming device and stream the desired location contents. You can also reset the Roku device before connecting to the VPN for a fresh start. The VPN settings on the Router can be turned off anytime in the OpenVPN Client.
If you have any issues with the above steps, please specify them in the comments section. Visit the TechOwns Facebook and Twitter pages to read future tech-related articles.
Was this article helpful?