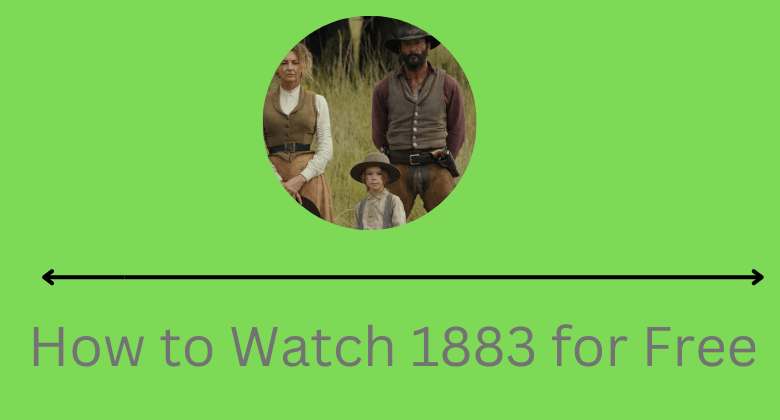 1883 is a popular TV series created by Taylor Sheridan. The series has 10 episodes, and the first episode premiered on December 19, 2021. All 10 episodes of 1883 are available on Paramount+, and you can watch them for free by signing up for the 7-day free trial. If you're an existing Prime Video customer, you can -add the Paramount+ channel to your subscription for a 7-day free trial.
After signing up for the 7-day free trial, watch all the episodes of 1883 and cancel the subscription within the billing date to avoid money debiting from your account.
How to Watch 1883 for Free With Paramount Plus Free Trial
For all the new users, Paramount Plus offers a 7-day free trial. You can avail it easily by visiting the web browser
1. Launch your web browser and visit the Paramount Plus website.
2. Now, tap the REDEEM button on the home page.
3. On the following page, hit the Continue button to proceed.
4. Choose your desired plan and click the SELECT PLAN option.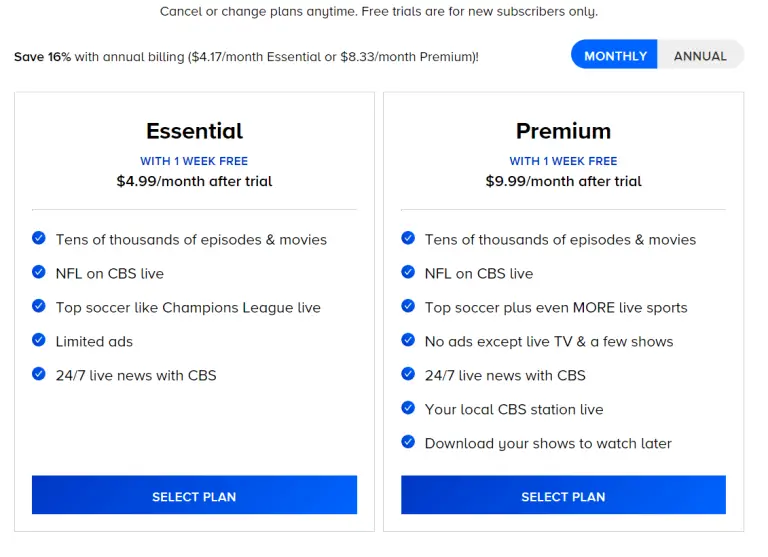 5. Enter the required information like email address, name, password, birth date, gender, and more.
6. After entering all the details, tap the Continue button.
7. On the next page, add your payment details and tap the Start Paramount+ button.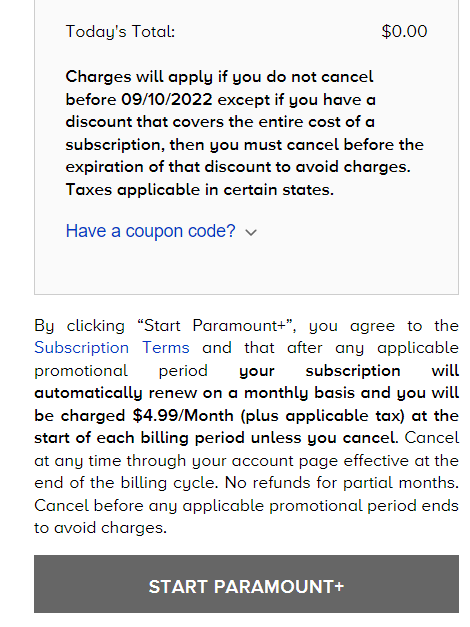 8. Finally, you can enjoy watching the 1883 series for free.
How to Sign Up With Amazon's Paramount Plus Free Trial
1. Open a browser and visit this Amazon support page.
2. Now, tap the Start your free trials option at the center of the page.
3. After that, enter your Amazon account credentials.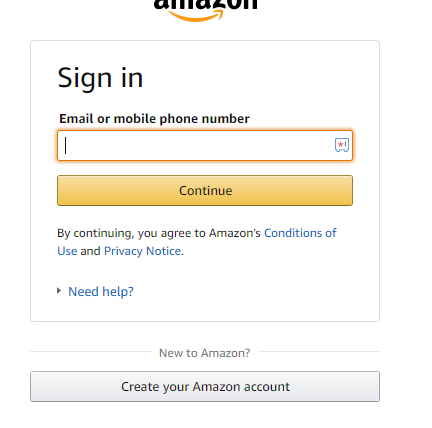 4. Select or add the payment credentials and tap the Continue button.
5. After purchasing the subscription, you can watch the 1883 series on the Prime Video website or app.
Note – Once you have completed watching all the episodes, cancel the Paramount Plus free subscription. The free trial can be accessed till the end of the billing date.
How to Watch 1883 Outside the US
Paramount Plus is a US-based streaming service and cannot be streamed outside the US. At the same time, 1883 is available for US residents. Those who are residing outside the US can use a VPN service to bypass the restrictions. Some of the recommended VPNs to bypass the Paramount+ restriction are
Frequently Asked Questions
Is 1883 available on Netflix?
No. The 1883 series is not available on Netflix. Remember that you can't stream it with a cable TV subscription.
Was this article helpful?