If you're a cord-cutter, Firestick is a much-needed device on your home. Without the help of the usual cable subscription, you will get access to various media contents including live PPV events. If you're wondering how to stream PPV events on Firestick, here is the guide to help you with that.
What is PPV?
PPV or Pay Per View is a new concept where the users to need to pay money to stream their favourite live sporting event. As streaming services increasing day by day, PPV has become reliable to stream popular events like MMA, UFC, Boxing, Superbowl, NFL, WWE events and more.
Instead of buying tickets to watch live events on Stadiums, PPV lets you watch your favourite events from the comfort of your couch. If you're a Firestick user, you can download the below-mentioned addons and channels to watch PPV from your home.
5 Best Working Kodi Addons to Watch Live PPV
Here are the top 5 best addons that you can use to watch live PPV events for free through the Kodi app.
#1 Planet MMA
Planet MMA is the best Kodi addon to stream the MMA and UFC events. The addon supports streaming various events including MMA Fight Night, MMA Mindset, Born to Fight, Fight Night Live, UFC Fight Night and more. Along with that, the addon also supports streaming documentaries, TV shows, live TV, highlights & replays and a massive lineup of on-demand videos. As the addons supports integrating real-debrid, you can find HD links for your sporting events.
Repo: Supremacy
URL: http://supremacy.org.uk/zip/repo/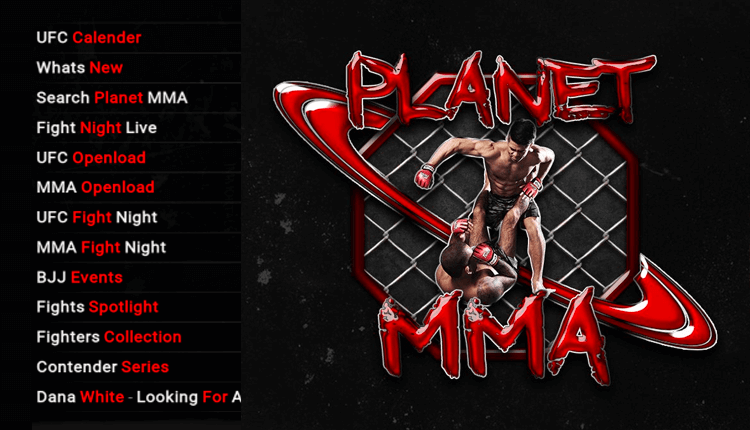 #2 FightTube
FightTube is a reliable addon to stream events related to WWE, UFC, boxing, kickboxing and more. Even though it doesn't have a dedicated PPV category, you can search for the events manually. You can also find replays of various PPV events as soon as they were released on the web.
Repo: Rockcrusher
URL: http://rockodi.com/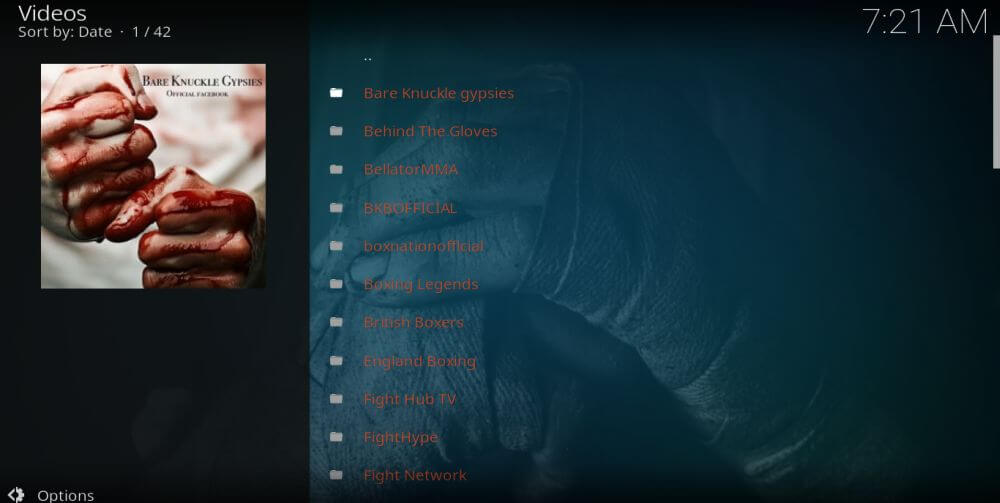 #3 DAZN
Unlike the above-mentioned addons, you don't need to download any third-party repositories to download this addon. You can find this addon officially from the built-in Kodi repository.
DAZN has partnered various networks to stream popular PPV events on Firestick and other devices. To access this addon, you need to signup for DAZN service with the help of browser on your PC or mobile. The downside of this addon is that it is accessible only in a few countries. Other country users need to download VPN to access this addon.
Repo: Official Kodi Repository
URL: http://dazn.com/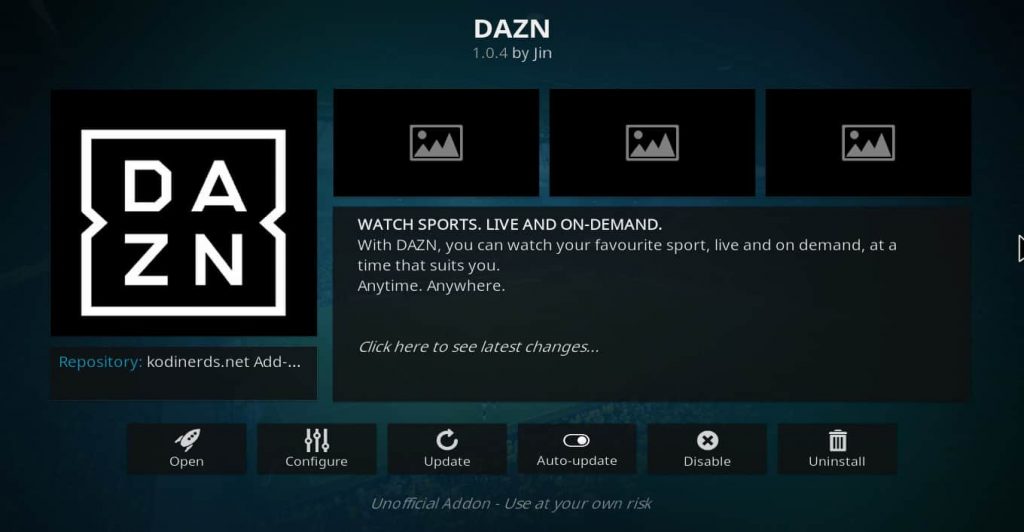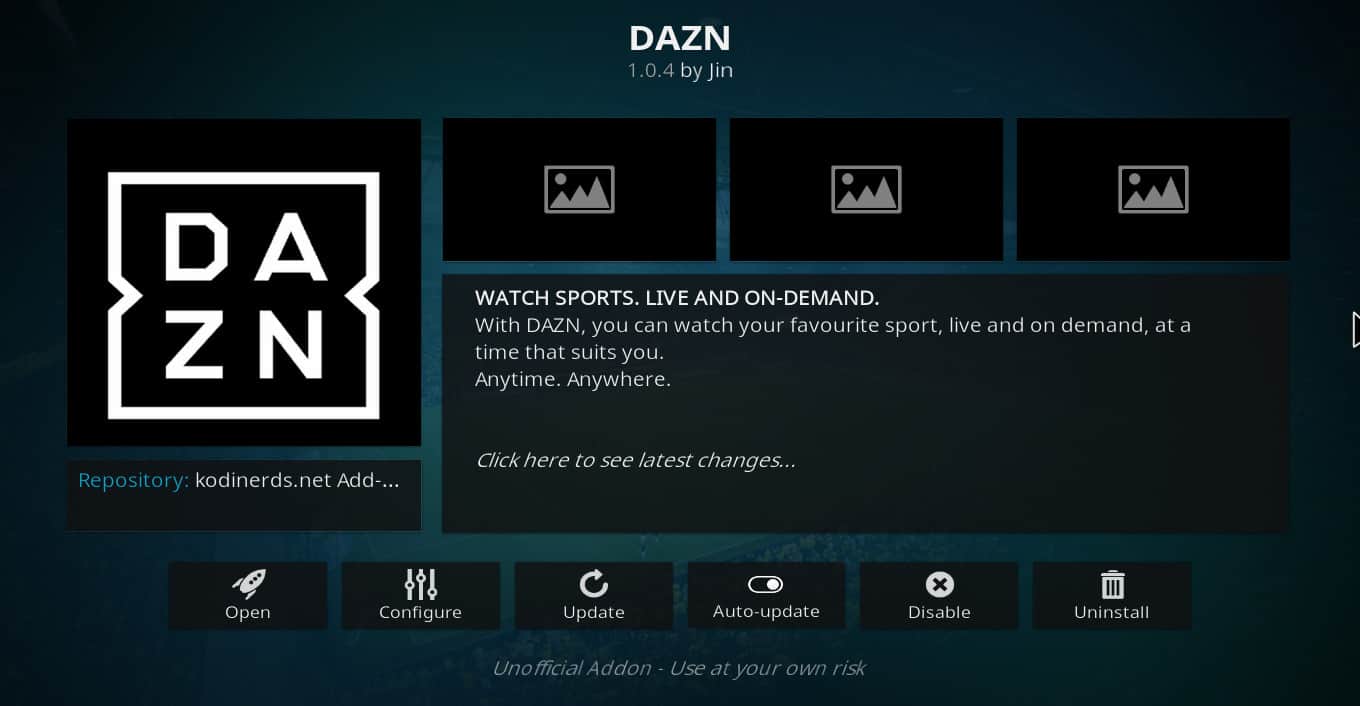 #4 The Loop
The Loop is another reliable addon which you can install on your Firestick to stream live TV and on-demand contents related to sports. On the home page of this addon, you will have the following categories
CBC Regionals
NBC Regionals
Golf 24/7
Fan Zone
Fight Zone
Game Zone Replay
Like other addons, you may face geo-restriction errors while accessing some of the channels. Hence, you need to use a VPN service to use this addon.
Repo: Loop
URL: https://loopaddon.uk/loop/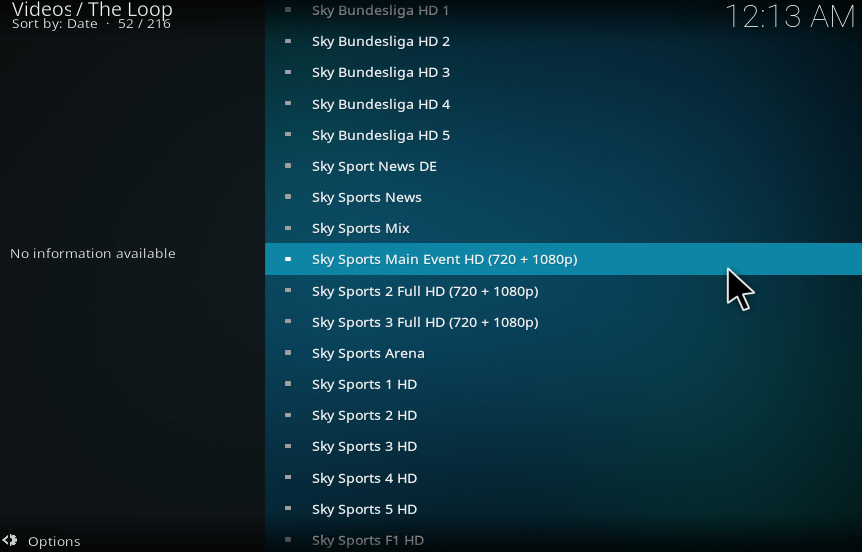 #5 Deceit
Deceit is yet another unofficial Kodi addon which you can rely on to stream PPV events. It also lets you stream movies, TV shows, radio stations, podcast, cartoons, live TV channels and more. Like DAZN, it doesn't have a dedicated PPV section. But, the massive lineup of live TV channels ensures that you will catch all the live PPV events through the Kodi app installed on Firestick.
Repo: One Nation
URL: http://onenation.info/repo/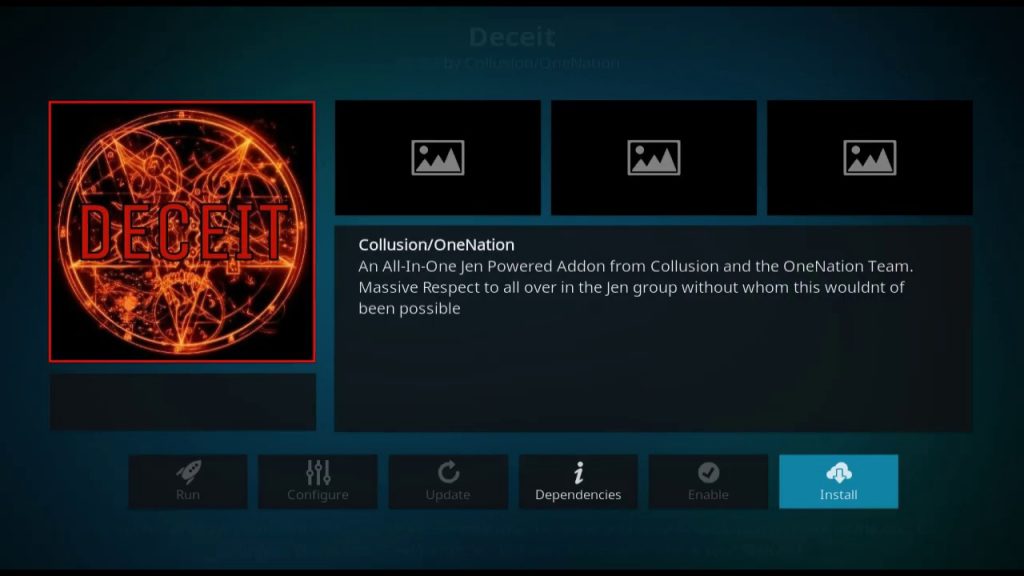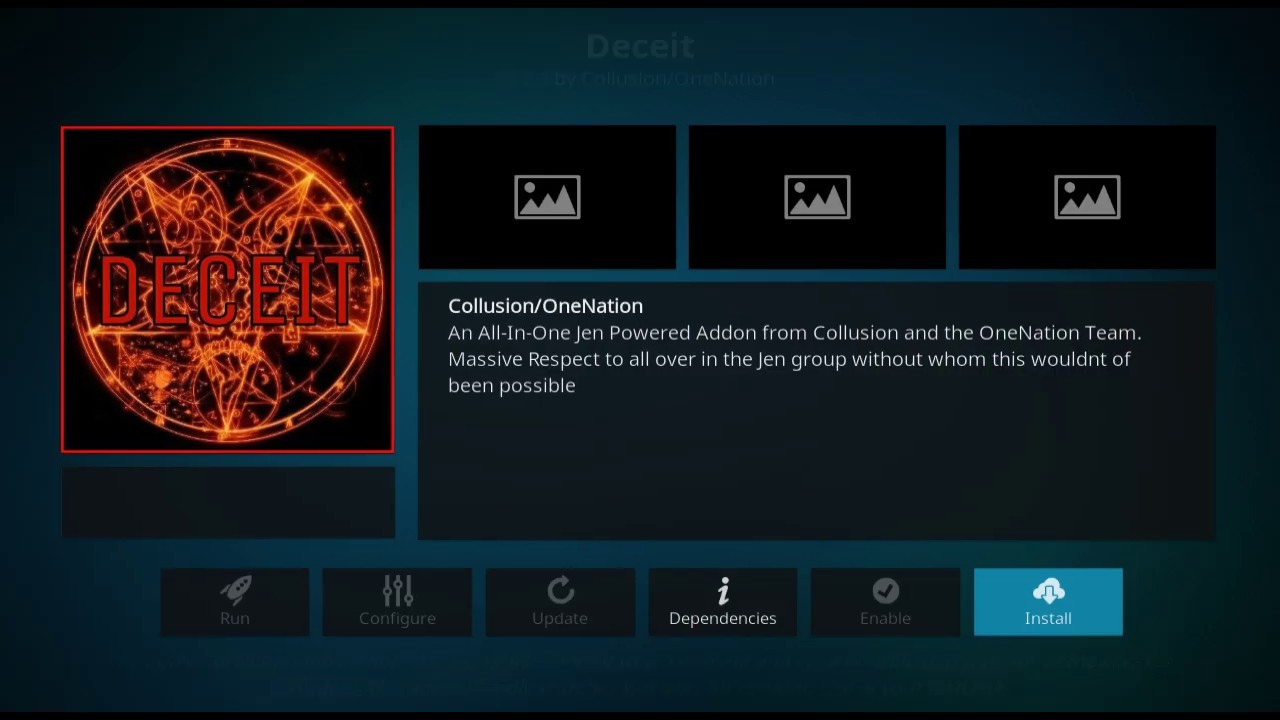 Watch PPV on Firestick using Streaming Apps
The below-mentioned apps are officially available on the Amazon App Store to watch PPV. The availability of PPV contents will vary depending on your location.
#1 ESPN+
If you're a fan of streaming UFC events, you need ESPN+ on your Firestick. ESPN has partnered with UFC to stream the UFC Fight Nights and original shows on supported devices.
The basic plan of ESPN+ subscription costs only $4.99/month. To stream the UFC events, you need to pay either UFC 247 event pack ($64.99) or UFC 247 + Annual Plan ($85).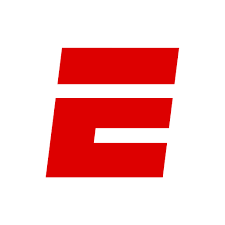 #2 Sling TV
If you're a sports lover, you must have heard about Sling TV and its features. Sling TV is very popular for its affordable subscription plans and the massive lineup of live TV channels. With this service, you can stream popular PPV events including MMA, boxing, Wrestling and many more.
Visit the official site of Sling TV and purchase the rights to stream the upcoming PPV events. You can find this on your account page. The price will vary from one event to another event.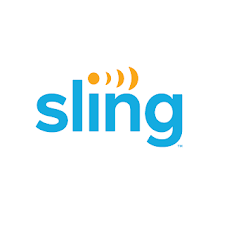 TIP! How to get Sling TV on Firestick?
#3 DAZN
DAZN is a dedicated sports streaming service. Even though it doesn't offer any PPV events, you can purchase the normal subscription plans to stream various fighting events. The monthly subscription plan on DAZN costs $19.99 and the annual plan costs $99.99.
With the single subscription, you can stream fighting events on Firestick and another supported device simultaneously. The DAZN app on Firestick supports streaming sporting videos in 1080p resolution.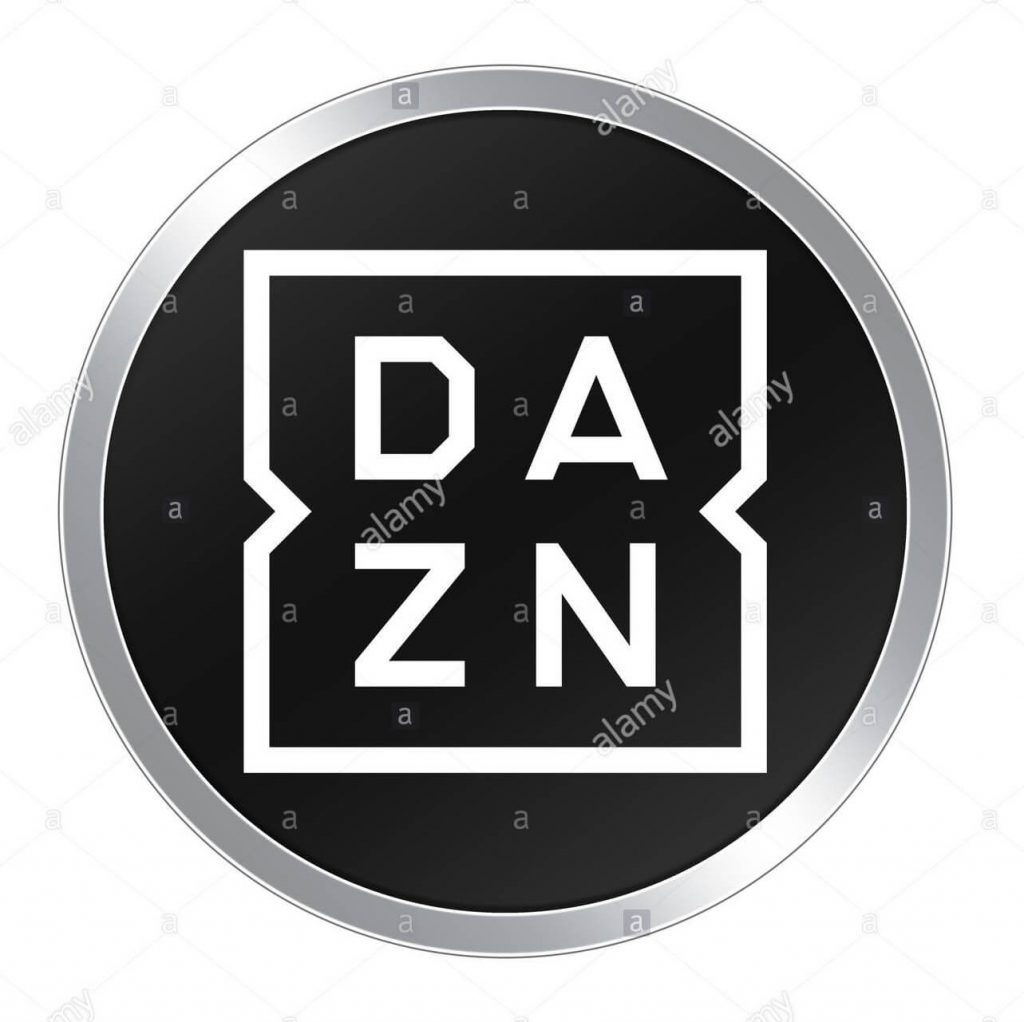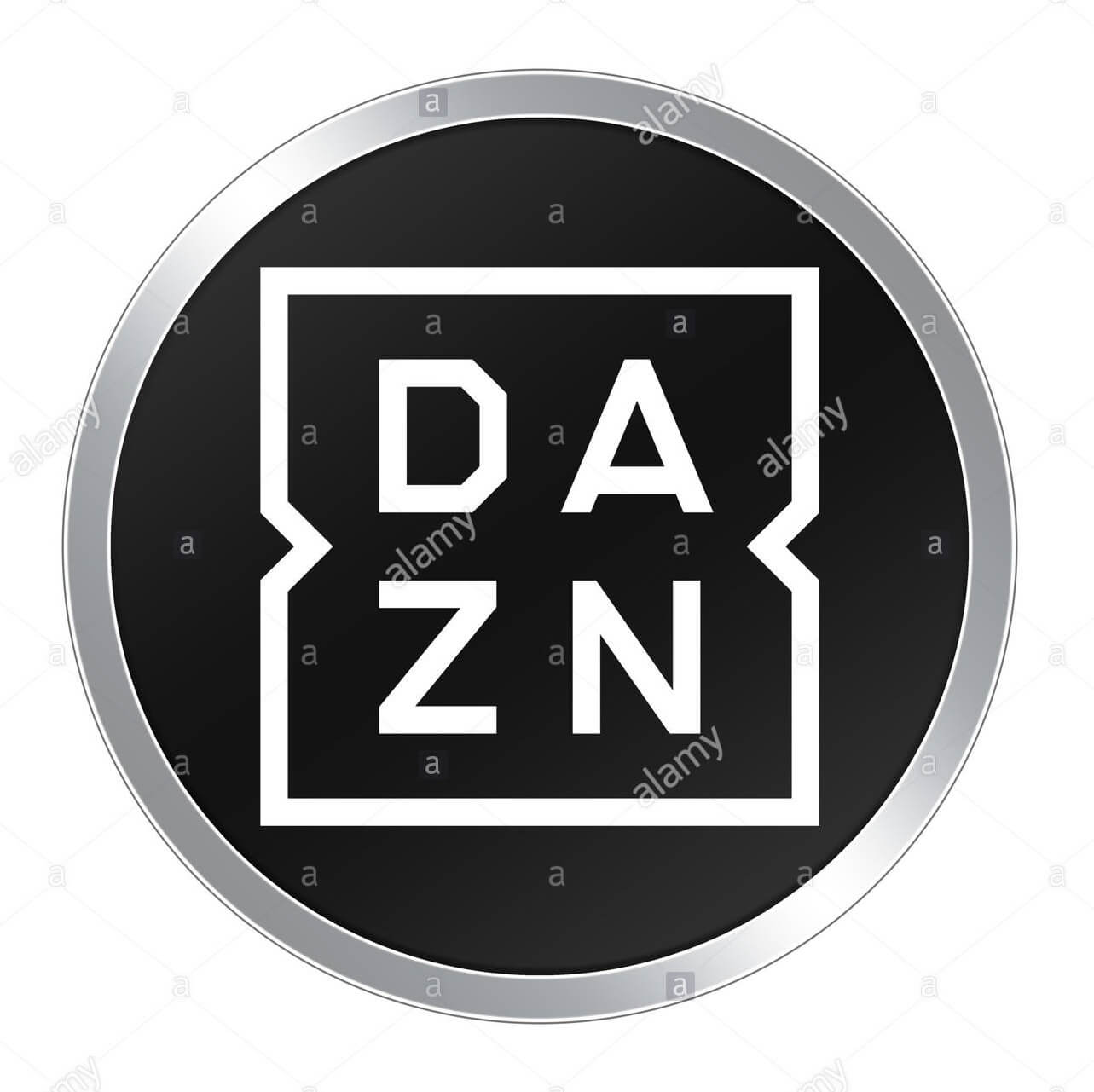 Is there anything that you want to share related to this article? Use the comments section provided below. Stay updated with our articles by following our Facebook and Twitter profiles.