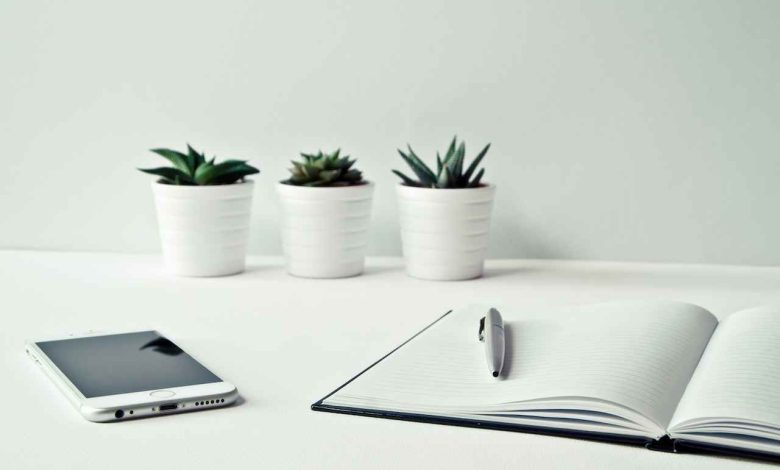 It's challenging to launch a business anywhere, but it's more challenging to do so internationally. Here, we'll do our best to support you as you launch your first business in Asia—hopefully, the first of many.
The Right People
The appropriate personnel is the heart of every organization, so as a business owner, you must have a plan in place for who you will hire and how they will contribute to the overall success of the enterprise. By putting time and effort into finding the proper employees, you will improve your chances of hiring top performers and avoid costly and unpleasant mistakes. If you intend to do business in Asia, you will need qualified individuals who can complete the task adequately. Regular labor shouldn't provide you with too many difficulties, but roles requiring specialized workers can be more difficult to fill, depending on which Asian country you are operating in. In countries such as India and Japan, you will most likely find the right people there, while in some smaller nations, you may need to get people from other countries to help you out, which will cost you more. When hiring, you must specify the qualifications that a potential employee must possess in order to work for you, and you must have reliable staff to uphold these standards. Once you have selected the ideal candidates to join your team, you will require a person to monitor their professional development in the appropriate areas.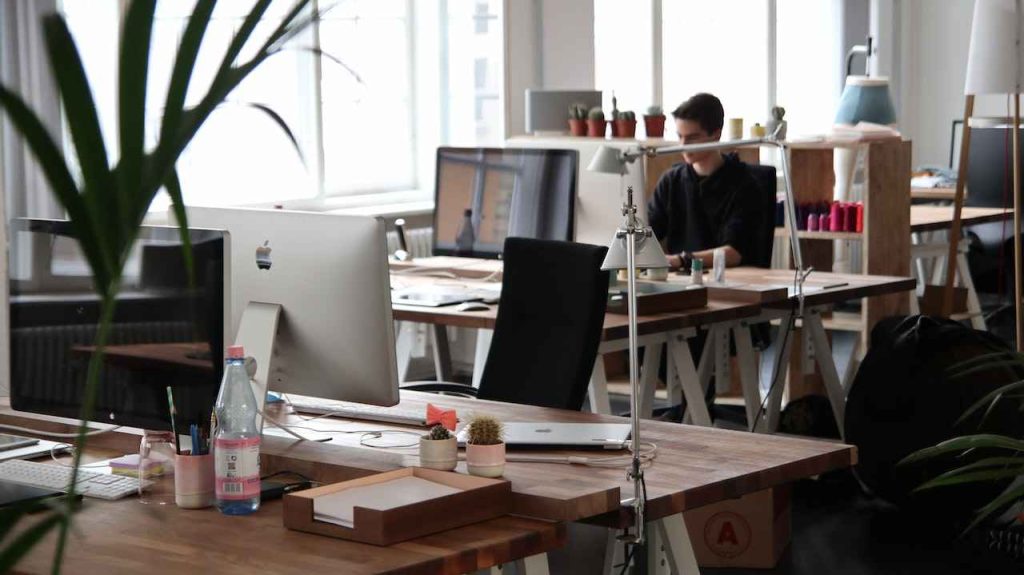 Registration
Of course, you will need to register your business before beginning operations in Asia. For instance, forming a business in Singapore is simple and easy. You should pick a business structure, register your firm with ACRA, and open a corporate bank account before starting your business. Choosing reputable incorporation services Singapore allows you to complete all of these tasks online and at a lower cost. Additionally, it is quite simple to determine whether a corporation is registered in Singapore. Enter the name of the firm you want to check into ACRA's search engine. Following that, if the company is registered, you will receive information about it, such as the name of the business, its address, its Unique Entity Number (UEN), and more.
IT Support
The everyday operations of practically all businesses depend heavily on technology. Businesses unintentionally rely increasingly on IT support services as they become more dependent on technology. Numerous firms skip making the necessary support investments and then suffer the price when things go wrong. You must ensure that every communication is on time and functional as your company expands draws more clients, and adds more systems to its operations. The email, phone, video, and VoIP communication systems may be configured and set up by your IT service company to operate effectively. Moreover, your security must be regularly tested, monitored, and modified since cybercriminals always create increasingly complex infections and phishing frauds. You'll always be secured against the most advanced cyberattacks, thanks to professional IT support services.
The Right Location
To achieve the ideal work-life balance, many top employees pay close attention to where they are based, so investing extra money in a suitable location will be necessary if you want to get the best. Making wise site choices can considerably improve a business's long-term performance and, in some cases, even put it ahead of the competition. Poor ones can cost your firm millions in lost capital, personnel, and productivity, which will make the future of your business grim. Depending on the work your company conducts, the location can be the only thing holding you back. Your business will fail even if everything else is done correctly if no one knows it exists. Make sure you are in a place where there is a lot of foot traffic if your business depends on being seen in order to succeed. Additionally, investing in physical advertisements might benefit your business greatly, so you should consider it.
Build Business Relationships
Building solid peer relationships and demonstrating a dedication to the region and its people are essential components of working in Asia. These require time to develop and must be founded on culturally significant values like authenticity and respect. Success necessitates a variety of factors, including ongoing communication and mutual gain. Long-term, developing deep connections with reliable individuals will provide you with a competitive edge, even when other marketing tactics aren't working. Any firm can greatly benefit from having the ability to build and maintain partnerships with other businesses. Cross-promotion, co-marketing, co-sponsoring conferences, and other initiatives can assist your business and that of your partner in attracting new clients, establishing a reputation, and increasing influence in your industry. It would be fantastic if your product could be used in conjunction with another company's product since you would build a great relationship for future partnerships and other endeavors.
Budget
Determine the smart costs for your business and avoid paying too much for pricey items that won't further your organization's goals. Moreover, if you want to start a business in Asia, you must know all the expenses associated with operating and running a company abroad. Initially, invest as little as possible and avail loans if necessary, only on what is absolutely necessary for the business to grow and succeed, as this will free up funds for future investments and luxuries that you can enjoy once you've established a reputation in the market.
We hope that this article will make it simpler for you to launch your company in Asia and make it one of the most prosperous and cutting-edge on the market.
Was this article helpful?