What is?
What is a Dedicated Server, and Where is it Useful?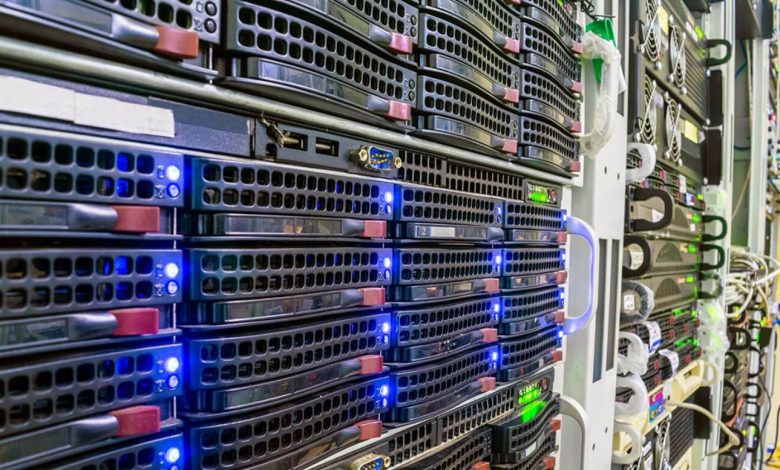 If you own a blog or have a dedicated website, then you need web hosting to serve your website to people worldwide. Many people are hesitant to choose the server type required for their website. It's simple. Depending on factors like traffic, bandwidth, one-click installation, reliability, and support. If you have a website with high traffic and have the scope for growth in the near future, then you should opt for a dedicated server than shared hosting. You can also choose cheap dedicated servers with rich features at an affordable price.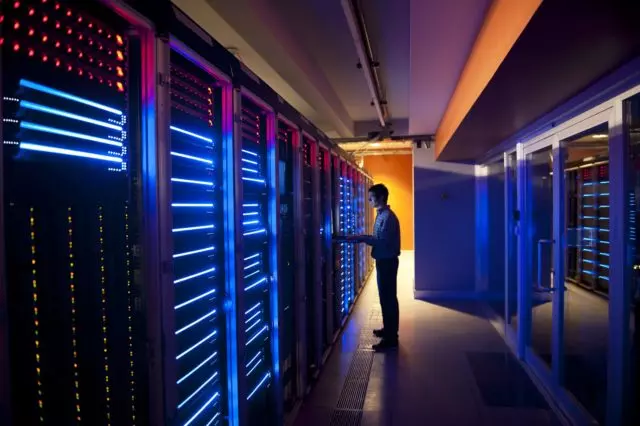 What is a Dedicated Server
A dedicated server is nothing but a server that is fully dedicated to your website. This means the server is not shared for other websites like shared hosting. A dedicated server enhances the speed, reliability, and security compared with other hosting servers. Moreover, you can configure your hardware & software easily and set the server based on your needs. The person should be technically strong to handle the dedicated server.
Features of Dedicated Server
It gives higher performance when compared with other servers.
Can configure & customize the server independently depending on your needs.
Greater uptime and high bandwidth.
It provides you the control over the servers.
The servers are more secure and prevent malicious attacks like malware, virus, etc.,
Who Can Use Dedicated Server
The dedicated servers are generally used for medium to large organizations, high-traffic blogs, technical purposes, and hosting multiple sites.
Medium to Large Organizations
Generally, medium to large organizations needs to store a large amount of data in their database. The data can also be related to the employees, clients, or projects. In addition, E-Commerce organizations use these servers to handle transactions, customer data, etc. Apart from private sectors, public sectors also depend on dedicated servers as they need to store data, host sites, and various purposes.
High-traffic Blogs
The dedicated servers are helpful for those who have their own blog or site that has a massive amount of visitors daily. These servers can load the site faster and give users a smooth experience without any delays. Also, the site will be more secure from online attacks.
Technical Purposes
Developers and system admins rely on these services as they need to manage and store necessary info on the server like Apk files, software, applications related to API, and more.
Multiple Hosting
Web hosting platforms and related companies use dedicated servers to host the customer sites on their platform. Thus having an own dedicated server for these companies is a huge plus.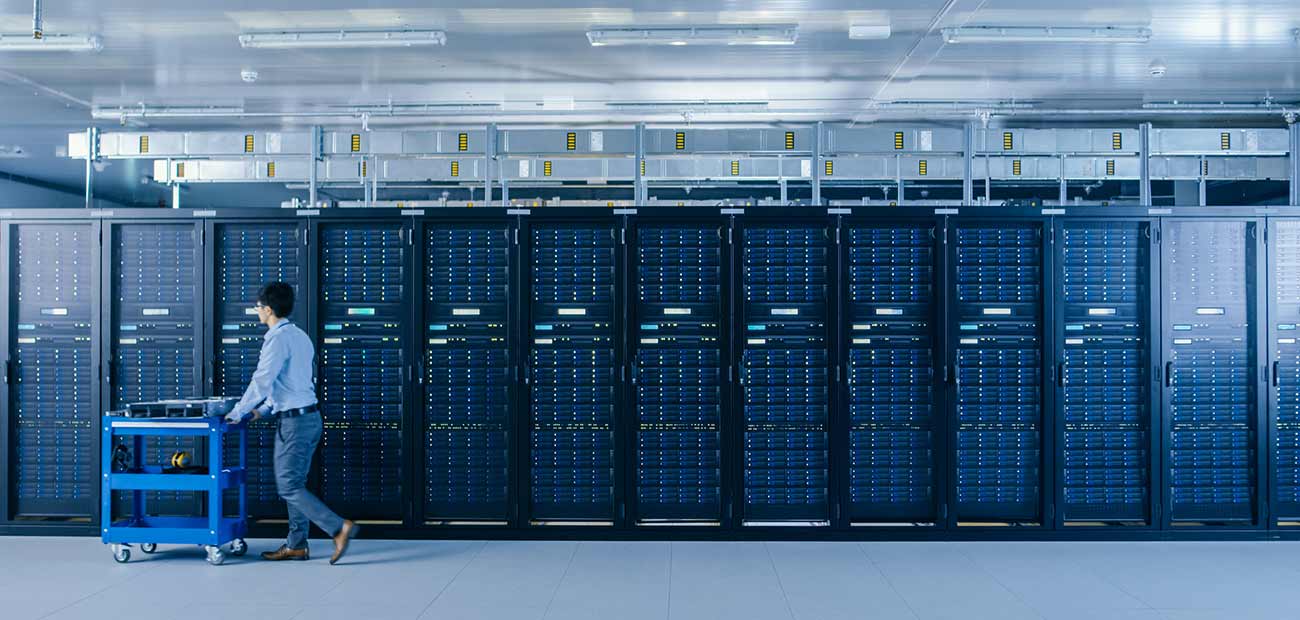 Main Advantages of Dedicated Servers
Less maintenance is needed, unlike other hosting servers.
The dedicated servers use high-performance processors that help in increasing the speed and bandwidth.
The servers provide a stable connection 24*7.
It also gives high-speed data transfer.
Highly flexible and can change the resources on the server anytime you need.
Different Uses of a Dedicated Server
Email Services
Businesses that depend on email marketing use dedicated servers. Because in this process, they need to send emails like offers, promotions, and support to their customers frequently without fail. It also gives security so that the email addresses of users and customers are safely hosted.
Gaming Platforms
Nowadays, gaming platforms host multiplayer games on dedicated servers for high performance to give users a live gaming experience. Games like Minecraft and Sandbox enable gamers to develop their own space on these servers.
Stock Markets
The stock market applications and websites use dedicated servers to provide more security features, uptime and are safe from hackers. As large transactions occur, dedicated servers play a significant role in stock markets and online trading.
Storage & Backup
With the dedicated server, you can upload, download, and store large amounts of data without delays. As the storage space is more, you can take backup of the sites frequently and access them anytime. The best part is that the data stored on the dedicated servers are accessible only to the owner.
Which One is Best for Me?
It depends on your choice. Generally, all dedicated servers have their features, and you should choose them based on your needs like RAM, storage space, and the processor. You should also check for security features, infrastructures such as hardware, OS, and more.
Was this article helpful?