What is?
What is Plagiarism? Tips to Avoid Plagiarizing Content in Your Blogs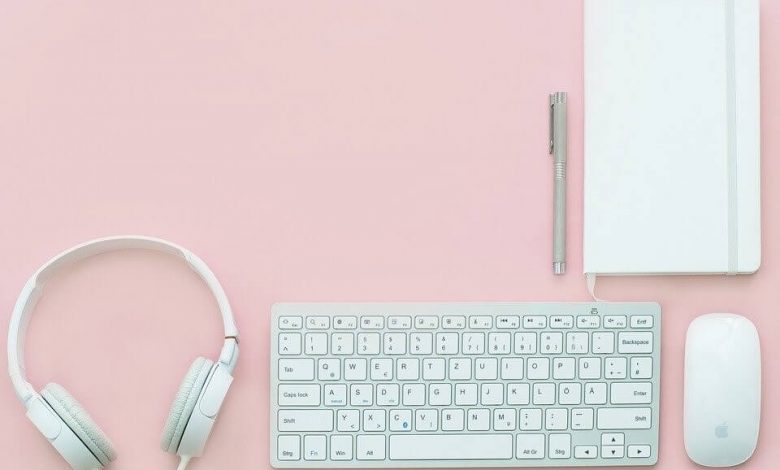 What does plagiarism mean?
Plagiarism is the interpretation of content without the writer's consent and present it as your own for some sort of profit or gain.
Therefore, as it's morally unethical and ridiculous, the implications of plagiarism in both the scholarly and the online community are critical.
In other terms, without giving the deserved credit to the writer, whether it be unintentionally or intentionally, it uses the findings of someone else at your workplace.
However, it's not really about copying the content of someone else word by word but when you copy content written by yourself that has been published earlier is also considered plagiarism.
No matter whether you're a blogger, teacher, writer, lecturer, freelance journalist, or web developer, your ultimate objective should be to produce 100% original content that has not been displayed online anywhere else.
And here, in this article, you are going to mention several tips and free plagiarism checker resource that you can use online to help check the content's uniqueness with percentage and report and avoid it completely.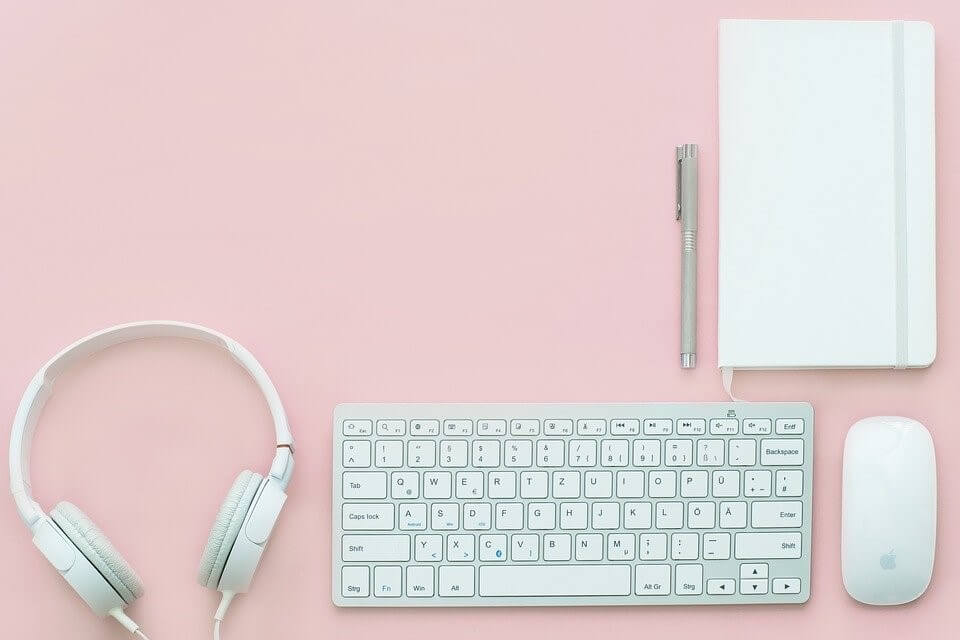 Why is it important to make your blogpost plagiarism free?
Plagiarism as you know is an ethical dilemma. It seems like the goal of getting something good from the stealing, thus, a writer when submitting a plagiarized work is violating copyrights.
As a blogger, avoiding plagiarism is imperative because it undermines the authenticity.
It could cost you important professional references and potential career development, apart from losing the confidence of your supervisors and colleagues.
Plagiarism will result in missed financial assistance or leadership position even when you are a well-known blogger.
Besides that, if the original writer takes legal proceedings against you, it claims responsibility or benefit away from the actual writer of the article, which can trigger further problems.
Top tips to avoid plagiarism in your writings
1. Keep track of the references for your blog
Be sure to grab the source of each bit of content when you're searching stuff for analysis and writing papers for your blog post.
One common way for writers and bloggers to commit plagiarism is to forget about where an idea originated from and show it accidentally or intentionally as their own.
By keeping your notes structured and creating a list of references as you go on writing, you can effectively escape this shortcoming.
Keep track of every source you consult—that includes not only texts and journal posts, but also aspects like blogs, magazine articles, pictures and videos.
Then you can go back quickly to check where a word, fact, or idea you want to use in your paper has been identified and you will notice that this tactic will greatly help you avoiding plagiarism.
2. Using quoting and paraphrasing technique
Quoting indicates translating a word-for-word line of text. You must add the copied text with your own words, place it in inverted commas, and correctly refer it to the original writer. This would greatly help you avoiding plagiarism.
On the other hand, paraphrasing refers to describe something from a source and flip it in your own words. This encourages you to send only the most relevant data from a passage.
The author's key argument has been reworded and simplified in the paraphrased texts in that the order of detail and the grammar of the states have been modified.
In the plagiarized context, several of the same words have been used, but the text is not similar, and the material is delivered in the same order with the same arrangement.
This paragraph will most likely be reported as plagiarism along with a citation.
You need to be certain that your text is not too close to the original, to prevent plagiarism when rephrasing.
Paraphrase vs. quote
Paraphrasing is, in particular, preferable to quoting, mostly for longer paragraphs. It indicates that the sense of the original text has been completely interpreted by you and means that your language in your article is influential.
Quotes are ideal when:
You use the precise description given by the original writer.
You can't rephrase the actual text without affecting its significance.
You want to retain the integrity and quality of the words of the writer.
If you rephrase or quote, by introducing your thoughts, explanations, and points, always focus on your references.
3. Describe your idea in your blog
Start exploring what you have to suggest about it, rather than stealing the thoughts or words of some other writer.
Question yourself what particular insight or point you might contribute that is solely your own in your prose.
Bear in mind that if you refer to the thoughts or vocabulary of a reference to describe your specific statement, you would also need to add the aforementioned rules to avoid plagiarizing.
If you write for several articles on the same subject, repeating some of your previous vocabularies can be enticing. This is called "self-plagiarism."
If the retailer or the mentor did not authorize you to recreate your old work, the risk associated with self-plagiarism is just as strong.
4. Use Plagiarism checkers
Many terms or sentences can last with you so well while completing your study on a matter that you unintentionally use them without a citation in your writing.
Using an online plagiarism checking tool will help you capture these problems before uploading your work if you are in any kind of uncertainty.
There are many online plagiarism checkers, including the one given by Prepostseo. A plagiarism checker that searches the content for copied material for free is also available from Grammarly.
Related: 10 Best Grammarly Alternatives for Writers & Bloggers.
These methods help you recognize which portions of the text are plagiarized or not, and some also show the main words or phrases of interest and identify from which the text came.
These tactics can be efficient in eliminating plagiarism in your writings and of course they are worth the effort.
In comparison to being better conscious of what usually happens, it takes everyday experience to work out how to prevent plagiarism.
5. Cite the source of the original text
You must have an in-text citation (or footnote citation) that recognizes the original writer any time you quote or paraphrase. The publishing year and a page number also often include it.
When you complete writing your blog or article, each in-text citation must lead to a complete reference to avoid plagiarism.
This explains specifically where the data came from, helping your readers to discover the origins for themselves.
There are several different forms of referencing, and each has its citing guidelines.
The most commonly used citing guidelines are APA, MLA, and Chicago Style for better results. The most essential thing is to add one pattern in the text accurately.
Conclusion
Plagiarism arises when a writer proclaims his or her work to be the sentiments and discoveries of someone else.
This is a problem that can influence artistic works, blogs and scholarly articles alike.
It has become difficult for writers to come up with tons of new and unique articles daily.
Also, they are asked to be sure that sources are correctly referenced because it is the most important step to avoid plagiarizing.
Software checkers are the best choices that are used by many businesses and universities to detect plagiarism.
Was this article helpful?