Xbox Live Arcade (XBLA) is a video game download service available for Xbox consoles. It is used to download games for your Xbox consoles and as of 2016, it had 719 arcade games on it. In Xbox Live Arcade, you can find a demo version of a game that can be downloaded for free so that you can try the free version and buy the game later. There are thousands of games in the Live Arcade. Games from all the genres like Action & Adventure, Classics, Fighting, Racing, Shooter, Strategy & Simulation, Avatar and much more.
The XBLA service was released on November 2004. To access the XBLA, you need to have at least Xbox Live Silver account. At the time of launch, XBLA was not available for Xbox One, as it was launched for Xbox 360 only. Later, Microsoft rebranded the name from Xbox Live Arcade to Xbox Live Marketplace.
Xbox Live Arcade on Xbox 360

Xbox Live Arcade provides some of the best games for Xbox 360 like Minecraft, Trials Fusion, The Battle of Midway, Joint Strike and much more. By using the Xbox Live Arcade Compilation Disc, you can play XBLA games on your console. It contains 5 fully downloaded games and 5 trial games at a price tag of $99.99.
XBLA costs from $2.50 to $20, and most of the games cost less than $10. Some of the games are available for free too. Later on, Microsoft decided to remove games from the XBLA that are no longer used by the gamers. Eventually, games like Double Dragon, Teenage Mutant Ninja Turtles: Turtles in Time RE-Shelled was removed from XBLA.
All the purchased games and demo games will be saved on your Xbox Gamertag. You can access these games on any Xbox 360 console by using your Xbox Gamertag.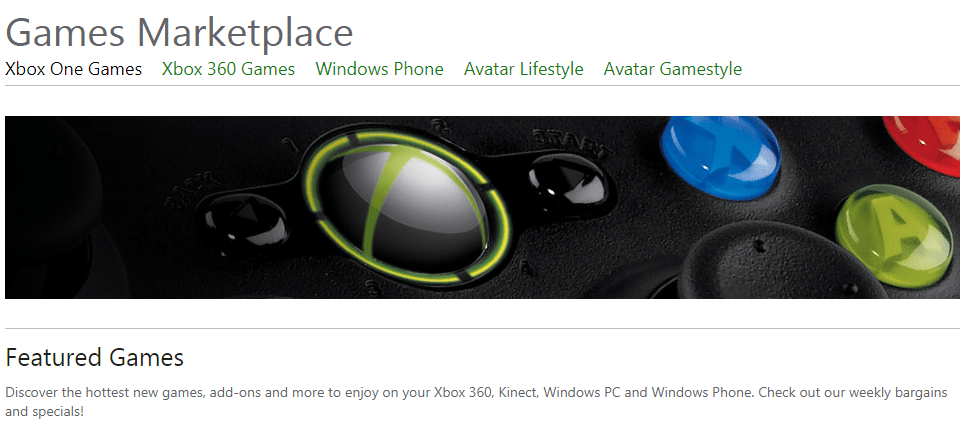 After the name change, you can access all the XBLA games on Xbox Live Marketplace. Similar to XBLA, Xbox Live Marketplace is available only for Xbox 360 consoles. Games like Gears of War 4, Halo Wars 2, RESIDENT EVIL REV are available for Xbox 360 consoles.
To conclude
Xbox Live Arcade is one of the best things happened to Xbox 360 consoles. A lot of gamers brought the Xbox 360 consoles only for XBLA. Even though the games are available in Xbox Live Marketplace, Xbox fans and gamers miss the XBLA. On the other hand, you don't have any special Xbox Live Arcade for the Xbox One consoles and all the games are available for sale on the marketplace.
What is your favourite game in the Xbox arcade original box? Leave it in the comments below. Follow techowns on Facebook and Twitter to catch our latest articles instantly.
Was this article helpful?