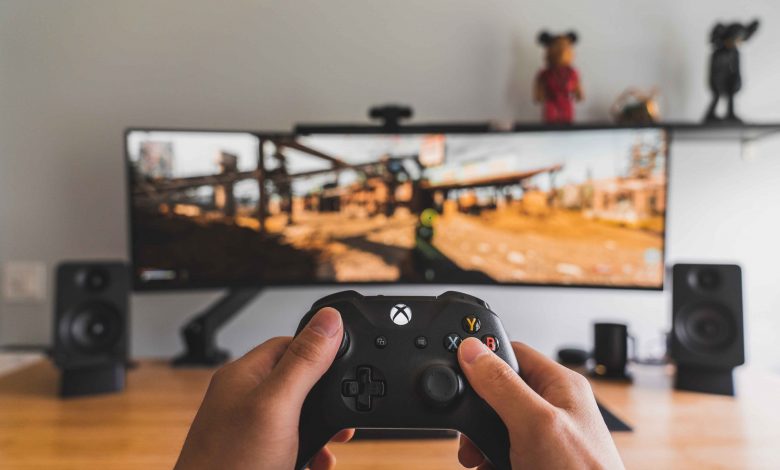 Xbox Live is one of the cheapest and most convenient ways to get entertainment and games on Xbox One or Xbox 360. Users can purchase films, upgrades, live sports events, songs, avatars, fun, and applications with balance on Xbox Live Gold cards. This platform is a highly explosive and valuable product available in various denominations.  
What is Xbox Live Gold?
By getting Xbox Live Gold subscription, you can access the online gaming network. It allows its subscribed members to play games with their gaming fellows from all over the world. But they should be members of Xbox. Additionally, it involves monthly free games and some good discounts.
Xbox Live card is one of the online standard services. You can stream live video calls or meetings, Microsoft Edge on TV with an Xbox Live subscription, among other items. Not only this but some other exclusive offers are also involved in this package.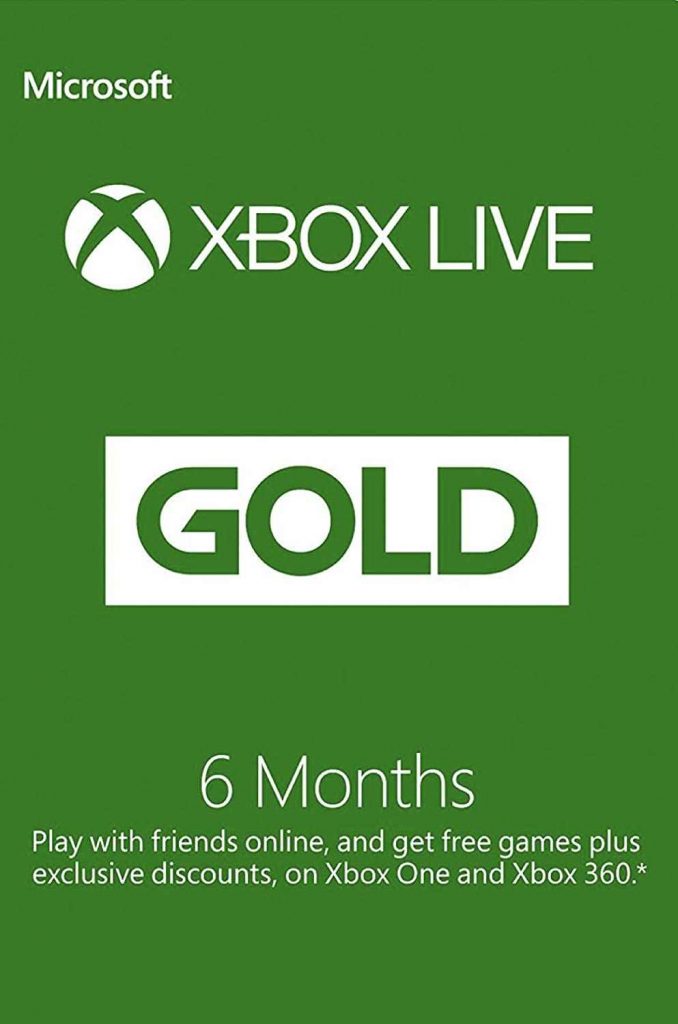 Benefits of Xbox Live Gold Cards
Customers can play and enjoy multiple-player games on their smart devices
You can get more than four free Xbox games almost every month
Users can get up to 75% discount on Xbox titles
It allows easy access to the Xbox community
How to make an Xbox Live account?
The best method to create an Xbox Live account is from your Xbox console:
Step 1: Configure Email
In the interface of your Xbox, choose to create your new account from your same Microsoft email or directly create a new email with convenient steps.
Step 2: Choose Email
Now you have to click on "Get a new email."
Step 3: Configure Name and Surname
It will then tell you to type your first and last name.
Example: you can write the initial of your first name and then your full last name.
Step 4: Password
In the next step, you must write your password, which should be 8 characters or digits, and mix uppercase with lowercase letters, some numbers, and some unique personality.
Step 5: Personal information and account recovery
In the next step, it will ask you for your birth date. It helps you recover your account if it gets hacked. It asks you to enter your phone or a recovery email. Remember that the email has to be different from the one you created with your Microsoft account.
Step 6: Accept Privacy Terms
The next step asks you to accept the privacy terms and if you want them to send you emails with offers, etc. You have to accept, and your new account will form.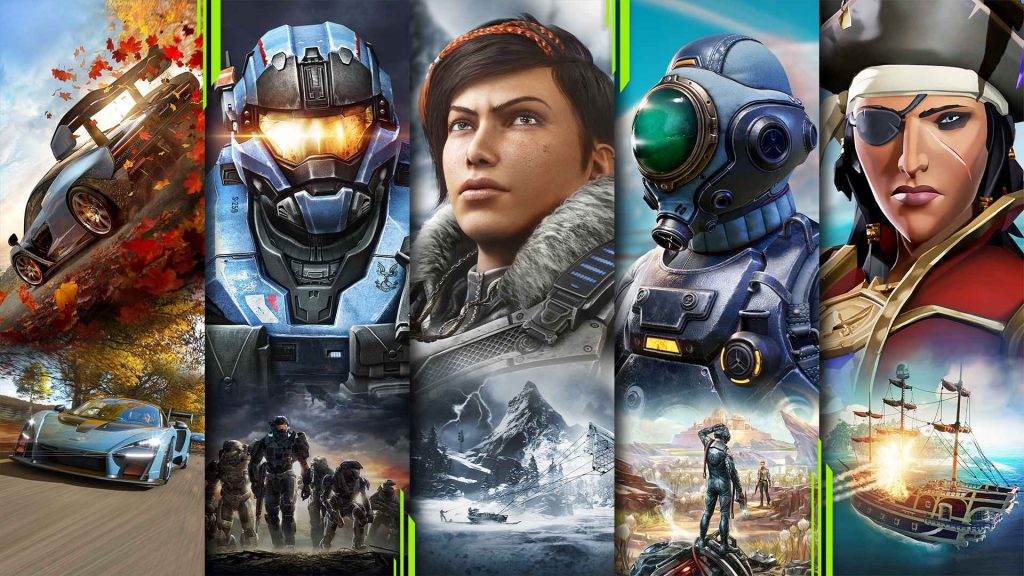 How to Renew an Xbox Live account?
If your Xbox Live account expired because you didn't set up auto-renew, and you're trying to renew it on your Xbox, you could do so from your Xbox.
Turn on your Xbox and wait for it to load to the home screen.
Now, press the middle button on your controller from your Xbox home screen to bring up the Xbox Live Dashboard menu.
Scroll right to the settings category and go to your Account section.
Select it, and you'll see Manage payment options, Redeem code, and Add Microsoft points.
Select Redeem Code or Manage Payment Options, depending on your situation.
You will need to provide your credit card information or complete the information required for your Xbox Live account renewal.
How to Cancel an Xbox Live account?
To cancel your Xbox Live subscription from your Xbox console:
On your Xbox console, select Settings, Account, Subscriptions.
Choose the subscription you want to cancel and then press the "A" button.
Under Payment and billing, select "Cancel subscription" and follow the instructions. The process is very intuitive.
If you have more questions, you can consult the help guide, FAQs or support center to cancel the Xbox Live Card subscription.
How does Xbox Live work?
Its flagship products revolve around 3 themes:
Music Marketplace.
Video Marketplace.
Game Marketplace.
Although Microsoft has made some marketplace content available for free, many products must be purchased by redeeming Microsoft Points.
You have two options to purchase Microsoft Points:
Register a credit card with your Xbox Live account.
Buy a card from your local game dealer with a code you can redeem online.
Final Words
It is all about the Xbox Live cards. All the essential information is present in this blog. Now you can activate your account, renew it and cancel your subscription within no time.
Was this article helpful?