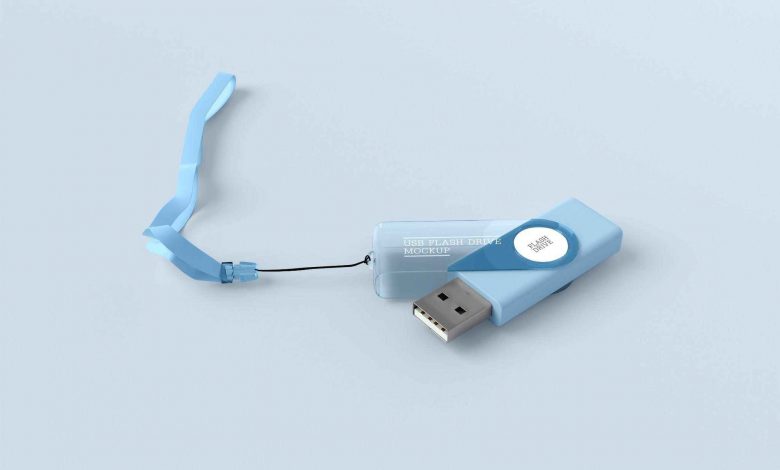 You deleted a photo from a flash drive, what's next? Do you come searching for the file anywhere? If yes, then where?
If you find yourself in such a situation, don't panic because there are effective ways to recover data from a flash drive and lose nothing! So, read this article to find out the answers.
Where Do Deleted Files Go When You Erase Them?
In fact, when you delete files on external hard drives, you simply lose access to them. If it is easier to understand it, they just become invisible so that only a specific tool can erase them forever by overwriting data.
These files are not always put in the Recycle Bin of your computer either but only if you click 'Delete.' And even if the Trash bin is emptied, the system just 'forgets' how to find the file.
But even in the case of permanent deletion of files or folders, you can still recover them without putting in a great effort. Reliable flash drive recovery software will be your friend in this.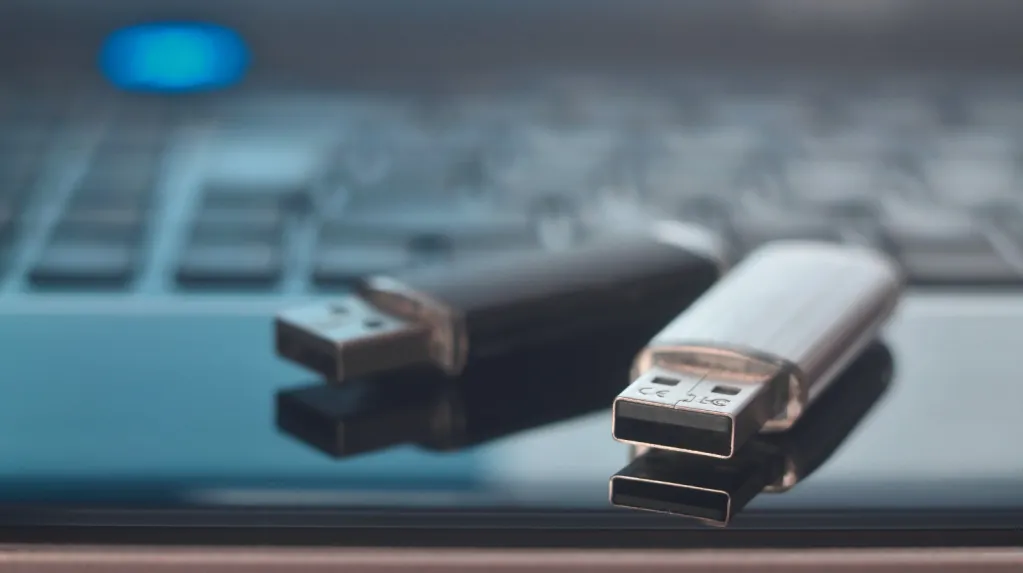 Top Ways to Quickly Restore Deleted Files from a USB Drive
So, you deleted files from a memory stick and now want them back as soon as possible. To make this possible, we advise that you should have a look at proven instruments to recover deleted files from USB:
Standard Windows feature 'Restore Previous Versions.'
This feature is available in fresh Windows versions like 8 and 10 and lets you restore files without any tools to download. There is quite a simple instruction to use this method.
Connect the flash drive to the PC.
Issue Start menu, choose 'This PC.'
Right-click and choose to see 'Properties.'
Click 'Previous versions' in this menu, and you'll see all available file versions for recovery.
Choose one of these versions and pick 'restore.'
This method will not work only in the case if no previous versions for restoration are reflected. If this is your situation, have a look at other methods or see the bigger list of recovery tools.
Disk Drill
This tool will help if all standard instruments fail. It allows you to recover deleted files from a flash drive in an effortless and quick way. Over 400 file types, professional recovery features, and a free version that gives a great chance to try out all app's capabilities are available.
Disk Drill works not only with USB drives but with cameras, micro SD cards, iPhones, laptops, and Androids.
To gain more skills in using Disk Drill for your computer and flash drives, see this detailed guide about methods to recover files from a USB drive.
On Track Recovery
This is another tool to recover deleted files from USB as well as PC and laptops. It will work even if you formatted a USB flash drive or the data was lost due to a virus, crash, or software malfunction.
Video Tutorial on How to Fix a USB Drive
Wrap Up
Now, when you know where deleted files appear in the end and how to get them back, there is no impossible situation for you. Opt for a standard tool if there is nothing serious or turn to professional software to get valuable info back.
Was this article helpful?