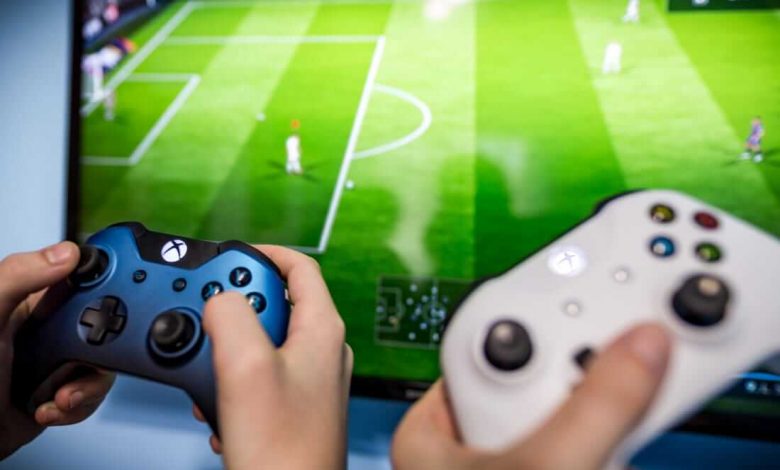 Most of the Xbox gamers have this issue, Xbox One Controller connected but not working. On the Microsoft Community page, this is one of the most followed questions. The controller will connect your Xbox console or PC without any issues, but you can't navigate with the controller. The solution is simple. Many Xbox users suggested that there is a software issue in this. But by doing some workarounds, you can eliminate this issue.
Things you can do to fix Xbox One Controller Connected But Not Working Error
Restart the controller
Check the battery
Use a different pairing method
Multiple devices
New updates
Restart the Controller
For most of the issues, restarting is the primary solution. Turn off your controller by pressing the Xbox button on it for six seconds. After that, turn on and try again.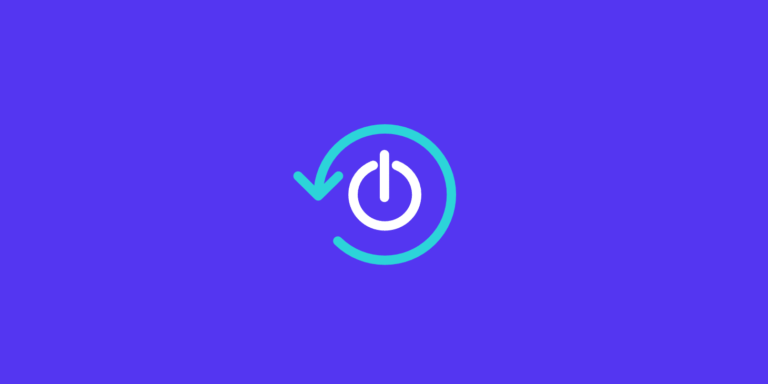 If you still have the issue, restart your console and try again. This will clear the temporary cache files on your console and allow your controller to connect freely.
Check the Battery
If you are paring your controller with Bluetooth, check the batteries in the controller. If they are old, replace them with a new one. Don't insert used batteries into the controller.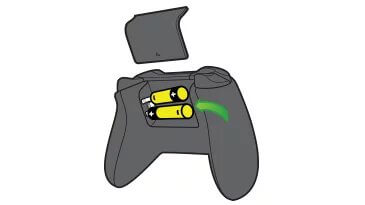 If you are using a wired connection, there is no need to check the batteries. The micro USB cable will power the controller. Remove the batteries when using wired connections.
Use a Different Pairing Method
In a PC, you can connect or pair the Xbox One controller in three ways, using Bluetooth, using a micro USB cable, or using a wireless adapter. In Xbox consoles, you can pair the controller in two ways. If one method is not working, try the other methods.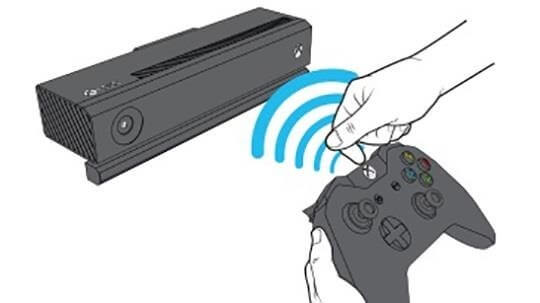 If you want a detailed guide on different paring methods, check our guide on how to connect Xbox Controller to PC and how to Sync Xbox Controller.
Multiple Devices
If your PC or console is equipped with more than one external device like headphones or tracking pad, remove the devices and try again. These external devices may disturb the controller's connection.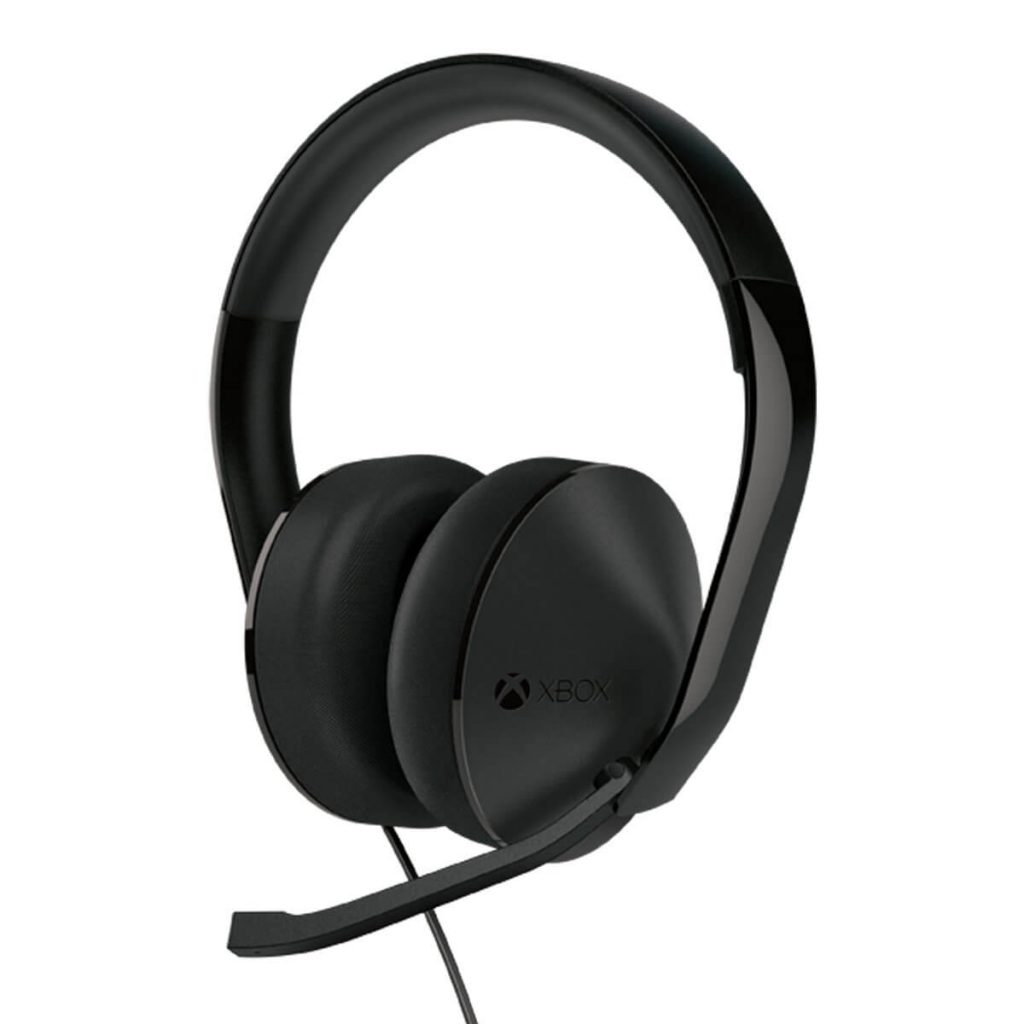 Once the controller is connected and working, you can connect the other external devices.
New Updates
When new updates are released for Xbox and its controller, update them without any delay. The old software may have some minor bugs and errors. If you didn't update the devices to its new version, issues like this will happen frequently.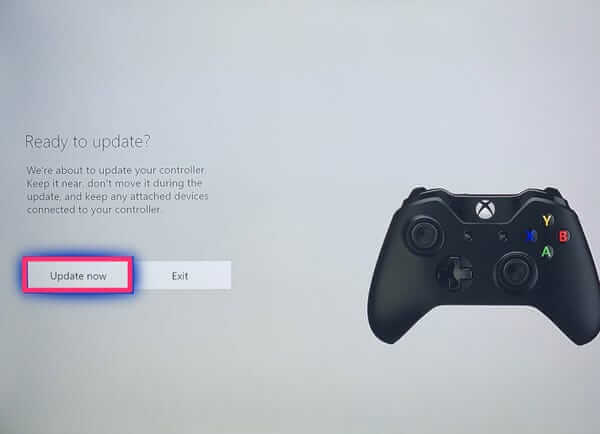 If you can't navigate with the controller, connect the controller to your friend's console, and update it.
Our opinion
These are the different solutions that you can try when your Xbox One controller is connected and not working. Try all these solutions, and you can fix your controller. If you have any specific issues with your Xbox One controller, tell us in the comments section, we will suggest a solution.
Follow our social media pages, Facebook and Twitter to get more updates.