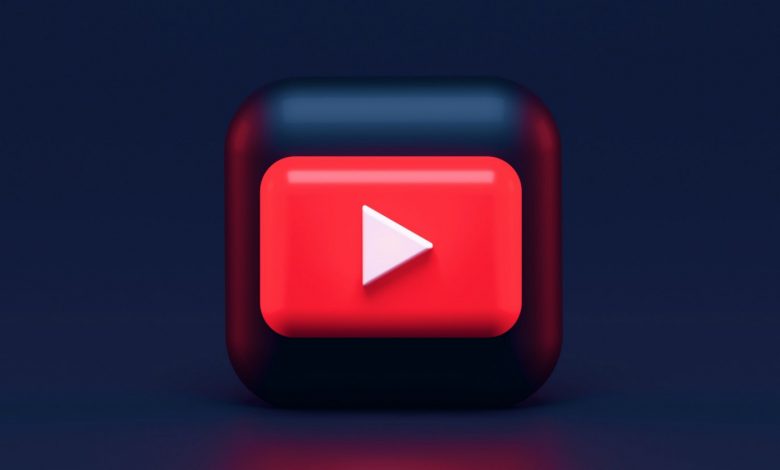 According to the Financial Times report, YouTube Shorts is testing a new feature called In-App Shopping. Like TikTok and Instagram, YouTube users can also buy the products while scrolling through their feeds.
People from the U.S, Australia, Brazil, Canada, and India may expect this new feature next year. It is reported that the feature will be extended to other countries soon. Once the program launches, YouTube creators will get up to 45% share of Ad Revenue. It is an additional way of earning money with YouTube.
In 2020, YouTube released a shoppable ads feature; in 2021, a live-stream shopping feature was released. Finally, the Video-sharing platform has become an e-commerce service in 2022.
Along with the brand-new purchasing option, YouTube also intends to launch an affiliate marketing scheme that will reward a chosen group of content creators with a cut of profits by advertising some particular products.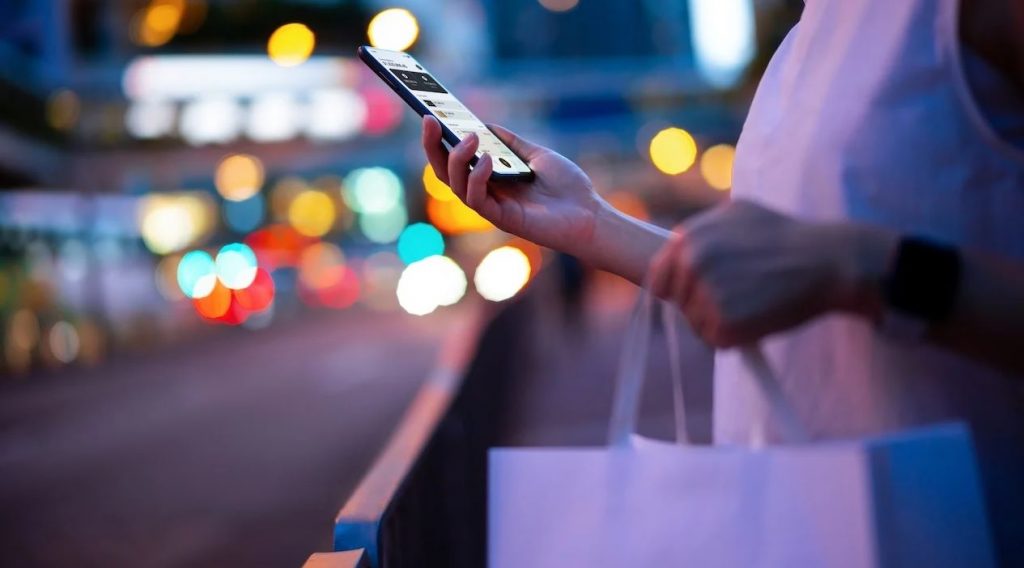 YouTube's Shopping General Manager, Michael Martin, states,
"It is very much an endorsement model versus a paid-placement model or a more traditional advertising model."
He also told the Financial Times,
"Our goal is to focus on the best monetization opportunities for YouTube Creators in the market."
The YouTube Affiliate Marketing program is still in the testing stage, and this feature will roll out in early 2023 for so many content creators worldwide.
Similarly, TikTok rolled out the in-app shopping feature in the United States last week. This feature was already available in the United Kingdom and Indonesia. This functionality allows users to buy products from the ad links without leaving the app.
Unfortunately, Facebook is going to end its live shopping feature at the end of this year. However, users can access the Facebook Live option, but e-commerce merchants cannot create a product list and tag products. So it makes the real competition between YouTube Shorts and TikTok.
Was this article helpful?