Apple
Apple Watch
How To
YouTube
How to Watch YouTube Videos on Apple Watch
You can play videos on Apple Watch only if you receive it embedded in an iMessage.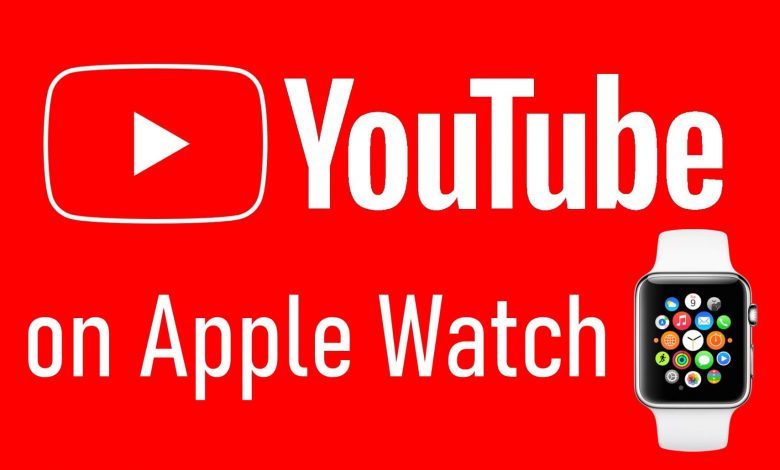 Apple Watch is a great device to have on your wrist. It lets you make/attend calls, send & receive messages, view & navigate locations, play songs, track workouts, and many more. You can perform all these actions without touching your paired iPhone. Despite having many advantages, Apple Watch lacks the support to play YouTube videos. But, there are walkarounds available to watch YouTube videos from your wrist. If you're curious to know how to do it, here is the guide to explain in detail.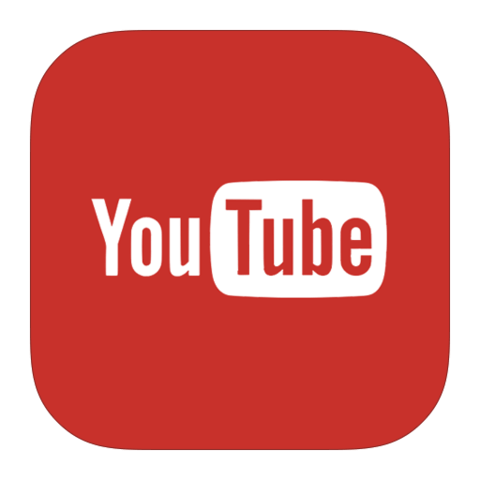 How to Watch YouTube Videos on Apple Watch?
Unfortunately, Apple Watch doesn't supports playing YouTube videos from a link or URL. The only possible way to watch YouTube videos or any other videos on Apple Watch is by embedding and sending YouTube video through text message or iMessage.
(1) Ensure that your Apple Watch is enabled to receive notifications.
(2) On your paired iPhone, open the YouTube app and download the video that you need to watch Apple Watch.
(3) Embed the downloaded video in a text message or iMessage.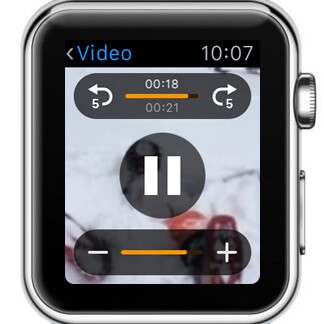 (4) Send the message to yourself from your iPhone. You can also ask others to download and send videos via text message or iMessage.
(5) When you receive the notification on Apple Watch, tap on the video thumbnail to watch it. Use the digital crown to adjust the volume of the video.
(6) A simple tap on the screen will pause the video. Tap again to watch the video.
(7) Tap Done to close the video. You can also watch the video from the messages app at any time.
Note: The only drawback while following this method is that depending on your internet connection speed, the videos may take a longer time to send through message.
Our Opinion
Despite not having official YouTube support, the above guide lets you watch videos from your wrist with ease. Be aware of the fact using YouTube Premium allows saving videos within the YouTube app. To save YouTube videos externally, you will need the help of third-party YouTube video downloaders.
Is the article really helpful? Comment your suggestions and queries below. For more Apple Watch tutorials, follow our Facebook and Twitter profiles.