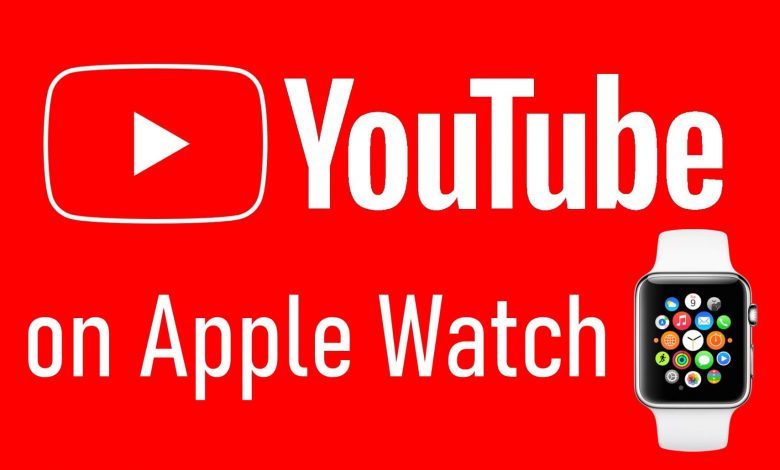 Apple Watch is a great device to have on your wrist. It lets you make/attend calls, send & receive messages, view & navigate locations, play songs, track workouts, and many more. You can perform all these actions without touching your paired iPhone. Despite having many advantages, Apple Watch lacks the support to play YouTube videos. But, there are walkarounds available to watch YouTube videos from your wrist. Even though Apple Watch is not that great for streaming YouTube videos, some may prefer it to quickly look at the video while traveling.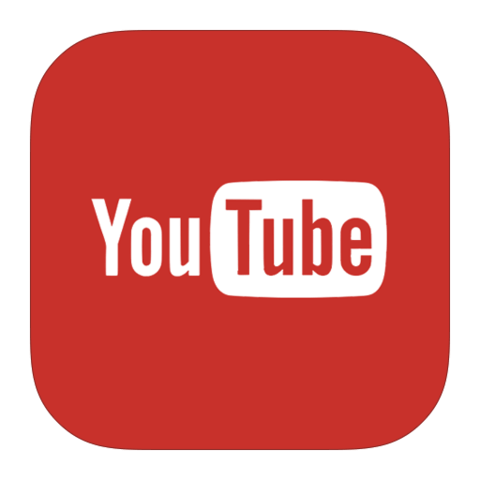 How to Watch YouTube Videos on Apple Watch?
There are two possible ways to access YouTube Videos on Apple Smartwatches.
Embed and send the YouTube video URL through text message or iMessage.
Use WatchTube app
Embed and Send YouTube Video URL via Message
(1) Ensure that your Apple Watch is enabled to receive notifications.
(2) On your paired iPhone, open the YouTube app and navigate to the video you want. Click on the Share option.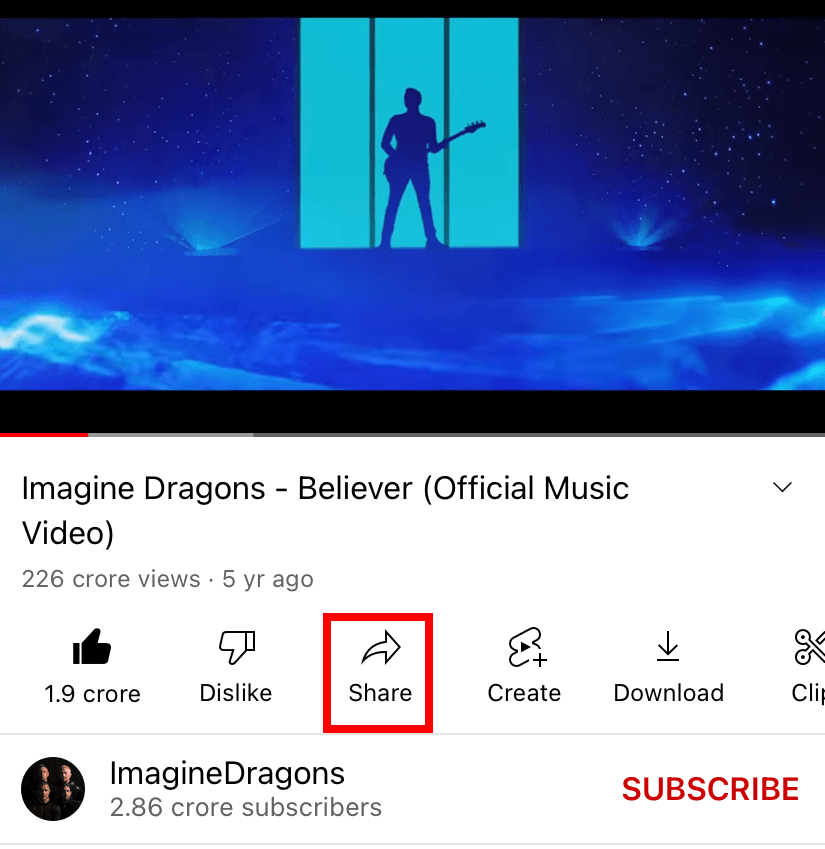 (3) Under the Sharing options, select the Messages icon.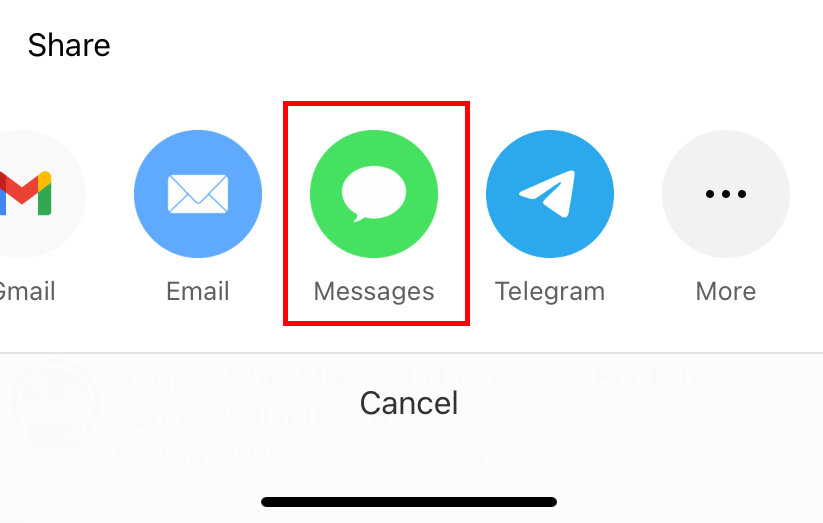 (4) Send the message to yourself or your friends. You can also ask others to send the URL via text message.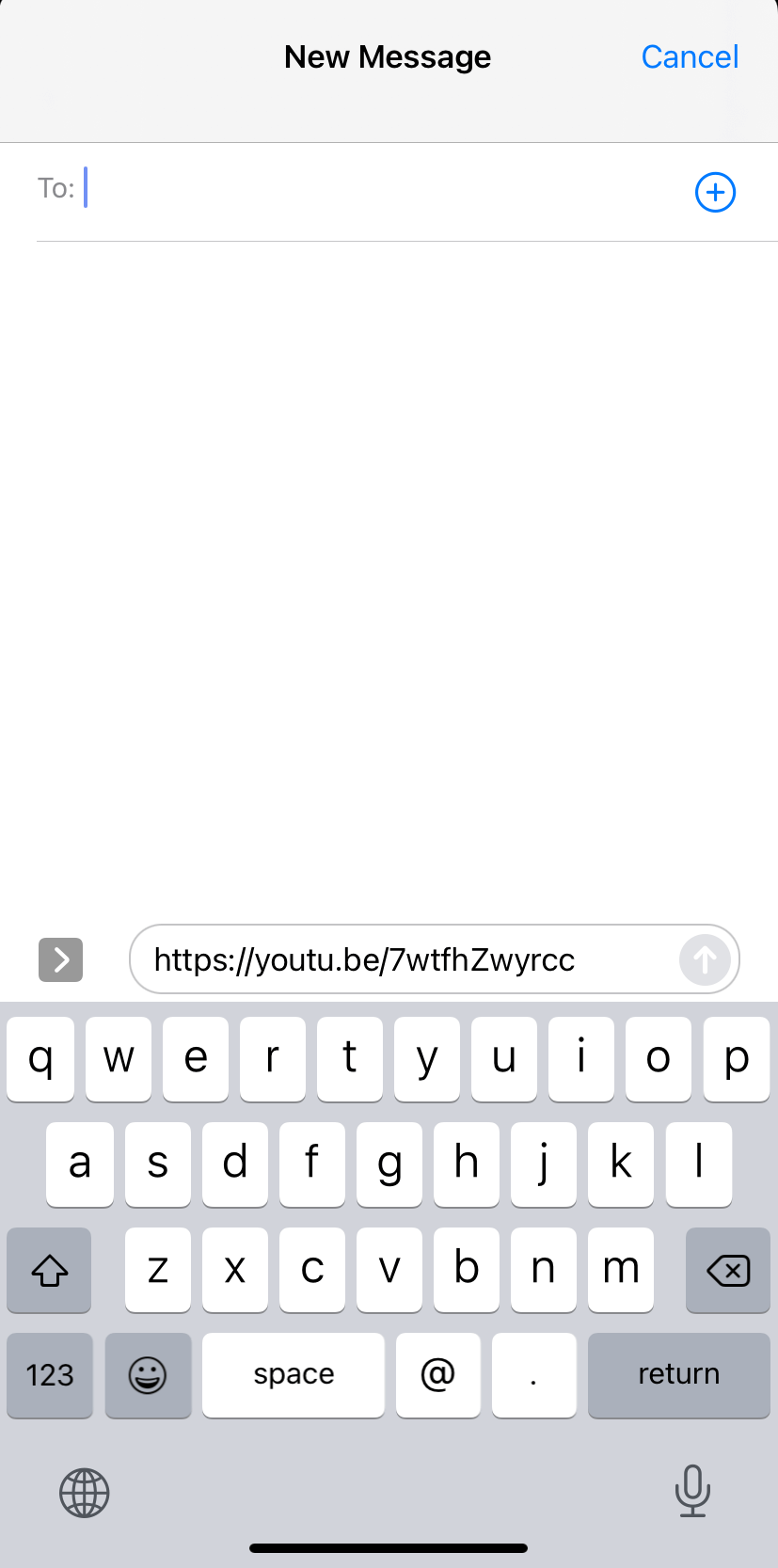 (5) Launch the messages app on Apple Watch and open the message.
(6) Click on the thumbnail to play the video on your watch.
Note – The only drawback while following this method is that depending on your internet connection speed, the videos may take longer to load on your Smart Watch.
Use WatchTube App on Apple Watch
WatchTube is a free video streaming application you can download on Apple Watches running on watchOS 6 or later. But, the application has a few drawbacks.
You can't sync your Google Account. So there is no way to bring YouTube watching history on Apple Watch.
Within the app, you can find only four options: Home, Search, Library, and Settings.
The application will take a longer time to load the videos.
(1) Install the WatchTube app on your Smart Watch.

(2) Launch the app and tap the Search bar.
(3) Search for the YouTube video you want.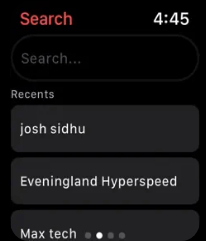 (4) from the results, select the video to watch it.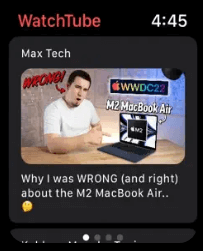 For audio, you can use either built-in speakers or AirPods.
Frequently Asked Questions
Can you listen to YouTube Music on your Apple Watch?
Yes. You can listen to YouTube Music on Apple Watch easily. The YouTube Music app is officially available for Apple Watches with watchOS 6 or later.
Is the YouTube app available for Apple Watch?
No. The YouTube app is not available for the watchOS platform.
Was this article helpful?