YouTube by Google is the most used video streaming platform by millions of entertainment fans across the world. It includes TV shows, music, videos, movies, documentary films, and more. With an internet connection, anyone can watch online videos that are available on YouTube. Upon gaining immense popularity, YouTube has been released for different smart TV platforms. However, this section specifically deals with YouTube on Sony TV. By creating a YouTube account, you will get personalized video recommendations. The interface of YouTube on a smart TV is the same as that of your smartphone. Find how to install, watch, and uninstall YouTube on the latest Sony models in brief.
How to Install YouTube on Sony TV?
Here is the simple steps to get YouTube on your TV:
Note: Make sure you have linked your Google Account with the Play Store to access Android apps.
(1) Press the Home button on Sony TV remote.
(2) Under Apps, highlight and select Google Play Store.
Note: Those with Android 8.0 should click on the Apps icon to select the Google Play Store button.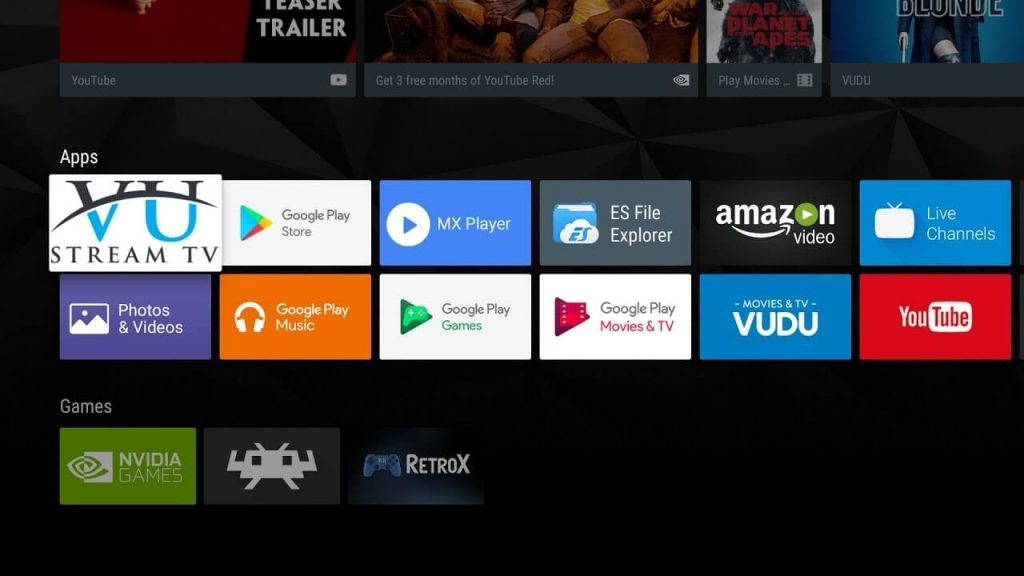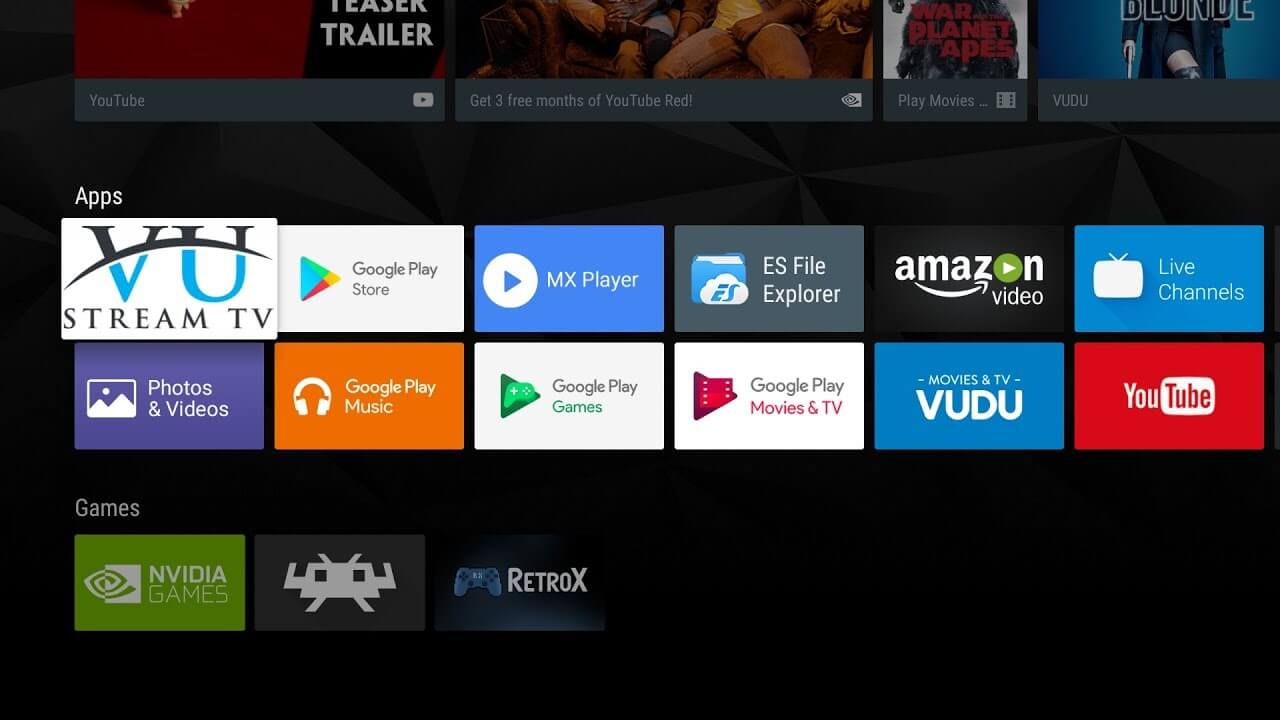 (3) Select the Search icon (magnifier) on the home screen of Play Store.
(4) Use the on-screen keys to type as YouTube.
Alternative: Microphone turns red and you can use the voice search feature of your remote to say the app name as YouTube.
(5) Choose YouTube from the search result.
(6) Select Install to download YouTube on Sony smart TV.
Note: If you are using Sony smart TV manufactured in 2012 or earlier, then YouTube has no support over it.
How to Launch & Watch YouTube Videos on Sony TV?
Whether you have installed YouTube or it comes pre-installed, launching it is easy.
(1) Press the Home button on Sony TV remote.
(2) Select Apps and choose YouTube to open it.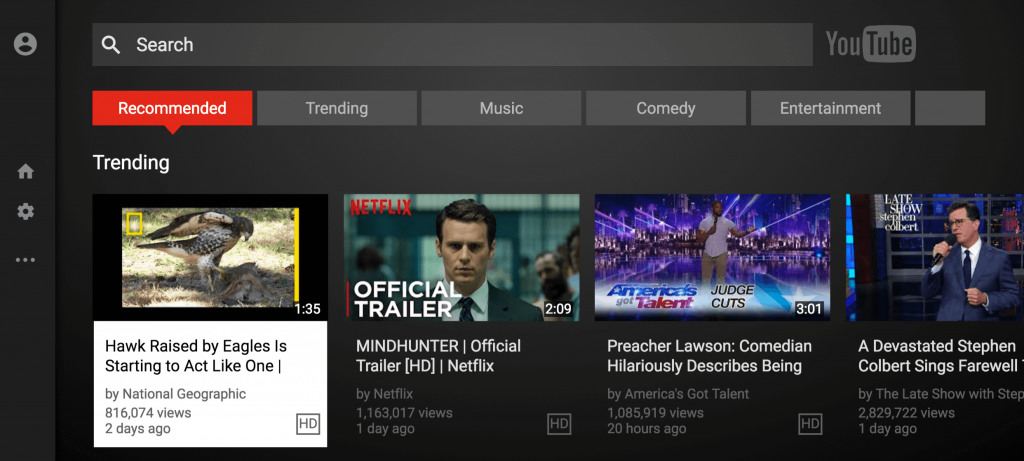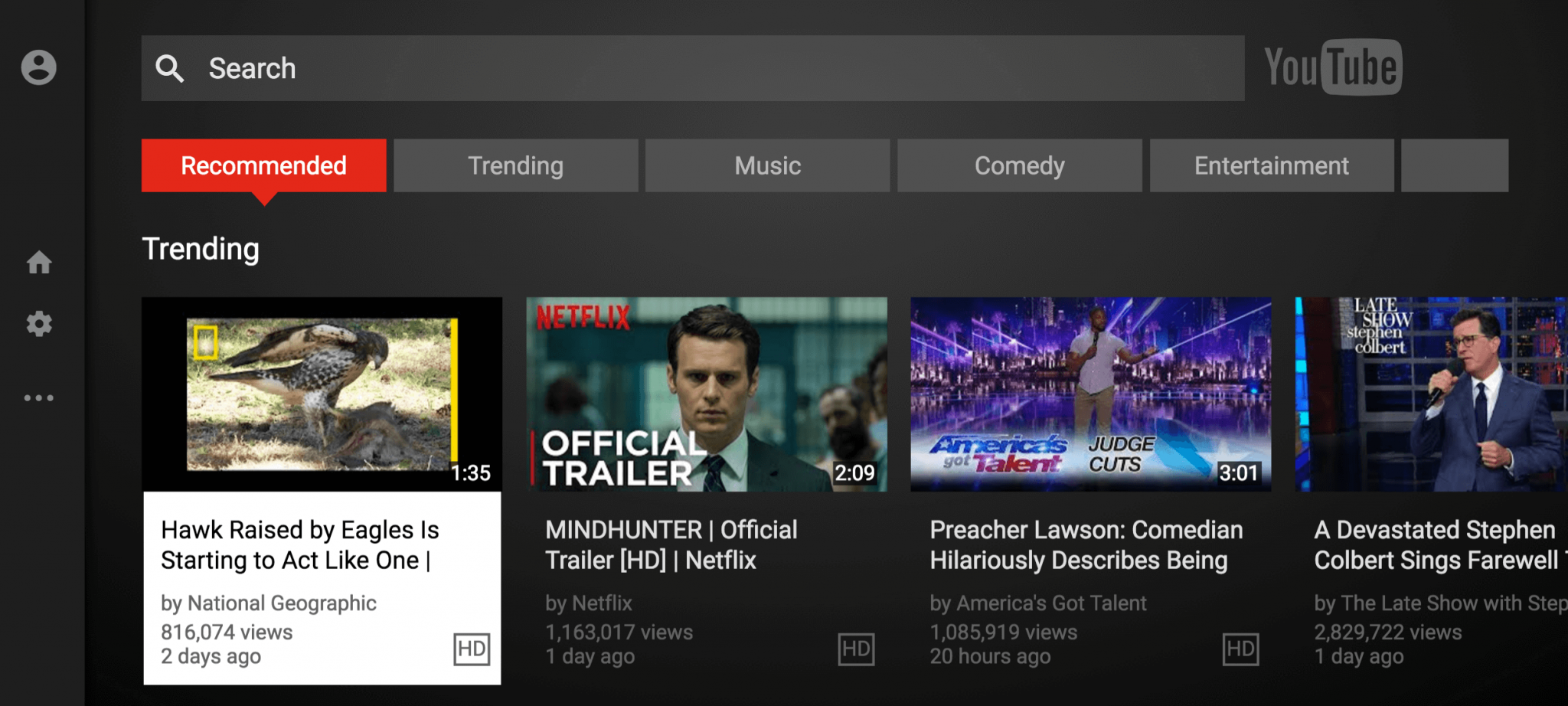 (3) Select Browse or Search option to find or search for videos.
(4) Choose the video you want to play on YouTube.
How to Uninstall YouTube on Sony TV?
If you want to remove YouTube from your smart TV, then here is the procedure.
(1) Press the Home button on the Sony TV remote.
(2) Choose Google Play Store under Apps section.
(3) From the left pane, click on My Apps.
(4) Select YouTube from the list to uninstall.
(5) Highlight UNINSTALL.
(6) Click on OK button to confirm uninstalling YouTube.
Our Opinion
We hope this section has guided you with the installation and uninstallation of the YouTube app on smart TV with ease. It is mandatory to have Sony smart TV manufactured after 2012 to stream YouTube without any limitations. Be aware, the contents of YouTube will not be the same for all the countries and regions.
How useful is this section to you in dealing with YouTube on your Smart TV? Share your views as comments below. Get to know more such informative article updates by following us on Facebook and Twitter pages.
Was this article helpful?