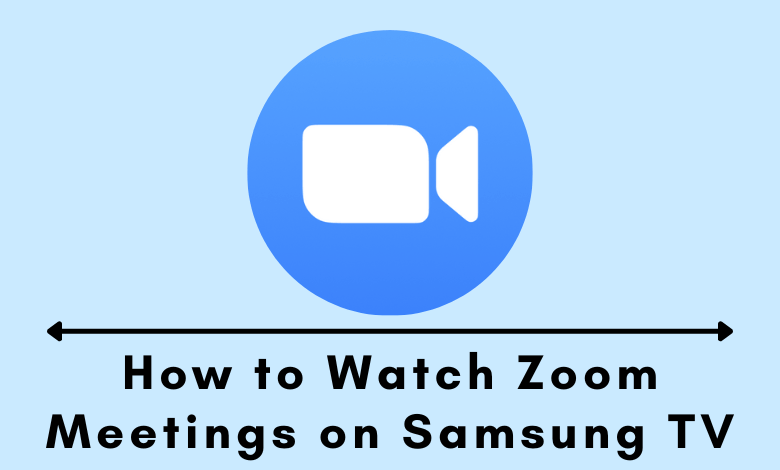 Zoom is an important communication application used by business people for conducting online meetings. The application is only accessible via the web browser and the applications on Android, iPhone, Windows, and Mac. However, some people may prefer installing the Zoom app on their Smart TVs to watch the meetings on a larger screen. Even though the Samsung Smart TV doesn't have native support for the Zoom app, you can screen mirror it from your Android or iPhone.
Zoom Meetings on Samsung Smart TV
Generally, the Zoom application is developed for devices with built-in microphones and camera support. Since TVs don't have these features, you can't expect Zoom Meeting to release on the Smart TV platform. If you badly need to watch Zoom Meetings on Smart TV, screen mirroring is the only possible way.
How to Screen Mirror Zoom on Samsung Smart TV Using Android
This method works only on Samsung TVs with built-in Chromecast technology.
#1. Install the Zoom app on your Android smartphone.
#2. Launch the app and configure the necessary credentials.
#3. Ensure that your Samsung Smart TV and Android smartphone are connected to the same WiFi network.
#4. On your Smartphone, install the Google Home app and launch it.
#5. The Google Home app will search for nearby devices connected to the same network.
#6. Choose your Samsung TV name, tap the Cast icon, and choose Cast screen.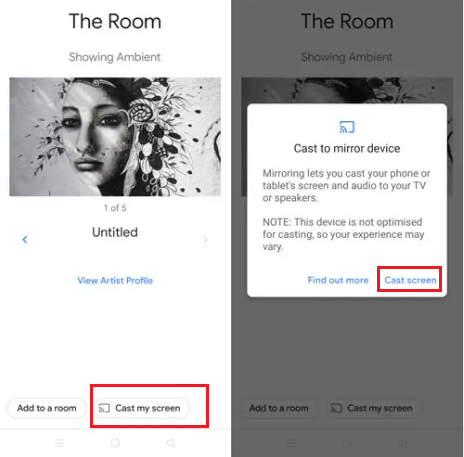 #7. Your Android screen appears on the TV, open the Zoom app and join the meeting.
How to Screen Mirror Zoom on Samsung Smart TV Using iPhone
The latest models of Samsung TVs are compatible with AirPlay-2 features. So you can easily mirror the iPhone screen on TV without installing any apps. Visit this Apple support page to determine whether your TV is compatible with this feature.
#1. Connect your Samsung TV and iPhone to the same WiFi network. Also, ensure the AirPlay is enabled on Samsung TV (Settings → General → Apple AirPlay Settings → AirPlay).

#2. Launch the Zoom app on your iPhone.
#3. Open Control Center on your iPhone and tap on the Screen Mirroring option.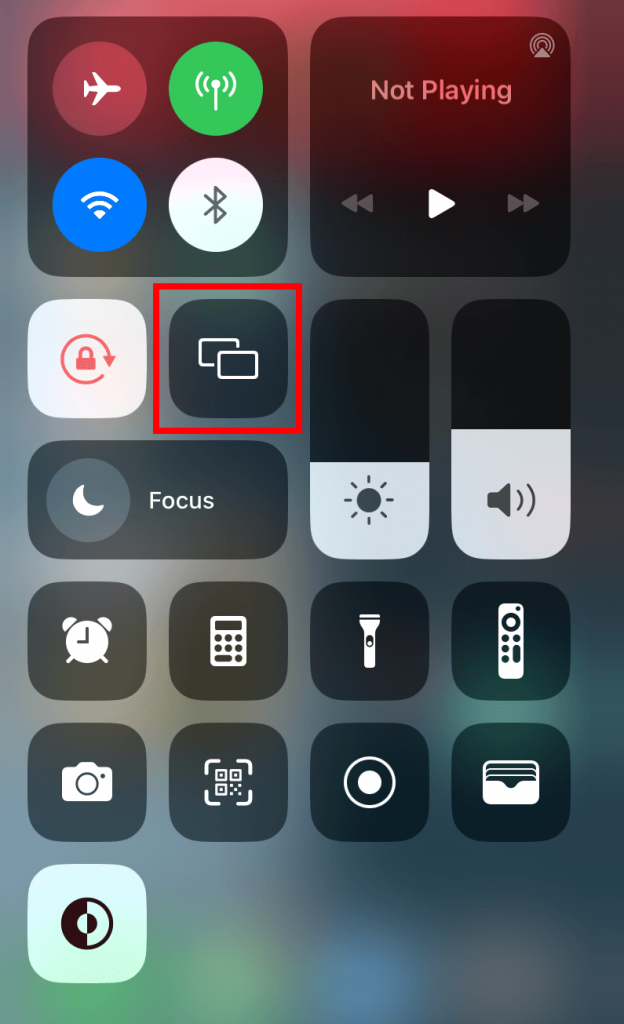 #4. Select your Samsung TV and enter the code displayed on the TV screen.
#5. Now, join the meeting on the Zoom app to watch it on the TV screen.
Frequently Asked Questions
Does the Zoom app have subscription plans?
Yes. Zoom subscription plans for both personal and business use. Visit this support page to find out all the available plans and pricing.
How long can we conduct meetings on Zoom free plan?
The meeting can be conducted for 40 minutes on a Zoom-free plan.
Was this article helpful?