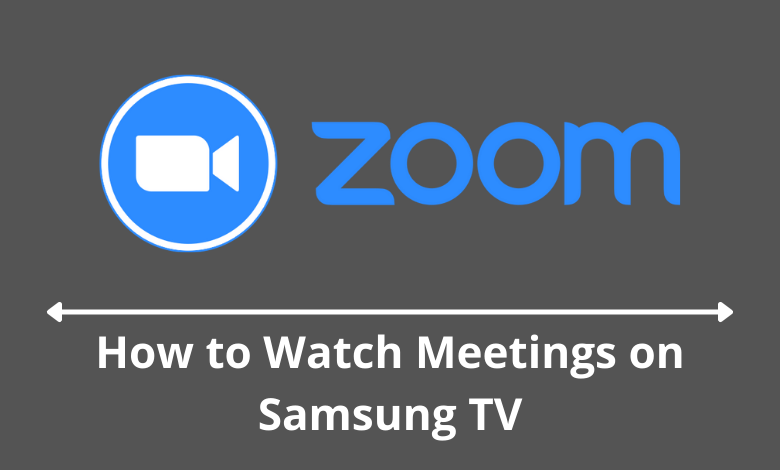 Online meeting apps have become popular in recent times. It helps businesses to conduct online meeting calls for people who are working from home. Among them, Zoom Meetings is one of the applications preferred by organizations and companies around the world. They offer various features like slack integration, a built-in screen recording tool, 1000+ participants, screen sharing, webinars, and more. If you had a compatible Samsung Smart TV, you could mirror the Zoom Meetings on your Samsung Smart TV. It will help you to view the meetings on a larger screen.
Subscription Plans: It is a subscription-based video conferencing tool, and it has four different packages.
Basic plan (free)
Pro Plan ($14.99/month)
Business Plan ($19.99/month)
Enterprise Plan ($19.99/month)
Note – The features of Zoom Meetings will vary depending on the plan you're using.
How to Watch Zoom Meetings on Samsung Smart TV
There are three ways to watch Zoom calls on Samsung TV:
Mirror Zoom Meetings from Android phone/tablet
Mirror Zoom Meetings from iPhone/iPad
Using streaming devices
Mirror Zoom Meetings from Android Phone/Tablet
If your Samsung TV had built-in Chromecast support, you could mirror Zoom Meetings from your Android device easily.
[1] Connect your Samsung TV and Android device to the same WiFi network.
[2] Download and install the Zoom app on your Smartphone device.
[3] For screen mirroring, you need to install the Google Home app.
[5] After installing it, launch the app and go through the on-screen prompts.
[6] Select your Samsung TV >> Cast my screen >> Cast screen.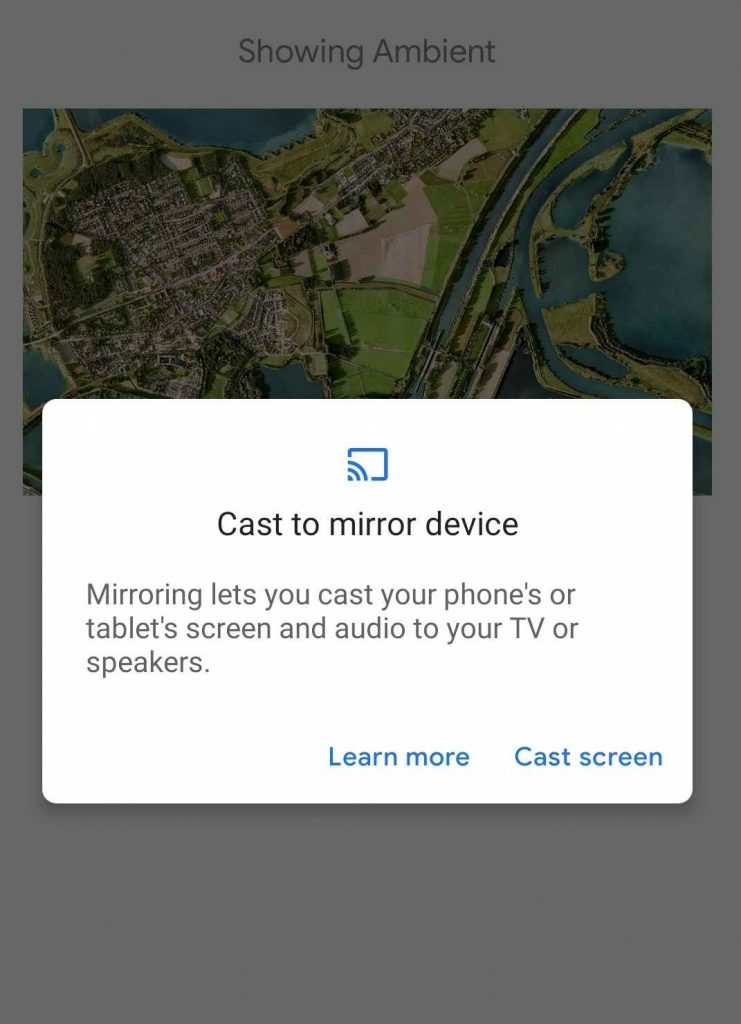 [7] Allow permission to mirror your Android device.
[8] Your phone screen will display on the TV screen. Now, open the Zoom app on your smartphone and start a meeting.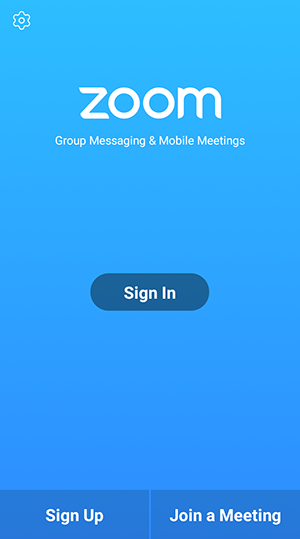 Mirror Zoom Meetings from iPhone/iPad
Most of the newer models of Samsung Smart TV, like the Q series, officially support screen mirroring media from iPhone & iPad devices.
[1] Like the above method, connect your iPhone/iPad and Samsung TV to the same network.
[2] Open the Control panel on your iPhone/iPad and tap the Screen Mirroring option.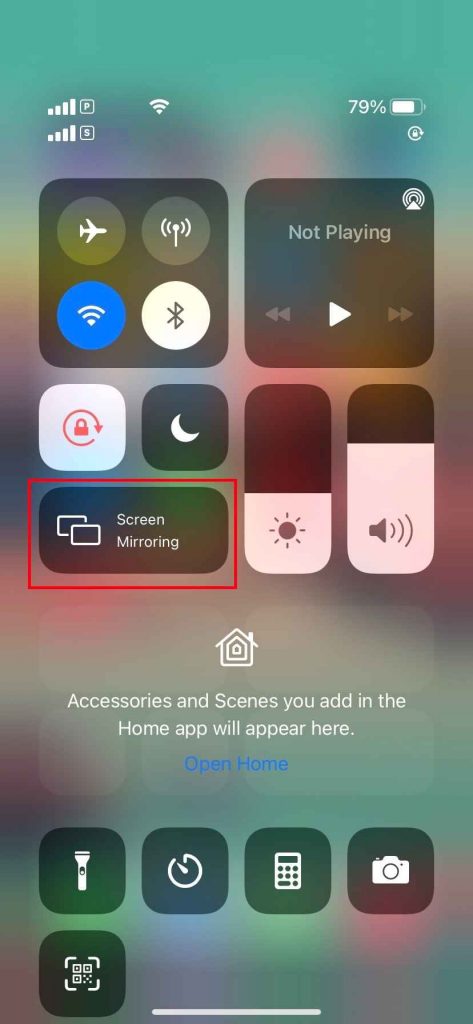 [3] Select your Samsung TV from the list.
[4] Wait for iPhone/iPad screen to mirror on your TV.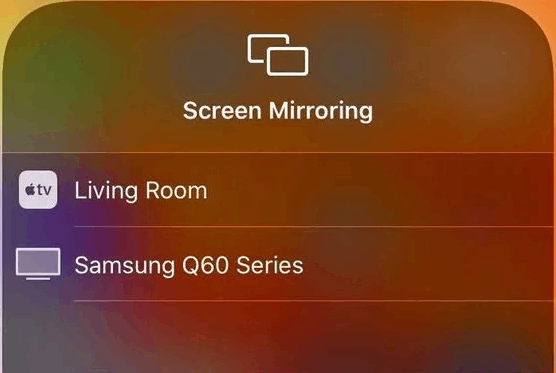 [5] Now, launch the Zoom app and join the meeting you want.
Using Streaming Devices
If your Samsung Smart TV lacks the support for Cast and Airplay, you could use streaming devices like Firestick, Roku, and Chromecast. Even though these devices don't have official support for Zoom Meetings, you could connect them on your Samsung TVs HDMI port to mirror the meetings. Here are the installation guides to watch
These are the three different methods that you can use to watch the Zoom Meetings on your Samsung Smart TV. As online meeting apps require a built-in Camera tool, you can't expect Zoom Cloud Meetings to launch Samsung TVs at any day.
Any query or feedback related to this tutorial? Use the comments section provided below. Follow our Facebook and Twitter profiles to read more articles instantly.