Conventional video conferencing tools no longer suffice for efficient boardroom operations. The governance landscape is swiftly evolving, necessitating the adoption of innovative software solutions to stay ahead. If you still rely on outdated video conferencing tools, this article is tailored precisely for you. Join us as we delve into the transformative potential of software and its impact on reshaping governance practices. The introduction of advanced software solutions has revolutionized the way we conduct governance processes. From virtual board meetings to secure document sharing and collaborative decision-making, these software tools offer an array of features designed to enhance efficiency and productivity. In this article, we explore the realm of board portal transformation and uncover the possibilities that cutting-edge software brings to the table. Discover how virtual boardrooms facilitate seamless communication among board members, regardless of their geographical location. Explore the advantages of secure document sharing and real-time collaboration, fostering efficient decision-making and eliminating the need for time-consuming manual procedures.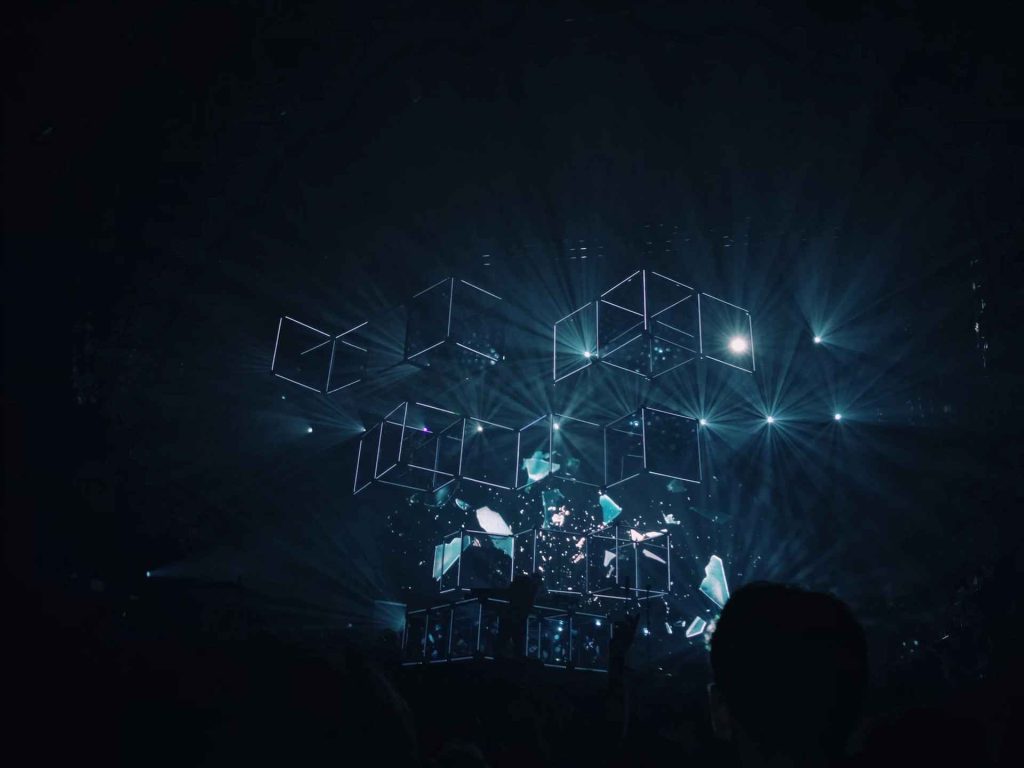 Enhanced Security and Compliance
In a time when data security and privacy are paramount, boardroom software has prioritized the implementation of strong security measures to safeguard sensitive information. Board portal platforms utilize encryption protocols, multi-factor authentication, and precise access controls to protect confidential documents and conversations. Additionally, software solutions tailored for governance and compliance purposes ensure adherence to regulatory frameworks and internal policies. These solutions assist in creating and managing corporate policies, tracking compliance activities, and generating audit reports. This streamlines the compliance process and allows organizations to demonstrate sound governance practices to stakeholders, investors, and regulatory authorities. By embracing such software, businesses can enhance data security and strengthen their commitment to maintaining compliance standards.
The Transformative Impact of Board Portals
Implementing this technology will revolutionize your company in ways you can hardly imagine. The transformation will be undeniably positive, bringing forth a comprehensive automation of time-consuming tasks. Moreover, you will seamlessly transition to electronic communication with both your employees and customers. In fact, all the companies you engage with will also embrace electronic systems for reviewing the documents and information you provide. The impact of this technology on your business manifests in the following remarkable ways:
Embrace the potential for remarkable growth in your company's market segment as a direct consequence of adopting this technology. If your business heavily relies on copious amounts of paper for conducting transactions, you stand to gain tremendous benefits. The complete elimination of paper and the conversion of all documents into electronic formats align with the fundamental requirements of the modern world. With the global impact of factors such as the COVID-19 pandemic and ongoing conflicts, physical presence in offices or departments has become increasingly challenging. Thus, transitioning into the technological era becomes imperative, and the technology we are discussing today offers precisely that.
With the implementation of this technology, you will gain an abundance of opportunities to manage your business with utmost efficiency. A vast array of tools will be at your disposal, empowering you to automate and optimize your workflow. Equipped with cutting-edge technology, your employees will experience enhanced efficiency in their daily tasks and routines. As a result, productivity levels are likely to soar, prompting gratitude from your employees. It is well-known that the collective success of a company hinges on the performance of each individual employee. Hence, it is no wonder that businesses across various industries witness remarkable growth following the adoption of this technology.
Instill a culture of fearlessness in your employees, encouraging them to embrace innovation without the burden of making mistakes. Today's cutting-edge technologies, such as the board document management, boast robust protective mechanisms that minimize the risk of errors. It is a well-known fact that a considerable number of data breaches and other detrimental consequences stem from human fallibility. Fortunately, with the integration of comprehensive optimizing systems, you can mitigate these concerns and ensure your employees operate in a mistake-free environment.
Prepare yourself for a multitude of transformative changes that will swiftly take place within your company. Experience the pleasant surprise of newfound time and enhanced task simplicity. Utilize this newfound freedom to engage in more productive activities and tasks. Witness your employees' work become smoother, contributing to an overall boost in the company's efficiency. Take a look at the available board governance software from Board-rooms.co.uk .
"The boardroom portal, where decisions take flight amidst a symphony of minds, transforming ideas into strategies and shaping the destiny of organizations with precision and unity." Nicholas Cooper, CEO of https://board-rooms.co.uk/.
Embracing Remote Work and Global Collaboration
The COVID-19 pandemic has accelerated the shift towards remote work and virtual collaboration, and boardroom software has emerged as a vital tool in enabling effective communication and decision-making in this new era. By leveraging software solutions, board members can actively participate in meetings, review documents, and engage in discussions regardless of their physical location. Virtual meeting features, including video conferencing and real-time collaboration tools, ensure seamless interaction and involvement of all directors. Moreover, boardroom software breaks down geographical barriers and time zone constraints, facilitating global collaboration and enabling organizations to access diverse talent and expertise from different locations. This adaptability and flexibility provided by virtual boardroom have become essential for businesses to thrive in the remote work environment and harness the benefits of a globally connected workforce.
Improved Decision-making through Advanced Analytics
Boardroom software has brought about a transformative change in decision-making processes by integrating advanced analytics capabilities. These capabilities allow directors to make strategic choices based on data-driven insights. The software provides comprehensive visualization and reporting tools, enabling the aggregation and analysis of large volumes of data from diverse sources like financial reports, market trends, customer feedback, and operational metrics. Through interactive dashboards and customizable reports, directors gain a holistic understanding of organizational performance and identify areas for improvement or expansion. Moreover, the software offers predictive modeling and scenario simulations, enabling boards to evaluate the potential outcomes of different strategic initiatives. This empowers directors to make informed decisions that mitigate risks and maximize opportunities. By harnessing the power of predictive analytics, reliable board software can proactively anticipate market shifts, identify emerging trends, and maintain a competitive edge.
Was this article helpful?