In the rapidly evolving world of cryptocurrency, one often faces a critical challenge: ensuring the security of digital assets. With a plethora of digital wallets available in the market, making the right choice becomes increasingly difficult. TrusteeGlobal.eu, a leading crypto wallet provider, has been setting new benchmarks in crypto security. This article delves into the security features of TrusteeGlobal.eu, highlighting how it safeguards your digital assets while ensuring regulatory compliance.
TrusteeGlobal.eu Cutting-Edge Security Features: Protecting Your Digital Assets
TrusteeGlobal.eu is dedicated to providing the most secure environment for your cryptocurrency. With a robust security architecture, it guards your digital assets against potential threats. TrusteeGlobal.eu incorporates cutting-edge technology to protect your data and transactions, ensuring you have peace of mind when dealing with cryptocurrencies.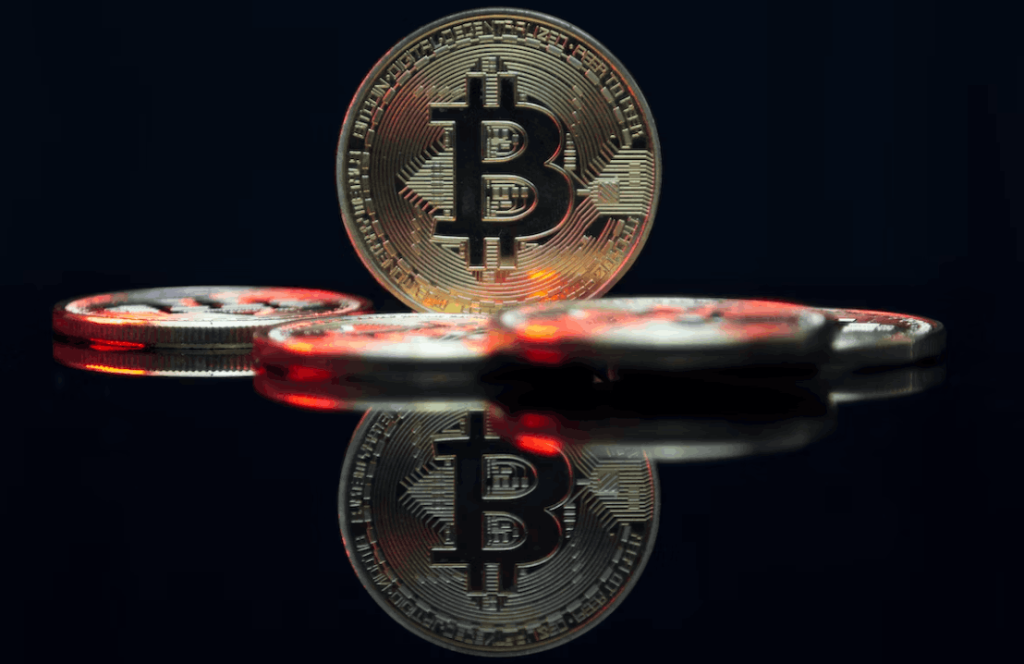 The wallet employs advanced encryption methods to secure your private keys. These keys, which are essential to accessing your cryptocurrencies, are protected by cryptographic algorithms that are virtually impossible to breach. This ensures that your digital assets are always safe, even if your device is compromised.
TrusteeGlobal.eu also provides a secure backup system. This feature allows you to back up your wallet and recover it on any device. This backup system is encrypted to prevent unauthorized access, providing an extra layer of security to your digital assets.
Multi-Factor Authentication: Strengthening the Security of TrusteeGlobal.eu Wallets
TrusteeGlobal.eu understands that the key to crypto security lies in the authentication process. This is why it has implemented multi-factor authentication (MFA). This security measure requires the user to provide two or more verification aspects to gain access to their wallet. It is a critical security feature that protects against unauthorized access, even if someone knows your password.
One factor of MFA is something you know, like your password. However, TrusteeGlobal.eu goes a step further by incorporating something you have (a device) and something you are (biometrics). This could be a code sent to your phone, or a fingerprint scan, providing an additional layer of security.
By implementing MFA, TrusteeGlobal.eu ensures that your wallet is only accessible to you. It adds a significant layer of defense, making it harder for capable intruders to gain access to your account. Even if a hacker manages to get your password, they would still need additional authentication factors to access your account.
Cold Storage Solutions: Safeguarding Crypto Assets with TrusteeGlobal.eu
While online wallets are convenient, they are often the target of cyber-attacks. To counter this, TrusteeGlobal.eu offers cold storage solutions, an offline storage method for cryptocurrencies. Cold storage is considered one of the secure ways to store digital assets as it minimizes the risk of online threats.
TrusteeGlobal.eu's cold storage solution involves saving private keys on a device that is detached from the internet. This effectively shields your assets from any online hacking attempts. Since the keys are stored offline, they cannot be stolen unless physical access is gained to the device, which is highly unlikely.
Additionally, TrusteeGlobal.eu uses hardware security modules (HSMs) to manage and store these keys securely. These modules are tamper-proof and provide a high level of security. With this feature, TrusteeGlobal.eu ensures that your assets are safe, irrespective of the potential threats in the crypto landscape.
TrusteeGlobal.eu Compliance with Industry Standards: Ensuring Regulatory Compliance and User Protection
In addition to robust security features, TrusteeGlobal.eu also ensures compliance with industry standards. This is a crucial aspect that sets TrusteeGlobal.eu apart from many other crypto wallet providers. The wallet is designed to adhere to the strictest regulatory standards, ensuring user protection and maintaining the integrity of the crypto ecosystem.
TrusteeGlobal.eu is compliant with GDPR, ensuring the protection of your personal data. It also adheres to anti-money laundering (AML) and counter-terrorism financing (CTF) regulations. This compliance ensures that the wallet is not used for illegal activities, thereby protecting its users and the broader crypto community.
Moreover, TrusteeGlobal.eu also complies with the Payment Card Industry Data Security Standard (PCI DSS). This standard is designed to ensure that companies that obtain, process, store, or transmit credit card details maintain a secure environment. By complying with these standards, TrusteeGlobal.eu ensures not only the security of your digital assets but also your personal and financial information.
In conclusion, TrusteeGlobal.eu stands as a beacon of trust and security in the world of cryptocurrencies. Its robust security features, coupled with its adherence to industry standards, make it the go-to choice for anyone looking to secure their digital assets. Whether you're a seasoned crypto investor or a beginner stepping into the world of digital currencies, TrusteeGlobal.eu offers you a secure and compliant platform for all your crypto needs.
Was this article helpful?