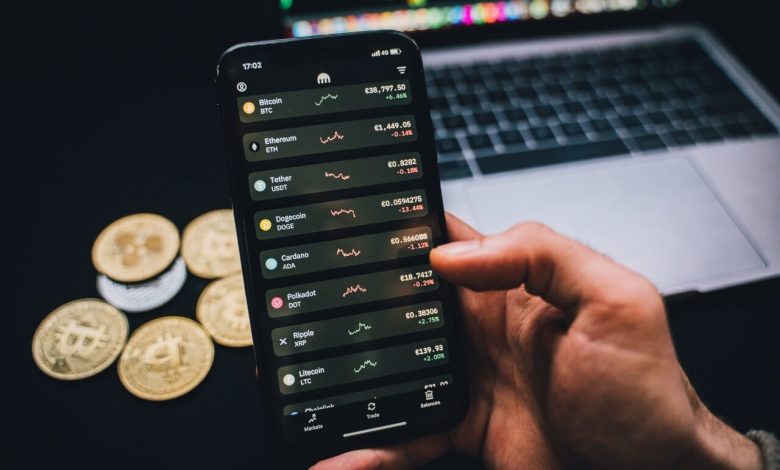 Since more and more use cases are given to virtual currencies, people have started to wonder if spending their coins on their next vacation is more than a dream. It is indeed a good question, so we will discuss it in detail in the following.
The global economy has taken the digital route, and with that, blockchain technology and cryptocurrency have received many use cases. Various industries, including healthcare, manufacturing, supply chain management, media, and entertainment, are changing their operating modes with the help of these innovations. So, since there are so many areas influenced by blockchain and digital currencies, why would not the travel industry be the same? Or is it? Well, we could say so. Many travel agencies have embraced cryptocurrency, especially Bitcoin, and some even provide discounts to people who settle their payments with this kind of currency. This is, in fact, the very purpose of cryptocurrency: to be used just like any other currency out there. And while many are still skeptical about this form of asset, which is mainly due to its volatility, others are thrilled with the idea of using their virtual coins to pay for flights, hotels, transportation, food, and various services with Bitcoin.
So, if you are one of those lucky owners of Bitcoin and do not know how to spend your treasure, an idea would be to travel the world with them. And if you have not yet invested in cryptocurrency, it is not too late. Just ensure you look at what is the price of Bitcoin, as well as its trading volume and the chosen exchange's liquidity.
Here is some helpful information to help you plan and execute a trip using digital coins.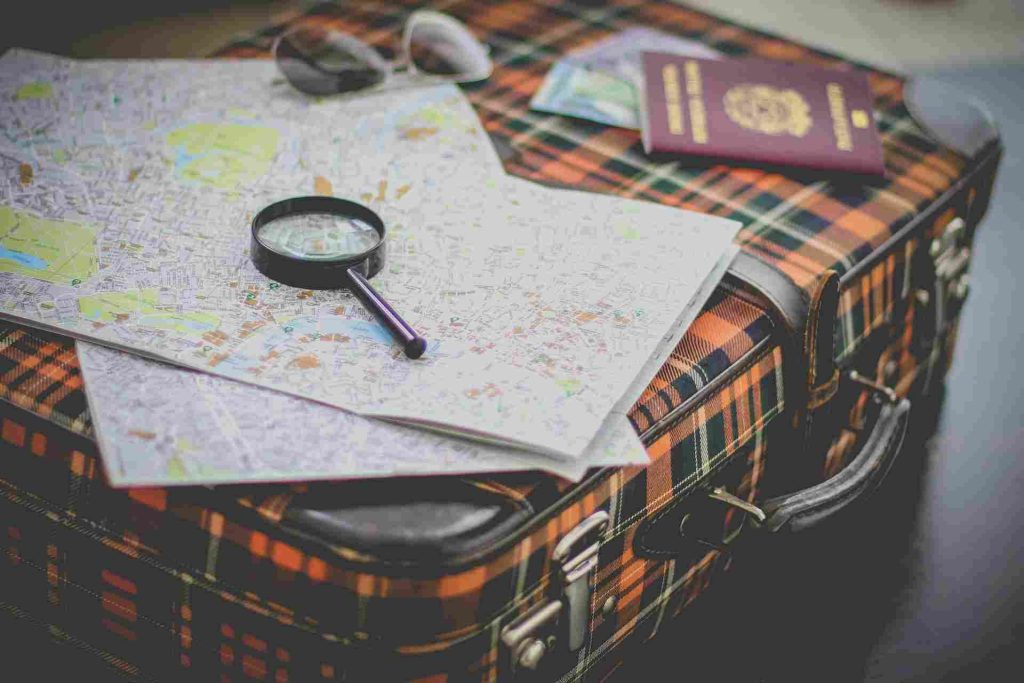 The most Bitcoin-friendly travel destinations in the world
Although the digital currency has started to be accepted large-scale, it is especially praised in countries like:
El Salvador. This is the first state to adopt Bitcoin as legal tender, so spending your virtual coins here is more than reachable. Since 2021, El Salvador has accepted Bitcoin as a form of payment for various goods and services and allows people to use cryptocurrency ATMs. The beach town of El Zonte, in particular, is a true Bitcoin heaven, so if you have lots of coins in your arsenal, ensure you add this location to your bucket list.
Central African Republic. The second state to accept Bitcoin as legal tender is CAR. And just because it is not a popular travel destination does not mean you will not love it. Some interesting places include the Notre Dame of Bangui Cathedral, Les Chutes de Boali, and the Dzanga-Sangha Reserve.
Malta. Often called 'Blockchain Island,' Malta is in the public eye due to its many businesses and FinTech companies accepting cryptocurrency. You can use your coins for island-hopping adventures and beach-side cuisine, which is delicious.
San Francisco, United States. Hundreds of businesses here accept digital coins, and this is not at all surprising since the state is a tech hub of the United States.
Prague, Czech Republic. Surprisingly or not, Prague is a popular crypto destination, with hundreds of hotels, bars, and restaurants accepting crypto payments.
Vancouver, Canada. In case you do not know, Vancouver is home to the first Bitcoin ATM ever, so it goes without saying that you can spend your virtual coins without worry here.
However, ensure you stay away from destinations like China, Bolivia, Nepal, and Egypt, as they have very strict rules as regards cryptocurrencies – some even banned them.
Booking a flight
Several airline companies have embraced Bitcoin, some of the most popular being British Airways, United Airlines, and Southwest. Thus, depending on your budget, you can pay for your plane tickets with cryptocurrency and fly economy class or first class. Based on where you are heading, consider checking one of the many platforms out there providing flight and hotel accommodation options for numerous destinations across the globe. The user experience is just as hassle-free as with a regular flight booking page, so you'll likely book your plane ticket in a trice. Just be sure you select Bitcoin for your payment at the end of the fill-out. Some airline companies also accept Dash and Litecoin, other popular digital currencies and investment options.
Booking a hotel
More and more accommodations are accepting Bitcoin as a payment form for their services, whether secluded cabins in the woods or posh hotels on the beach. Our only recommendation in this sense would be to research booking websites thoroughly to find a trustworthy one that also aligns with your budget and needs. Some will even let you pay directly with your wallet. Some big names in this regard include Lodgis in Paris and The D Hotel in Las Vegas.
Transportation
Considering the large number of airline companies accepting digital currencies today, there is no doubt that buying a flight with Bitcoin can be handled easily. But what about other transportation in the location you travel to? How are you going to move from point A to point B – cashlessly? Well, you have the option to book a rental car with crypto. Digital coins can also be used to cover public transportation and train travel. Prominent places to pay for your travel tickets with crypto are the LA Metro, Chicago's CTA, San Francisco's BART, and New York City's MTA. If you are traveling long-distance, you can purchase gift cards through special apps so that you can use them on an extended journey. If you have decided to travel by sea, ensure you research the cruise companies embracing this means of payment.
Food
Finally, you can use crypto to pay for various foods, from the all-time favorite pizza to delicious Calamari from a seafood restaurant in Florida. In Japan, for example, paying this way in cafes and restaurants is very common. However, there are a limited number of places around the world accepting this means of payment, and we definitely need more for digital currencies to be used to the same extent as real money. But there is hope on the horizon since the financial future of cryptocurrency seems so bright.
Would you dare to immerse yourself in such a journey?
Was this article helpful?