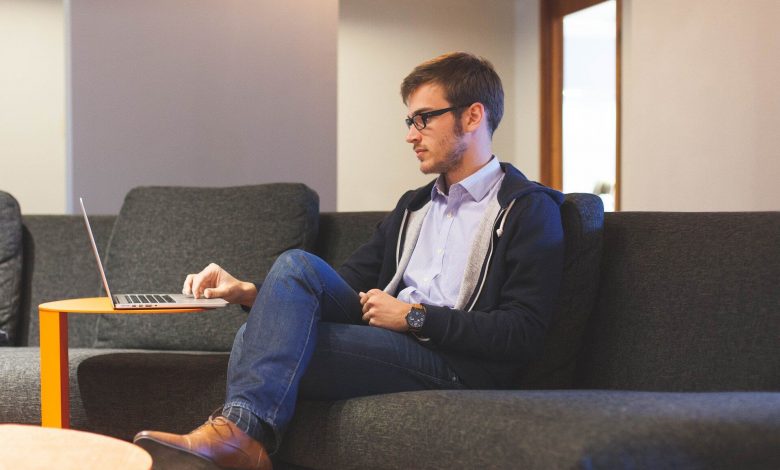 After experiencing the worldwide economic recession caused by the Covid-19 outbreak, businesses are again reviving. The mechanics of growth have altered, however. One of the key criteria that determine how your firm will develop and survive in the post-pandemic environment is digital proficiency. The growth reasons include technologies like WebRTC and cloud computing that are efficient.
Real-time communications facilitated by the web are being used by an increasing number of enterprises. They now use cloud and WebRTC technologies. But it's still unclear how to locate, employ, and retain WebRTC engineers. To create your WebRTC solutions, you want a development partner with exceptional abilities.
Since WebRTC is a specialized field, it might be challenging to locate a qualified partner that has the knowledge you want. Installing a Jitsi server, for instance, differs from creating a custom SFU media server from scratch. Finding the ideal development partner is one of the most often discussed subjects of WebRTC.
Why Do You Need a WebRTC Development Outsourcing Partner?
To remain competitive in the market, you may as a company owner focus on producing more leads. It might be challenging to find the best outsourcing company for WebRTC application development. The following are some noteworthy advantages of using professional WebRTC developers for your company:
Access Superior Teams and Developers
No matter where you are, outsourcing WebRTC development company gives you access to the greatest talent. You may choose the best outsourcing partner by taking professionalism, team size, and skill set into account. Information such as a company's portfolio, customer testimonials, and clientele will help you choose the appropriate team.
More Time for Important Tasks
Hire WebRTC developers to create software so you can take advantage of the most recent developments and technology. It ensures company development and gives you more time to concentrate on crucial functional tasks that are crucial to the core business. The core of a product- or service-based business is the product or service. Successful businesses have realized the need of outsourcing WebRTC consultation services and have made prudent investments.
Employ Seasoned WebRTC Developers
You will undoubtedly get greater outcomes by outsourcing WebRTC application development. You may use qualified experts to develop your WebRTC project using cutting-edge tools and technology. Hiring a full team, including WebRTC developers, analysts, and QA engineers, is the finest aspect of outsourcing.
You Don't Have to Be Concerned with Cutting-Edge Technologies
With the multiple cutting-edge tools and methods used in software development, outsourcing WebRTC solutions will ensure that all DevOps and Development conform to the most current technologies.
Strategy-Driven Approach Adaptation
Concentrate on your goals and the strategies that will help your company succeed. You may improve your process pipeline and ensure that the process won't be interrupted by outsourcing bespoke WebRTC development.
Improving and Ensuring Compliance May Help to Lower Risks
It might be harmful to deliver goods on schedule. You may safeguard yourself from these risks when you outsource WebRTC development by engaging in a contract with the company. The outsourcing company will also manage recruiting personnel, making it easy and legal to reach workers throughout the world.
A Low Cost of Operations
Startups and small- to medium-sized businesses may lack the requisite internal talent. Businesses may save money on staffing, administration, infrastructure installation, and technical equipment by outsourcing WebRTC consulting services. Software development outsourcing is a safe tactic for companies that may save operational expenses by up to two times.
Read more: https://trembit.com/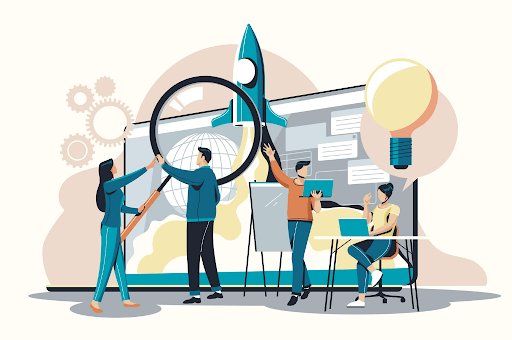 Time and Comfort Savings
In the modern business environment, saving time is equivalent to saving money. Micromanagement may be removed by outsourcing the project and hiring remote developers. As the only point of contact between the agency and your company, the project manager will make sure that all tasks are completed on schedule. The company that develops WebRTC applications for outsourcing will monitor support and maintenance. As a result, you gain time. When you calmly supply the appropriate details, your program will be accessible.
Conclusion
Your firm may expand with the assistance of a partner that provides transparency, flexibility, and scalability. Many bespoke WebRTC solution development companies across the globe have found success with this business model because to the many benefits of outsourcing WebRTC development, including easy scalability and cost savings.
Was this article helpful?