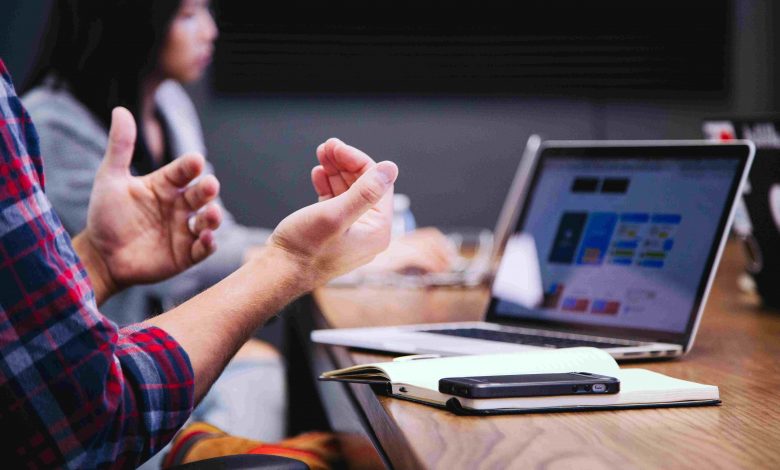 Real estate agents have a tool called IDX (Internet Data Exchange) at their disposal, and it has changed everything. IDX has completely transformed the way that real estate agency firms, process, handle, and publish data. IDX systems allow realtors to display MLS property listings on their websites.
The integration of IDX software and plug-ins enables agents and brokers to display MLS properties on their websites. Additionally, IDX systems make it easier for realtors to generate leads. Some have even said that IDX is the most effective lead generation tool of the 21st century.
This article will explore IDX in greater detail, explaining how to find software, and what is expected when you are using it in 2022: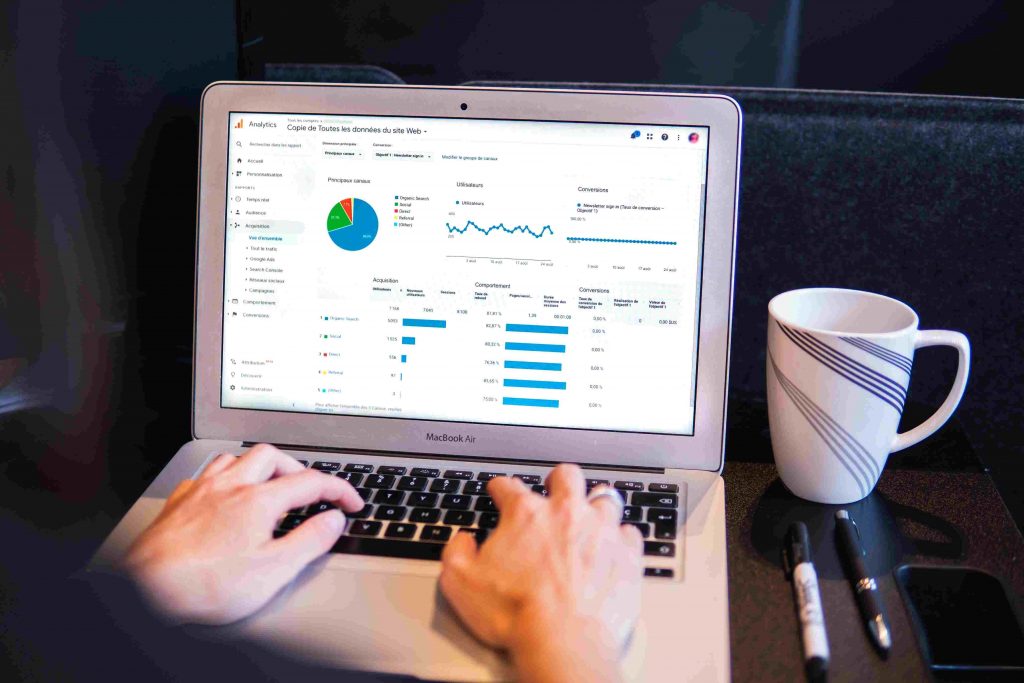 Using IDX Software
If you are planning on using IDX software, then you need to make sure that you use it properly. The way that you do this is by updating your listings with new information when new information becomes available, making your listings attractive to buyers but remaining honest, and receiving permission from sellers before you go ahead and list their properties online.
If you use IDX software properly, then it gives you the tools to achieve success. If you misuse it then you could be banned by the vendor. Additionally, you need to follow all of the rules and regulations outlined by your local MLS service.
Selecting IDX
It is very important that you select an IDX service that's trustworthy and reliable. According to the IDX experts from Showcase IDX, this software can be used for lead generation and marketing, making it your brand's hub. Anything that is at the center of your business needs to be perfect. The best way to ensure that you are getting 'perfect' software is to consider the following things:
Stability
Reliable, stable software is paramount to your business's success. If the IDX software that you are using isn't reliable then you need to pass on it. The reason for this is that it is highly likely that a massive amount of information will be being passed through your website, due to the MLS service you are working with. If the software you are using isn't reliable then it will crash. Crashing can be a nightmare. Customers won't continue using your website if it crashes every time they are loading or using pages.
You can determine whether or not IDX software is reliable by reading the software's reviews and checking them out online. The internet isn't short on forums and review sites. If you are connected with other realtors in the industry, then you can ask them for their recommendations and advice. You can also run IDX software past them before you buy into it.
Payment Arrangement
You need to factor in how you will be paying for IDX software. Most software providers will allow you to pay as part of a payment plan, which can be paid monthly. Others will want an upfront payment. You need to work out which is best for you and then try to arrange that. You should also try to find software that is quality, but also affordable for you. IDX software can be expensive.
System Type
There are three main IDX systems, which are organic, subdomains, and framing. If you don't select the system that's right for you then your IDX software's performance will be negatively impacted. The best way to determine which system you need is to carefully research and study the different systems. Some IDX providers will offer all three different types, as part of their packages. Most IDX specialists agree that organic IDX is the best. Whether you agree or not will depend largely upon your experience and what you intend on using IDX for.
The Benefits of IDX Software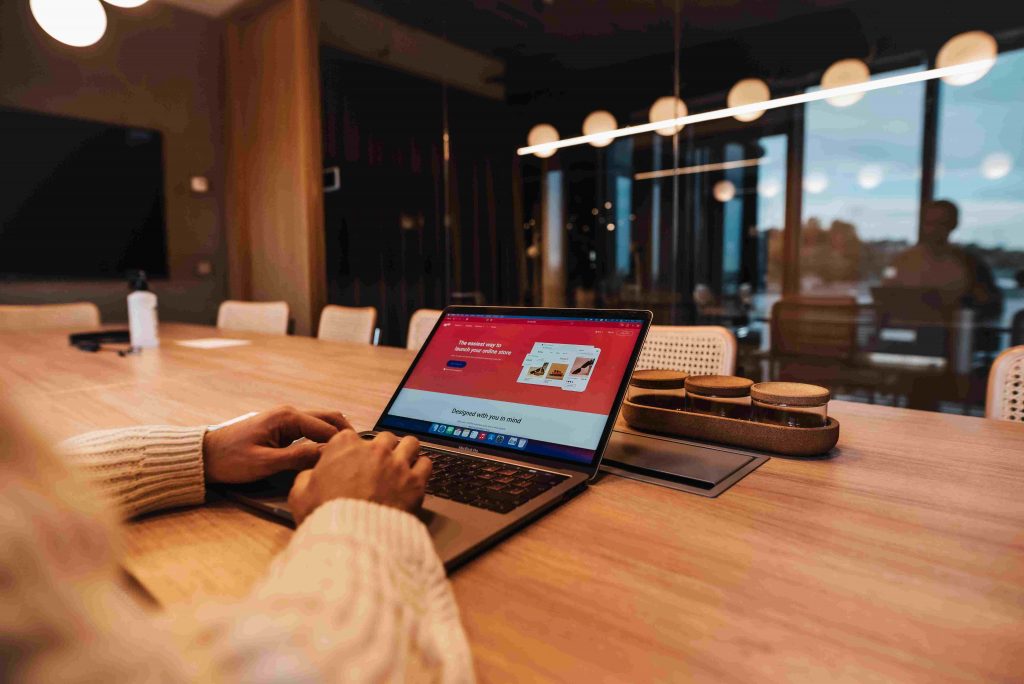 Lead Generation
One of the main benefits of IDX software is that it helps realtors to generate leads. If estate agency firms weren't able to generate leads, then they wouldn't last very long. Lead generation is essential to their success. IDX enables realtors and brokers to generate leads more efficiently, which results in better overall performance. IDX software makes it easier for realtors to determine what visitors to their website are looking for. It does this by giving realtors insights into specific areas of interest of visitors. Additionally, IDX software can send email alerts to website visitors when new listings appear that match their preferences.
Knowing what website visitors and potential clients want makes it easier for realtors to convert them to customers. It is important to invest in quality IDX software so that you can generate leads with high conversion chances. You need to be able to pinpoint the specific things that your website's visitors are searching for. Some IDX software is very broad and doesn't provide direct insights. The better the software, the more specific the insights.
Social Media
IDX software enables realtors to integrate their website's content onto social media platforms and create high-quality listing pages. Social media has in its own way transformed the real estate industry, making it easier for realtors to market and advertise properties. Some social media platforms have millions of daily users. By being able to contact and reach them directly, realtors are more likely to achieve success.
Because IDX works harmoniously with social media, it is perfect for modern realtors. Some tools unfortunately don't allow for social media integration. The simple fact that IDX can be integrated with social media shows that the software's developers are forward thinkers.
If you are a realtor, then it's essential that you factor social media into your marketing, advertisement, lead generation, and data processing. If you don't then you will miss out on thousands of potential customers. Social media allows you to target your audience directly, which you can do through hashtags and location tags. Social media also gives realtors the opportunity to showcase luxury homes in a way that can't be done on their websites. On social media, for example, realtors create short clips, that show off a property's most desirable attributes. These short clips are attention-grabbing and captivating.
Engagement
One of the main things that realtors need to consider is their website's responsiveness and how well it engages their audience. If a realtor's website isn't engaging or captivating, then they will struggle to convert their leads to customers. IDX integration significantly improves the way that websites run.
This is because it makes websites a lot more responsive, giving customers the ability to shrink and enlarge pictures, move content, and generally just play around with listings. If you are using modern IDX software, then your website's visitors will be able to screenshot images for reference. IDX software makes viewing your website straightforward and very engaging, whether customers are using smartphones, computers, or tablets.
If you want your real estate agency firm to be a success, then you need to take your website's engagement very seriously. It is almost impossible to achieve success with a business in today's digital era if it is not engaging. Customer engagement is absolutely essential. The way that one engages with one's customers depends largely upon the nature of one's business. For realtors, online engagement is the key to success.
SEO
SEO ("search engine optimization") is one of the most effective and popular digital marketing solutions available. One of the best things about IDX software is that when integrated, it makes your website more SEO-friendly. It does this by indexing real estate listing pages. When your website's pages are indexed, it makes it easier for best search engines to find them. Additionally, IDX software creates backlinks, which are absolutely essential if you want to drive organic traffic to your website. Backlinks are a strategy used by many SEO professionals, because of how effective they are.
SEO needs to be something that you invest in, outside of IDX. Search engine optimization can help to make your website outrank your competition on Google and Bing's search listings. When web users type in a phrase pertinent to your business (such as your location, followed by 'real estate agent') you will appear at the top of the listings. If you don't invest in your website's SEO however, then your competition will appear at the top of the search listings instead.
Captivating Listings
More than anything else, IDX software helps to make your real estate listings much more captivating and attention-grabbing. This is because IDX software gives you the ability to have an interactive map on your website, which customers can use to search. This makes the search process more engaging and involving, and also makes your website look more professional. Additionally, IDX software allows you to create galleries on your website. With it, you can make your website's listings stand out more than your competitor's listings do. If your listings don't stand out then clients won't want to work with you and homebuyers won't give your website a second glance. People have a very low tolerance for poor-quality websites and bad images nowadays. With IDX software, there really is no excuse.
IDX software has myriad businesses. If you run a real estate agency, then it's worth incorporating it into your online marketing strategy. IDX software can significantly boost leads, which makes it a very valuable tool. You do need to make sure that you conduct careful research before committing to software. You can do this by reading reviews, asking for advice, and reaching out to software manufacturers themselves for information.
Was this article helpful?