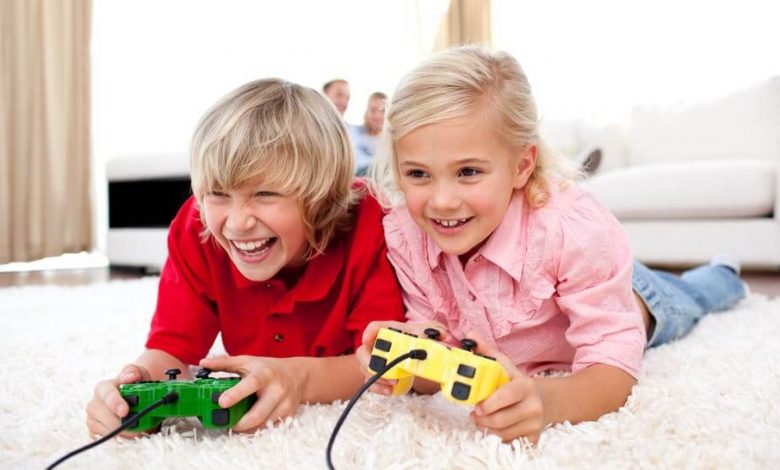 Video games have gradually developed into a worldwide phenomenon. On the other hand, different sets of gaming consoles have evolved with a wide range of features and compatibility to play those games. Xbox One is a standout gaming console that provides features to meet all gaming requirements to get effective gameplay. Moreover, the Xbox One is one of the best mediums to keep yourself entertained, while at the same time improves your creativity as well. Kids games are not incorporated with violent content and no longer display anonymous content while playing. All the video games listed in this article are rated by the Entertainment Software Rating Board, so you can easily sort out the games for your kids. The following are some best Xbox One games suitable for your kids to play.
Best Xbox One Games for Kids
Below Xbox One kids games are designed with soft nature to get peaceful gaming entertainment.
Rayman Legends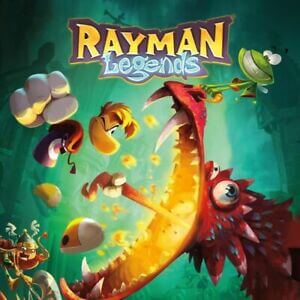 Rayman Legends is an adventurous game filled with mysterious things to explore. This is a well suitable game for Kids, to have on your Xbox console. It is designed with an attractive art style, the game paintings will revel the game story as well. Players will need to run, jump, battle, and underwater dives to save your lives. Each level comes with fresh and interesting gameplay that takes you to the new world of gaming. Rayman Legends on Xbox provides stunning themes and music, so it will never let you down and make you bored.
Kingdom Hearts 3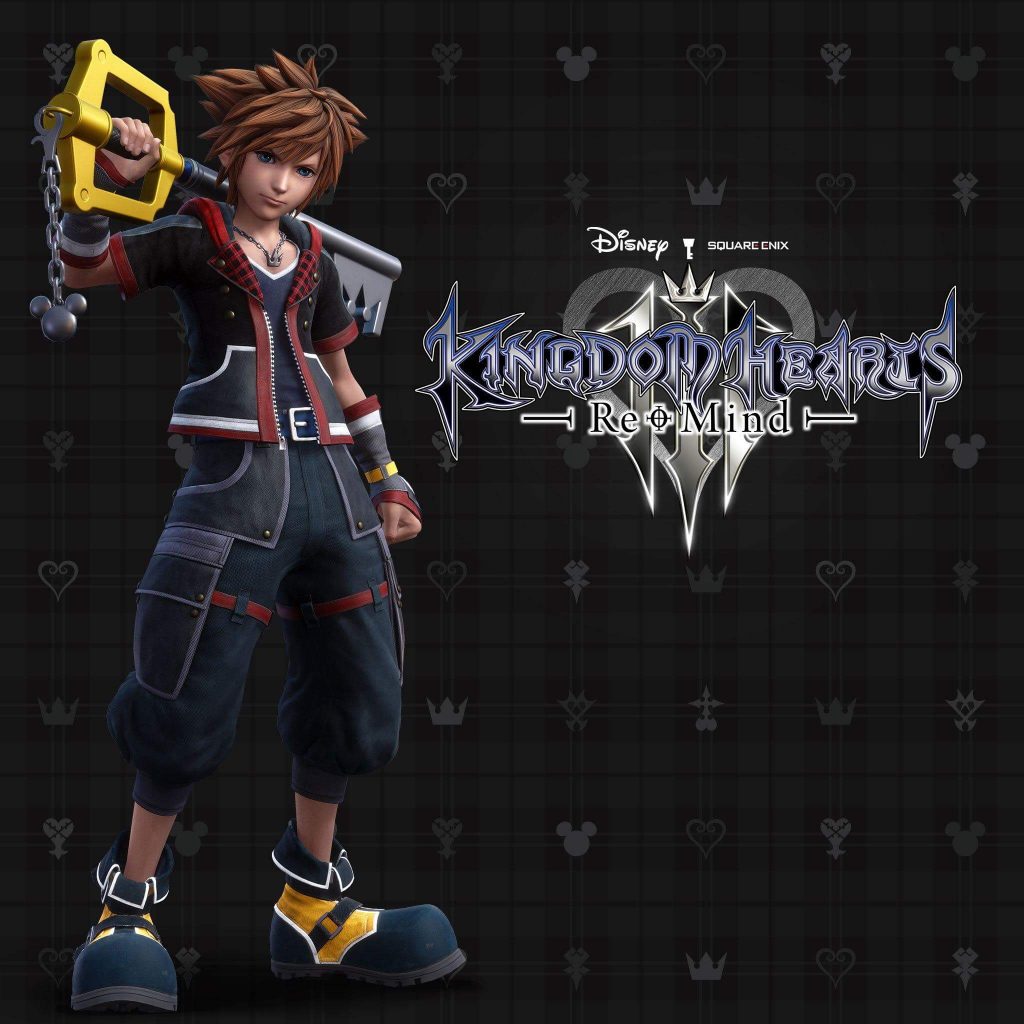 Kingdom Hearts 3 is a perfect Xbox One game for Kids. It is a colorful game that comes with a unique strong storyline, that features characters from Final Fantasy games and Disney movies. It is one of the long time games incorporated with all essential stuff to explore. You can battle against various Disney World and features with several Disney properties. However, Kingdom Hearts 3 on Xbox One is highly an enjoyable game available at reasonable price.
Portal Knights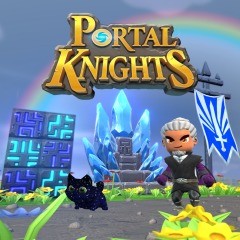 Portal Knights is a stand-alone game designed with a strong storyline along with several gaming elements to play. Each player will get their own set of equipment to fight with enemies and constantly encounters them to earn gold coin. Additionally, you can easily level up, and each level contains a lot of hidden areas to explore. Gameplay will undergo different locations, where every place looks smashing and you will need to level up your character to stand against enemies. For each five-levels, you will be offered to choose special skills and the ability for your character to get immersive gameplay.
Lego Marvel Super Heroes 2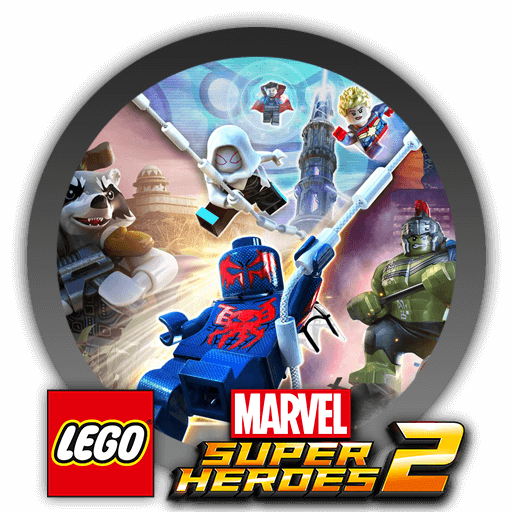 Lego Marvel Super Heroes 2 is an epic action-adventure game for all age groups, especially for young people. This game is a combination of marvel superheroes and villains to choose from different eras. It is built-in with stunning graphics with cartoon dominance. The gameplay is entirely similar to the Marvel movies. This game is completely about time, as the time manipulation mechanic will let you move the character from one period to another. Lego Marvel Super Heroes 2 has a Multiplayer Mode and Cooperative Super Hero Battle Mode to play with friends where you can leave the open challenge to battle with others.
Sonic Mania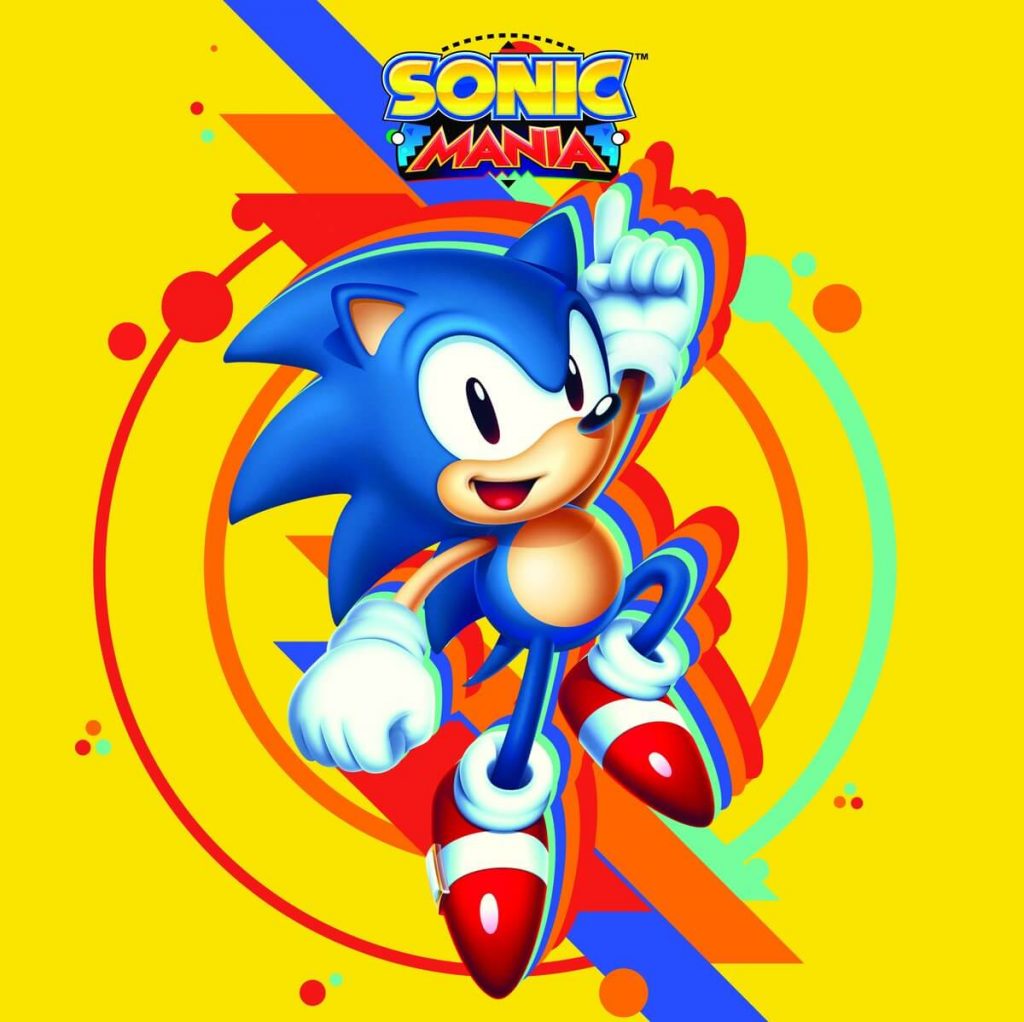 Sonic Mania is a fantastic game with a smooth interface to get a fun gaming experience. You will need to update the game to get a better performance and unlimited challenges to keep yourself busy. Each level enables multiple routes to avoid enemies and discover fresh locations. Even a single wrong move will bring you down to a lower level, so you should be more conscious while playing Sonic Mania on Xbox One. Each level contains expressive animations, colorful and creative themes. You can play in Time Attack Mode to compete with online players from different countries.
Super Lucky's Tale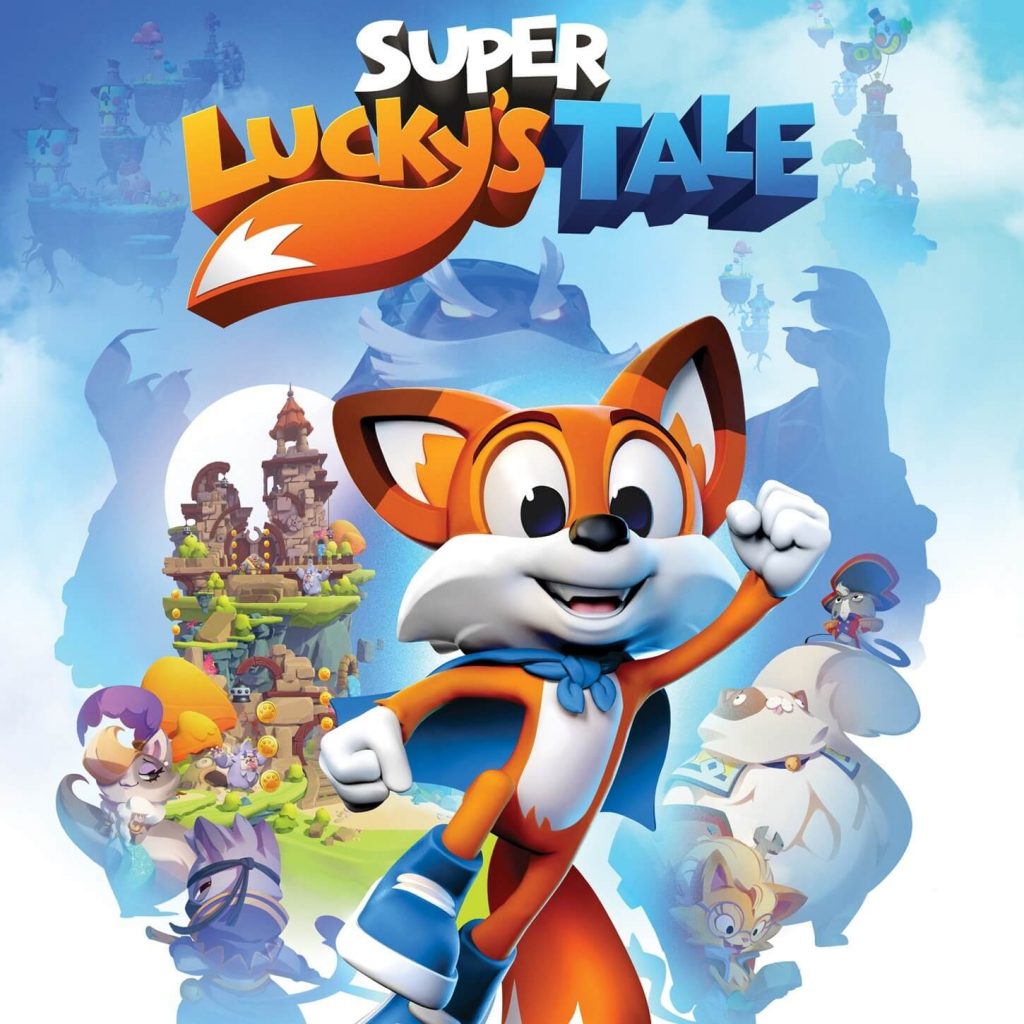 Super Lucky's Tale is an action-adventure and puzzle game that comes with a delightful gaming platform. This game possesses a bunch of unpredictable twists and turns to keep children's engaged. The gaming platform ranges from old classic to modern, which are comfortable for all age groups. This game features the capability of offering the game in HD or 4K resolution. The entire story of the game revolves around an energetic hero who is trying to escape his sister and save the Book of Ages from Jinx, a mysterious villain.
Yoka-Laylee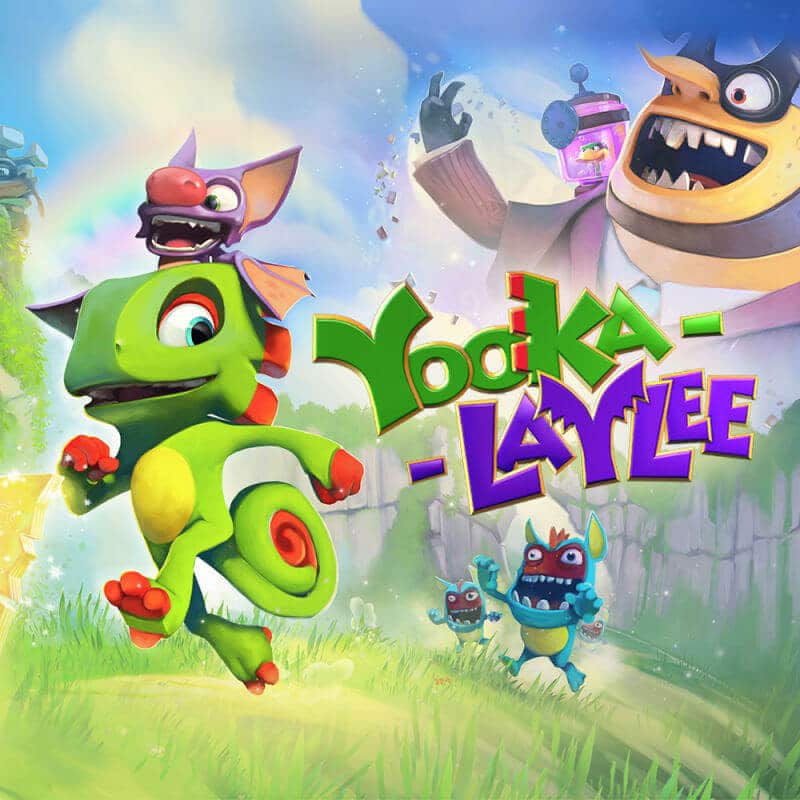 Yoka-Laylee is a highly optimistic and funny cartoon game with a likable visual. It is a superb 3D game for the young generation to play on Xbox One console. This game features single and multiplayer modes, you will be able to play with other players from different parts of the world. Yoka-Laylee is entirely humorous, where a player can take the role of two characters to make your playability easy. The entire gameplay is about collecting the game currencies, which can be used to unlock the higher levels. This game is entirely offline, so it is a perfect Xbox One game for kids.
Minecraft Master Collection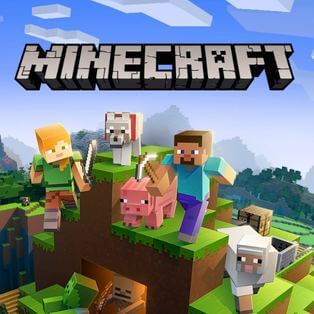 Minecraft Master Collection is a game that is easy to play and worth for money. The gameplay is amazing and also contains a lot of Minecoins. Every Player is offered an immersive power and strength to explore the mountains and oceans of a mysterious world. It is entirely a thrilling mine game with great graphic works, so the kids are very much interested to play it all the time. Minecraft Master Collection on Xbox One is the perfect package to get awesome experience in 4K qulity.
Gang Beasts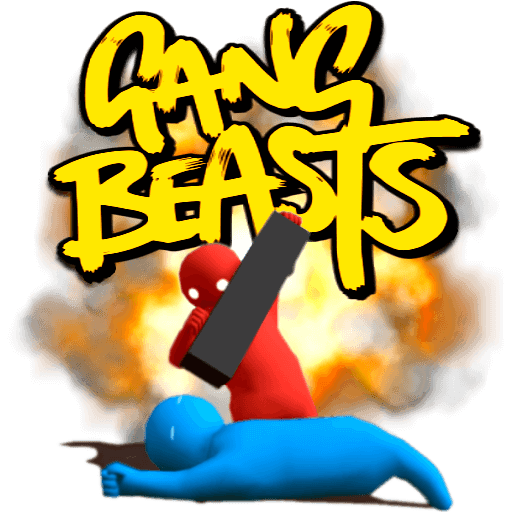 Gang Beasts is a perfect multiplayer party game built with a new type of humorous action and a hazardous environment. It is built-in with a lot of customization to improve your character, which makes you fight against online enemies from different nations. Potentially, the mechanics are entirely funny to compete with loads of people. Gang Beasts on Xbox One will keep you engaged, as it possesses all good things that are perfect for kids.
TrackMania Turbo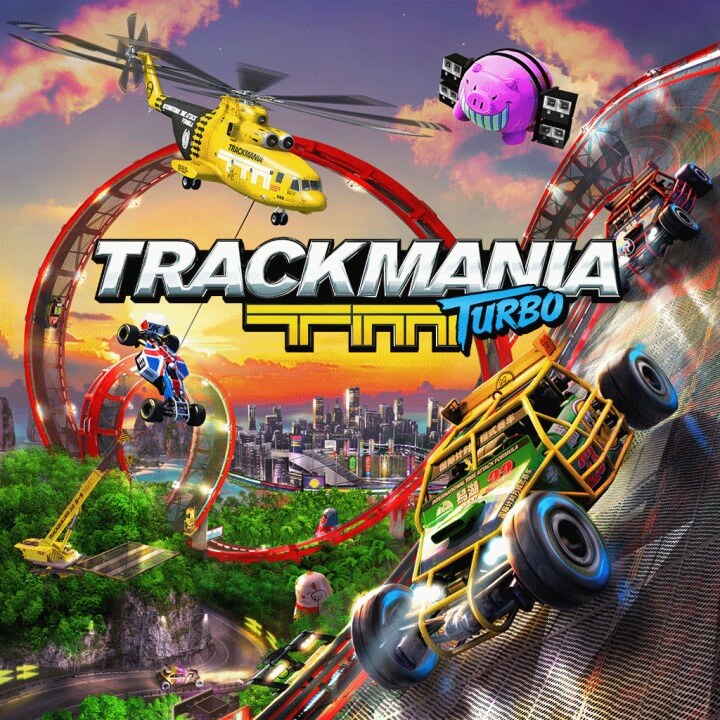 TrackMania Turbo is a fast and surprising game built with smooth and systematized control. It is provided with a lot of surprising elements to play on both single and multiplayer modes. Probably the gameplay is simple and visually attractive with different levels. TrackMania Turbo is full of twisting tracks with brilliant stunt driving race games. You can race with 100 players at a time. It is a perfect Xbox game that is even more casual to play and manage by kids.
Candleman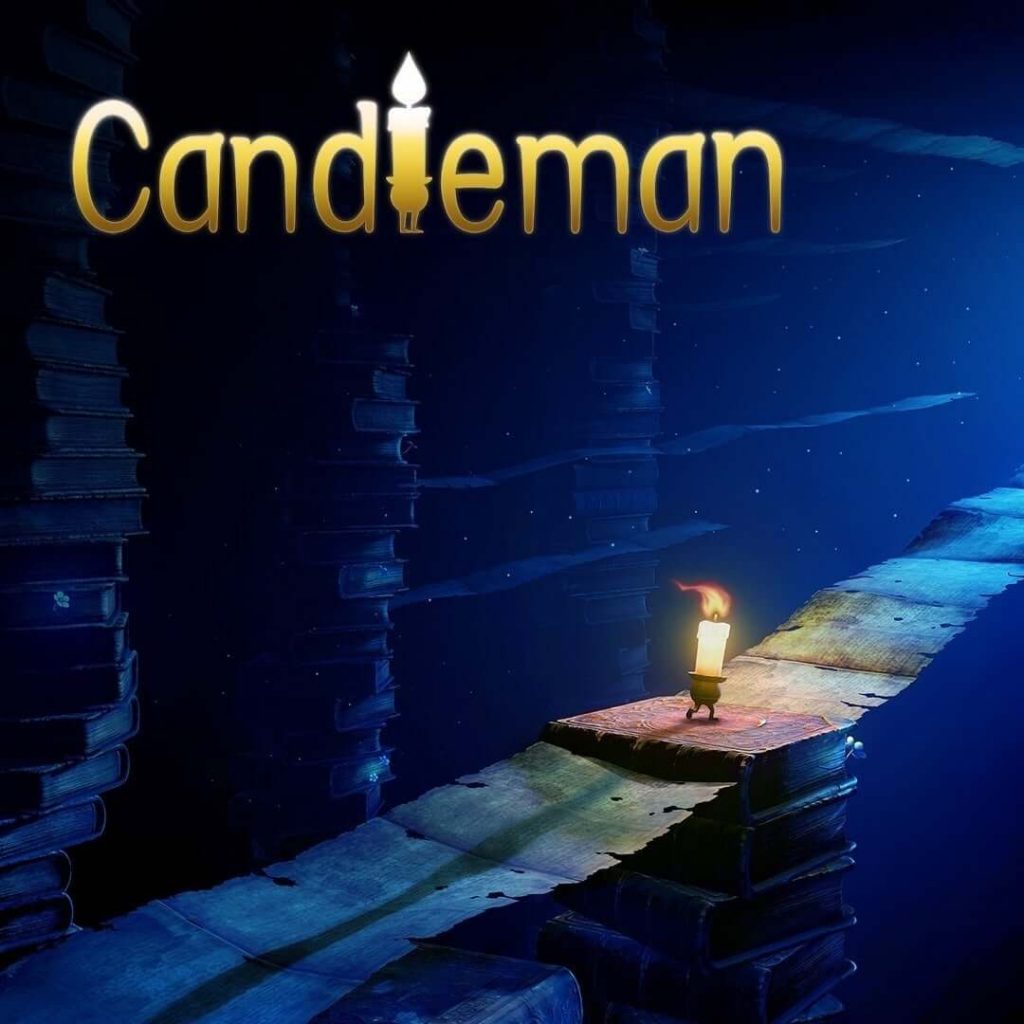 Candleman is an action-adventure game built with a strong storyline to play on Xbox One consoles. It is a single-player game, and the player will need to accomplish the tasks within 10 seconds. The journey of the game is to seek for light in the darkness. The game path is very attractive with 3D lights and shadow visuals. The brilliant lighting and dark landscape of the game will make you excited to play again and again.
Our opinion
All the above are worth playing kids games to choose for your Xbox One console. Having a good game on Xbox One will give you a better adventurous gaming experience by exploring new things hidden in the gaming environment. Even more, the artwork, characterization, and humorous storyline make your children excited to play the game often. These games are the right choice for your kids to play during vacation and lockdown. The games are suitable for kids of all age groups right from 3-year-olds to 7year olds and even 10-year-olds.
Comment below your favorite game from the list. Do follow our Facebook and Twitter accounts for more related tech updates.
Was this article helpful?