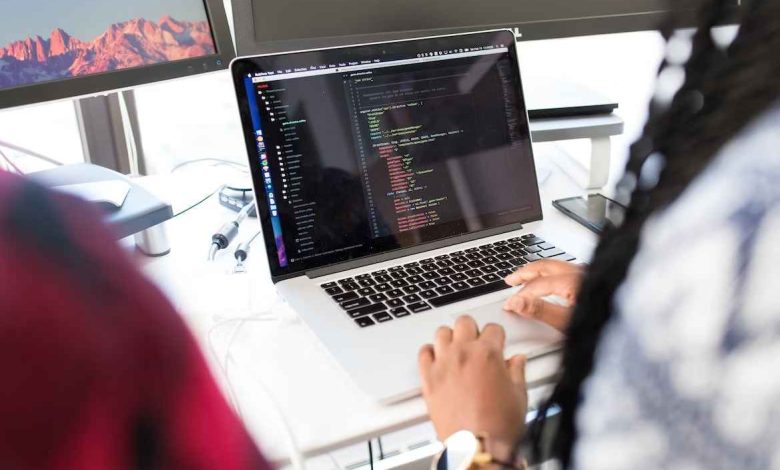 In today's modern day and age, it's difficult to run any sort of company without an IT sector, especially in the UK. Whether you work in the arts,  economy, or even STEM, having a designated IT sector can save you a world of trouble. If you're looking to add an IT sector to your UK-based business, or you're curious to learn about IT service providers, you've come to the right place! Here's everything you need to know about choosing a UK IT service provider like a pro!
Services and skills expected from UK IT services
Firstly, the most important thing you should consider when looking for IT service providers is what skills and services they provide. Depending on what you'll need from your IT department, they may need to specialize in a variety of things. The main things you should be looking for are experience with IT consultancy, security, and cloud services. Those at nTrust are one of many UK-based IT services that provide all three. When looking for an IT company, first find out what kind of services you'll need and keep your eyes peeled.
Expertise and credibility
The next thing you need to consider before hiring an outside IT provider is how credible they are. It's not enough for your IT service provider to have experience with a certain service today; they also need to be skilled and credited. An IT service provider can have many accreditations, certificates, and even awards to showcase their value. When researching IT service providers in the UK, don't forget to do your due diligence and fact-check their credibility. Don't be afraid to do an extensive background check to make sure you're getting what you sign up for. 
Reviews and references
Next on the list of things to consider are the reviews and references for the company. When choosing an IT service provider in the UK, what other customers and clients think of the company matters. By looking at the reviews, you can get a better idea of what working with the company is really like and what may be in store for you. It's one thing to have a good reputation, but if the IT company has terrible reviews, you're better off taking your business elsewhere. Be sure to take what you read in the reviews with a grain of salt, and don't believe everything you read.
Contracts
Last but not least, when reviewing potential IT providers, you can't forget to consider the working contract. This may just be the most important part of the entire choosing process, so be sure to pay close attention to the fine print! When choosing a provider, you need to look out for any unwanted or unfavourable clauses for your business in the contract. Keep an eye out for unwanted pre-packaged services and unfair termination clauses. Also, look out for any vague or unspecified terms and conditions. The right IT service provider will have a working contract that works for both of you!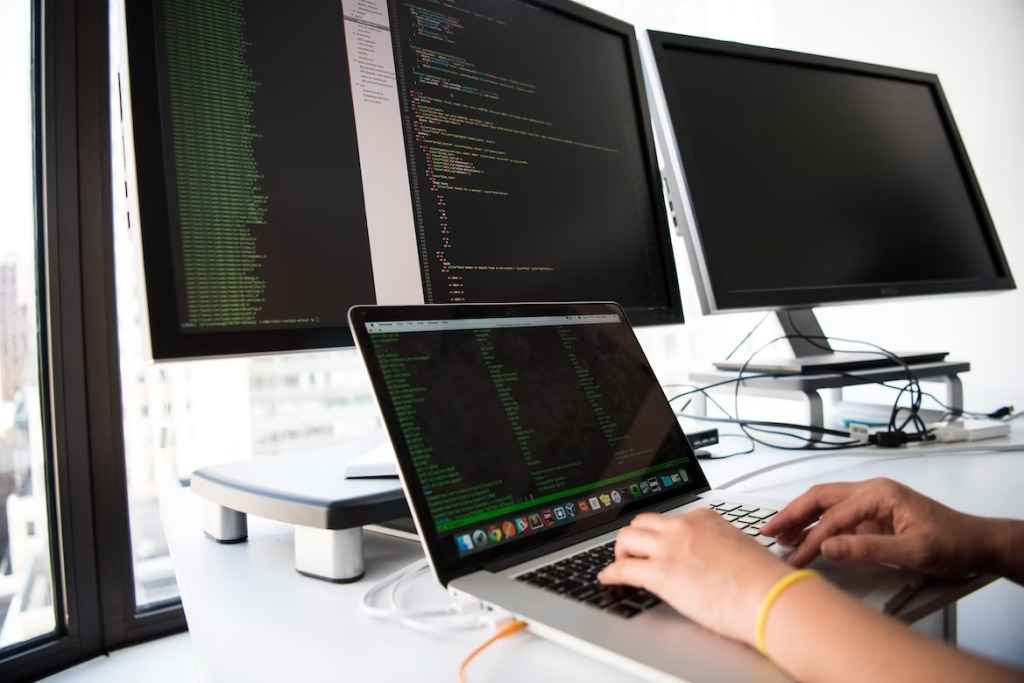 So there you have it! With this guide in mind, you're ready to find and choose your dream IT service provider in no time! Whether you're searching in the UK or US, first look for the right skills and services. Make sure the company is credible, and make sure to check out the review and references. Finally, don't forget to comb through the contract, and never be afraid not to accept less than you deserve! Good luck and happy searching!
Was this article helpful?