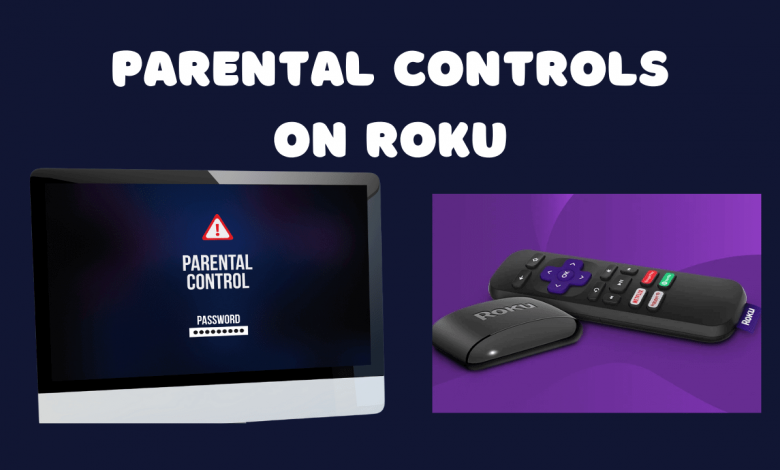 Parental controls is a feature that allows the users to set a custom mode to protect the kids from accessing the dangerous contents. It not only hides potentially unwanted content but also limits the advertisements to make it kids' friendly. Parental Controls are provided built-in on almost all the major streaming devices like Firestick, Apple TV, Roku, and more. You can access them from your accounts section, and the setup procedure is very simple on devices.
Here are few advantages of enabling parental controls:
Keeps your kids safe from accessing unwanted content.
Control what results to appear in search engines.
Monitor your kid's activities and browsing history.
Change parental control settings instantly according to your kid's age.
Helps control cyber safety habits and defend online reputation.
How to Set Parental Controls on Roku
Parental controls can be set on Roku either through Roku website or directly through Roku device.
How to Set Parental Controls on Roku Using Browser
1. Open Google chrome or any browser on your smartphone or PC.
2. Go to Roku website and click the Sign In button in the top right corner.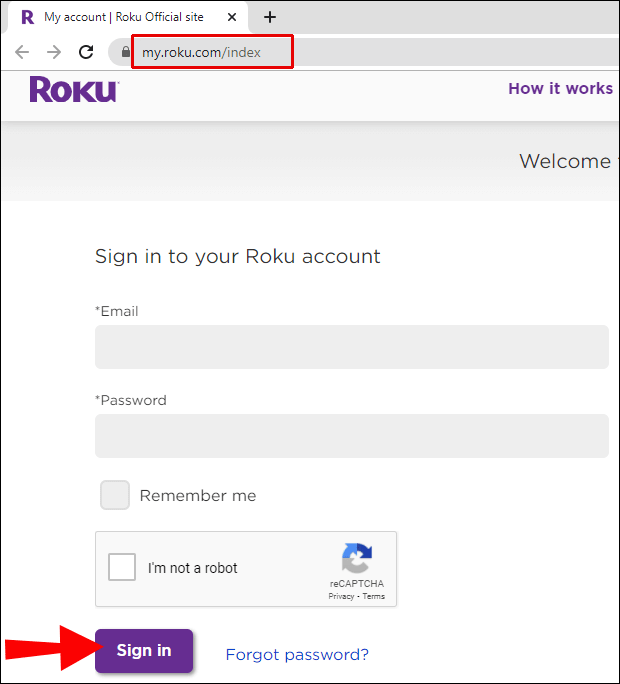 3. Tap the Avatar icon and then select My Account.
4. Click the Update button under PIN preference section.

5. Select the radio button mentioning Always require a PIN to make purchases and add items from the Channel Store.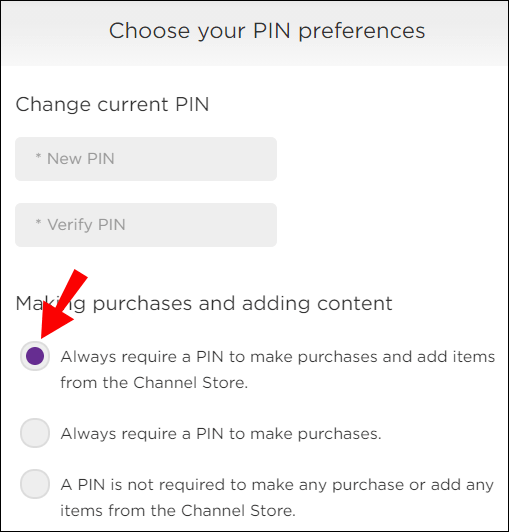 6. In the prompt, set your four digit PIN for parental controls on Roku.
7. Scroll down and select your kids type: Little kids, Young kids, or Teens and tap the Save changes button.
8. Now, if your kids or teen want to add a channel, they must enter the password in order to install it on the device.
Through Roku Device
1. In the Roku home screen, select the Settings button in the main menu.
2. Tap Parental controls and create a four digit PIN.
3. Under TV Tuner, click the Enable Parental Controls option.
4. Now navigate to Movie ratings-> General audience.
5. Select the Block all Unrated Programs option to disable all the unwanted programs that your kids don't want to stream.
Related Guide: How to Add Private Channels on Roku
Hide the Movie Store and TV Store
You can hide your Roku store from your kids to block them from installing any channel.
1. In the home screen, go to Settings-> Home Screen and click the dropdown arrow in the top right corner.
2. Select Movie Store and TV Store and click the Hide button.
3. Your Roku store has been hidden and you can enable it by clicking the Show button.
That's all. Keep your kids' activities safe on your Roku TV by enabling parental controls. Kindly note that all the channels installed before enabling parental controls are accessible. So make sure to remove the unwanted channels manually.
Follow Techowns' Facebook and Twitter pages to read our tutorials instantly.
Was this article helpful?