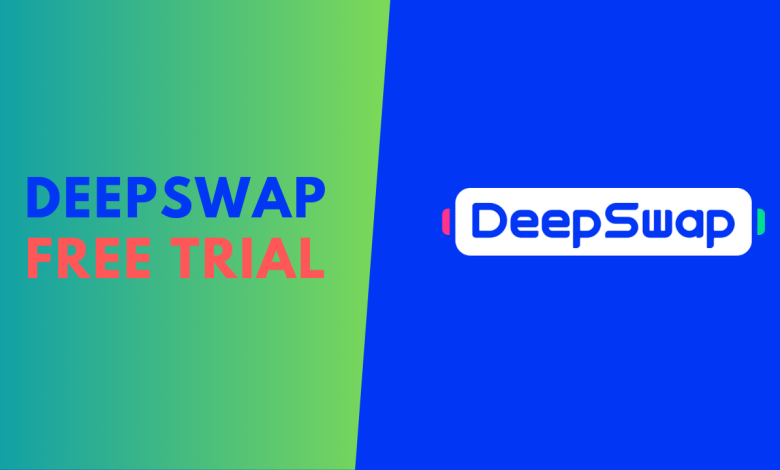 Key Highlights
DeepSwap does not offer any free trial.
Sign Up: DeepSwap website → Email address and password → Enter Code → Sign Up → Select Plan → Payment.
Cancel Subscription: Login PayPal → Activity → Subscription Agreements → DeepSwap Subscription → Cancel.
Thinking of creating funny pictures and videos by doing face swaps to spoof your friends? DeepSwap is a great handy online AI tool that helps you to face-swap your videos, photos, or GIFs. But DeepSwap is not offering any free trial period at the moment. Still, you can choose to go with the monthly or yearly DeepSwap plan to get 50% off on the first month or yearly subscription.
Another good thing is DeepSwap recently added premium features such as unlimited photo uploads, no watermark downloads, and 20 credits per month. Additionally, using DeepSwap, you can get some other benefits like morphing trending pics, enhancing old pics, creating ID photos, and making advertising posters.
DeepSwap Subscription Plans
DeepSwap comes with two different plans. You can choose one of the below plans based on your preference.
| PLAN | PRICE |
| --- | --- |
| Per Month | $19.99 |
| Per Year | $99.99 |
Features of DeepSwap Subscription
Creates files within a few seconds.
Easily process to do the face-swap with 3 steps.
Available for all live images without any content limit.
Let you use the tool without any ad or spam interruptions.
Download the images without any watermarks.
Reface 5 faces in the same video at a time.
Can upload long videos up to 10 minutes.
How to Subscribe to DeepSwap Account
1. Visit the DeepSwap official website using a web browser.
2. Provide your Email address and Password, then click on Send Code.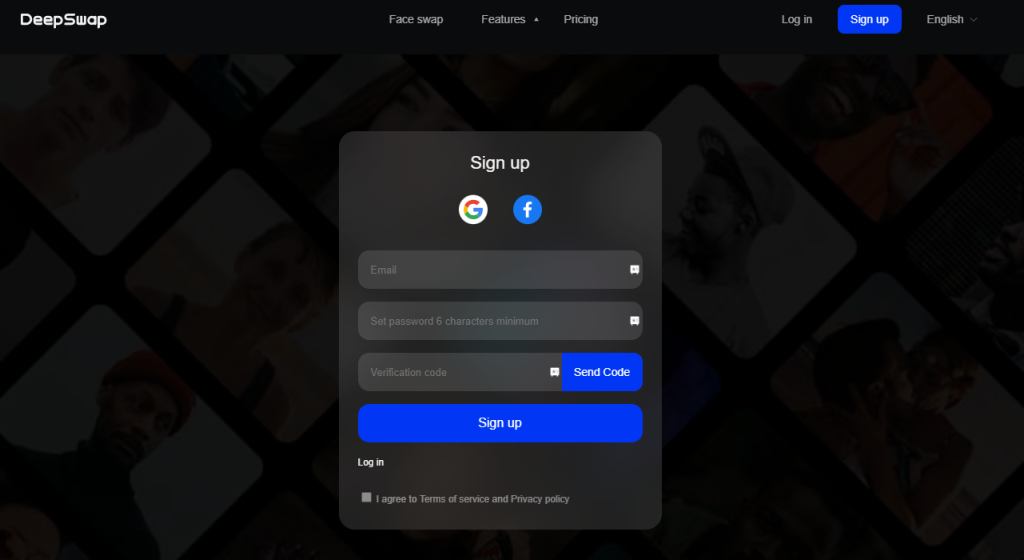 3. Enter the activation code received to your email address.
4. Now agree to the Terms of Services and Privacy Policy and click the Sign-Up button.
5. On the next page, choose your membership plan.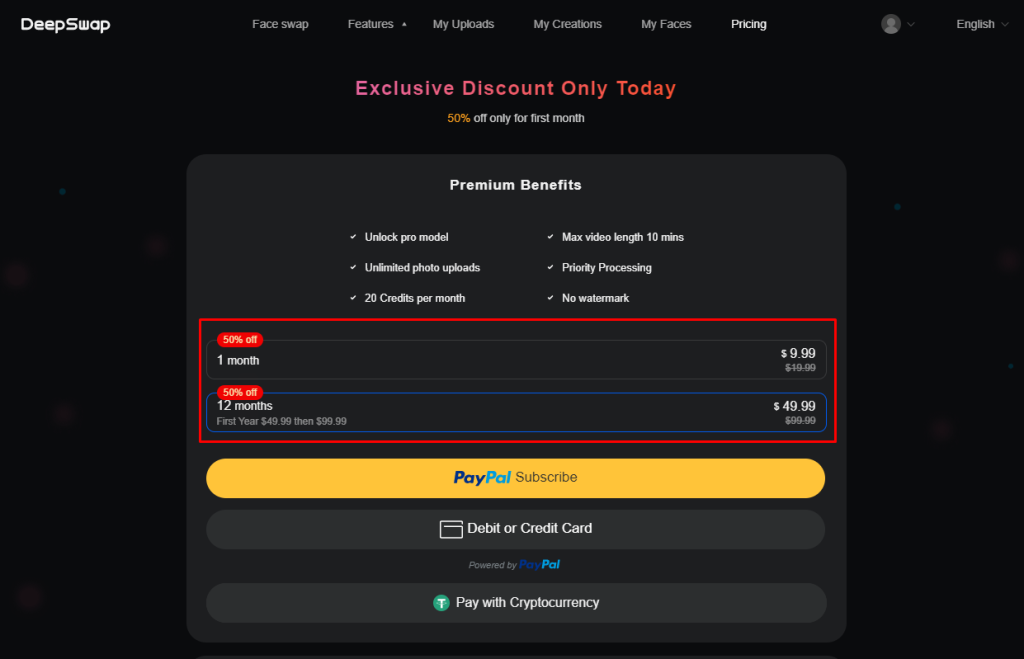 6. Finally, complete your payment using PayPal or a Debit/credit card, and your account is created.
How to Use DeepSwap [Step-By-Step]
1. Navigate to the DeepSwap AI Website and log in to your account.
2. Go to the FaceSwap and click on the Upload File button.
Video – Max 500 MB, 10min
Photo – Max 10 MB
GIF – Max 15 MB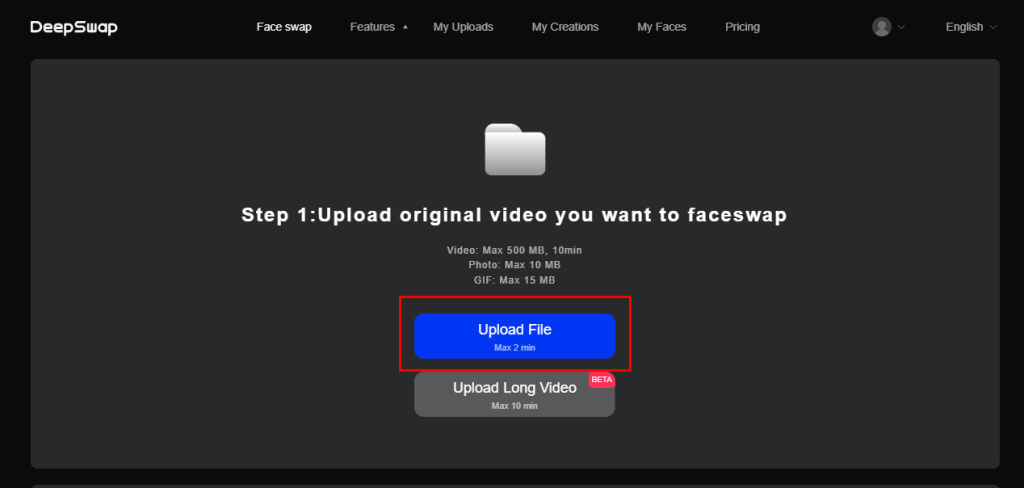 3. Upload the proper file you want to face swap with the front face view.
4. Click on Add Face and select the face (Make sure you are using a similar skin tone).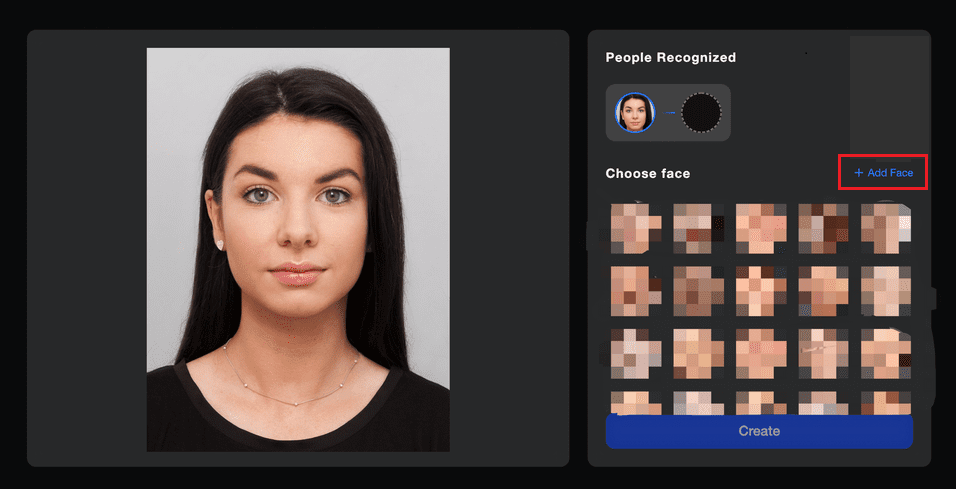 5. Then press the Create button to process the file.
6. Select Save to download your project file.
How to Unsubscribe the DeepSwap Account
1. Log in to your PayPal account using the official website or app.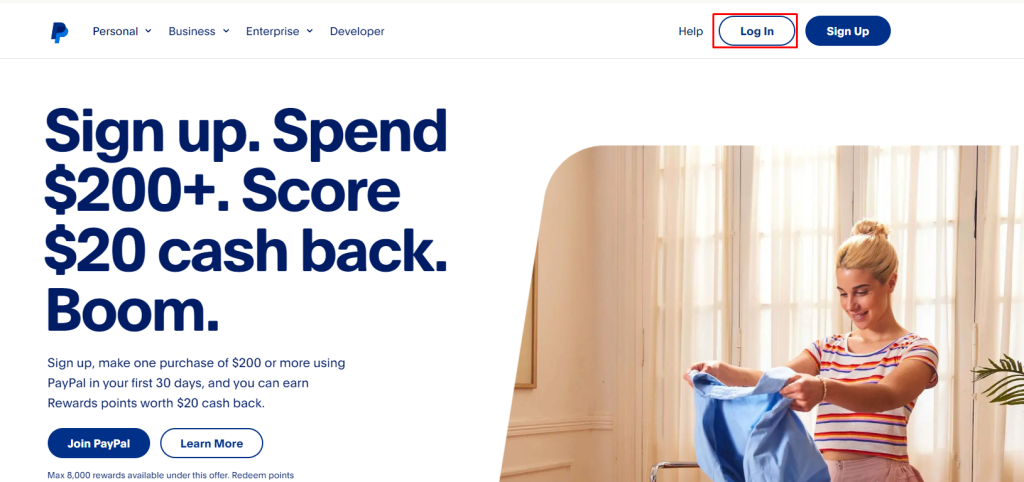 2. Go to the Activity at the top of the page.
3. Now click on Subscription Agreements from the drop-down menu.
4. Then find the DeepSwap subscription and check your Transaction details.
5. After that, click on the DeepSwap subscription and click on Cancel.
6. Finally, Confirm or Save changes to cancel your DeepSwap subscription.
Tip! Alternatively, you can get FaceApp free trial through Referral Program.
How to Get a Refund from DeepSwap
DeepSwap auto-subscribed for another term? Don't worry. If you didn't create any project using the subscription or credit, you could get a refund by requesting through Feedback Form. Once the refund is processed, the amount will be reverted back to your registered bank account. Remember, official rewards, used credits, and sales items are not eligible for a refund.
Note: If you have used a credit card for the subscription, you need to contact the CC portal and ask them to stop the payment charge.
FAQ
Can I access the DeepSwap website on a mobile device?
Yes, DeepSwap can be accessed on mobile devices using any web browser.
What files can I upload on DeepSwap?
You can upload Images, Videos, and GIF files for swapping the face.
Is DeepSwap Data-Safe?
Yes, DeepSwap collects no data, and all your personal information is protected.
What are the alternatives for DeepSwap?
The popular alternatives are Icon8, Facehub, Reface, FaceMagic, Familiar, and more.
Was this article helpful?