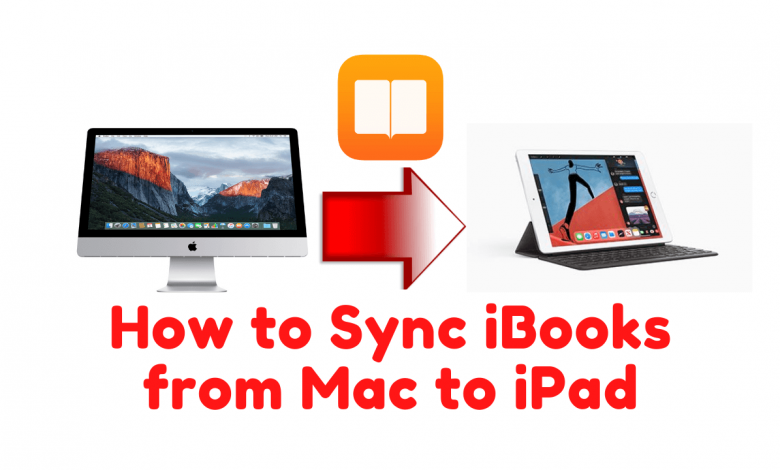 iBooks is similar to Amazon Kindle, where users can download the paid & free e-books and read them on any of their devices. It has over 700,000+ titles to read, and most of them are free to download. All you need to do is to log in with your Apple account and just head over to the iBooks store and start reading your favorite articles. Like other Apple apps, iBooks does have auto-sync support. You just need to enable it on the settings to sync across various devices. The following section will show steps to sync iBooks from Mac to iPad.
Special features of iBooks:
Read the famous books for free on any device.
Available only on iOS devices and cannot be accessed through a browser.
Sync your books and read them anytime on any device.
Save your favorite books as a separate folder.
Download offline and access them without an internet connection.
How to Sync iBooks from Mac to iPad
Syncing iBooks from Mac to your iPad is easier than you think and can be done in three ways.
With iBook settings
Through iTunes
With third-party software
How to Sync iBooks from Mac to iPad With iBook settings
1. Login with the same iCloud account on your iPad and Mac.
2. Go to Settings on your iPad and select iBooks.
3. Turn on both Sync Bookmarks and Notes and Sync Collections.
4. On your Mac, open the iBooks app.
5. Navigate to Preferences-> General and check Sync bookmarks, highlights, and collections across devices.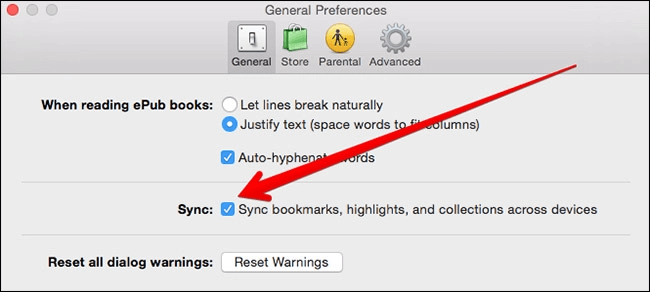 6. Now, all your iBooks will be synced with your iPad if it is connected to an internet connection.
Related Guide: How Universal Control on iPadOS 15 and macOS 12 Works
With iTunes
1. Connect your iPad to Mac with a lightning cable and open the iTunes app.
2. Tap the iPad icon and go to Summary-> Books.
3. Check the box named Sync Books. Select the books you want to sync or choose All books to sync the entire library.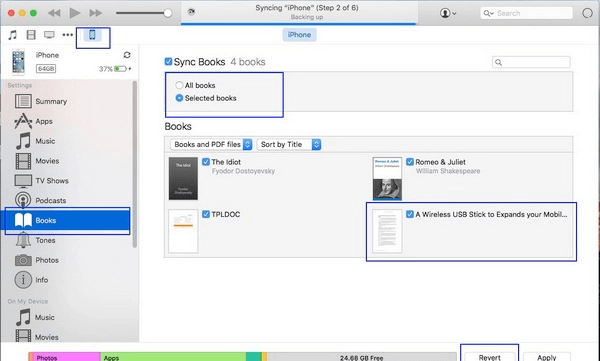 4. Click the Apply button to save the changes. Now, you will get all the books on your iPad.
How to Sync iBooks from Mac to iPad With Third party apps
1. Download and install the free Leawo iTransfer app on your Mac.
2. Connect your iPad to your Mac and then launch Leawo iTransfer app.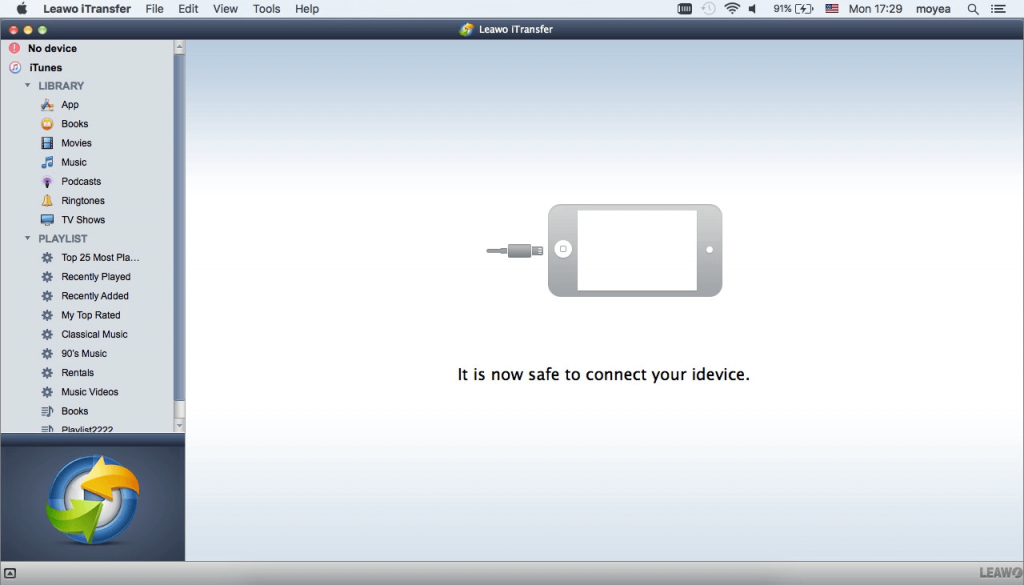 3. Navigate to iPad-> Library-> Books and tap the Add button.
4. Select Add File or Add Folder button and then select the iBooks that you downloaded.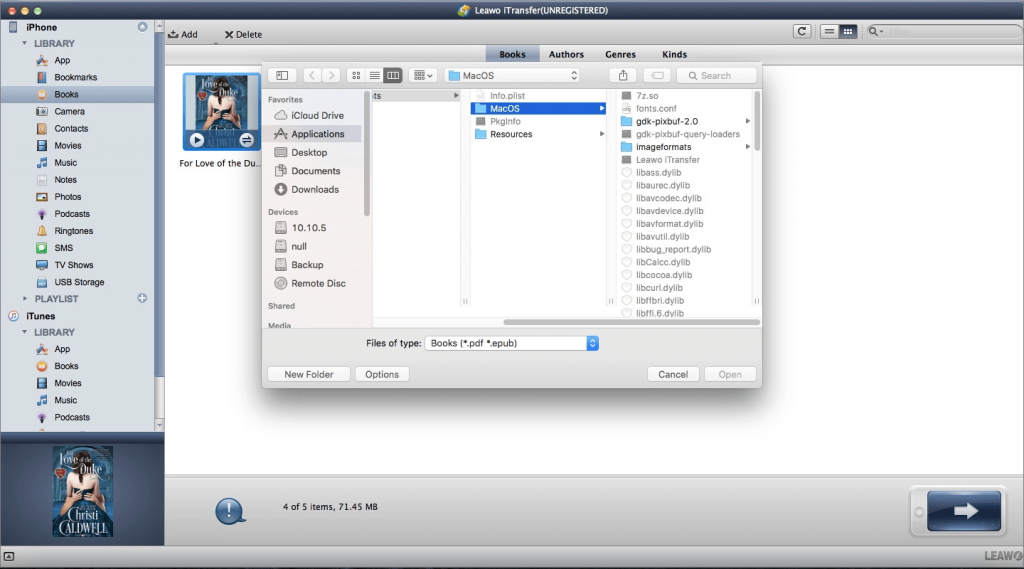 5. Congratulations! You have successfully synced iBooks from Mac to iPad with Leawo iTransfer software.
Techowns Tips: How to Password Protect a Folder on Mac
By syncing your iBooks, you can read them on all your devices without the need for searching and downloading the books again. As Apple offers the official method to sync, we do not recommend you to use third-party apps.
Mention all your queries and feedback in the comment section. Follow our social media profiles (Facebook and Twitter) to read our tutorials instantly.
Was this article helpful?