Amazon
How To
Prime Video
How to Watch Amazon Prime Video on PS4 [PlayStation 4]
Install Amazon Prime Video on PS4 console and watch your favorite content in HD format.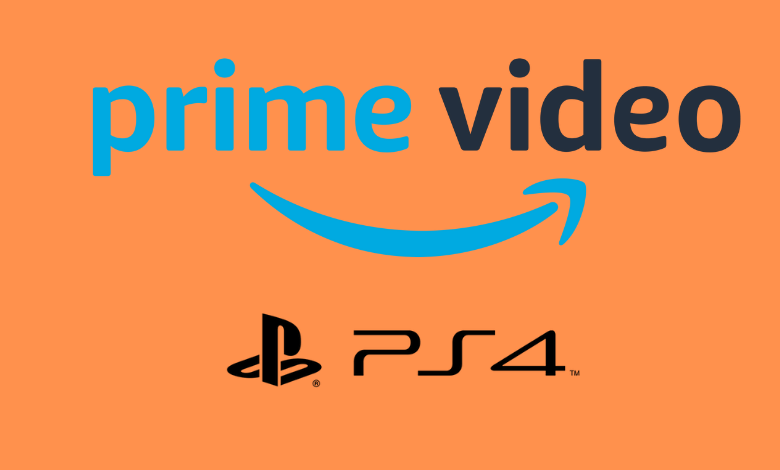 Looking for an app to get non-stop entertainment? Amazon Prime Video is the best application that will keep you entertained with its unlimited content. In Prime video, you can watch the latest Movies, TV Shows, Series, Stand-up Comedies, Documentaries, and much more. You can watch all the content in HD format with minimal data, and it also lets you download the titles for offline streaming. The Prime video is available in many countries in different languages with subtitles support. Besides that, you can stream it on all streaming devices. In this post, we have shown the steps to install and stream the Amazon Prime video on the PS4 (PlayStation 4) gaming console.
How to Get Amazon Prime Video on PS4
The Prime video is available on the PlayStation Store. So it is very easy to install it on your PlayStation. Before getting into the installation, you need to create a new user account and subscribe to the Prime video package. To do so, visit the Prime video official page and sign up for it. Once done with the subscription, you can follow the below steps.
[1] You need to plug our PS4 into the HDMI port of your TV and connect it to a good internet connection.
[2] Select the store on the home screen and choose the TV & Video section.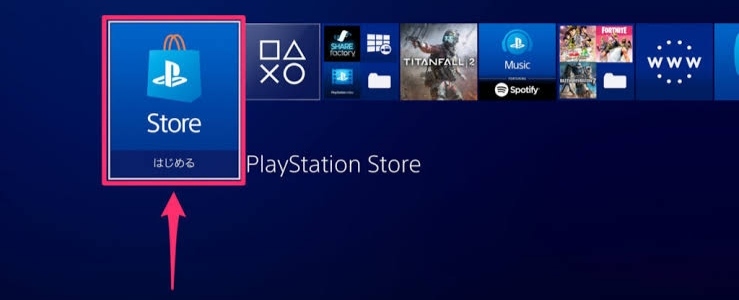 [3] Search for the Prime Video app and select it.
[4] On the app info page, select the Download option to download the app.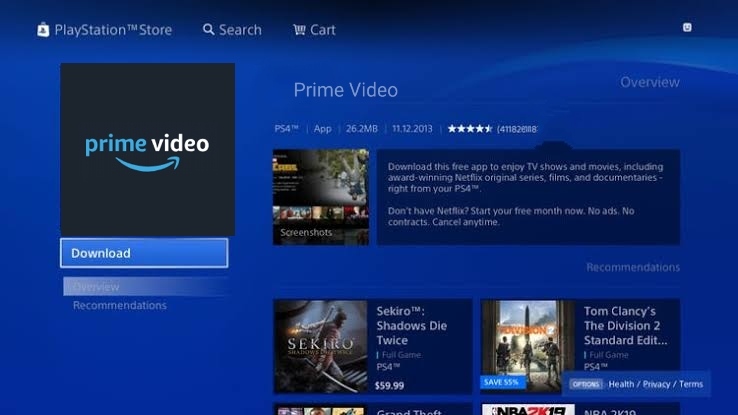 [5] Once installed, you can click the Start button to launch the Prime Video app on your PS4 console.
Steps to Stream Prime Video on Sony PlayStation 4
[1] Launch the Prime Video app and choose your preferred language. Select the Continue option.
[2] Select the Sign in and Start Watching option and enter your log-in details.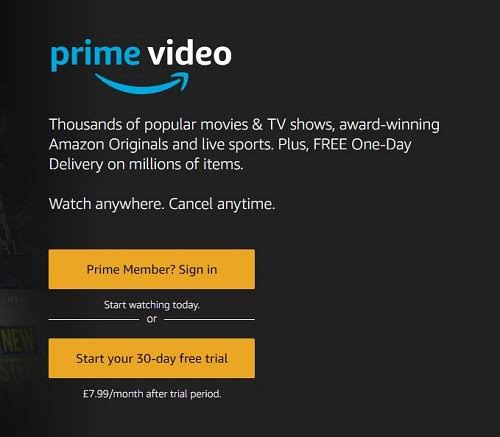 [3] Once logged in, select Sign in using our secure server and tap the continue button.
[4] You will get the Prime video app main page. In that, select the content you want and click Watch Now.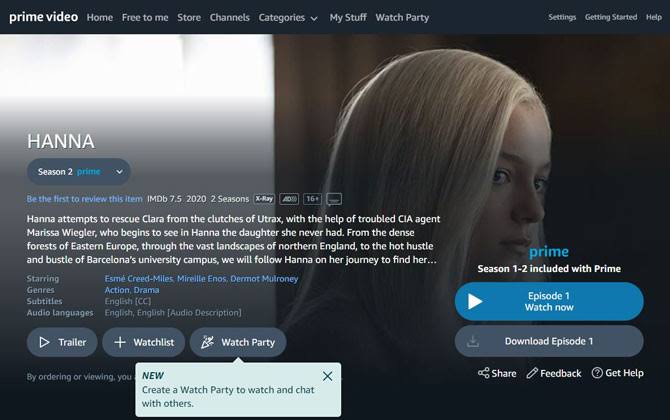 [5] Now, you can start to watch your favorite content on your TV screen.
That's it about install and streaming the Prime Video on PS4 console. Some countries may restrict few contents on Amazon Prime Video. To access them, you need to access a VPN to bypass the geo-restriction. Take a look on our 10 Best VPN for PS4 consoles to pick the best one. Hope the installation guide has shown the right direction to watch Prime Video on PS4. If you have any queries, drop them on the comment section.