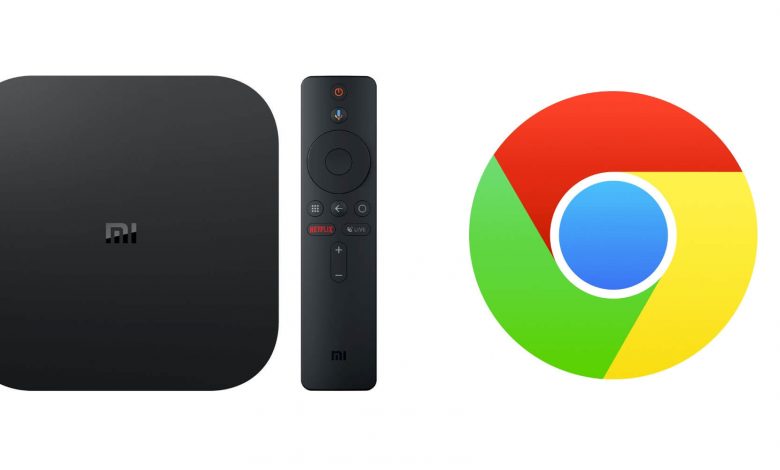 Google Chrome is an open-source web browser with which you can search for and download images, videos, or any data from the internet. It is a fast and secure web browser and is even accessible on a slow internet connection. Google Chrome is available for Android, iOS, Windows, Linux, Amazon Firestick, Chromecast, Android TV, Mi TV Box, and more. In this guide, let us see how to install and use Google Chrome on Mi TV Box (all variants Mi Box 4, 3, S, C) to the fullest.
Apart from surfing, you can also visit your favorite news sites and use all kinds of social media applications on your Mi Box. You can easily download the entire web page and all kinds of media files to your device storage and access all the downloaded contents without the internet. The chrome browser is built-in with a safe browsing feature, which will keep your device safe and it shows a warning message when you're accessing dangerous websites. It is provided with Google Translator that helps to translate the entire web page to your language.
Install Google Chrome on Mi TV Box
Mi Box is an Android-based TV box that acts as a media player, photo viewer, gaming console and also allows you to browse web content. The Chrome apk is not officially available on the Mi box store. You gave to sideload the Google Chrome app to your Mi Box.
Step 1: Open the web browser on your computer and visit Google Chrome Apk.
Step 2: Download the Google Chrome Apk and copy it to the USB drive.
Step 3: Download and install Sideload launcher for your Mi box.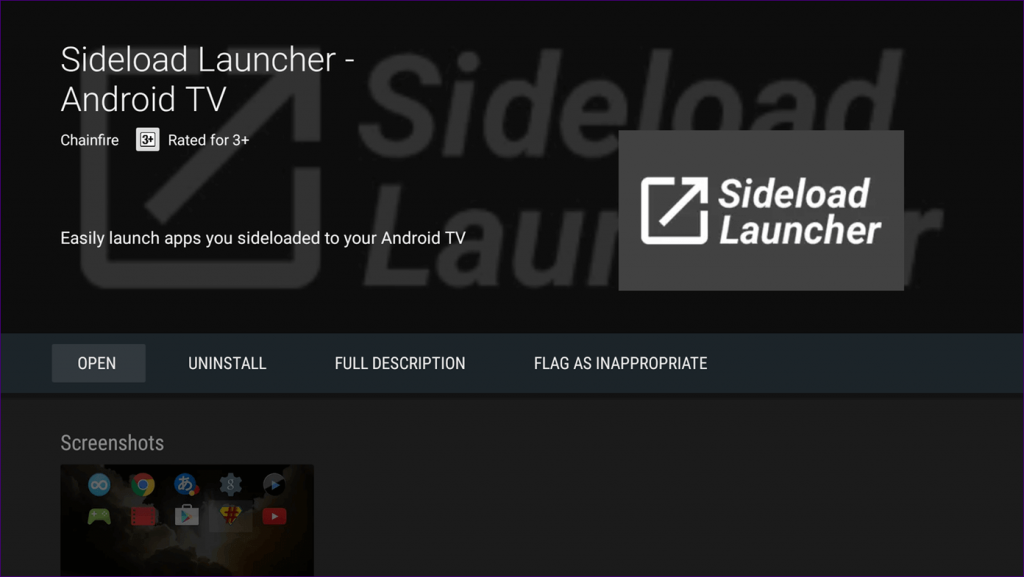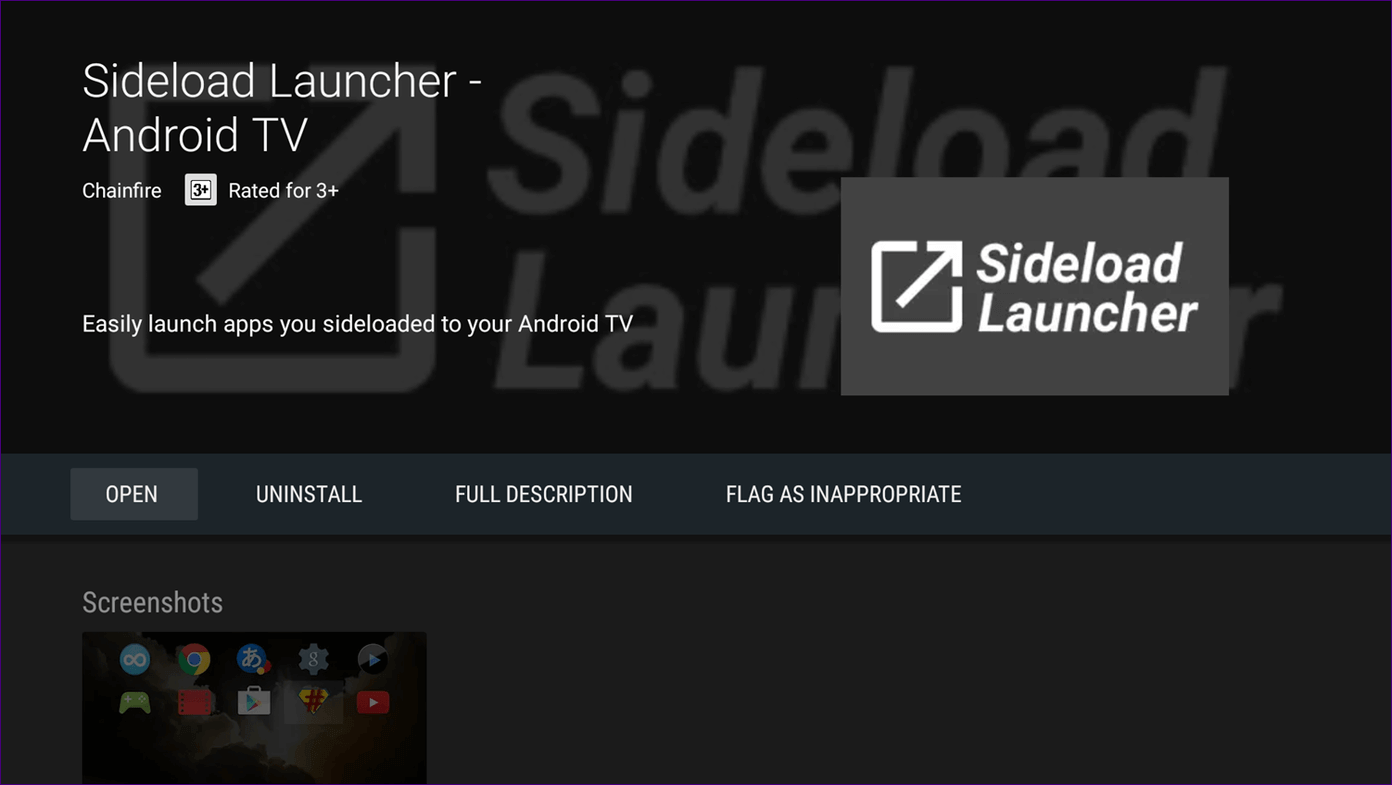 Step 4: Install the ES File Explorer app on your Mi Box.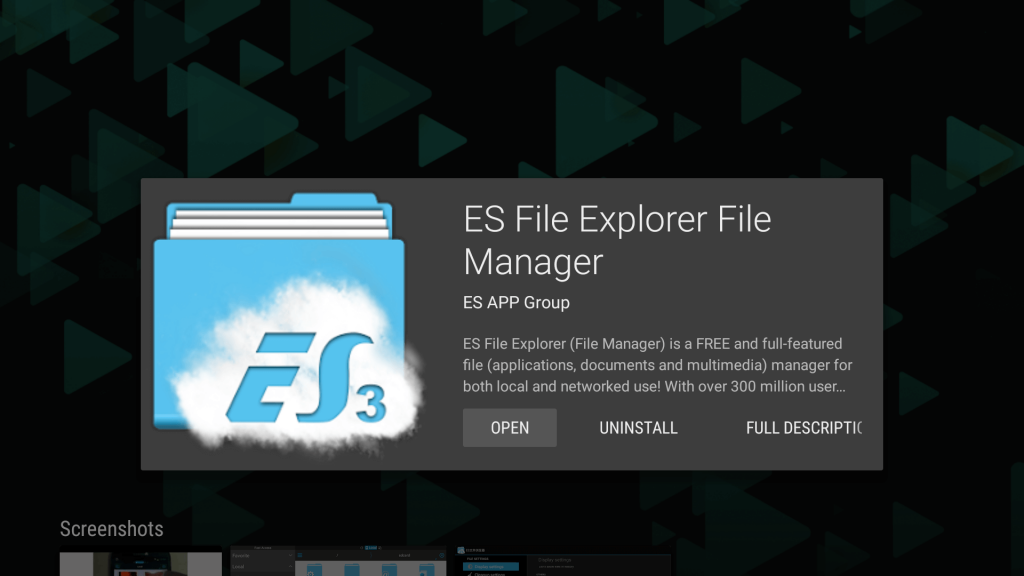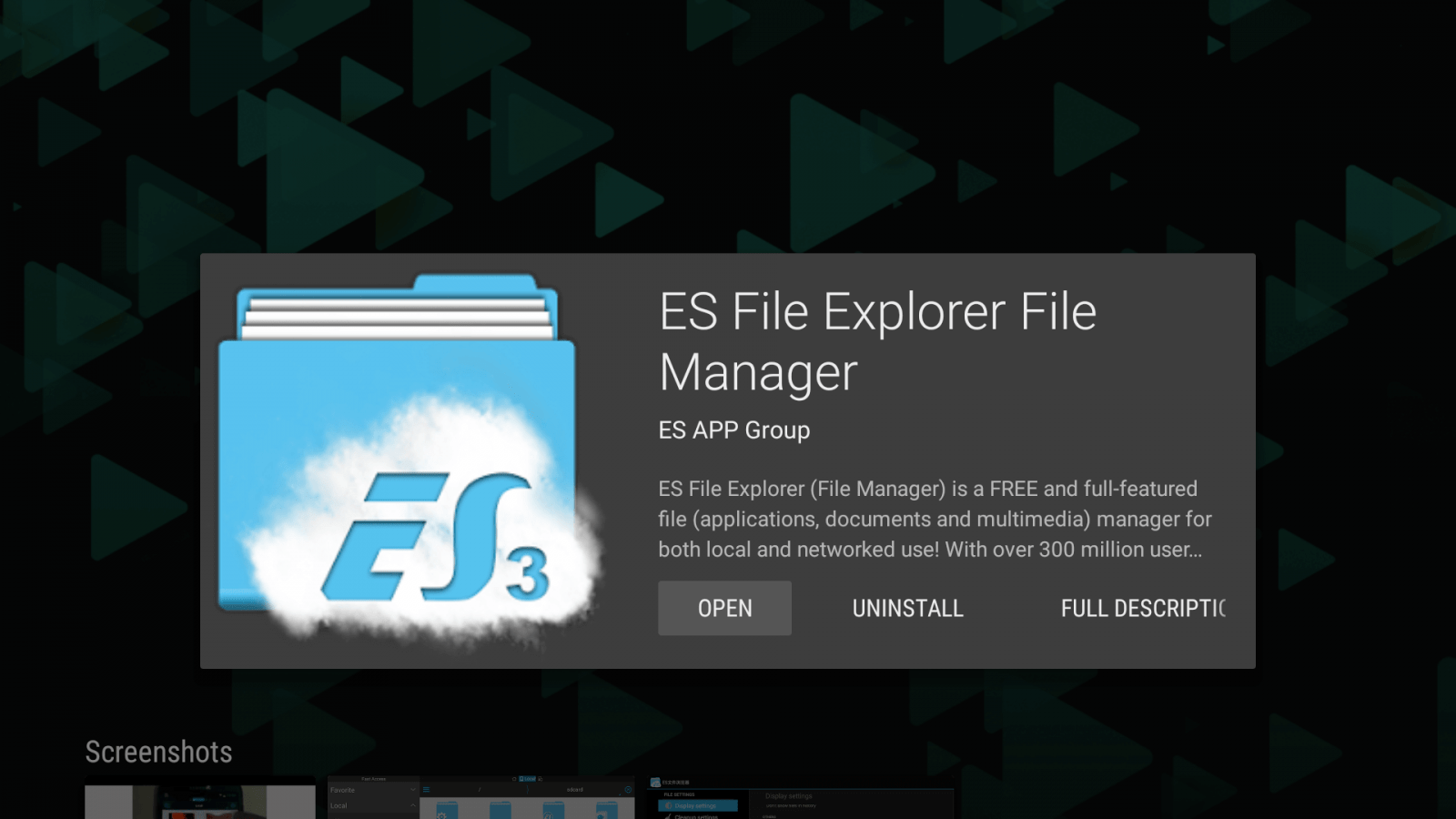 Update: In the latest version of ES File Explorer, you have to buy the premium version.
Step 5: After installing these two apps, you need to enable the Unknown sources option.
Step 6: Go to Mi Box Settings.
Step 7: Select Security and Restrictions option.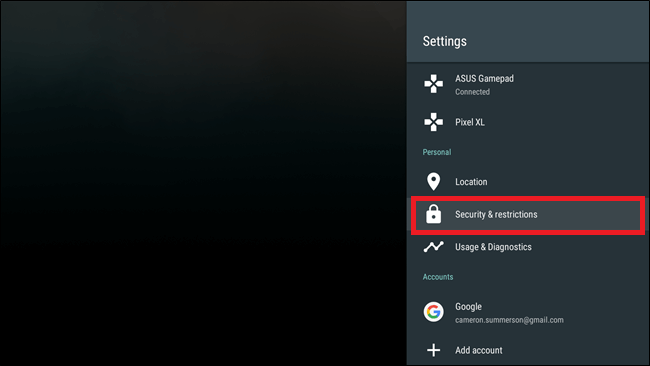 Step 8: Select the Unknown source option to enable it.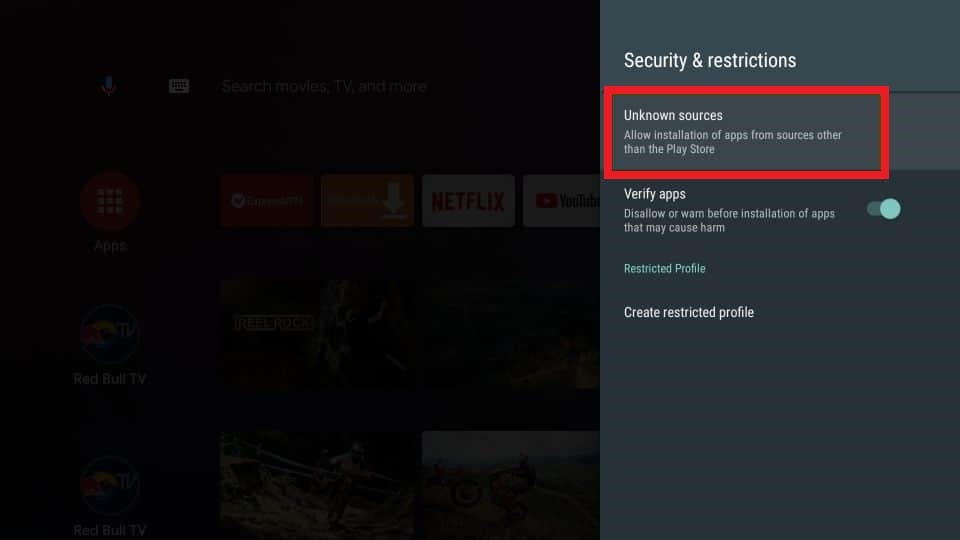 Strep 9: Now, connect your USB drive with your Mi Box and then open the ES File Explorer app.
Step 10: Select the Google Chrome Apk file from the USB drive.
Step 11: Select the Apk file and choose the Install option.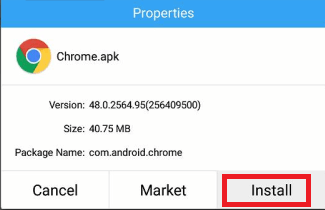 Step 12: When the app is downloaded, launch the app on your Mi Box.
Alternate Way to Download Google Chrome on Mi Box
Step 1: Install the Sideload launcher on your Mi Box, as mentioned above.
Step 2: Instead of ES File Explorer, install the Downloader app on your Mi Box from the Play Store.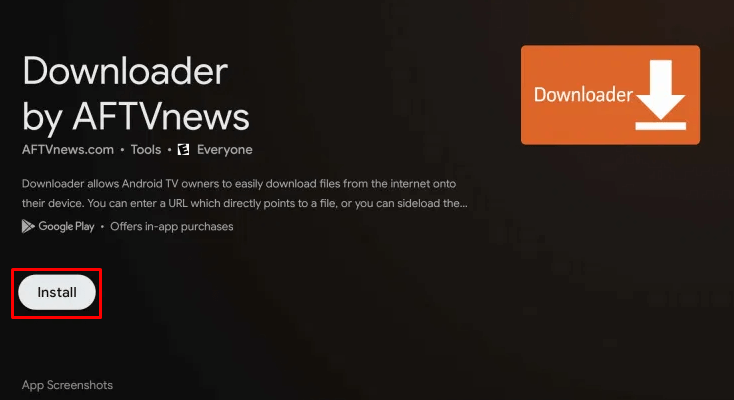 Step 3: Then, enable the Unknown Sources feature. For the latest version of Mi Box, you have to enable Unknown Sources for specific apps. In this case, enable Unknown Sources for Downloader,
Step 4: Now, open the Downloader app and click Allow to access your Mi Box's internal storage.
Step 6: In the Search bar, enter the Google Chrome APK's URL https://bit.ly/393Ppyd and click the Go button.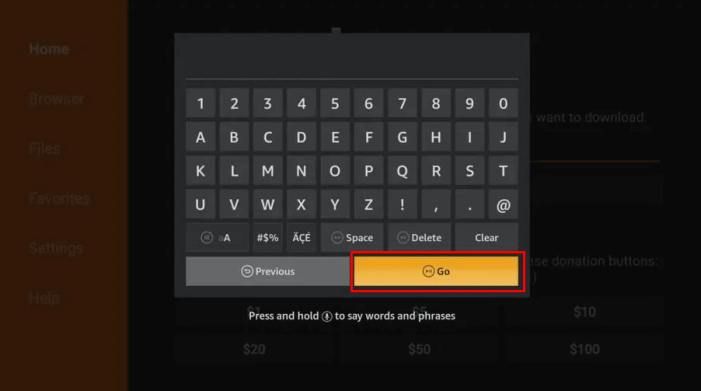 Step 7: Now, tap Download to install the Chrome browser APK file.
Step 8: Then, click the Install button to install the Chrome browser on your Mi Box.
Step 9: By using the Sideload Launcher, launch the Chrome browser and surf the internet.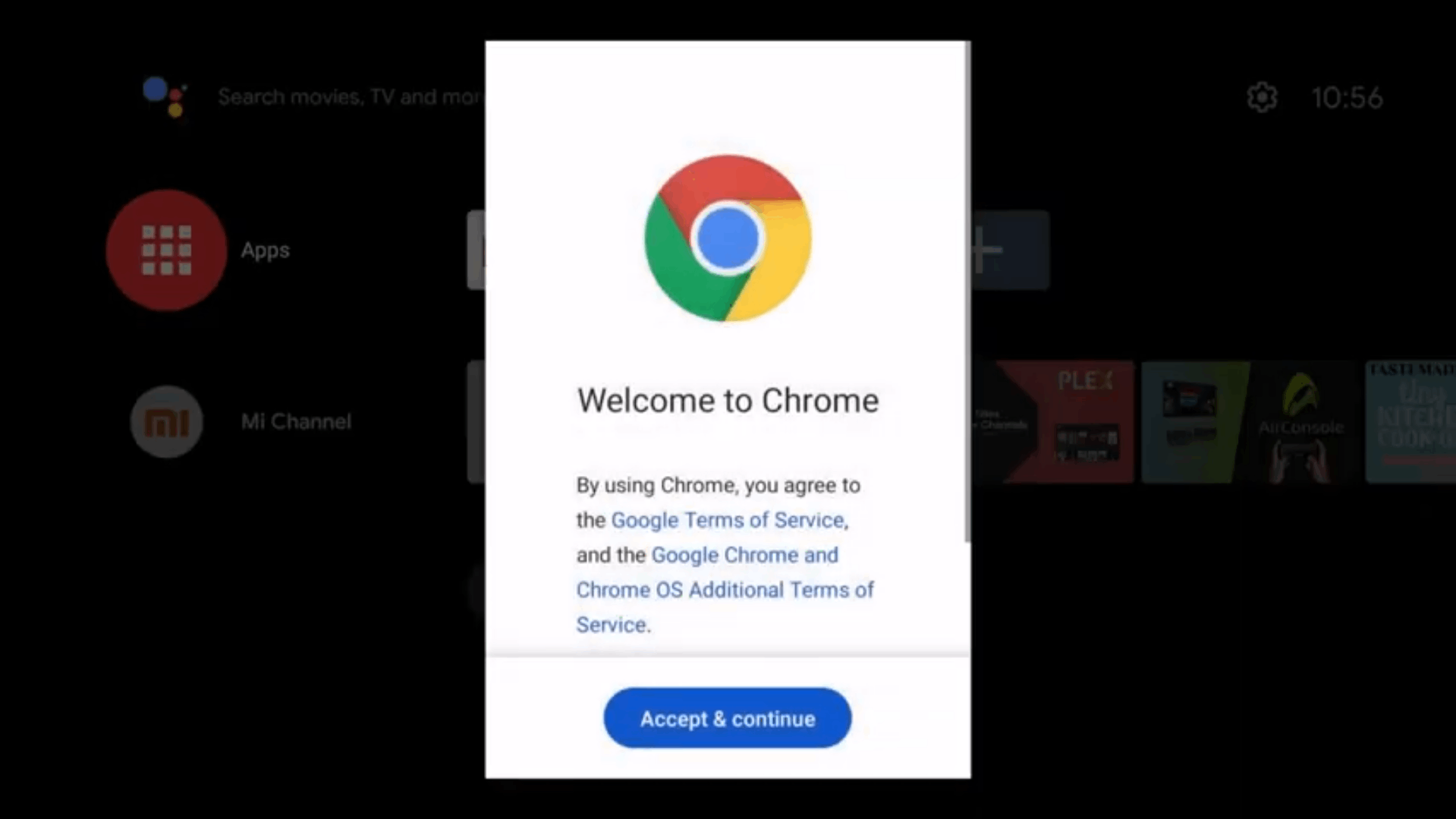 Note: Most importantly, the Chrome app is not shown in the application drawer. For that, you need to use a sideload launcher. It is the only way to use the Google Chrome app on Mi TV Box.
You will now be able to browse various contents over the internet. You can easily sync Google Chrome across all your devices. You may enable the Google voice feature to search your content without typing. The Google Chrome on Mi Box functions similar to the Chrome browser on other devices.
Comment below your feedback and queries about Chrome on Mi Box. Follow us on Twitter and Facebook for more updates.