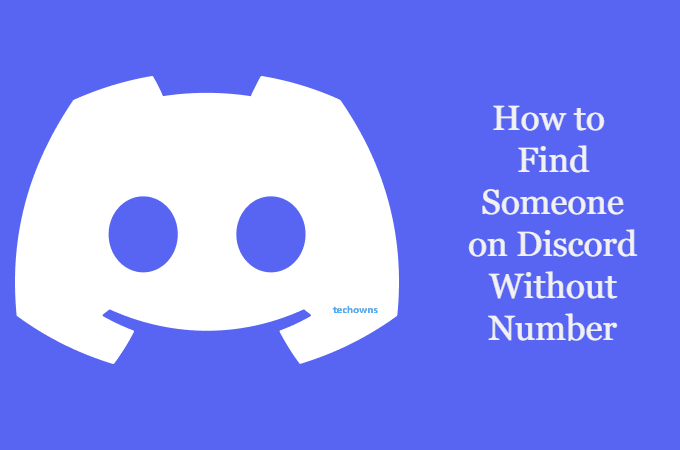 Discord is one of the popular platforms among gamers. Unlike Facebook and Instagram, Discord has its features and advantages. You can customize your profile, integrate an automatic chatbot, turn off notifications, and more. But, finding someone on Discord is a challenging task. Every Discord user will have a unique number and tag number, which you can use to find them. In this tutorial, we will explore the different ways to find someone on Discord without a number.
The working of the Discord app completely varies with the other chatting and social media platforms. Generally, you need to know the username and the tag number to find someone on Discord. To give you a better understanding, read the below Discord username.
MeganLeavey#1199
In the above Discord user, MeganLeavey is the name you entered while creating the account, the hashtag is customary. Then, the four-digit number (1199) is the tag number. The tag number is automatically generated by Discord, and you can't specify or change it.
To find someone on Discord, you need to know both the username and the tag number. If you want to find someone on Discord without the tag number, there is a way to do that. But, it is available only on smartphone apps. Update or install the latest version of the Discord app from the Play Store or App Store.
Steps to Find Someone on Discord Without Number [Android & iOS]
(1) Open the Discord app on your smartphone (Android or iOS).
(2) On its home screen, tap the Hamburger icon on the top left corner of the screen.
(3) Now, click the Friends icon on the bottom of the screen.
(4) Then, click the Add Friend icon on the top right corner.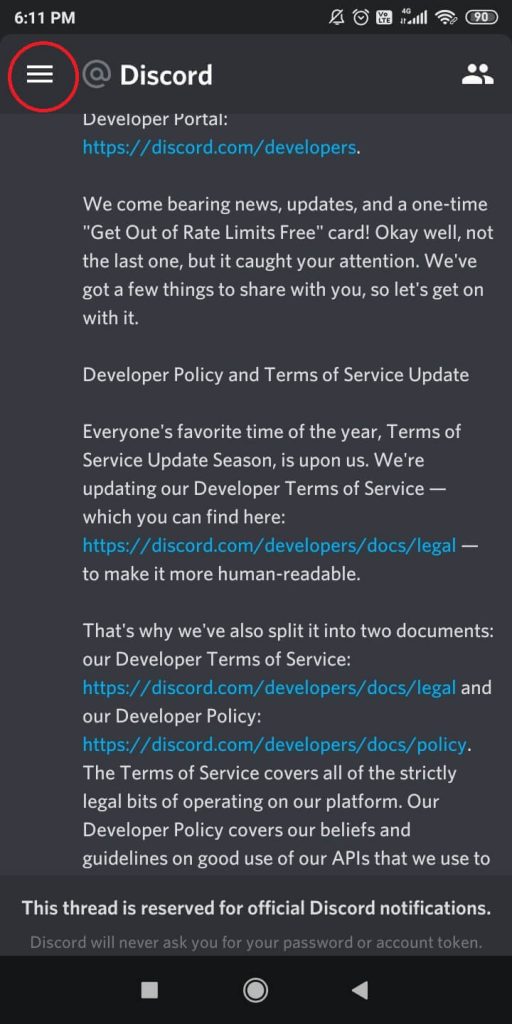 (5) By default, a search with Username and Tag will appear. Click on the Nearby Scan button.
(6) It will scan for nearby Discord users.
Note: Nearby scan uses WiFi, Bluetooth, and Ultrasonic Audio. Ensure that the WiFi and Bluetooth connections are turned on.
(7) If it asks for location, WiFi, and Bluetooth permission, click Allow.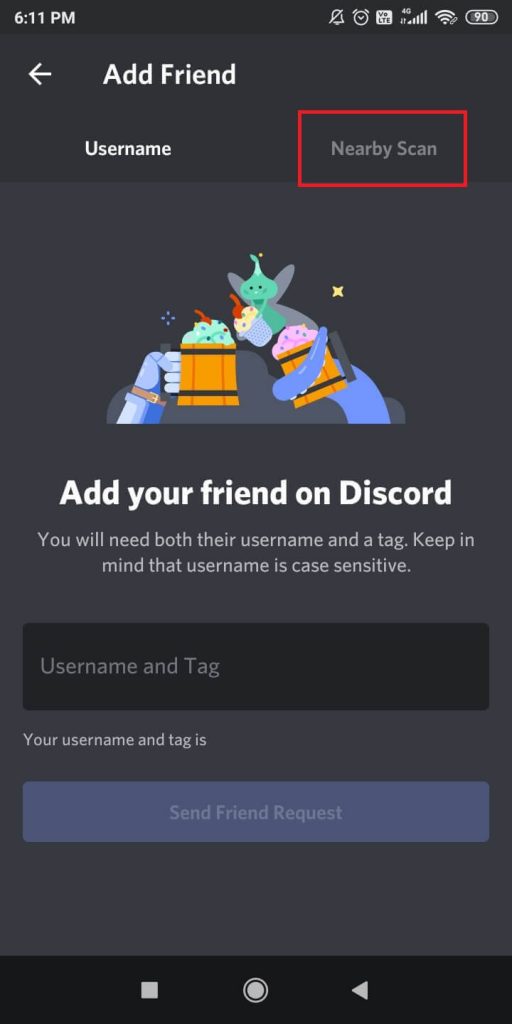 (7) Ask your friend to go to the Nearby Scan feature. It will work only if both the Discord user is in Nearby Scan mode.
(8) Maintain a range of 30 feet or 10 meters. Above that, the feature won't work.
(9) When a new user is detected, it will appear on both smartphones. Click the Send button to send the friend request.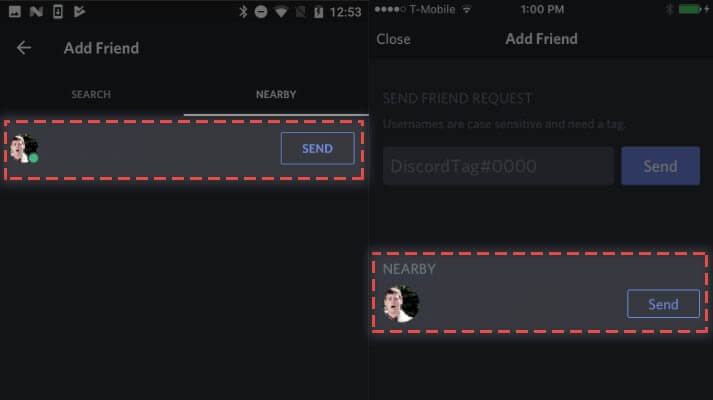 (10) Upon accepting the request, the user will be added to your friend's list.
Alternate Way to Find Someone on Discord Without Number
If you want to find a friend who is not in close proximity, you can use this method. In this, you need to sync your phone contacts with the Discord app. By syncing your phone contacts, you will get friend suggestions.
(1) Click the Hamburger icon and go to the Friends tab.
(2) Tap the Find your friends button to sync your contacts.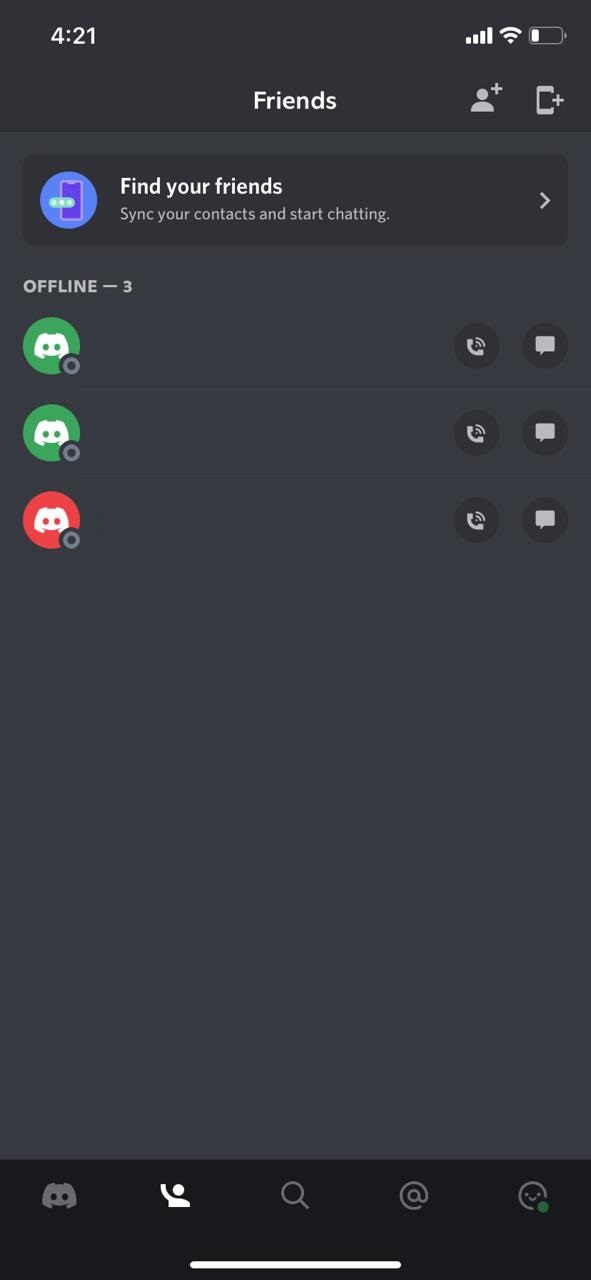 (3) Now, you have to open your smartphone settings and allow Discord to access your contacts.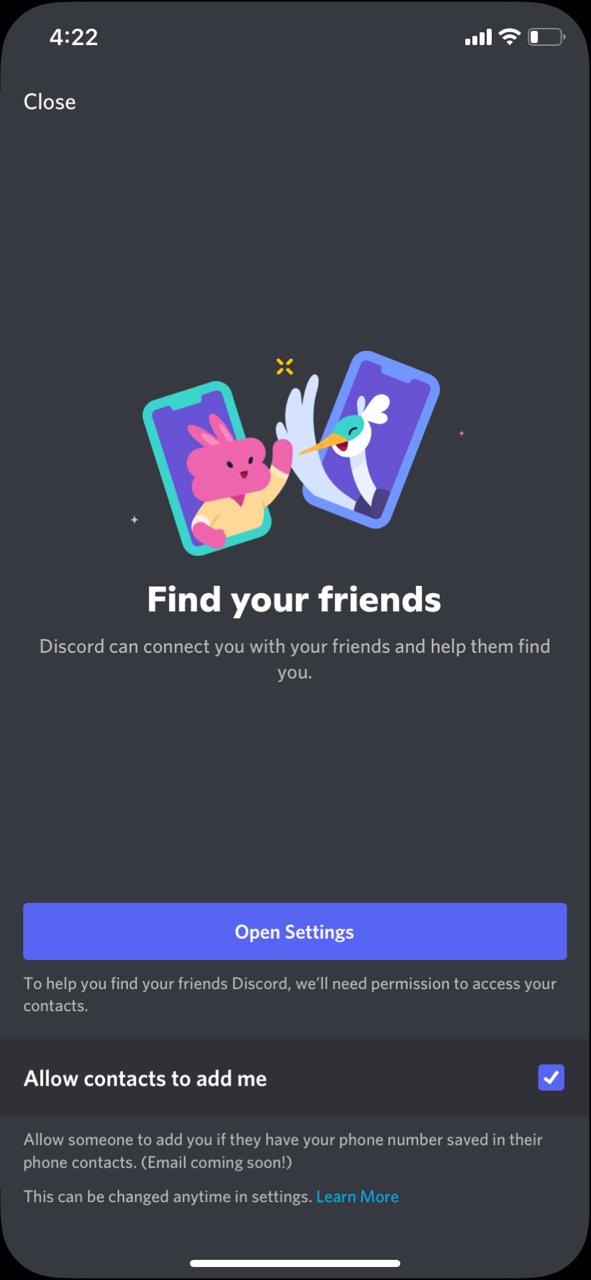 (4) After that, you will get a list of contacts who are in Discord.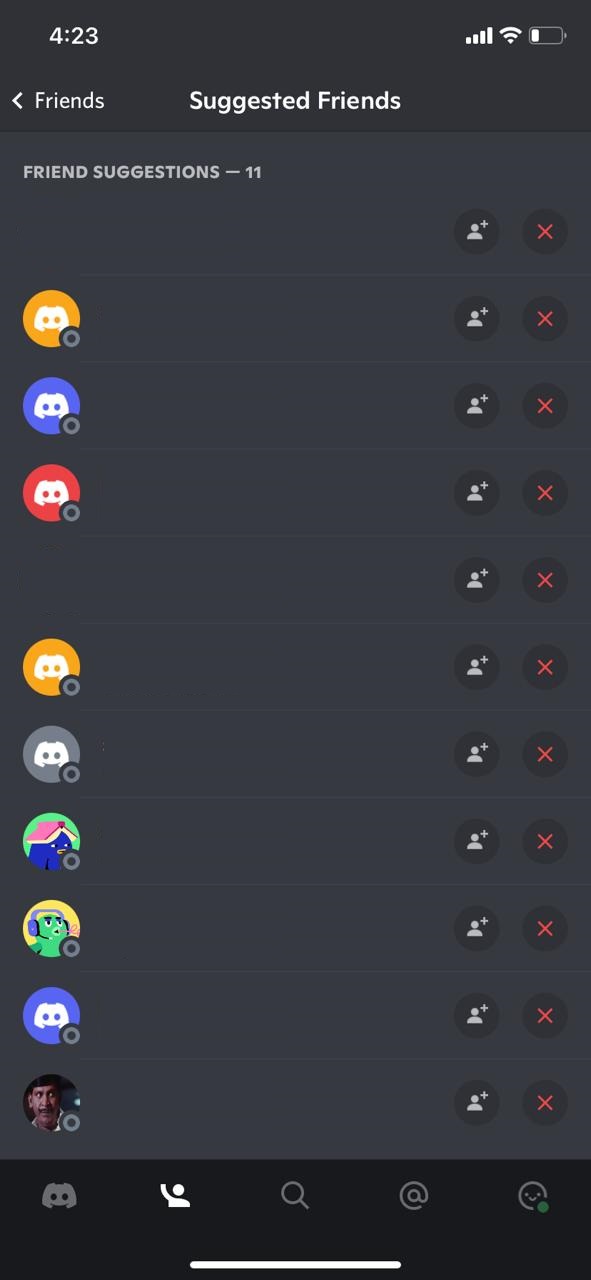 (5) With this, you can find your friends without their tag numbers.
If you remember any part of your friend's username, you can find your friend's id using DiscordHub. DiscordHub is a bot platform that collects data from Discord's servers. If your friends are on any Discord server, you can find them using this platform. But, you need to have a rough outline of the username. Go to the DiscordHub website and click on the User list button. Now, search for your friend's id by randomly typing the username. You will get the Discord username list available int the server. With the search results, you can find your friend's ID.
From Discord Server
In a Discord server, there will be a lot of users. You can search for anyone on the server and add them to your friend's list. You can view their profile, their user ID, and so on. With this, you can find anyone on a Discord server.
These are the ways to find and add friends on Discord without the number. To find someone who is far away from you, ask for their username & tag in any other communication platform and search it on the app. Do you want to share any feedback or query related to this tutorial? Use the comments section provided below.
FAQs
1. Can you find someone on Discord without a number?
You can use the Nearby Scan feature to find someone on Discord without their name and number.
2. Can you search for someone on Discord without adding them?
Yes, you can search anyone's profile and view them without any restrictions.
Was this article helpful?