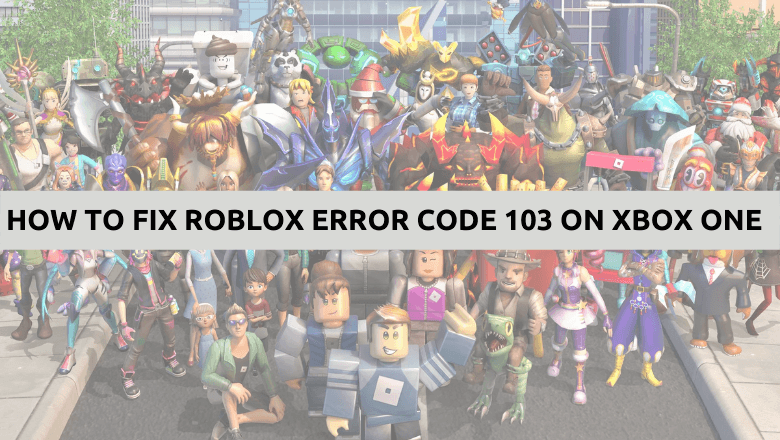 Some Xbox One customers are complaining that they cannot participate in any Roblox games on their system. The notice states that 'The Roblox game you are trying to join is currently not available (Error Code 103).' However, the same account works perfectly while playing it on a computer.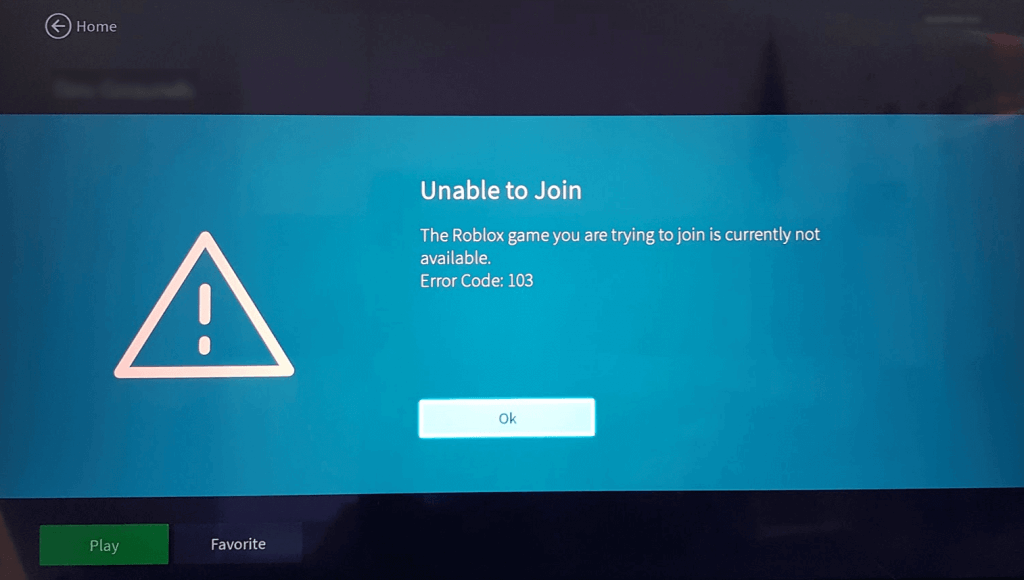 How to Fix Roblox Error Code 103 on Xbox One
The issue could be linked to your date of birth, outdated firmware issue, or something else. Let's take a look at all the possible solutions to fix the Xbox One Roblox Error Code 103. The error can be triggered by any one of the following scenarios:
Privacy Settings
Age limit
Firmware Glitches
Content from other people' is turned off
NAT issue
Changing Date of Birth to remove error code 103
If you can't play the game only on Xbox One, you need to make a new Roblox account with a Date of Birth of 13 or older. It's also worth noting that if you create a kid account on PC and then use it on Xbox, you will still get this error code. To establish a new account, follow these steps:
#1. Open the browser on your computer or smartphone and go to the sign-up page.
#2. Make sure you have given a date of birth over 18 years old when filling out your personal information. Gender, username, and password are only a few examples. Click the sign-up button once you've completed all of the fields.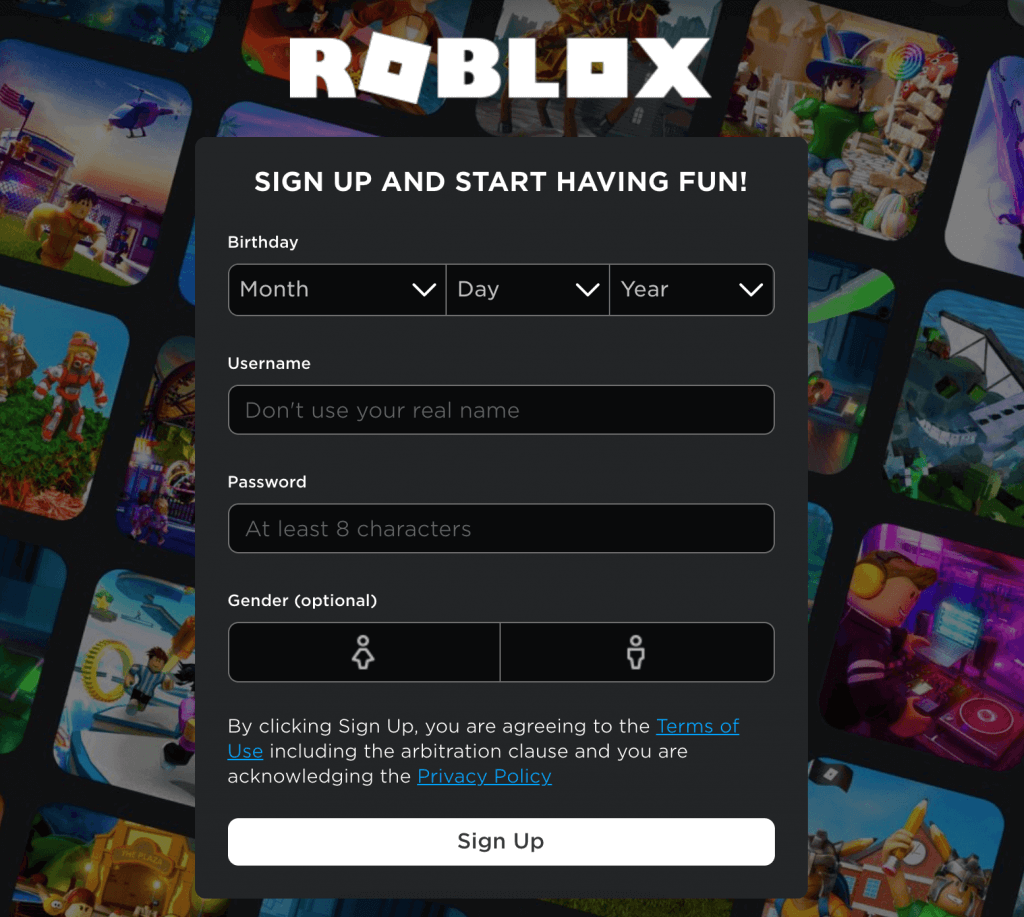 #3. Simply login into your newly made Roblox account on your Xbox console.
Selecting See Content From Other People
Many Roblox users have found that turning on 'See content from other people' in Xbox Settings has addressed the error code 103. A parent account is required to enable it.
#1. Log in to the console using the Microsoft account of an adult who is a family group member. To access your settings, press the Xbox button on your controller. Select Settings from the drop-down menu.
#2. Choose Privacy and online security. Since it is a protected setting, you may need to enter your password if you have already set one.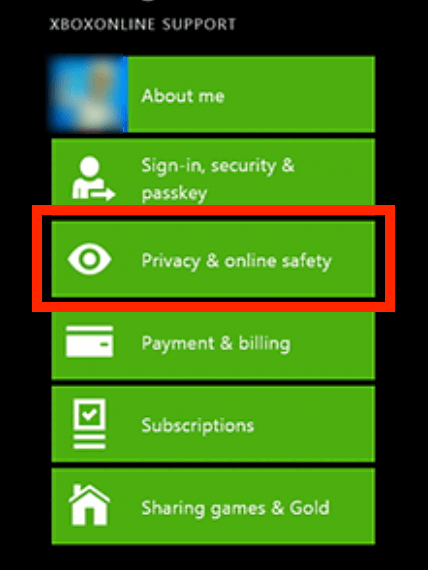 #3. Choose Xbox Live privacy. Select View details & adjust to customize the child's settings.

#4. There should be multiple columns there now. Ensure that the option to see what other people create is set to Everybody rather than Block.
#5. Check whether Roblox problem number 103 has been fixed by restarting your game.
NAT Issue
As it turns out, this issue can also occur if the ports used by Roblox are not being forwarded appropriately. In this instance, you can either enable UPnP in your router settings or manually forward the ports utilized by Roblox to resolve the issue. If it didn't work, you're most likely dealing with a port forwarding problem. Remember that Roblox is a multiplayer game that requires your NAT (Network Address Translation) to be enabled. Every game that relies on peer-to-peer data exchange uses specific ports that must be opened to play online. Most router models nowadays will take care of port forwarding by default, but if you've made any changes to your router, the feature that allows for an open NAT (Universal Plug and Play) may have been disabled. Follow the first method if your router supports UPnP (Universal Plug and Play). If you're using an older router model that doesn't support UPnP, proceed to the next section:
Enable UPnP (Universal Plug and Play)
Go to your router's login page if you're using Wi-Fi. Select UPnP from the drop-down menu (NAT forwarding). Switch it on and save your modifications.
#1. Open your default browser on a PC or Mac linked to the network managed by your router and type one of the following addresses into the navigation bar. After that, click Enter to get to the Router's settings menu:
192.168.0.1
192.168.1.1
#2. Enter your login credentials after you've arrived at the login screen. You should be able to sign in with the default credentials if you haven't done so before.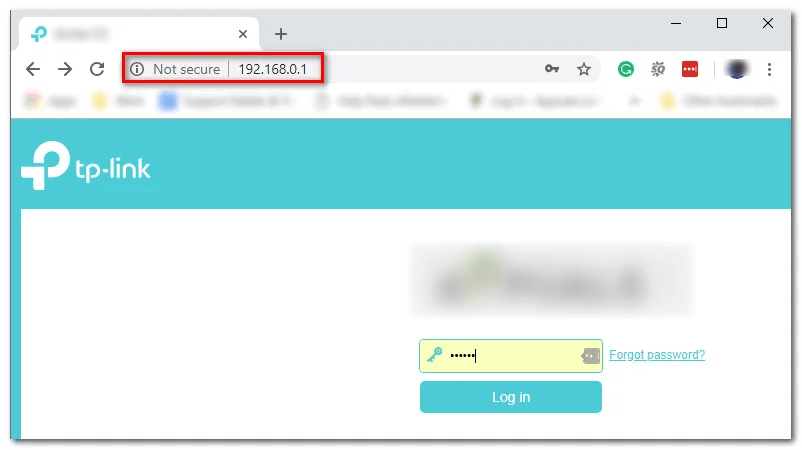 #3. Once you've gotten into your router's settings, look for an option called UPnP under the Advanced menu / NAT Forwarding. When you've found it, activate it and save the modifications to make the change permanent.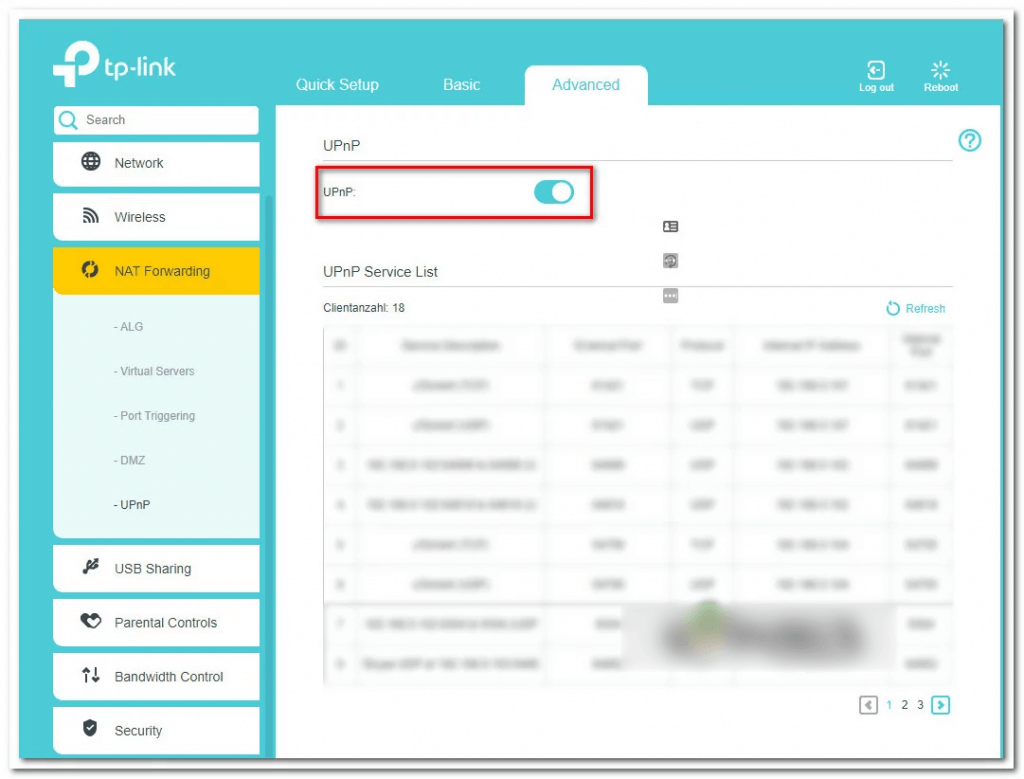 #4. After you've successfully enabled Universal Plug and Play, reboot your Xbox One device and network.
Roblox's Ports Can Be Forwarded Manually
[1] To go into the NAT Forwarding / Port Forwarding menu in your router settings, follow steps 1 to 3 in the guide above.
Once you're in the Port Forwarding panel, look for the menu that allows you to manually forward ports and begin forwarding the ports that Roblox requires on Xbox One:
TCP: 3074
UDP: 88, 500, 3074, 3544, 4500
[2] After you've double-checked that each of these ports is forwarded, save your modifications and reboot your router & console before trying to join another Roblox online game.
If you're still getting the same error code 103 when trying to join a Roblox world, scroll down to the next possible solution below.
Firmware Issue
This problem could potentially be caused by files that your OS is temporarily using. If a firmware flaw causes the problem, you need to power cycle the computer and clear the temp folder as well as the power capacitors to fix it.
[1] Check to see that the Xbox is properly turned on. Press and hold the Xbox button on your console until the LEDs turn off.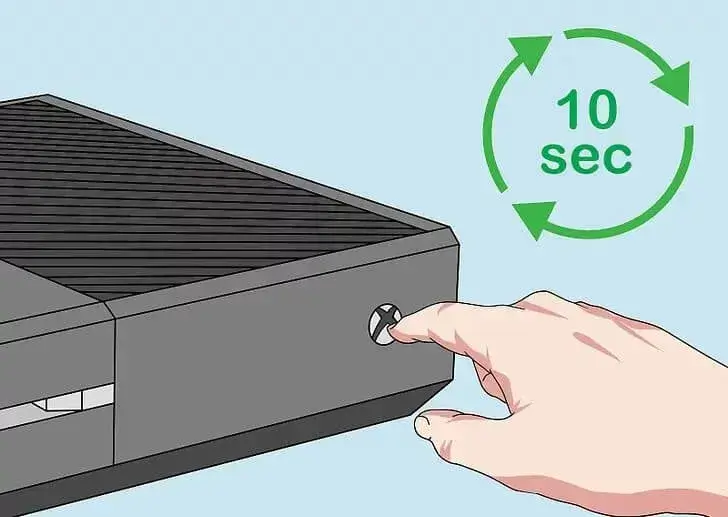 [2] Wait at least 1 minute after your Xbox console has been turned off entirely. Remove the console's and wall socket's power cables.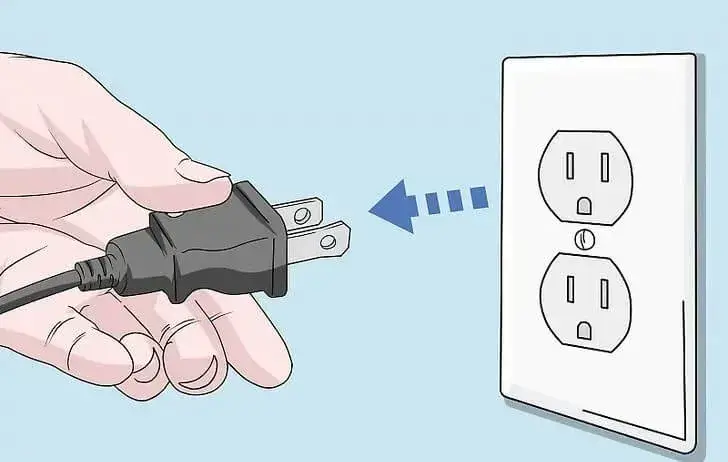 Reconnect the power cord and press and hold the power button on your console once again. Check if Roblox Error Code 103 still exists after restarting the game.
Bad Installation
A faulty game installation can also aid this problem in some conditions. In this scenario, you should be able to resolve the problem by uninstalling the game, all add-ons, and updates, and then reinstalling it.
[1] You can access the Xbox One guidance menu by pushing the Xbox One controller button. After that, go to the My Games & Apps menu.
[2] Scroll down the Games & Apps tab to find Roblox installation in the list.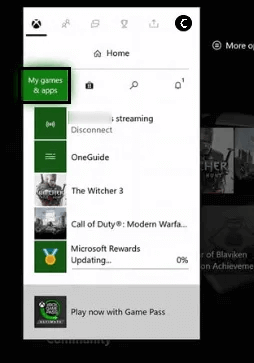 [3] To enter the Manage game menu from the newly opened context menu, choose it and push the Start button.
[4] Select Uninstall All from the Manage Game menu. This approach ensures that the base game and any installed updates or add-ons that may cause a problem are removed.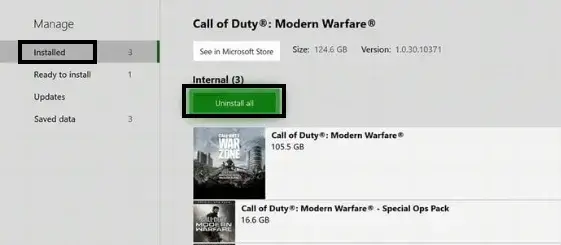 To fix Roblox error Code 103, restart your Xbox Console and follow the proper channels to reinstall Roblox and every update.
Related – How to Fix Roblox Error Code 279
Frequently Asked Questions
Why are some Roblox games restricted on Xbox?
The option 'See content from other people' is disabled by default on a child's account. It is an additional layer of security on this platform, but the game will work fine on Windows, Android, and other platforms.
How do you fix error 105 on Roblox?
To resolve this issue, use the Startup Troubleshooter on the menu to update the system. However, your data may be chronically corrupted, and the system will not be able to cope with it unless you force it to. In this case, boot into the Startup Troubleshooter menu and do a factory reset to resolve the issue.
Was this article helpful?