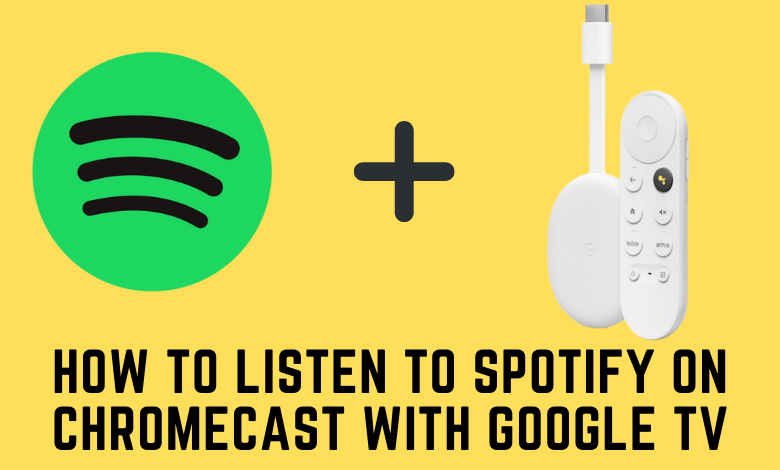 Chromecast with Google TV officially supports various music streaming services. Spotify is one of the services you can download on Google TV to stream more than 50 million songs and plenty of podcasts. Subscribe to the premium package ($9.99/month) and listen to ad-free songs on your streaming device. It also lets you sync playlists and streaming history between Google TV and devices where you have installed the Spotify app.
Install Spotify app: Navigate to the Search icon -> search for Spotify -> select the Spotify app -> Install the app > pair the app with your Spotify account.
Cast Spotify app: Play a track on Spotify Android or iPhone app -> click the Devices icon > choose your Google TV.
How to Install and Activate Spotify on Google TV
[1] Connect your Google TV to the TV's HDMI port and click on the Apps section.
[2] Tap the Search section located on the menu bar.
[3] Use the voice assistant or on-screen keyboard to search for Spotify.
[4] Select the Spotify app from the search list that appeared on the screen.
[5] Click the Install button on its confirmation screen.
[6] Once installed, hit the Open menu to launch the app.
[7] On the home screen, choose the LOG IN option. If you don't have a Spotify account, click the SIGN UP FOR FREE option to create a new one.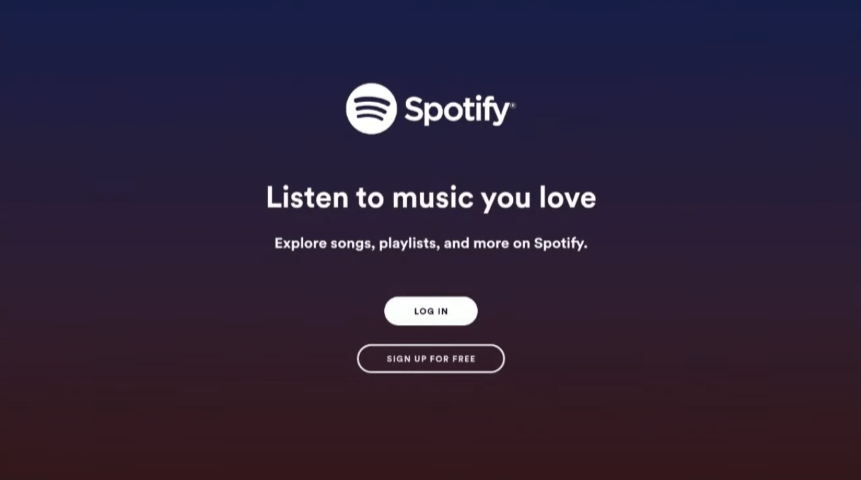 [8] Select the LOG IN WITH CODE option.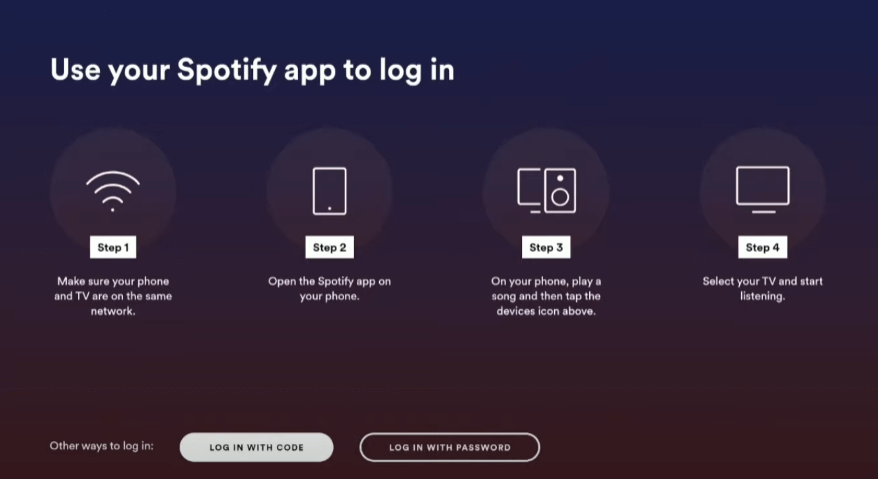 [9] A unique code along with the activation link will appear on the screen.
[10] On your mobile or PC, launch a browser and visit the Spotify activation link (https://spotify.com/pair).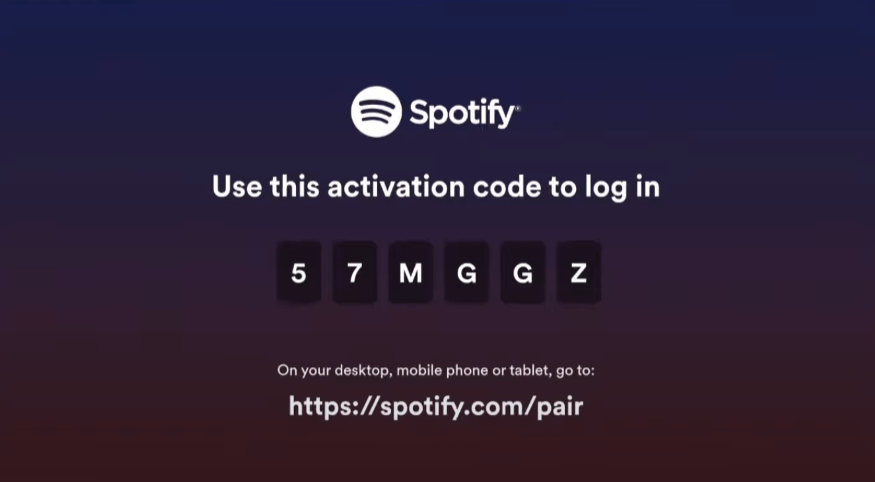 [11] Log in to your Spotify account and enter the activation code.
[12] Click the PAIR menu and confirm your device to activate the app.
[13] Now, you can listen to Spotify playlists on your Google TV.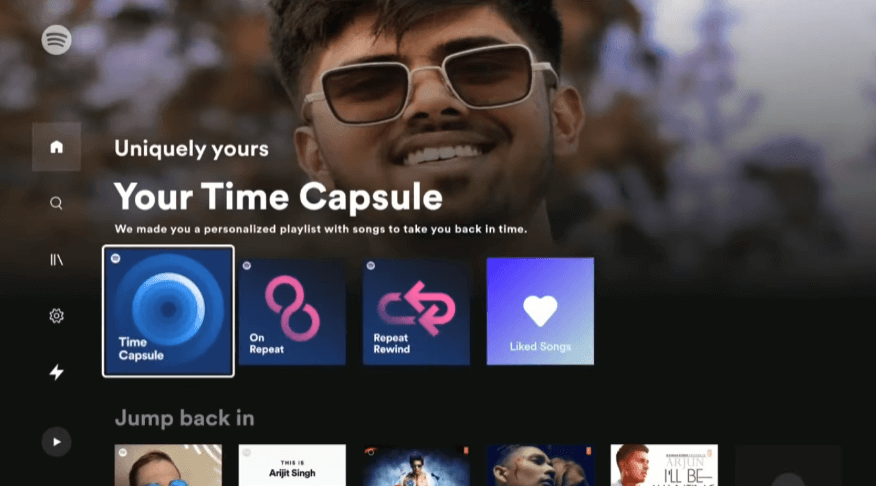 How to Cast Spotify to Google TV
You can also cast Spotify to your Google TV as it comes with the built-in Chromecast facility.
[1] Connect your smartphone (Android/iPhone) and Google TV to the same WiFi network.
[2] Launch the Spotify app on your Android or iPhone.
[3] Play a track you want and tap the Devices option on the media player.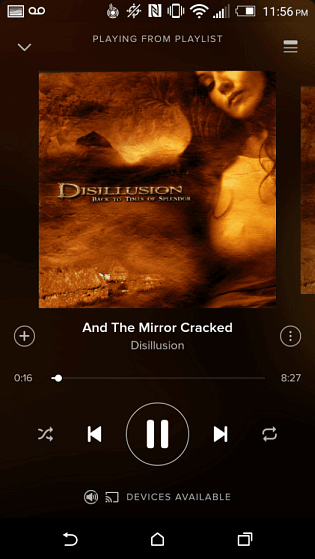 [4] Choose your Google TV device from the nearby devices list.
[5] Now, the selected track will play on the Google TV-connected TV.
Frequently Asked Questions
1. How can I Get Spotify on Chromecast?
Yes. You can listen to Spotify on Chromecast. Just follow the above-mentioned casting method to play your favorite track on Chromecast.
2. Is it possible to download songs on Spotify?
Yes. You can download all your favorite songs for offline streaming if you have a premium subscription.
Was this article helpful?