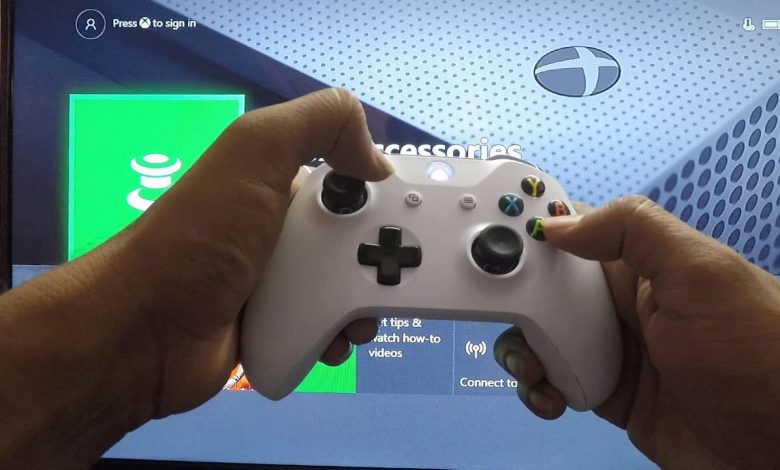 Xbox is one of a widely used gaming console developed by Microsoft. You will connect the Xbox gaming console with your TV to play any game online or offline and get a realistic gaming experience. If your Xbox console runs slowly, not working properly, Xbox won't turn on, you need to perform a restart or reboot Xbox device. Restarting Xbox will terminate any bugs and glitches on your console. Restarting your Xbox One or Xbox 360 will never delete or remove your saved data and games, so you need not worry about data loss.
Methods to Restart Xbox
There are several ways to perform a restart on Xbox console.
Restart from Power Center
Restart from system settings
Physically Power cycles Xbox
Hard Restart
Method 1: Restart Xbox from Power Center
#1: Press and hold the Xbox button on the Xbox controller, it will open the power center.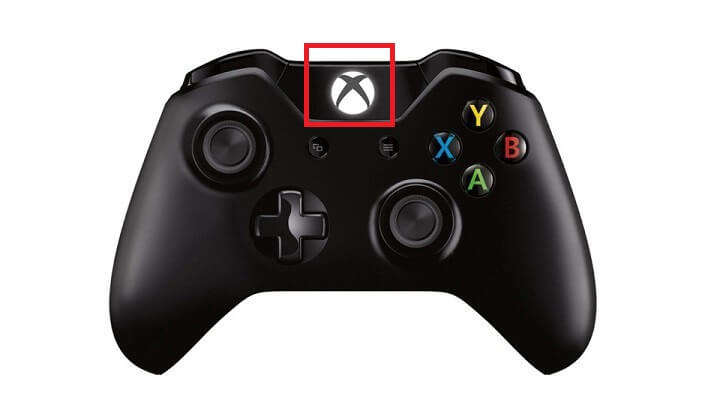 #2: Select Restart Console option.
#3: Then select Restart, within a few seconds your device begins to restart.
Method 2: Restart from Xbox Settings
#1: Press and release the Xbox button on your Xbox controller.
#2: On the next screen the Xbox guide will open.
#3: Here select Settings option.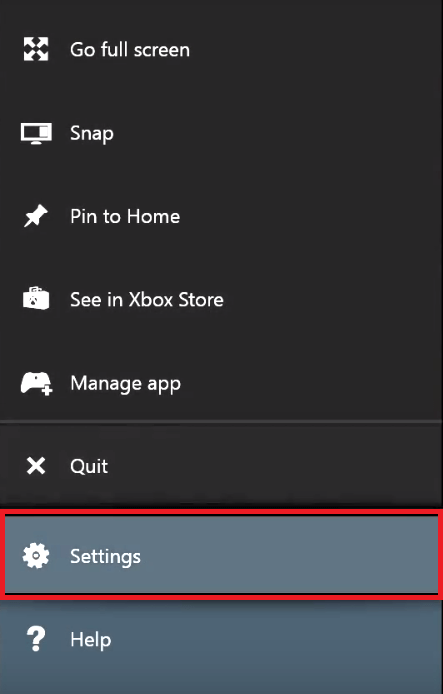 #4: Under settings select General option and then select Power Mode & Startup.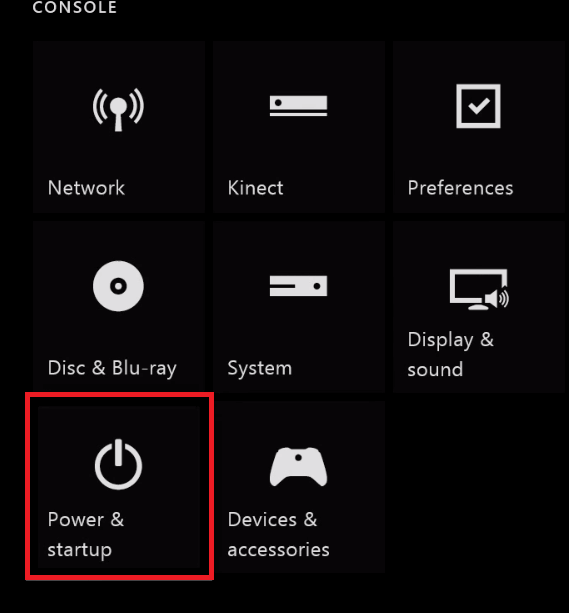 #5: Select Restart now option.
#6: Click Yes from the prompt to restart Xbox.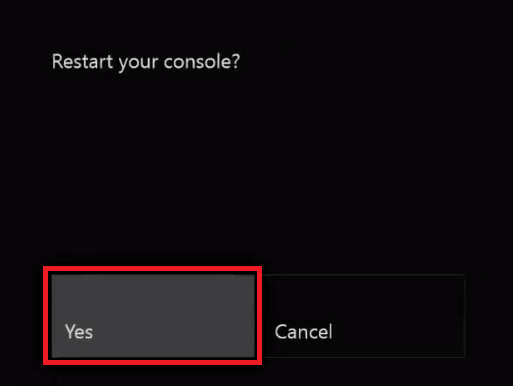 Method 3: Physically Power Cycle Xbox
#1: Press and hold the Xbox button on the front console for 10 seconds.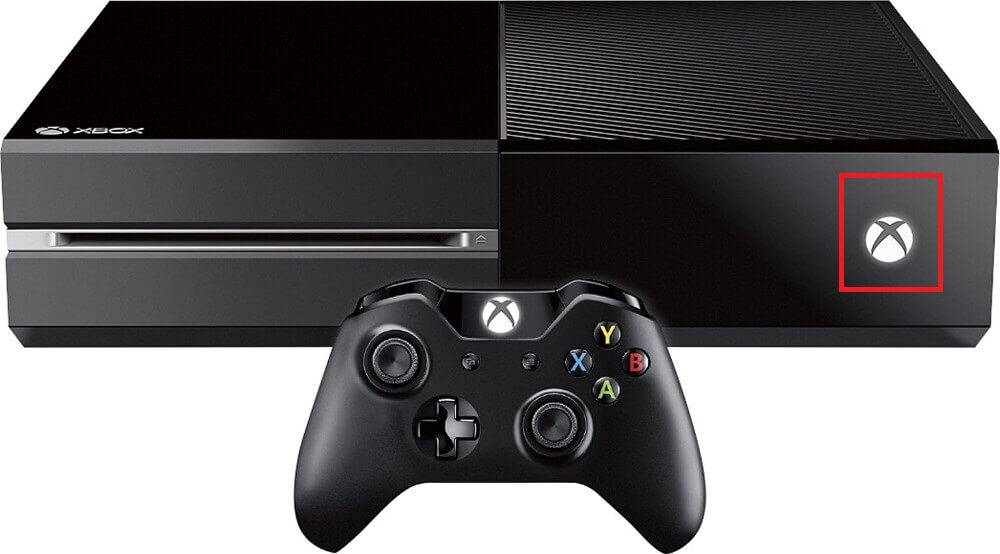 #2: Now your console will be turned off. Make sure that you hold the button until the console is completely turned off.
#3: Turn on your console by pressing the Xbox button on console or Xbox controller.
The green boot-up animation shows up indicating the console restart.
Note: You have to repeat the above steps if you don't see the green boot-up animation.
Method 4: Hard Restart Xbox Console
If the problem still continues, after performing the above methods you need to do hard reset Xbox.
#1: Press and hold the Xbox button on the right side of console for about 10 seconds or until the console shuts down completely.
#2: Then unplug the console's Power cable from the source.
#3: Just wait for at least 10 seconds. After that Plug-in the Power cable back to the power source.
#4: Now Press the Xbox button on your console or Xbox button on Controller to turn on your device.
Our Opinion
Restarting is the only way to fix the errors and glitches without removing any data. You can use any of the above methods to restart your Xbox console. Just like other gaming consoles, you should create an account with Xbox to enjoy its features. Xbox offers over 100 high-quality games to play from console, PC or both. Subscribing to Xbox game pass, you always have something new to play.
Got your issue cleared off your console, leave a comment below. Share this article with your friends and follow us on Twitter and Facebook for more updates.
Was this article helpful?