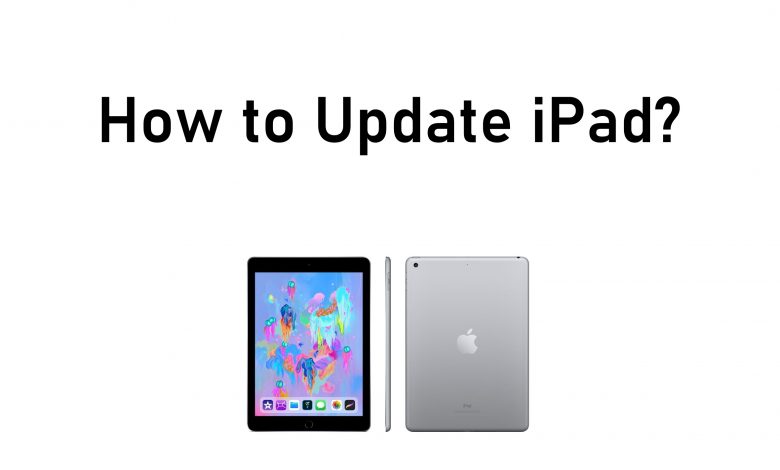 iPad is a product of Apple which is designed to run on iOS with a bigger screen. There are two different variations of iPad: iPad with LTE Support and iPad with WiFi connectivity. With an iPad, you can perform most of the activities you do on an iPhone. Like all smart devices, iPad also gets a new update to fix bugs and to add features. It is always important to update your iPad to the latest version to enhance its performance. Every update will contain additional security features to keep your device protected. You can easily update your iPad either manually or automatically.
How to Update iPad?
You can update your iPad with two simple methods:
Manually updating using Settings menu
Use iTunes to update iPad
How to Manually update iPad?
It is the most common way of updating an iPad. Follow the steps below to update iPad manually.
(1) Unlock your iPad and go to the "Settings" menu.
(2) Under "Settings", click on the "General" option.
(3) You will find the software update option under "General Settings".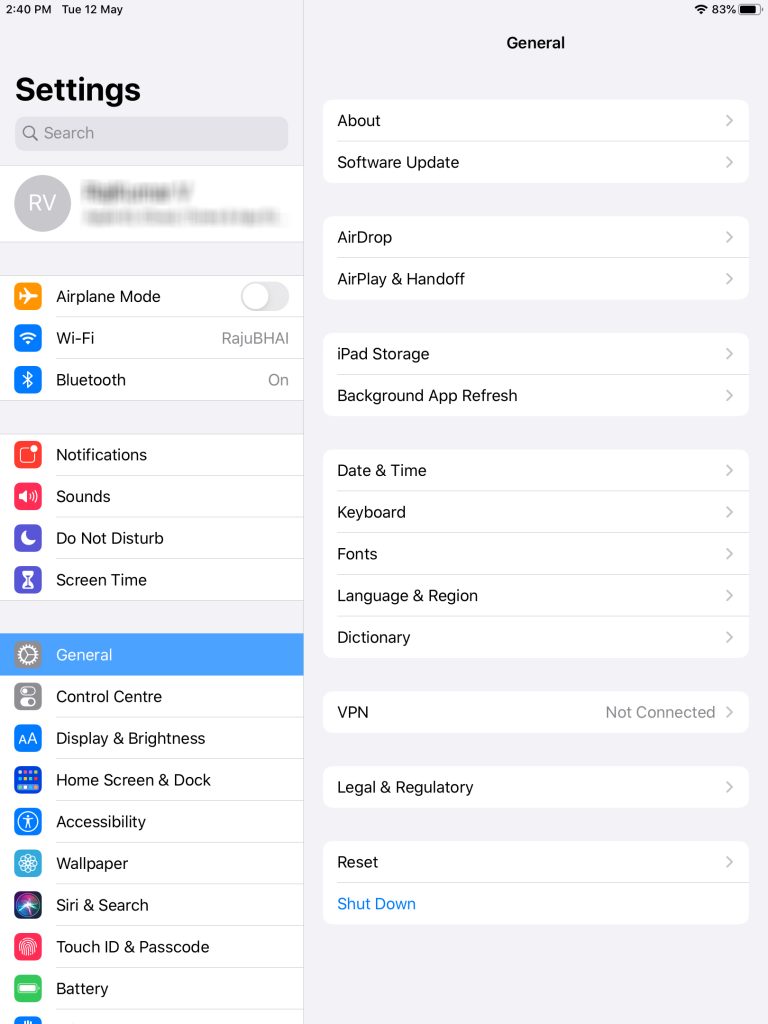 (4) If any update is available, then click on "Download and Install" button.
Note: If your iPad is up to date, you will not find any updates.
(5) Once the download is completed, click on the Install button to start the update process.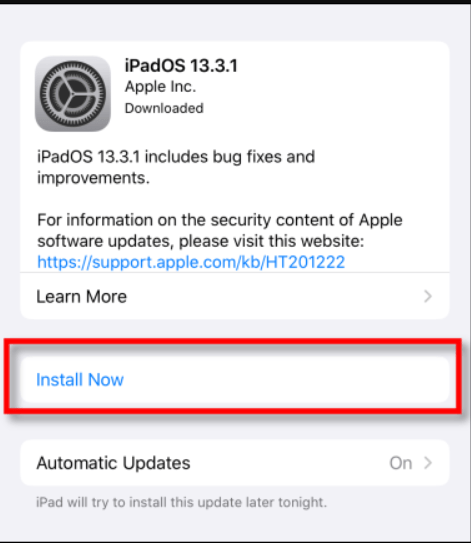 Note: In case if your iPad doesn't have enough storage to download the update, it will ask you to clear the storage space or seeking permission to uninstall a few apps temporarily. The uninstalled apps are restored after the update process is completed.
How to Enable Automatic Updates on iPad?
iPad allows you to enable the auto-update feature. With this feature, your device will automatically download and install whenever it gets a new update.
(1) Launch the settings app on your iPad.
(2) Go to General settings options.
(3) Under General settings, select Software Update option.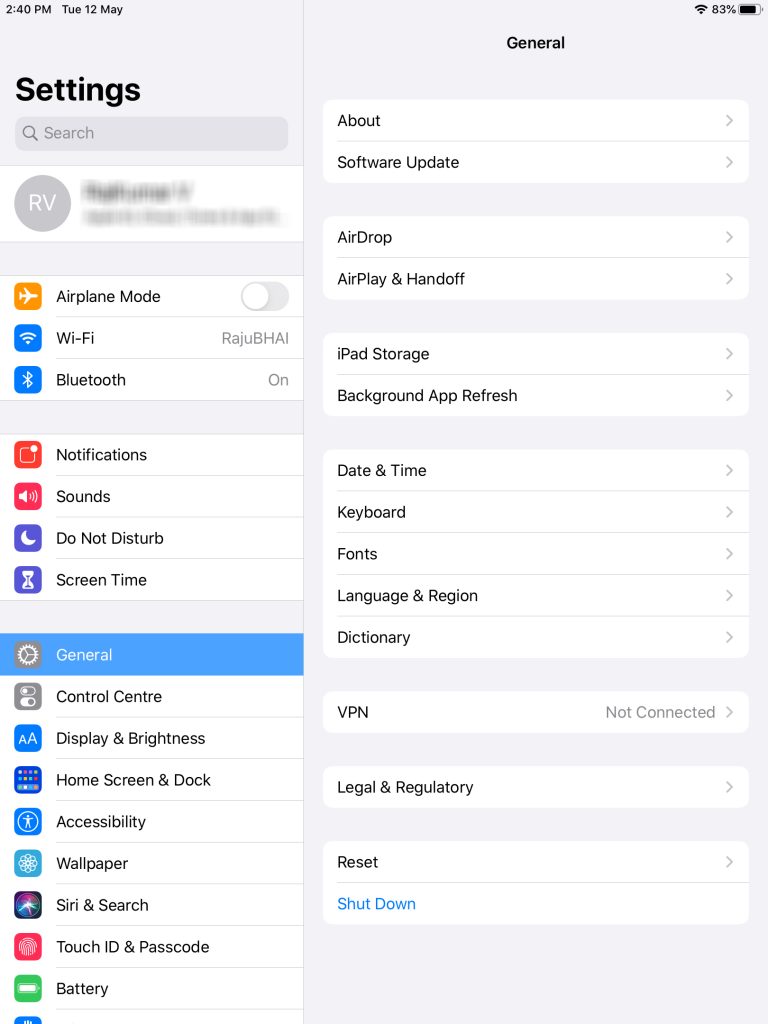 (4) Select Automatic Updates option under the software update settings.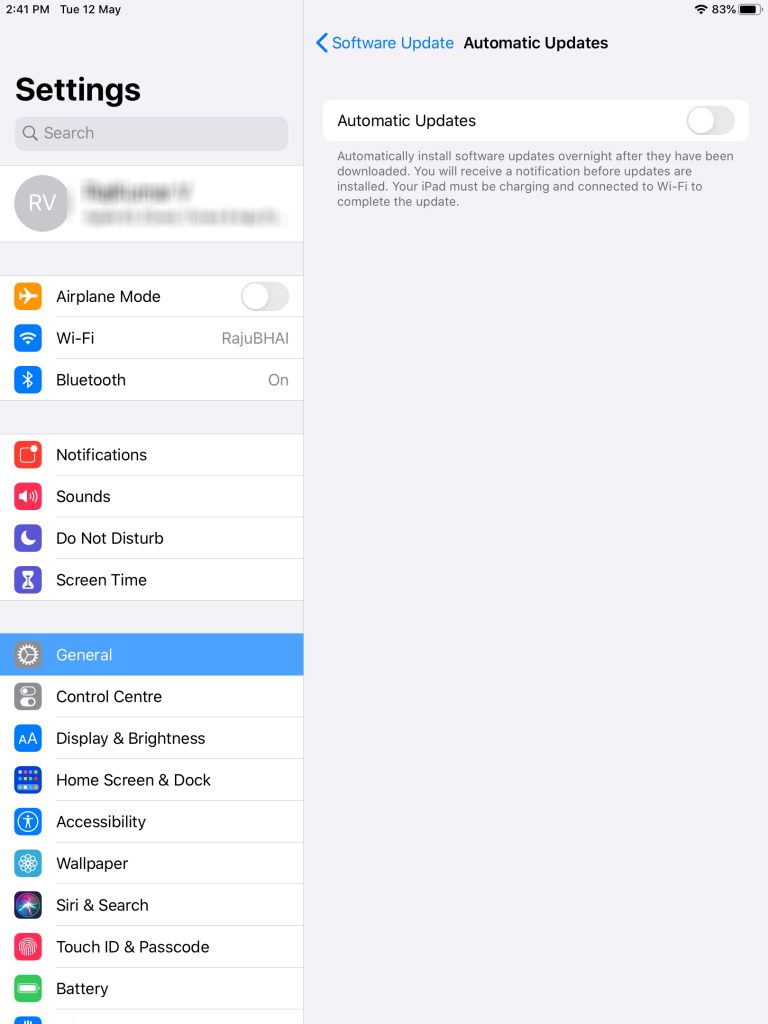 (5) Now tap on the Automatic Updates toggle button to enable it.
How to Update the iPad OS using iTunes?
You can also use iTunes to update your device to the latest version
(1) Connect your iPad to the computer with iTunes using USB cable.
(2) Now open the iTunes app and click the Device icon at the top left.
(3) Then click your iPad name in the iTunes source list.
(4) Next click on the Summary tab at the top.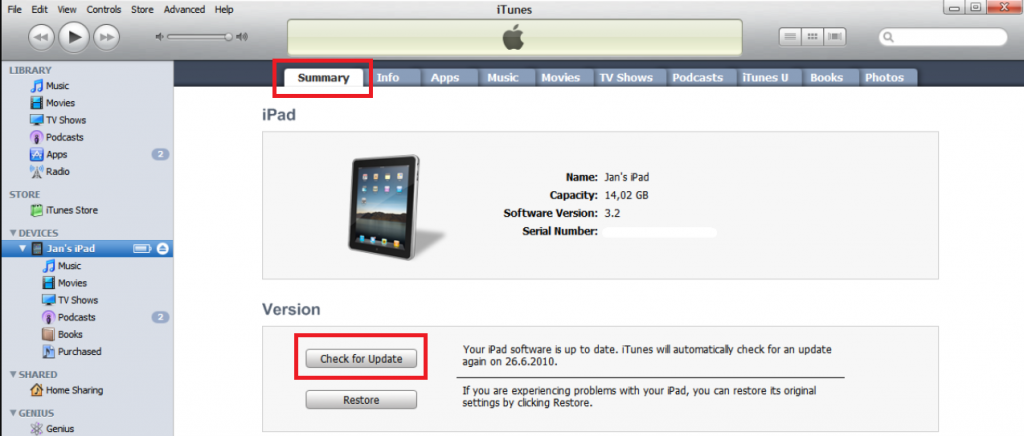 (5) Now click on the Check for Update option under the Version section.
(6) If any update is available, click Update option to download and install the new version.
Our Opinion
You can either update your device using the settings menu or using iTunes. Updating via iTunes is useful when you are not able to connect your iPad to the internet. If you are able to connect it to the internet or WiFi, you can try using your device settings to update it. But always update it to the latest version to get new features and additional security features.
If you have any queries or feedback, tell us about it in the comments section. Follow us on Facebook and Twitter for regular updates.
Was this article helpful?