Undoubtedly, Gmail is the best email service used by people across the world. By 2018, it had nearly 1.8 billion active users worldwide. The integration with services like Docs, Drive, Hangouts, Android and much more have made the Gmail dominate the Email client industry. Despite its popularity, it is better to have Gmail alternatives as it is better to have an additional email. The below-mentioned clients are selected in accordance with the following factors:
open source
jurisdiction and privacy policy
encryption standard
anonymous payment and registration
custom domains
IMAP, SMTP and POP protocols.
Without any delay, have a look at our picks which provide strong encryption and zero targeted ads.
Best Gmail Alternatives
Below are the best Gmail Alternatives which you can give a try:
Outlook.com
Tutanota
Zoho Mail
Yandex Mail
Yahoo! Mail
iCloud Mail
ProtonMail
Mailbox.org
GMX
Outlook.com
Website: Outlook.com
Microsoft Outlook is one of the best Gmail alternatives that you can access for both personal and business use. You can integrate this mail client with all sorts of Microsoft Programmes. Nearly, 400 million users are accessing this client across the world. The best part about Outlook is that you can integrate the app with Calendar to share events and co-ordinate meetings with ease. The Skype integration lets you chat and make video calls directly from the Inbox. Apart from that, Outlook doesn't spy on your Emails to display the targeted ads. It also lets you share, view and edit MS Office files right from the browser. It offers 5GB of free cloud storage along with the upload file size limit of 5MB/attachment.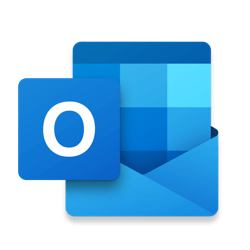 Tutanota
Website: tutanota.com
Tutanota is a German-based email provider which offers advanced security features for personal emails. Since 2011, it offers free and open-source end-to-end encryption emails which will be funded through premium subscriptions. It offers 1 GB of free storage and a maximum limit of 25 MB per attachments. It also offers five different custom domains which you can use for your email address. While comparing with email providers, it doesn't use OpenPGP encryption. So, you can't use the service with third-party apps.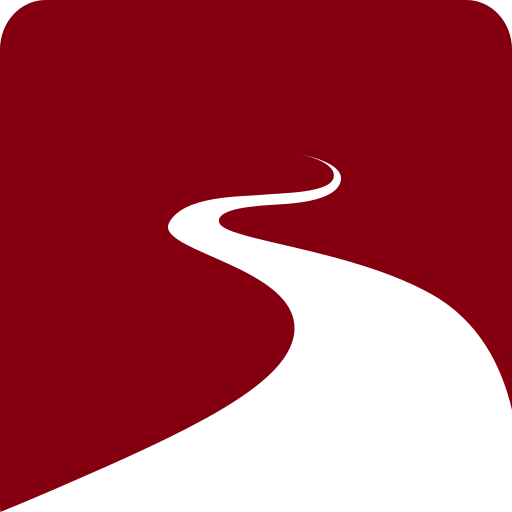 Zoho Mail
Website: Zoho.com
Zoho Mail is an ad-supported and free email client that offers 5GB of free storage space and 10GB of document storage for business professionals. It supports seamless integration with calendar, notes, contacts, tasks, docs, links and more. There are so many features to look out for in Zoho Mail: filtering the emails, plugins for group calendars & tasks, using the custom domain name and more. The 24*7 customer support lets you clear all the problems with ease. Despite having several advantages, you can't use Zoho mail for personal use. If you want the ad-free version, you can get it paying $6/month.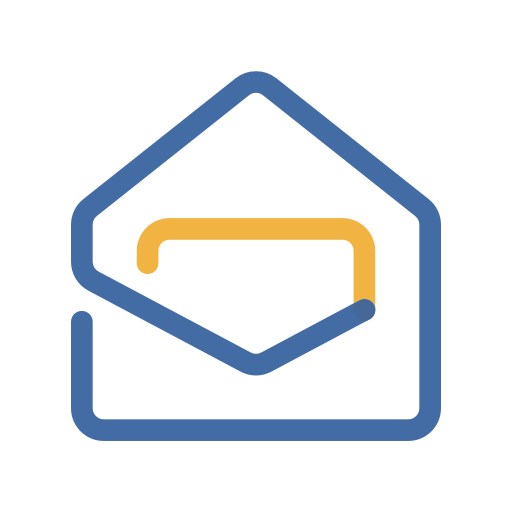 Yandex Mail
Website: mail.yandex.com
Yandex is a Russian based email service which offers 10 GB of cloud storage with an upload limit of 30 MB for attachments. The interface is entirely customisable and the users can change it according to the convenience. It also provides options to organize the main into different categories and folders. So you can access the important mails effortlessly. You can also integrate the service with other email clients to merge all the emails into one account. The security features are also pretty good with the built-in antivirus to protect against malware and spam.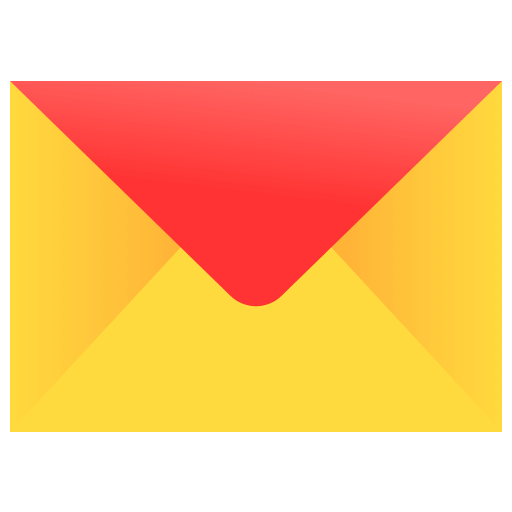 Yahoo! Mail
Website: mail.yahoo.com
Yahoo! Mail is a reliable email client which offers 1 TB of storage space for free. You can also consider this service if you're a fan of customizing the emails. Syncing the client to your calendar, contacts, notepad, and instant messages are very simple and you can do it right from its interface. Most importantly, it supports 100MB of file size for a single attachment. Be aware that, Yahoo Mail account will be deactivated automatically if you haven't used the service for 6 months.
Yahoo Mail also offers plenty of features including the ability to block the person, recognizing and preventing the phishing emails automatically and more.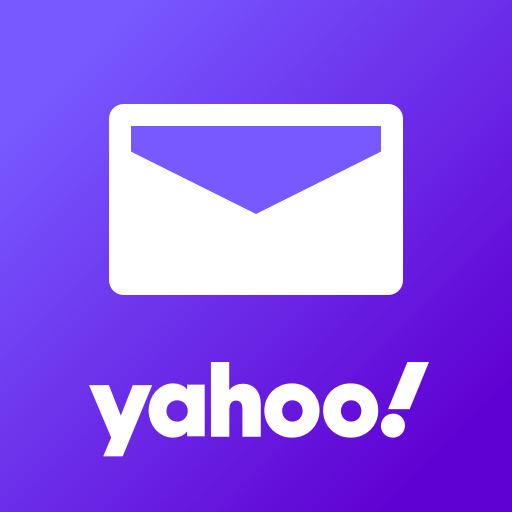 iCloud Mail
Website: icloud.com/mail
iCloud Mail is a free Gmail alternative that you can set up with the help of your Apple ID. After signing up, you can get 5 GB of free storage space and upload limit of 20 MB for attachment files. The sleek interface is very simple to navigate and the ad-free service is ideal for the users who want an email client for personal use.
The drawback with iCloud Mail is that it lacks the support to categorize the emails into different folders. If you're an owner of an iPhone or any other Apple devices and need a personal email account, then iCloud is the ideal one.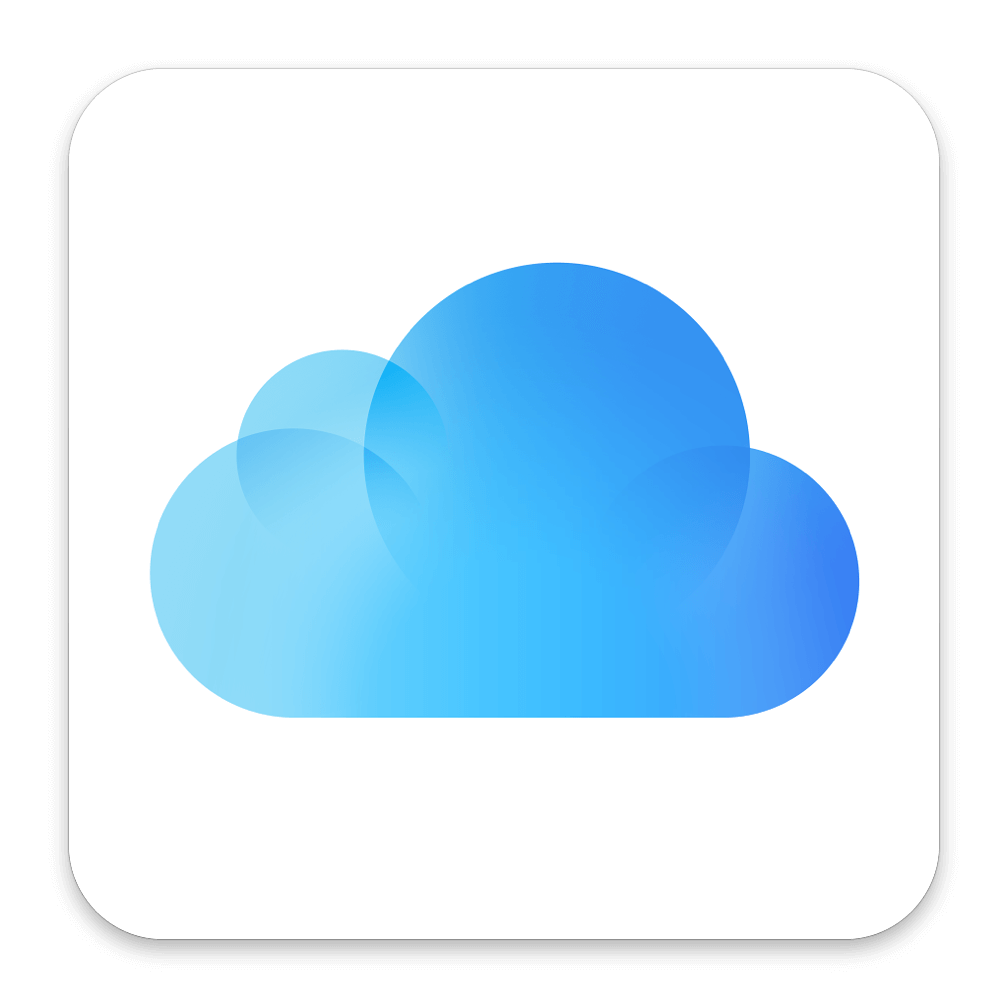 ProtonMail
Website: protonmail.com
Like Tutanota, ProtonMail offers end-to-end encryption emails with the innovative inbox. The servers are located in Switzerland and the strict Swiss privacy laws prevent the people from hacking your mails. After signing up, you will get 500 MB of free storage space. If you need more storage, you can extend it purchasing the three premium plans.
The self-destructing message tool on ProtonMail ensures that the emails deleted automatically after a certain period of time.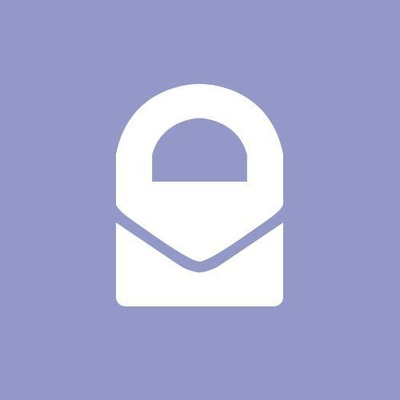 Mailbox.org
Website: mailbox.org
Mailbox is a German-based email client launched in 2014. The service is ad-free, secure and supports integration with calendar, contacts, task planner and cloud-storage services. You can use this service for both personal and business use. The base plan costs just 1 euro per month. Mailbox has strong security features and you can also register or pay anonymously through this client.
At the same time, Mailbox doesn't read your emails. So, there is no chance of sending or giving your private information to third-parties.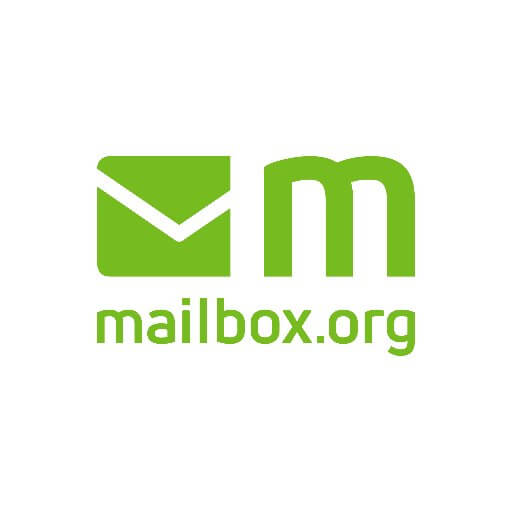 GMX
Website: gmx.com
GMX or Global Mail Exchange is another reliable Email client based in Germany. A single user can sign up for 10 different email addresses and you will get 65 GB of storage space for each address. The features of GMX includes an online calendar to sync the events, advanced antivirus, spam filter, custom domain support and more.
The best part about GMX is that it supports uploading the attachments up to 50 MB. The support to archive old emails and nested folders enhance its functionality.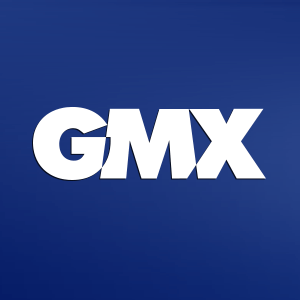 Our Opinion
We have mentioned the top Gmail Alternatives that provide better features than Gmail. Each has different benefits, but they all have a common factor of providing security features than Gmail. Select the right one and make the most out of it.
Have you found the right alternative to replace Gmail? Mention your favourite email client in the comments section. Also, mention the client that you think needed to be on this list. Follow our Facebook and Twitter profiles to get our articles instantly.
Was this article helpful?