Chromecast
Google
How To
How to Chromecast Primephonic Music Content
Chromecast Primephonic playlists and other classical audio content via the Apple Music app.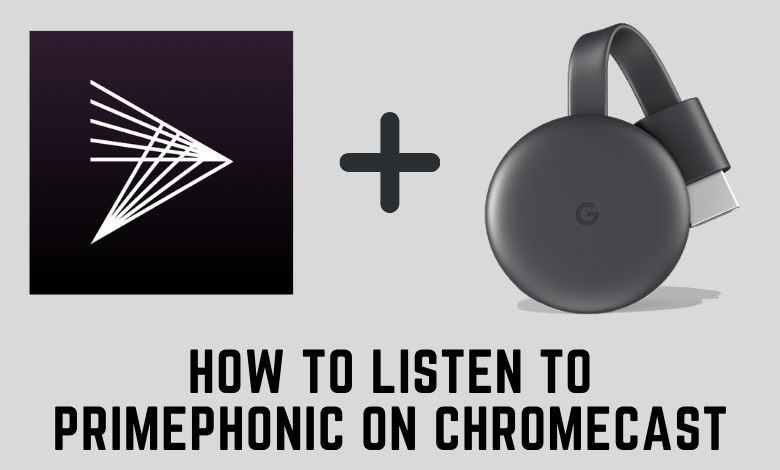 Primephonic is a music streaming platform similar to Spotify, Apple Music, Amazon Music, and Deezer. However, it focuses only on classical music. It has more than 3.5 million classical music tracks, curated playlists, a deep catalog of tunes, and a radio feature. It allows you to search any tracks with track names, artists, albums, playlists, recordings, and more. Apple Music subscribers will get a classical music experience with Primephonic playlists and exclusive audio content. As the Primephonic app is compatible with Chromecast, you can cast it on your TV.
Note – Primephonic has been taken down, and all its music content is officially available on the Apple Music app. If you want to listen to classical music on TV, Chromecast Apple Music from your device.
How to Chromecast Primephonic
The cast option is built-in on the Primephonic app to cast the media content to the Chromecast-connected or Chromecast built-in TV.
Cast Primephonic to TV from Smartphone
Cast Primephonic to TV from Chrome Browser
Steps to Cast Primephonic from Smartphone
[1] Connect your Google Chromecast to the HDMI port on your TV.
[2] Make sure that your Smartphone and Chromecast are connected to the same WiFi.
[3] Launch the Primephonic app on your Android or iPhone.
[4] Open the Primephonic app and configure it with your login data.
[5] Select the song for streaming and click the Playback devices option at the bottom.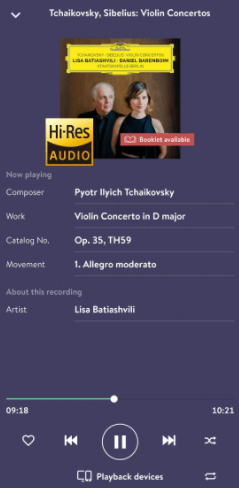 [6] Connect to your Chromecast device and start listening to the track on the Chromecast-connected TV.
Steps to Cast Primephonic from Chrome Browser
[1] Make sure the Chromecast device and PC are connected to the same WiFi network.
[2] Open the Google Chrome browser and visit the Primephonic website.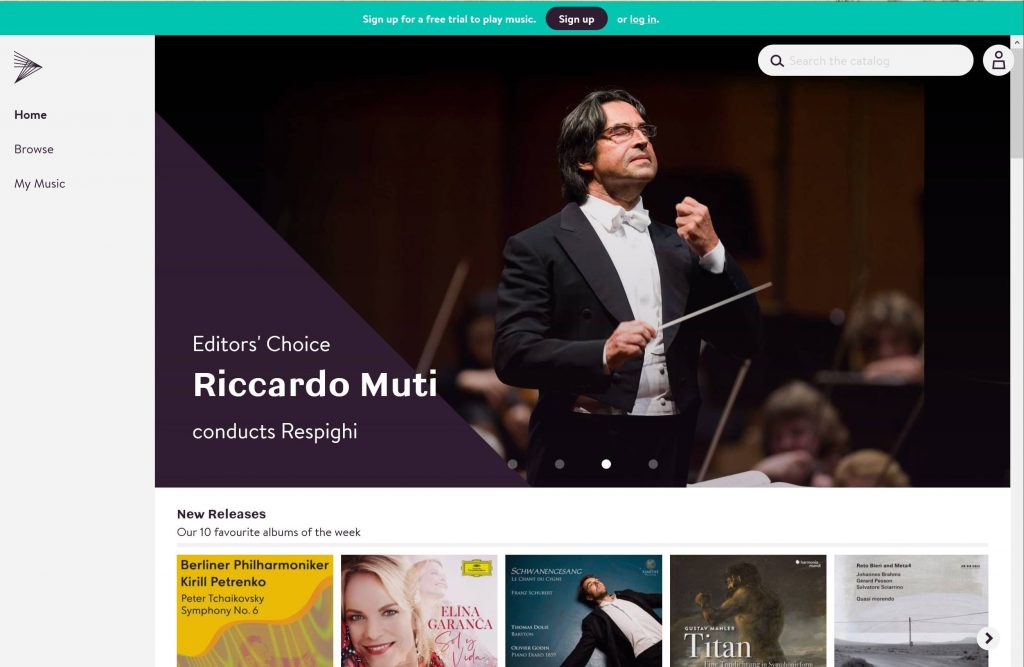 [3] Click the three vertical dots icon at the top right corner of the browser.
[4] Select the Cast option from the menu list.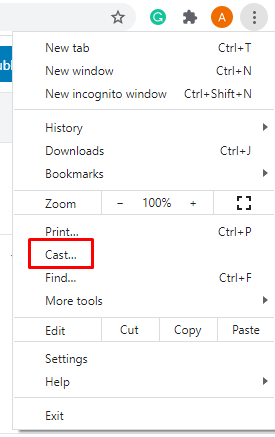 [5] Choose your Chromecast device and connect to it.
[6] Sign in to your account and start streaming your favorite track on the Primephonic.
As we said earlier, you can't Primephonic application or its web version support for any services. You have to rely on Apple Music to stream its content. For more information, visit this support page of Apple. Use the below section to mention feedback related to this tutorial. To get regular updates, follow us on Twitter and Facebook.