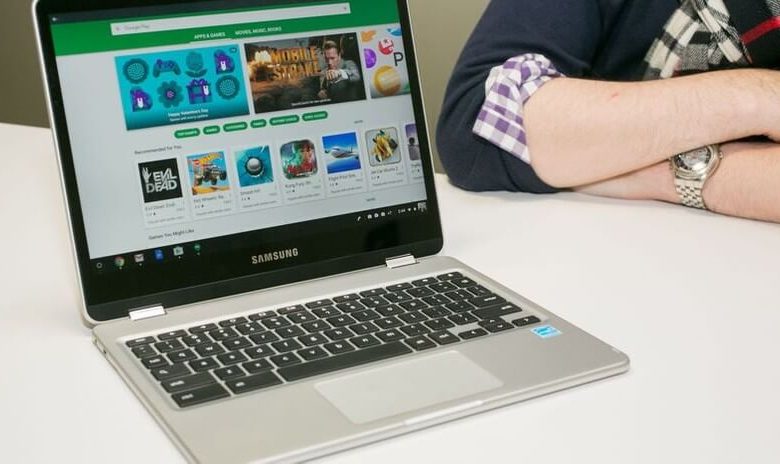 Google's Chromebook has gained access to Android apps with Play Store support. This has even transformed the device into something more useful than before. Unlike Android phone or tablet, not all of the Android apps will work on Chromebook. There are a large number of Android apps that aren't compatible with ChromeOS. A few of them aren't touch-sensitive and can be accessed on Chromebook. So make sure you have Chrome OS version 53 or later. Go to Settings and choose About Chrome OS to look your device version. If it is below ChromeOS version 53, then update your device. With this, you can download the best Android apps for Chromebook we have for you in this article.
See the list of Best Apps for Chromebook [Must Have Apps 2020]
Best Android Apps for Chromebook
Our top-rated Android apps to install on Chromebook are as follows.
Office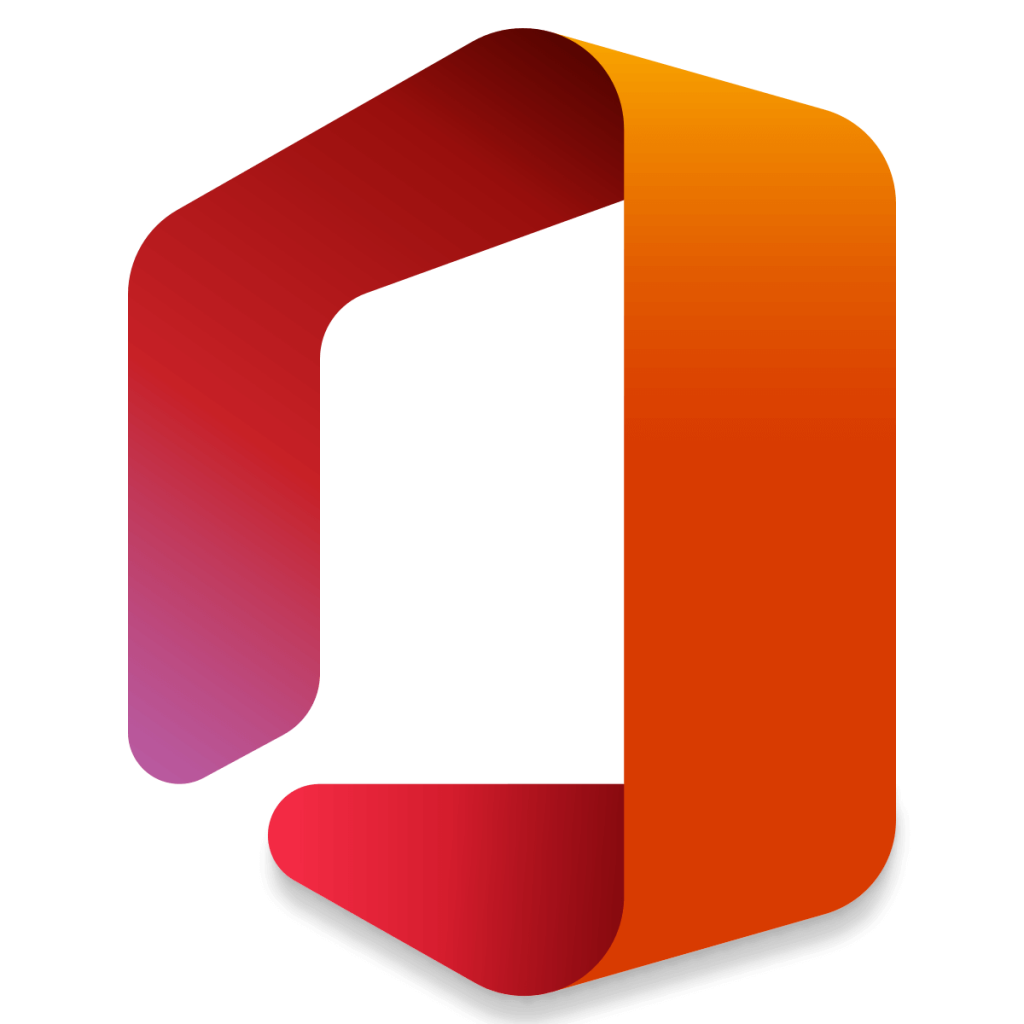 One of the worth using and best Android app for Chromebook is Office. It is a productivity app to deal with documents, presentations, and spreadsheets. Microsoft's Office is an all-in-one tool to create, edit and work together in real-time. It is built for Chrome and thus the user can create office files with confidence. With templates collections, getting started with Office on Chromebook is easier. With the cloud sync, you can store, access, and search for any files from any device or across the organization. You can get it on Play Store or install it as an extension on ChromeOS.
Solid Explorer File Manager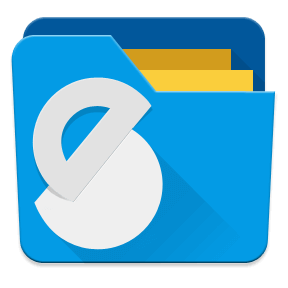 If you want to increase your productivity while still managing the files on ChromeOS, then get Solid Explorer File Manager. It is a dual-pane file manager that will browse multiple locations at the same time. This file manager has rich customization options like choosing themes, color schemes, icons sets, etc. It supports dragging as well as dropping the files inside and outside the panel. You can use this app to read and extract RAR, TAR, ZIP, and encrypted files. The cloud service it supports includes Dropbox, GoogleDrive, OneDrive, etc.
Evernote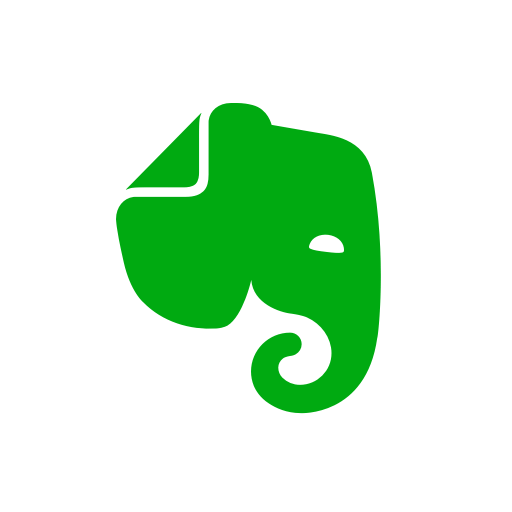 One of the never-miss note-taking app for Chromebook includes Evernote. With this Android app, you can take notes effortlessly and share your ideas with anyone. It lets you stay focused on things that matter to you in the form of notes. Evernote on Chromebook can be used as an organizer and daily planner to capture ideas or inspirations. You can use this note-taking app at home, workplace and anywhere in between. It supports collaborating with your team and thereby manage your projects, clients, meetings, deadlines, etc.
Aqua Mail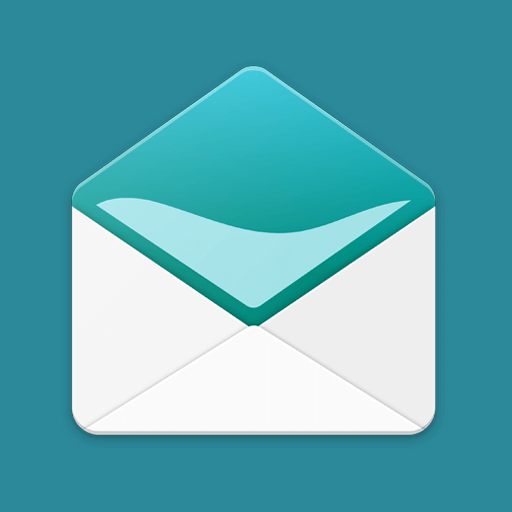 If you want to try out a mail app other than Chromebook's default app, then Aqua Mail is worth using. It is one of the best email clients to feature more customization options. You can use it for work, personal or corporate exchange server. It doesn't have any complex setup procedure and is completely flexible to use. Aqua Mail has lots of customization options and is a perfect tool for modern-day users. You can use multiple providers like Gmail, Yahoo, Hotmail, etc. With the rich-text editor, you can format your emails easily.
TickTick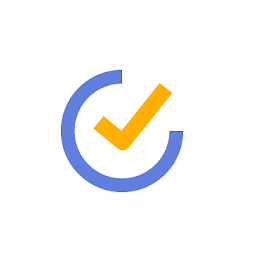 You can stay organized and creative on Chromebook with the Android app called TickTick app. Capturing and organizing ideas is made easier with this tool. This works as a to-do-list and task manager app. It can be used for work-related and personal purposes. TickTick has an intuitive design and has personalized features. It supports adding tasks, reminders and thereby stay focused on your work. You can also create tasks and notes at a faster rate. With TickTick app, you can stay productive by collaborating with your team, assign tasks, share lists, etc.
iHearRadio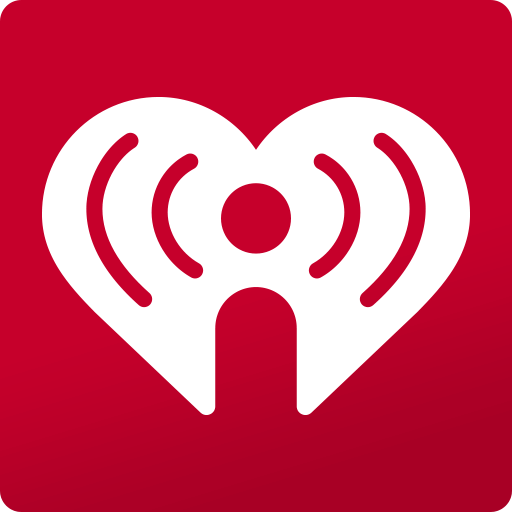 Stream radio, music, and podcasts with the iHearRadio app. It is an Android app that works on Chromebook and you can stream unlimited music. You can choose from thousands of live radio stations and podcasts for any mood or activity. There are thousands of local AM and FM live radio stations available on iHearRadio app. You can use this tool to listen to sports radio stations like ESPN Radio, Fox Sports Radio, etc. Above all, you can listen to the top sports news contents. You can stay connected with what's happening with your favourite stations and DJ's.
Reddit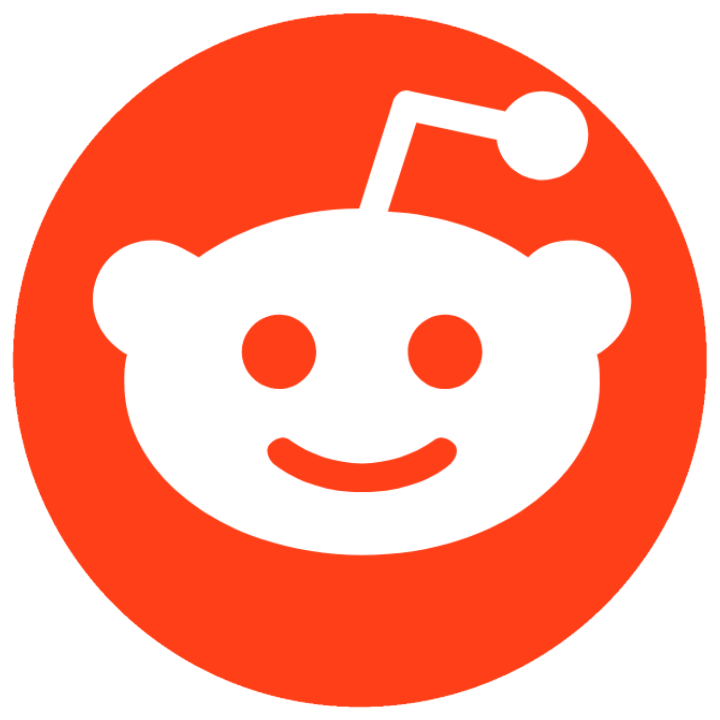 Chromebook users can choose Reddit, an Android app to think and discuss topics that matter to you. It is powered by people and the community can upvote or downvote posts. Reddit on Chromebook limits the active area as a narrow strip and shows contents in the middle. In other words, you will find the interface just like an Android device on your PC. The users can join discussions with other Redditors to talk about topics and issues. With Reddit, you can share images, articles, and ideas with the community.
Netflix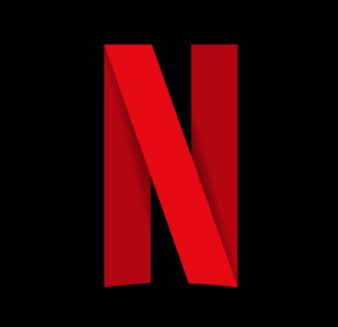 One of the never miss entertainment app to use Chromebook is Netflix. You can stream the TV shows and movies in high-quality just like an Android device. It has award-winning series, documentaries, stand up specials, and more. The database of Netflix will be updated every now and then so that you can browse new titles anytime. Over time, Netflix will give you recommendations based on your watch history. All your family members can access this streaming service since Netflix supports five profiles per account.
Messenger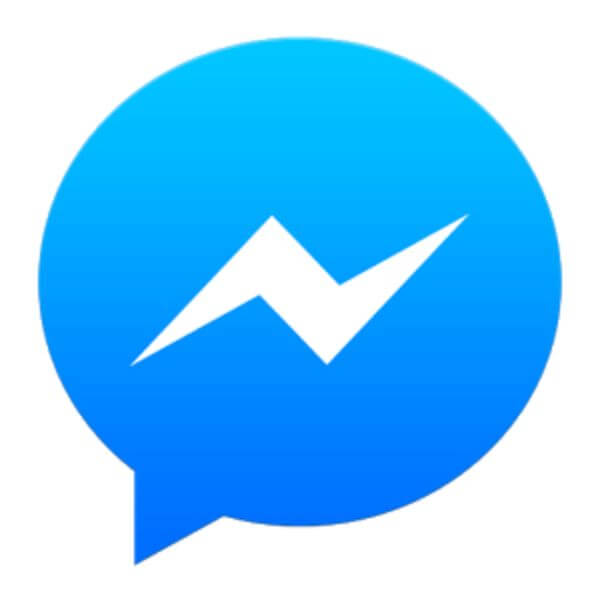 Right from the Chrome OS, you can share messages to your family and friends using Facebook's Messenger app. It is the best Android chat app that works well on Chromebook. Using Messenger, you can share instant messages for free. The app is feature-rich than the Chrome extension and thus you will get access to more options. You can attach photos, videos, stickers, and gifs on the message. Despite this, Messenger supports audio messages, video calling and voice calling features. So, you can stay connected with your kind of people from anywhere. If you want more fun, then play in-games with friends, challenge them and claim leader board.
Snapseed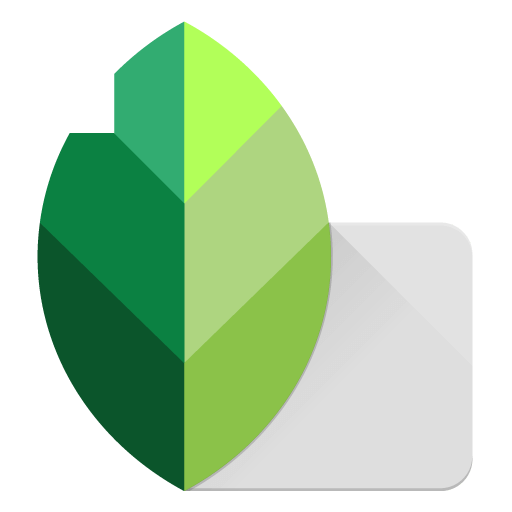 It is possible to edit your photos and images on Chromebook using Snapseed, an Android app. It features about 29 tools and filters that will help you transform your photos. With Snapseed, you can open and edit RAW DNG files, save non-destructive files and export them as JPG file. It will efficiently handle adjusting the color, exposure, white balance, perspective, etc. There are lots of brushes available and you can retouch saturation, brightness, and exposure. Snapseed's face enhancement tools will add focus to the eyes, smoothen skin, add face-specific lighting, etc.
Minecraft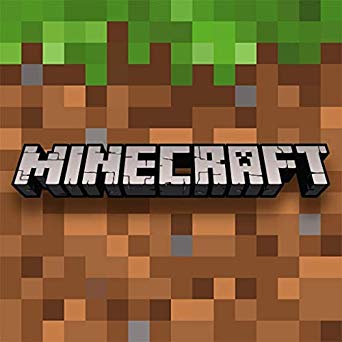 Chromebook users can play many Android games and Minecraft isn't an exception. It is touch-sensitive and can be played on your Chromebook. Just like Android, users can explore different worlds and build structures like castles and a lot more. You may expand your game and discover maps, texture packs, skins, etc., from the marketplace. Minecraft gives customizable experience with the help of free add-ons. With this, you can modify the behaviours that are data-driven to create new resources. Since it is a multiplayer game, you can play with up to 10 friends from different platform anytime.
Our Opinion
That's our round of best Android apps on Chromebook. You can experience the Android features now on your Chromebook with any of the above apps. While all of them are available on Play Store, there are some that are available as Chrome extensions as well. Nevertheless, you will get access to the same features while some support additional features on the Android app.
Did we miss any of your personal favourites? Then share it in the comments. Visit us on Twitter and Facebook page for more updates.
Was this article helpful?