File Explorer is an essential utility for any smart devices. Fortunately, Windows PC has a built-in file manager called Windows File Explorer. Without the file manager, transferring, deleting and editing files would definitely be hard. Although File Explorer has undergone lots of changes in these years, there are still some advanced features missing. Most Windows PC users prefer using the default file explorer. But if you are bored of using it on Windows PC and ever thought of trying out something new, then there are lots of other possibilities. If you are not able to choose the best among a large number of options, then try our top recommendations.
Best File Explorer for Windows
The best file explorer to try on Windows PC are as follows.
Explorer++
An open-source file explorer available for Windows PC is Explorer++. It is more or less similar to the Windows File Explorer and you can take advantage of it. Explorer++ on Windows PC is completely portable. With the tabbed interface, you can manage multiple folders. Its interface is highly customizable and supports all the basic file operations like move, sort, filter, merge, split, etc. Explorer++ has full drag and drop support, bookmark tabs, save directory listing, and more. It is a small file manager app that supports searching files using names or attributes. Users can switch between icon, list, thumbnail, etc.
Available for: Windows XP | Windows Vista | Windows 7 | Windows 8 | Windows 8.1 | Windows 10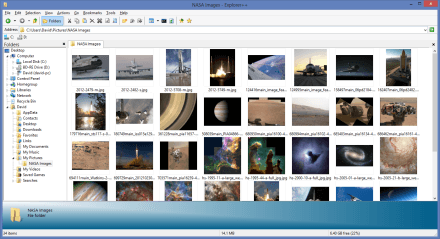 Total Commander
Check out Total Commander, an exclusive Windows file manager replacement tool. It is otherwise termed as a shareware file manager for Windows PC. With Total Commander, you will find two file windows side by side. It supports enhanced search functions, quick view panel with the bitmap display. Total Commander has Unicode and multiple languages support. It can handle archive file of different formats like Zip, 7zip, Rar, Cab, Ace, and more. Total Commander has built-in FTP client with HTTP proxy and FXP support. You will get thumbnail view, tabbed interface, history and favourite buttons on this file manager tool.
Available for: Windows XP | Windows Vista | Windows 7 | Windows 8 | Windows 8.1 | Windows 10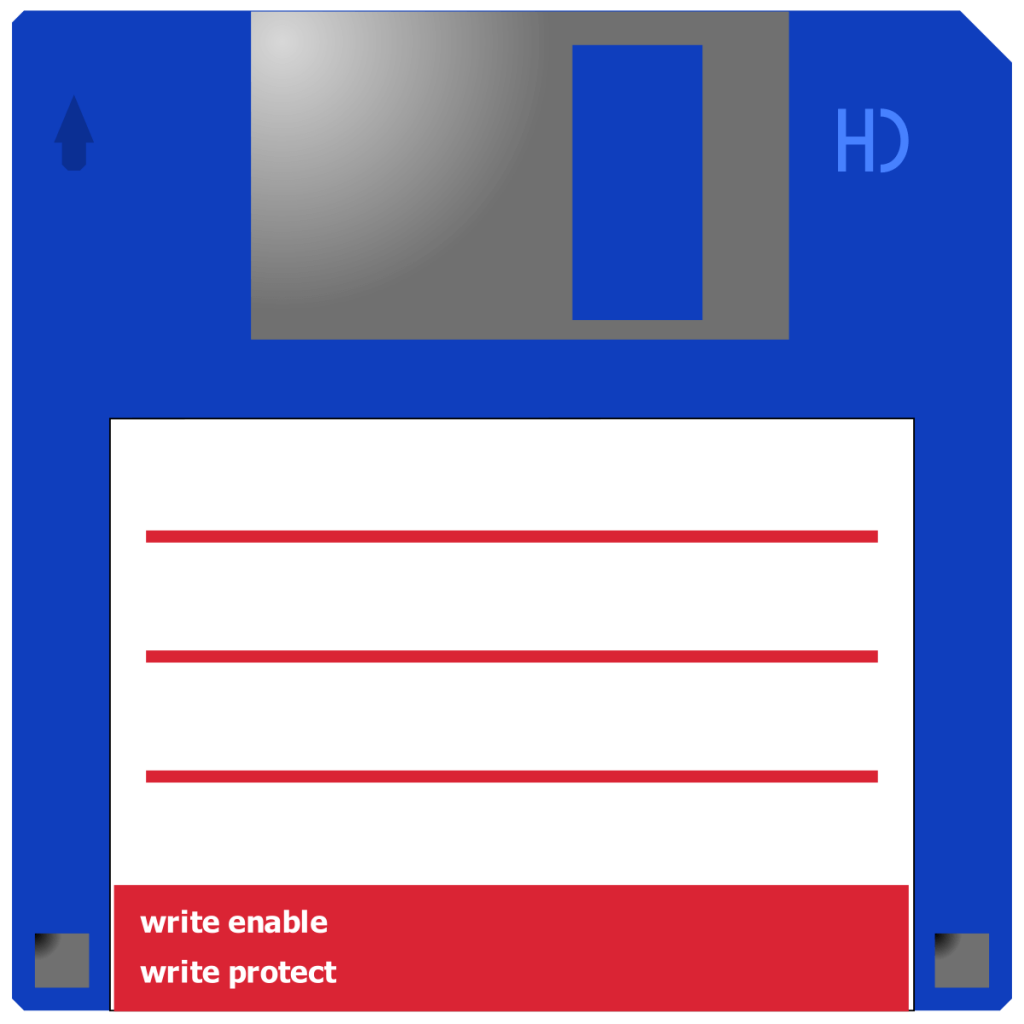 XYplorer
Replace the default File Explorer on Windows with XYplorer. It is one of the best file explorer and manager that works at a faster rate. XYplorer is portable and it doesn't require any installation. This utility is powerful and has lots of advanced features. For instance, you will find tabbed browsing, a versatile preview, dual pane, etc. Above all, the interface of XYplorer is customizable and you can use it exactly as you want it. It includes fonts, color, custom toolbar buttons, file icons, and more. XYplorer on Windows PC is reliable, robust and responsive.
Available for: Windows XP | Windows Vista | Windows 7 | Windows 8 | Windows 8.1 | Windows 10
It offers 30-day free trial and Standard License Pro costs $39.95/user while Lifetime License Pro costs $79.95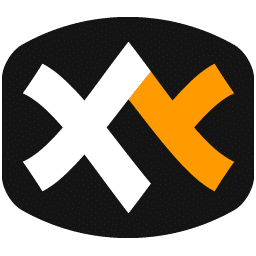 Free Commander
If you want a simple and easy-to-use standard file manager alternative, then try Free Commander on Windows. It is portable and can be installed on CD or USB stick. Free Commander has dual-panel technology and supports vertical and horizontal panel. Like most file explorers, Free Commander supports tabbed interface, tree view, and provides full access to your desktop. Users can use the in-built file viewer to view files in different formats. It supports file and thumbnail view inside the archives, linked browsing, drag and drop support, wiping files, etc. Free Commander on Windows can be used as a simple FTP or SFTP client.
Available for: Windows XP | Windows Vista | Windows 7 | Windows 8 | Windows 8.1 | Windows 10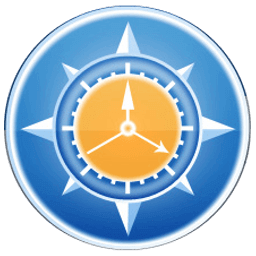 Q-Dir
Quad Directory aka Q-Dir is the best file explorer that offers just more than the dual pane. As the name goes, it will give four file panes and you can access them all at once. It is free to use for both business and personal use. With this tool, managing your files and folders is easy. It primarily focuses on dealing with multiple folders all at the same time. The users can rearrange the panes vertically as well as horizontally. It even lets you create folders tabs in each pan and customize its any further. With Q-Dir on Windows PC, you will get tabbed browsing. With the bookmarking feature, you can access the most frequently accessed files and folders on the go.
Available for: Windows XP | Windows Vista | Windows 7 | Windows 8 | Windows 8.1 | Windows 10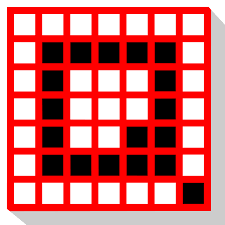 Directory Opus
Yet another file manager to use on Windows PC includes Directory Opus. It is a super fast utility with clean and intuitive user-interface. Directory Opus has more power and functionality than any other file explorer. It supports single and dual pane file display, folder trees, tabbed interface, quick filter, etc. Directory Opus's unique Explorer Replacement mode will replace your built-in Windows Explorer. It can be used as a FTP client and file compression tool. Users can make use of batch renaming, view and edit file metadata, sync and duplicate file finder, and more. It features a fully configurable user-interface like color, fonts, hotkeys, toolbars, etc. Directory Opus on Windows is efficient and has modern design with multi-thread.
Available for: Windows XP | Windows Vista | Windows 7 | Windows 8 | Windows 8.1 | Windows 10
It offers 60-day free trial. Lite version costs $40 and the Full version costs $70.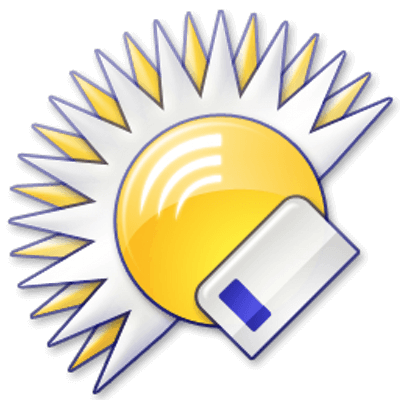 Xplorer²
If you want to replace Windows Explorer, then try Xplorer² on your Windows PC. Stay productive with this premium file manager and take control of your files and folders. Xplorer² is better known for the speed and efficiency as it supports dual pane and folder tabs. It is one of the best file explorers to feature preview files and documents. With Xplorer², you will be able to visualize folder size and disk space. It is fully customizable with a traditional menu bar in modern ribbon user-interface. Managing the larger files is a breeze with this file manager on Windows PC. It supports executing custom commands including DOS.
Available for: Windows XP | Windows Vista | Windows 7 | Windows 8 | Windows 8.1 | Windows 10
It offers a 21-day free trial. Professional Version costs $29.95 and Ultimate version costs $49.95.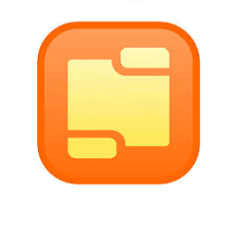 fman
A dual pane file manager that works on Windows PC is fman. It is a cross-platform supported file explorer available for Mac and Linux. fman is the most useful tool for those tech users and the software developers. fman is entirely keyboard based and Typing Ctrl+P will get you into the directory. It is useful when compared to manual navigation. Because, fman remembers the folders you visit most and suggests it first. You can customize fman to your needs by getting the plugins shared by the community.
Available for: Windows XP | Windows Vista | Windows 7 | Windows 8 | Windows 8.1 | Windows 10
It is available for free. Get one license for €18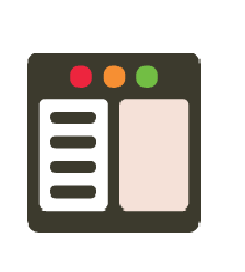 One Commander
Try One Commander as a replacement of your default file explorer on Windows PC. It features a re-defined user interface and you will experience navigating and managing files easier. With this tool, you will be able to get a dual-pane layout and columns layout. It is absolutely free to use and has no ads. The users can choose between light and dark mode while accessing One Commander on Windows. Has file preview feature built-in with this file explorer. It supports organizing favourites, filtering current folder, keyboard navigation, to do tasks, and more. With One Commander, you will be able to monitor folders for changes, convert images, and more.
Available for: Windows 10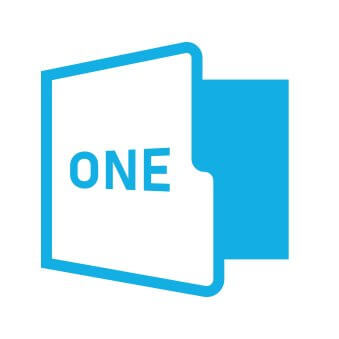 Altap Salamander
Get Altap Salamander, the best file manager that works reliably on Windows PC. It is a two-panel file explorer with intuitive user-interface. This is the first file explorer to come up with extensive networking tools. It supports protocols like FTP, SFTP, FTP, SCP and more. With this, transferring files is simpler over the internet. It is designed to perform as fast as possible along with quick navigation. Find out the most popular file formats with the help of built-in viewers. It works on files effortlessly even on those that are stored in archives as Zip, 7-zip, Rar, etc. Altap Salamander will take control of your recent history list, privacy and security. It will protect your password as it features an integrated Password Manager.
Available for: Windows 7 | Windows 8 | Windows 8.1 | Windows 10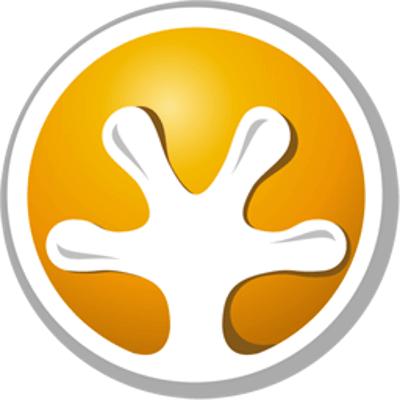 Other File Explorer Software for Windows Worth Trying
TagSpaces
File Browser
UWP File Explorer
Files & Folders Lite
WinDirStat
Metro Commander
Our Opinion
We do understand that replacing the oldest utility called file explorer isn't that easy. But you won't regret having any of this software after getting it on your Windows PC. Each of the file explorer utility listed here are unique, feature-rich and excels in terms of performance. You can confidently try any of the File Explorer alternatives we have listed for the Windows PC.
Let us know which is your favourite File Explorer for Windows in the comments section. Follow us on Facebook and Twitter for more useful tech updates.
Was this article helpful?