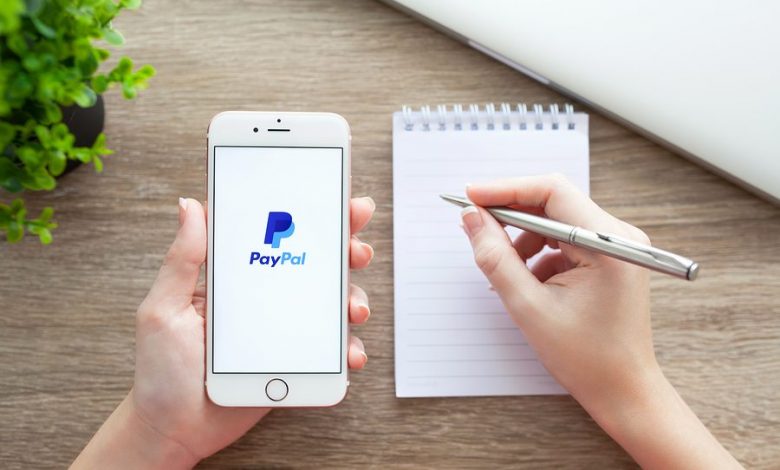 When it comes to online payment services, PayPal is one of the popular platforms which had nearly 244 million users by 2018. By providing a fair and transparent fee structure, it facilitates payments for nearly 17 million businesses. But PayPal is not the only payment service. There are various PayPal alternatives available online to provide payment services at a lesser rate.
PayPal Alternatives
Check the list of best PayPal Alternatives:
Payline
TransferWise
Google Pay
WePay
2Checkout
Square
Skrill
Authorize.net
Amazon Pay
Payoneer
Payline
Payline is a perfect alternative for the PayPal payment method. It offers a wide range of solutions mobile payments, in-store payments and online payments. Instead of usual standard static pricing, Payline uses the interchange-plus pricing system. While comparing with PayPal, Payline charges less percentage fee for offline transactions.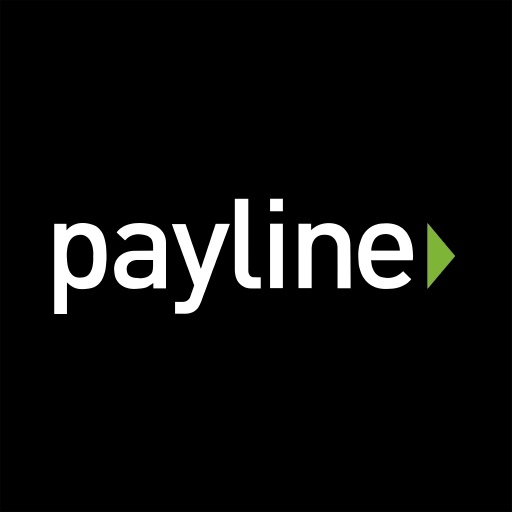 Hence, the price of the payments will vary in accordance with the type of card you're using. The Payline's Spark and Surge packages are developed specifically for small business owners. The service offers a full-features API to conduct payments with third-party solutions and platforms.
Website: https://paylinedata.com/
TransferWise
Searching for a cheaper alternative to replace PayPal? Then, TransferWise is the first option that you need to try. The features of this service include sending and receiving money with TransferWise borderless accounts, joining waitlist to get TransferWise debit card, get paid as a freelancer, run batch payments, explore payouts API and more. Globally, 4 million customers are using this platform to send money internationally.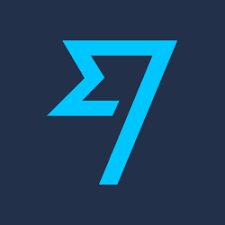 The borderless account on TransferWise supports 40+ currencies. The service also claims to be the first to have fair exchange rate. Overall, TransferWise is a perfect choice if you want to conduct high number of transactions internationally.
Website: https://transferwise.com/
Google Pay or GPay
Google Pay is our personal PayPal alternatives to pay in-app, in-store, website and other kinds of online payments. The transactions on Google Pay takes only a few seconds to complete. It stores the information of your debit, credit and loyalty cards to make payments through smartphone's NFC chip.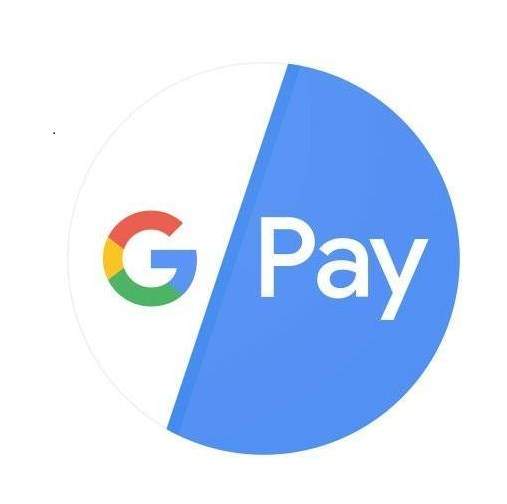 The advantage of having Google Pay is that you can transfer money to anyone with a mobile number and email id. The only drawback of Google Pay is that the features are accessible only through smartphones and tablets.
Website: https://pay.google.com/
WePay
WePay is regarded as the direct competitor for PayPal. It provides a flexible API to support various online and third-party payment services. While comparing with PayPal, it has an advanced feature and API to support online crowdfunding. Moreover, the ACH payment processing is also very low on WePay.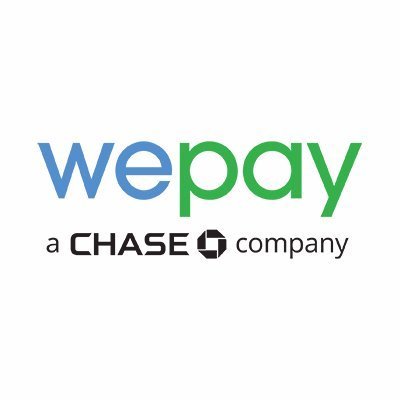 For each card transaction, WePay charges a fee of 2.9% + $0.30 USD and for ACH processing, they charge 1% + $0.30 USD. With-in the single integration, both transaction and payout capability will be embedded. The drawback with WePay is that you can't find the standalone apps for smartphones and tablets.
Website: https://go.wepay.com/
2Checkout
Like TransferWise, 2Checkout is yet another popular option which you can use to conduct payments globally. It supports eight different payment modes, 15 languages, and 87+ currency options on 200+ global markets. You can't find this flexibility on any other payment platform. Each transaction will go through 300 security rules for fraud protection. Another advantage with 2Checkout is that, you don't need to pay fee for the setup process.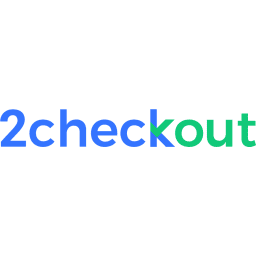 Other features include integrated support for 100+ online cards, sandbox, mobile-friendly experience, higher PCI compliance, extensive documentation and more.
Website: https://www.2checkout.com/
Square
Square is a prominent payment platform or all-in-one payment solution designed for business use. Along with an online store, it also offers a domain for free. It allows you to accept cards, cash, gift cards, digital receipts, invoices and recurring payments. Even though Square is not as popular as PayPal, it attracted a greater number of users in recent years. When it comes to the transaction fee, they charge 2.75% for in-store card processing and 2.9% + $0.30 for online and invoice payments.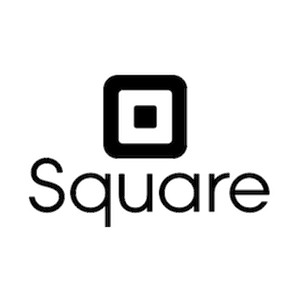 The drawback of Square is limited to countries like US, UK, Canada, Japan and Australia. Users outside these countries can't access this platform.
Website: https://squareup.com/
Skrill
Skrill is a reliable payment platform to send and receive money with your email address and password. The international payments and spending money at Skill merchants are far easier and it charges less transaction fee of 1.45%. If you're a gaming lover, you can use this platform to pay on gambling platforms.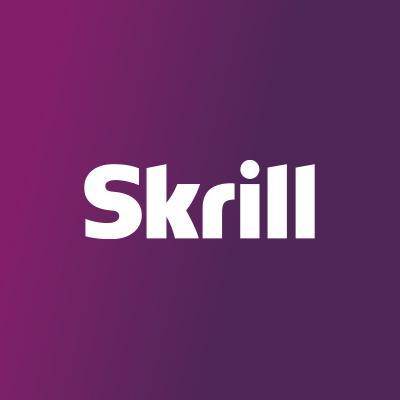 Whether you want to use Skrill for personal or business purpose, it supports more than 30 countries. The drawback with Skrill is that the company has strict rules and regulations for fraud prevention. So, you may end up finding that your account was frozen.
Website: https://www.skrill.com/
Authorize.net
Authorize.net is one of the best Paypal alternatives which handles more than one billion transactions every year. Nearly, 400000 customers are using this platform to conduct transactions globally. You can integrate service with various platforms like PayPal, Apple Pay and Visa Checkout to accept the payments worldwide.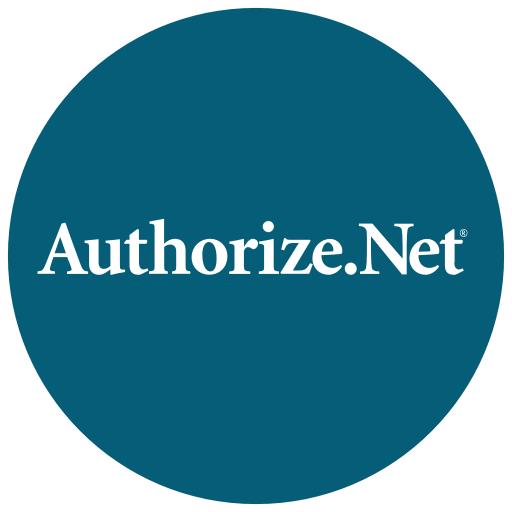 For each account, they will provide a free mobile app and swiper. Other features include 24/7 customer support, sync with QuickBooks, no setup fee for payment gateway and more. The service is only accessible in countries like US, Canada, UK, Australia and Europe.
Website: https://www.authorize.net/
Amazon Pay
Amazon Pay is a PayPal alternative that you can access to checkout on your online stores. It has portals for shoppers, charities and merchants. You can use it easily by logging in to your Amazon account. Apart from that, it also offers advanced fraud prevention system without any additional charge. The payments will be carried out within the Amazon site.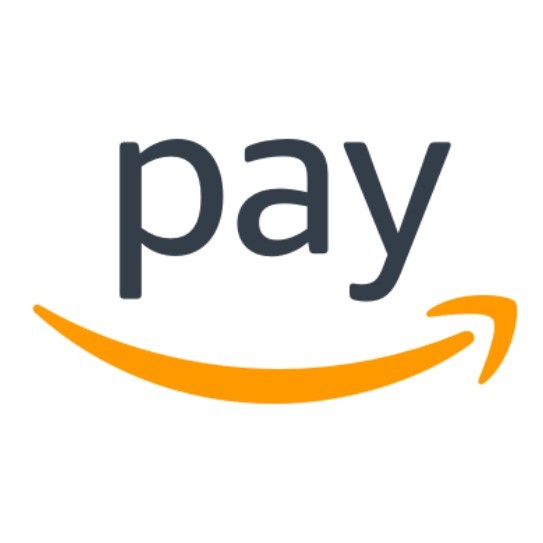 You can also use the Amazon app on smartphones to manage the payments on the go.
Website: https://pay.amazon.com/
Payoneer
Whether you're a business owner, freelancer, or professional, you can use Payoneer to make international transactions quickly and easily at low cost. The main advantage of Payoneer is that the debit card support lets you take any time by visiting nearest ATM machines. The service is easily accessible in all parts of the world.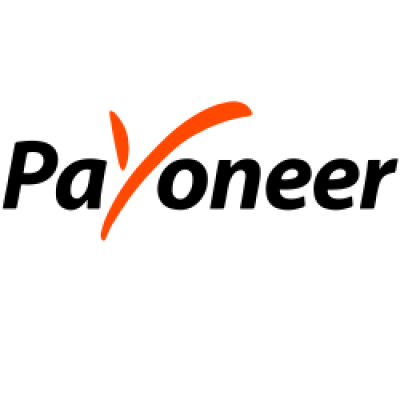 Nearly, 4 million owners across 200 countries are using this payment system. Just sign up for Payoneer user account online and start receiving online payments on your account. Finally, you can get your funds from your bank and ATMs anywhere.
Website: https://www.payoneer.com/
Do you want to suggest any other PayPal alternatives? Mention it in the comments section. We will review and update it on the article. Follow Techowns on Facebook and Twitter to get our articles instantly.  
Was this article helpful?