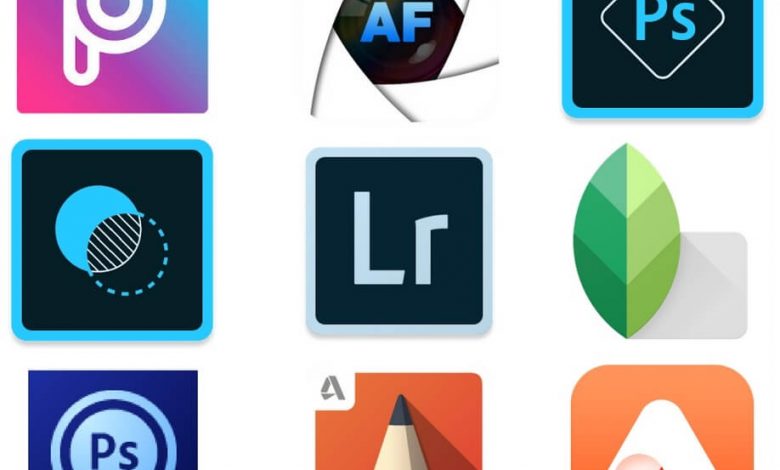 Adobe Lightroom does professional photo editing in the best way possible. It is a powerful photo editor that has all the tools required for editing the photos in Windows & Mac PCs. Also, it will let you store and organize the photos from any device. Lightroom is the most recognized RAW image processing software. It processes as well as manages the images in best-in-class. It is available for a 7-day free trial and it's premium plan starts from $9.99 per month. However, Lightroom isn't the only option when it comes to editing images. There are numerous photo editing apps and software available as Lightroom alternatives. Among them, we have come up with the most impressive options here. They can be used instead of Lightroom as an alternative in both Windows & Mac Pcs. Find out what are the titles we have for you.
Lightroom Alternatives
Here are the list of best Lightroom alternative apps to transform your photos.
Luminar
Skylum's Luminar is one of the Lightroom alternatives to transform your photos. It has more organizing tools and hence is a popular RAW photo editor. Even non-professional photographers can edit images using this tool. You will get the best photos with the powerful tool and AI technologies of Luminar. It works as a standalone photo editor as well as the browser. Users can embed new objects or the pre-installed objects into the photos with one click. The AI skin enhancer and portrait enhancer will provide realistic results on any portrait photos. The Structure slider will enhance the area that looks dull without any damage. It supports erasing the objects with ease.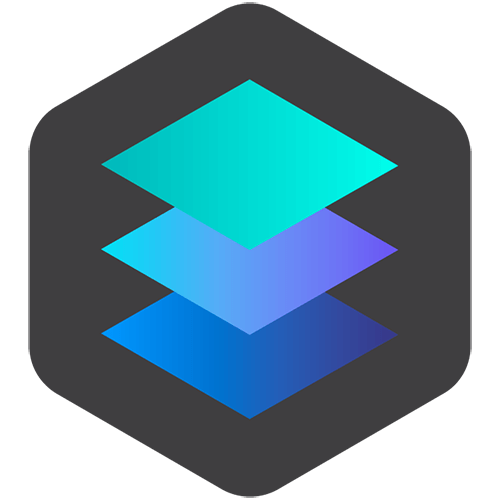 License: One Time Payment starts from $89
Other Platform Support: Windows | Mac
Darktable
If you want an affordable photo editor, then Darktable is worth noting. It is a non-destructive tool that will never modify your original images. With Darktable, you can take advantage of the RAW image files. It is a mix of editing and management features. You can access a zoomable user interface with professional color management. Darktable supports the basic image operations like brightness control, highlights, exposure controls, white balance, etc. It is capable of handling tone image and color image operations. Right from the correction module, you further edit your image like a pro.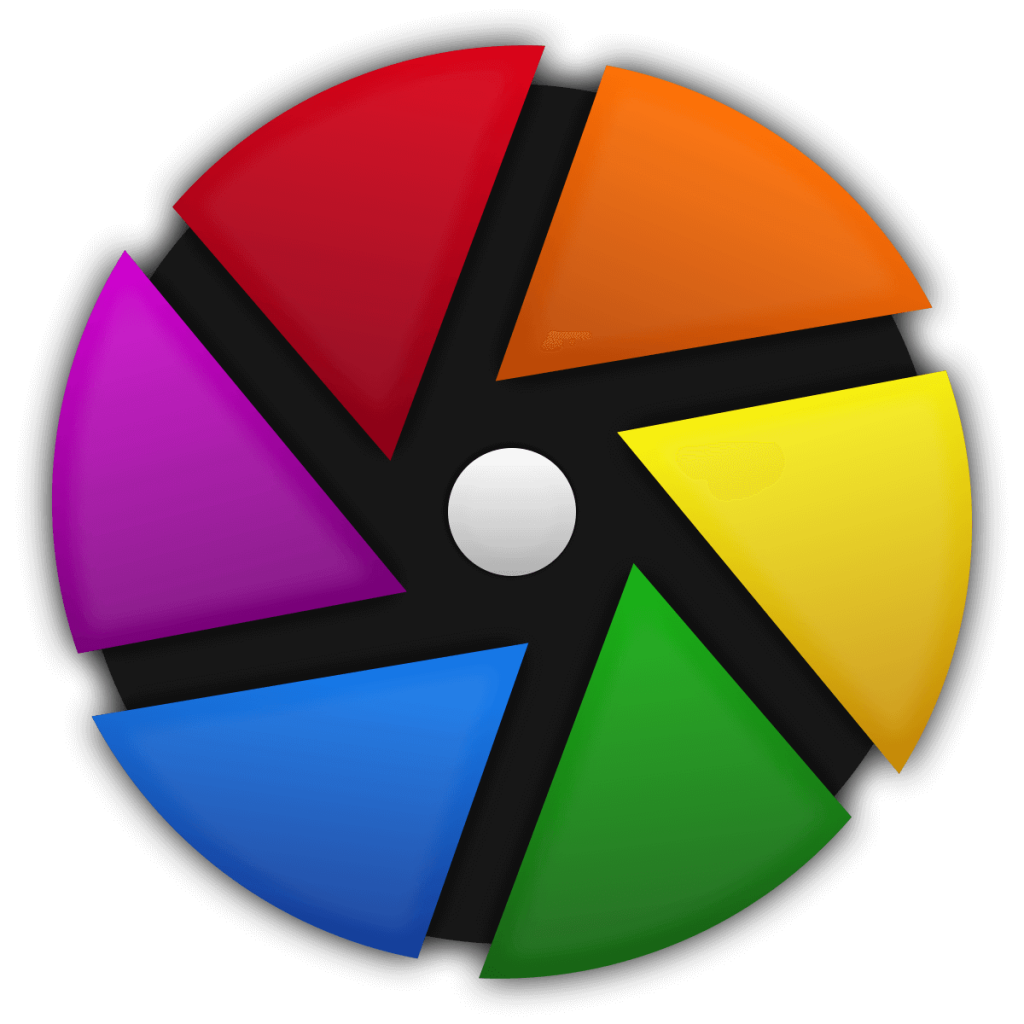 License: Free & Open Source
Platform Support: Windows | MacOS
Affinity
Lots of professionals use Affinity as photo editing software. It features impressive features and can be used as an alternative to Lightroom. Affinity edits images at a faster speed while maintaining precision. It is a fully loaded photo editor that supports RAW editing, focus stacking, HDR Merge. In addition to this, it handles batch processing, panorama stitching, smart object support, and more. It supports huge toolsets and will let you watch your editing in real-time. Affinity does retouching in a flawless way by making quick corrections. Users can add filter effects non destructively, add layers, brushwork, and more.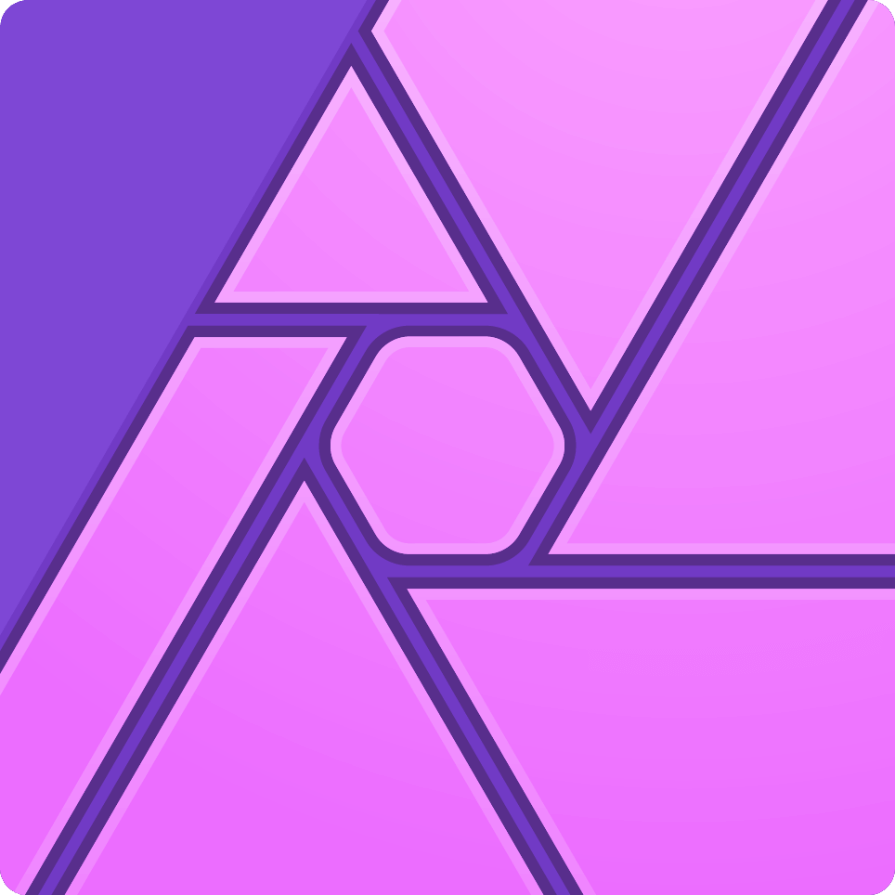 License: Free Trails & costs $34.99
Platform Support: Windows | MacOS | iPad
RawTherapee
If you work more on RAW files, then RawTherapee can be used instead of Lightroom. It has powerful adjustment and organizational tools and thus you will get amazing photos. You will get high-quality images as it features modern demosaicing algorithm and 32-bit processing engine. RawTherapee is non-destructive and thus you will get back the original file anytime. With the exclusive suite of tools, anyone can unleash your creativity in terms of editing images. It supports working on multiple frames and pixel shift raw files.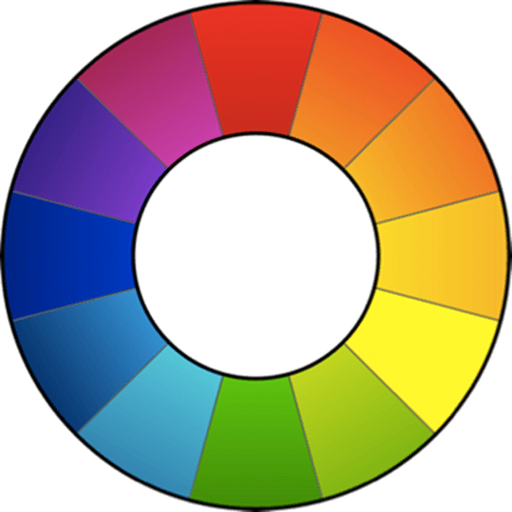 License: Free & Open Source
Platform Support: Windows | MacOS | Linux
On1 Photo RAW
A world-class photo editing tool that can be used as an alternative of Lightroom is On1 Photo RAW. It will take your photography to the next level with intuitive controls. On1 Photo RAW is an all-in-one photo editing tool to get the professional-grade photos. It is unlike other editors as it lets you choose a color or color range using the Pick Color tool instead of limiting you with 8 color HSL panel. Its interface is more or less similar to Lightroom and you can adjust color range, saturation, hue, and more. On1 Photo RAW has lots of adjustment features including auto-correct option. It is a photo editing tool for those who deal with batch editing and focus on enhancing photos at a faster rate.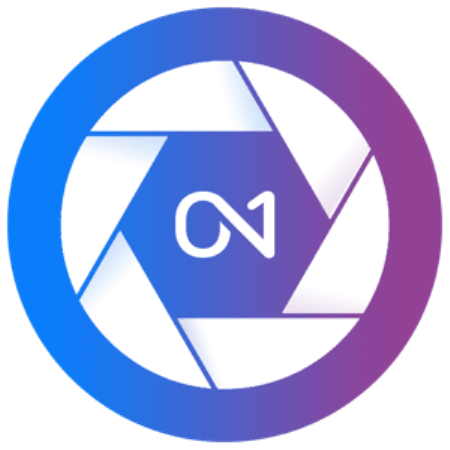 License: Free Trail & Pro version starts from $100
Platform Support: Windows | Mac
Capture One Pro
Get Capture One Pro as a Lightroom alternative to edit images like a pro. With the latest update, you can edit photos like never before. It will give you a smooth photo editing experience upon using the creative controls. It will improve your image quality by providing natural colours. With the smart interface of Capture One Pro, you can work efficiently. Users can edit photos at a faster rate by arranging tools and program keyboard shortcuts. It lets you organize your photos in Sessions and Catalogs based on projects or themes.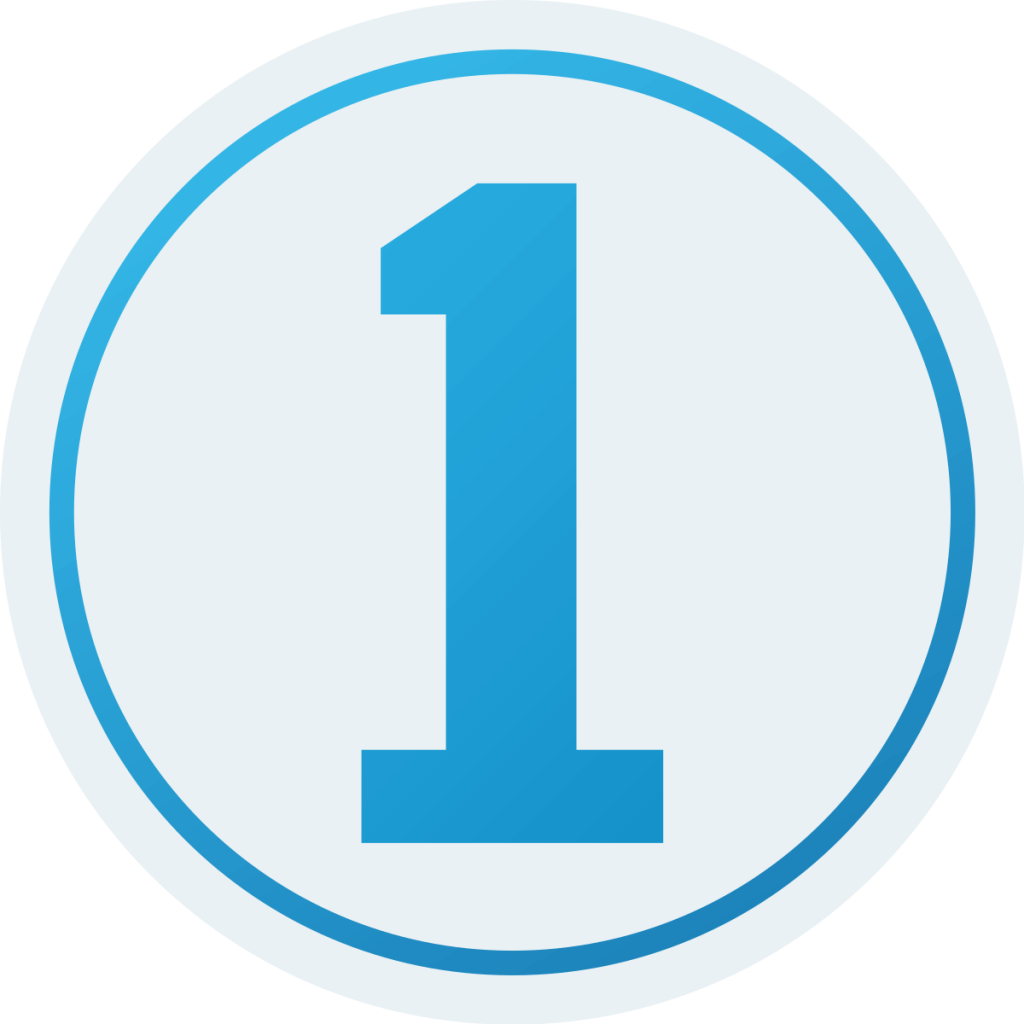 License: 30-days Free trail & price starts from $20/month
Platform Supported: Windows | Mac
DxO PhotoLab 3
Whether you are a pro or beginner in photography, DxO PhotoLab 3 works as the best alternative of DxO PhotoLab 3. Managing color on your images like hue, saturation and luminance are easy with this tool. DxO PhotoLab 3 is better noted for image processing and local adjustments. Using the DxO ColorWheel, users can fine-tune the color values or replace colors, and adjust transitions. Its features are mostly similar to Lightroom in terms of editing individual images and image management. The users can make use of local adjustments masks, brush, filter, automatic repair, and more. The repair tool is redesigned on DxO PhotoLab 3 and you can remove unnecessary images easily.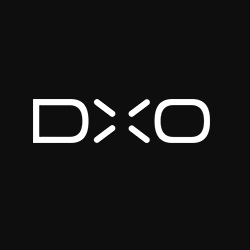 License: 30-days Free trail & price starts from $129/month
Platform Supported: Windows | Mac
PhotoScape X
You will get all the tools that you need to edit the photos with PhotoScape X. It is one of the best Lightroom alternatives to feature all the photo-related features. So, you can access photo viewer, editor, collage, combine, RAW images, screen capture, and more. Users of PhotoScape X can try effects like film effects, light leak, filters, adjustments, etc. Other impressive features included with PhotoScape X includes batch format change, colour picker, frames, objects, brushes, tools, etc. It is an all-in-one photo editing tool and has all the tools you require for editing the photos.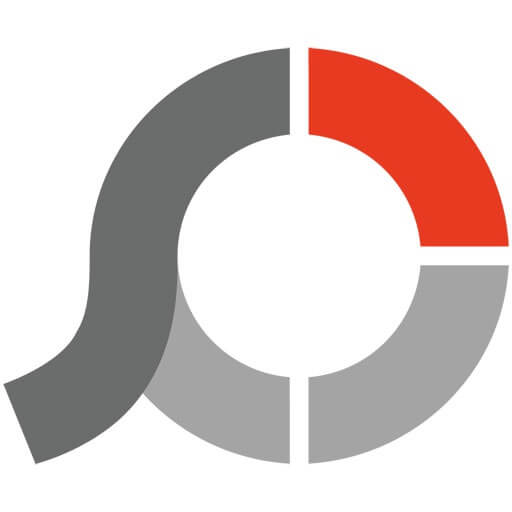 License: Free trail & it starts from $63.99 /month
Platform Supported: Windows | Mac
Photo Pos Pro
With Photo Pos Pro, you will get access to the complete photo editing tools. It can be used as the Lightroom alternative and thereby enhance the photos. You can use this tool to convert any image, edit, enhance, and manipulate the photos. The interface of this photo editor is simple to navigate even for the beginners. Photo Pos Pro supports RAW files, frames, collages, text effects, and more. It has lots of professional tools to use like filters options like sharpen, blur, reduce noise, and more. Photo Pos Pro supports creating layers, frames, scripts, converting and batch resizing images.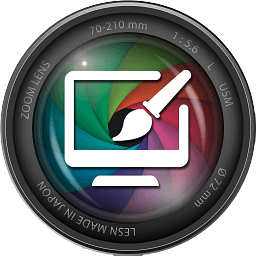 License: Free
Platform Supported: Windows
Corel AfterShot Pro
Yet another Lightroom alternative worth using is the Corel AfterShot Pro. It works four times the speed of Lightroom and hence is a time-saving tool. Corel AfterShot Pro is powerful and efficient to edit images like a pro. It has comprehensive watermarking, blemish remover, image preset library, lens corrections, etc. Corel AfterShot Pro is non-destructive and you get back your original images. It supports multi-version editing, local contrast, multi-version editing, noise reduction, and more. You will get a personalized workflow with the Corel AfterShot Pro.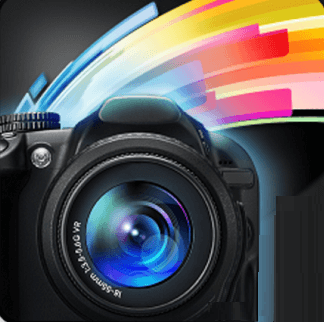 License: Free trail & it starts from $63.99/month
Platform Supported: Windows | Mac | Linux
Useful links
Our Opinion
Whether you find Lightroom feature-rich, expensive or it doesn't suit your needs, its time to choose any of the alternatives. We have covered the mix of free as well as paid tools as Lightroom alternatives for Windows & Mac. If you don't want to pay too much to Lightroom, then it is worth considering the alternatives for your photo editing needs.
Share us what you picked as your Lightroom alternative in the comments. Stay connected with our Twitter and Facebook page for more articles.
Was this article helpful?