Photoshop is an image editing software that helps us to add various effects to your photos. With the Photoshop app, you can combine several images with different level of graphics and effects. Photoshop app is compatible with all operating systems including Android, iOS, Windows, Mac and Linux. There are a number of free Photoshop apps available for different platform. Most of the open-source Photoshop apps are designed with plenty of extensive functionalities. If you are looking for the best free Photoshop alternatives, then take a look at the below apps.
Best Free Photoshop Alternatives
Here are the best free Photoshop alternatives which you might find helpful:
GIMP
Pixlr
Krita
Apple Photos
Polarr
Seashore
Photopea
LightZone
GIMP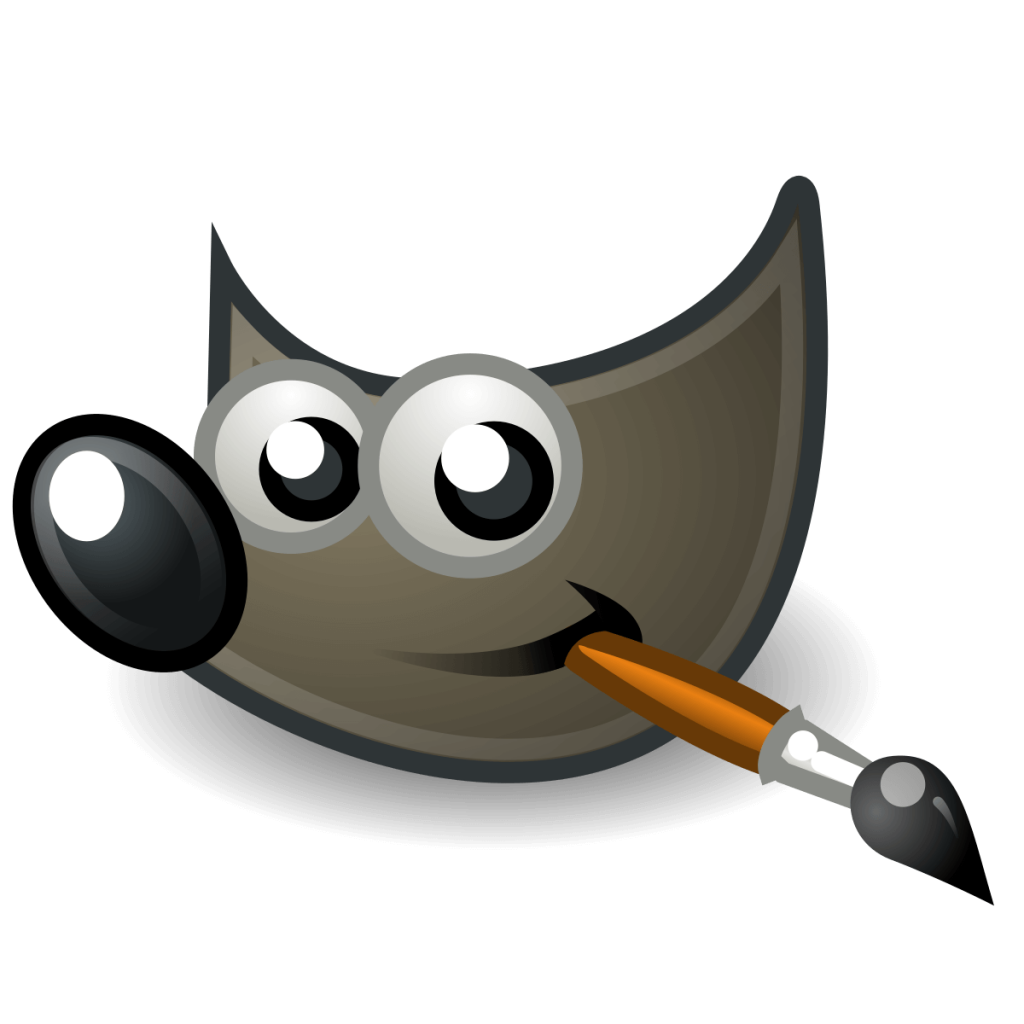 GIMP – GNU Image Manipulation Program which is an outstanding free Photoshop alternative supported by all the Operating system. It is packed with a powerful feature which includes image convertor, painting tools, advanced editing effects and colour correction tools. The GIMP app doesn't display any advertisements as well. It supports most of the popular image formats including Gif, png. jpeg, tiff and PSD. GIMP offers high-level customization plugins which help in good quality image manipulation.
Features of GIMP
Customizable interface
Digital Retouching
Hardware support
Photo Enhancement
Supports multiple photo formats
Pixlr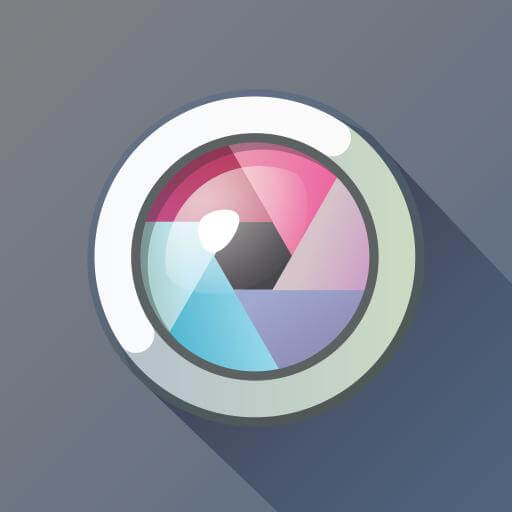 Pixlr is the fastest open-source Photo editing software designed with plenty of creativity tool. With this app, the photo editing looks pretty simple. You can edit your photos whenever you like. Open image in any format PSD, PXD, Jpeg, PNG, WebP, SVG and much more. You can easily adjust the colour and add text to your photo in the expensive fonts. Pixlr is compatible with all the operating devices.
Features of Pixlr
Effects
Magic Wand
Image Retouching
Photo Collage
Digital Painting
Krita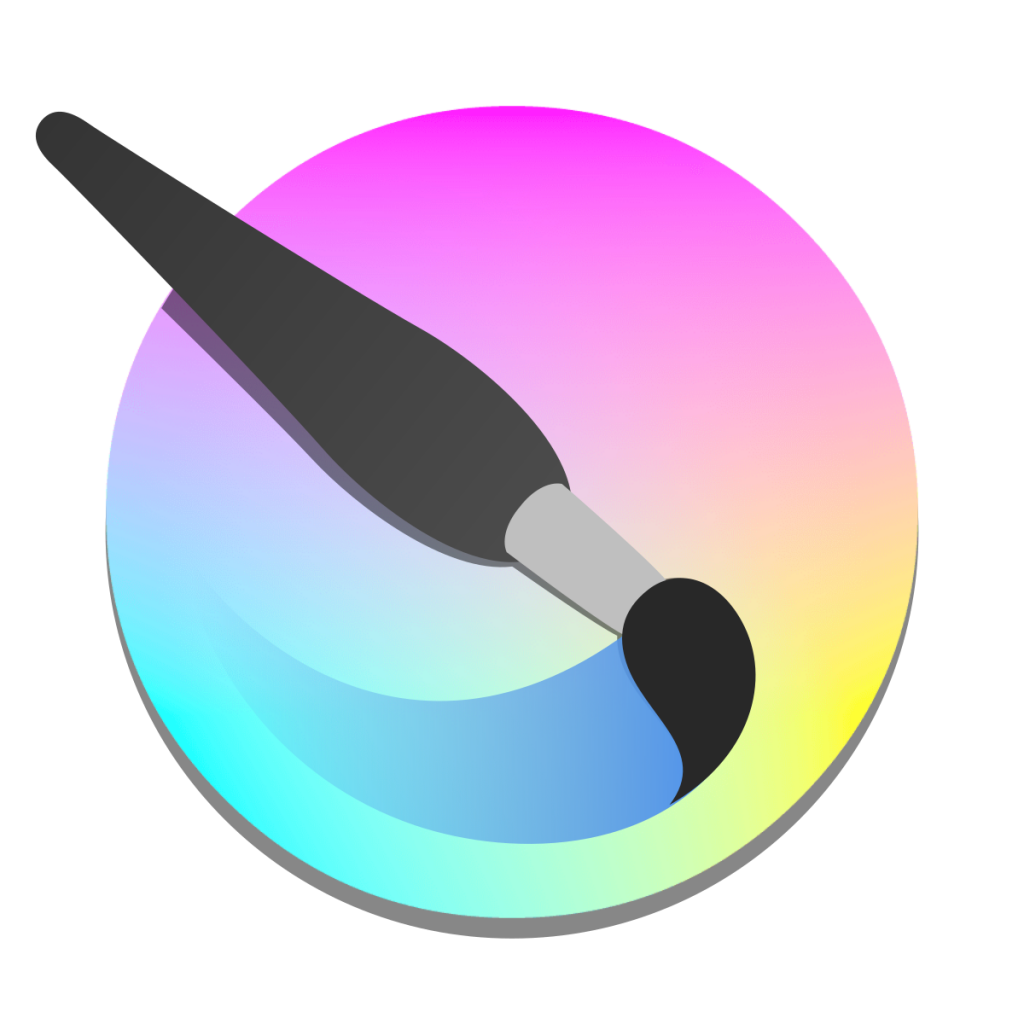 Krita is another open-source painting app with many creative tools. It comes with a flexible interface and customizable layout. Krita comes with 100 professionally made brushes, texture packs and unique colour pallets. It includes with multiplayer editing tool and accesses various image formats that including HDR formats too. It is built-in with light and dark colour themes and includes more than 30 additional functions to do your Photo editing realistic.
Features of Krita
HDR Support
Mirroring Tools
PSD Support
Colour Palette
Layer Management
Apple Photos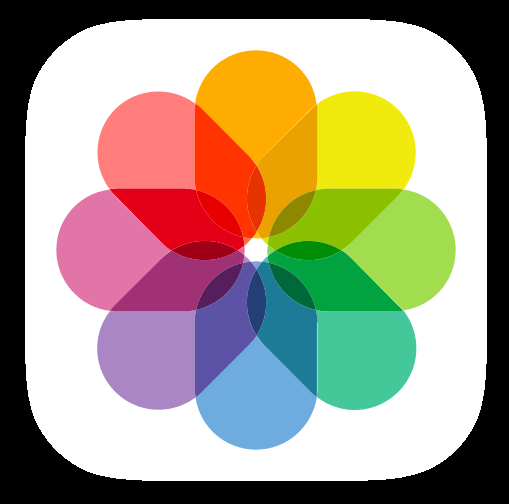 Apple Photos is simple editing software pre-installed on all Mac devices. With this, you can create, edit and share your best editions with others. It makes sure that you will get better Photo editing experience with Apple photos because it removes similar photos, disordered screenshots and receipts. This app primarily focuses only on the best part of your photos. Apple Photos is a well systemize software to find out the exact photo which you want to edit. It comes with a search option to find photos based on date or place or event. Apple Photos is one of the best photo editing apps for Mac.
Features of Apple Photos
People Recognition
Elegant Filters
Editing Live photos
AI-Powered search
Always-on Sidebar
Polarr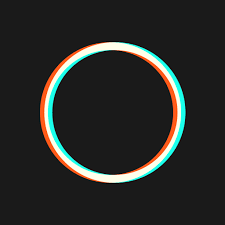 Polarr is a perfect tool to create, edit and save the images. This app functions smoothly with all the essential feature. It comes with elegant filters and auto enhanced tool to edit the photo in any way you like. Polarr is available as both free and premium versions. The free version comes with certain limitations but the pro version provides limitless features to access. You can choose either light or dark or custom colour themes.
Features of Polarr
Advanced Skin retouching
Premium filters available
Text Tools
Masking tools available
Seashore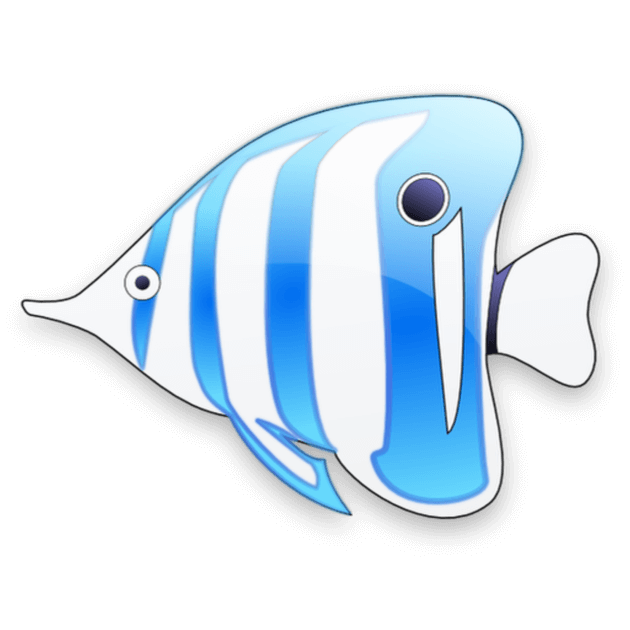 Seashore is an easy to use and powerful Photo editing app currently available on the iOS App Store. It is entirely a free app and also the best free Photoshop alternatives. You should update the app to the latest version to remove bugs and enjoy additional features. You no need to worry about your privacy, seashore never collects and distributes your personal information. This app comes with the Family sharing option. You can enable this option to use up to six members of your family.
Features of Seashore
Open-source
Advanced editing tools
Photopea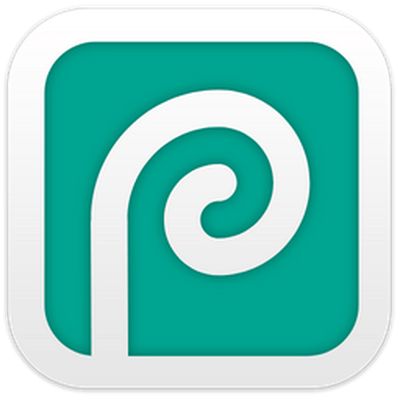 Photopea is a unique photo editing tool that supports all popular image formats includes PSD, XCF, CDR, XD and sketch. Photoshop work even in offline but the Photopea works only on online. This software is an online free Photoshop alternative. Unlike other Photoshop alternatives, you are not able to share your performance with others over online. Photopea is a free web photo editor which is compatible with Android, iOS, Windows and Mac devices.
Features of PhotoPea
No installation required
Easy to add and edit photos
Export to multiple formats
LightZone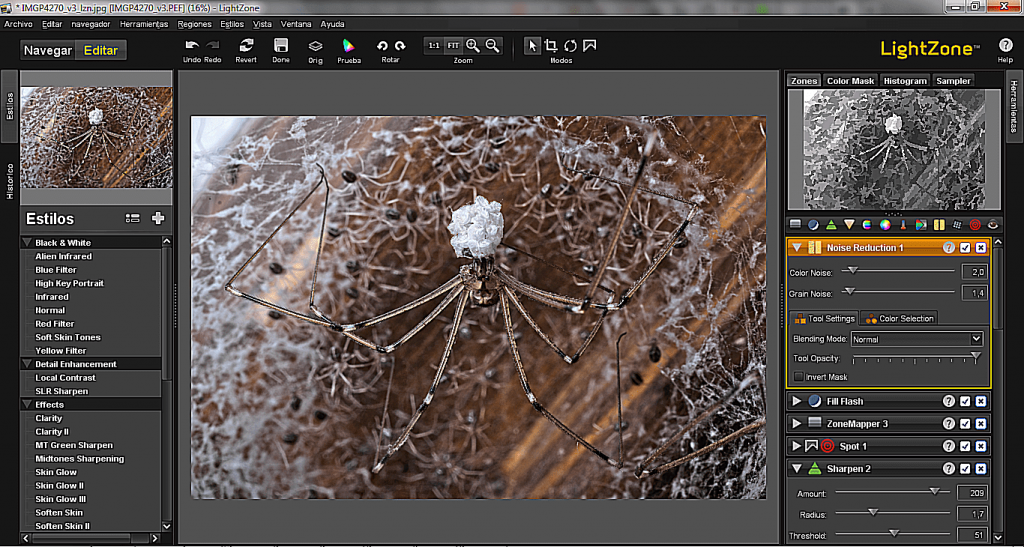 LightZone is open-source software that requires you to create an account to access this service. The LightZone is a dark room software supported by Windows, Linux and Mac devices. This app is built-in with a bunch of editing tools that help in RAW processing and editing. You will be allowed to rearrange and modify the tools while you are in an editing session. In addition to these, this software you can share your work with others and allows limitless modification. It is intuitive and extremely a user-friendly software with various flexibility tool.
Features of LightZone
Relight Tool
RAW File Support
Unlimited Layers
The above are the best free Photoshop alternatives which you might find useful. If you find any other app as best alternative, then comment it in the section below.
Stay connected with us on Facebook and Twitter for daily updates.
Was this article helpful?