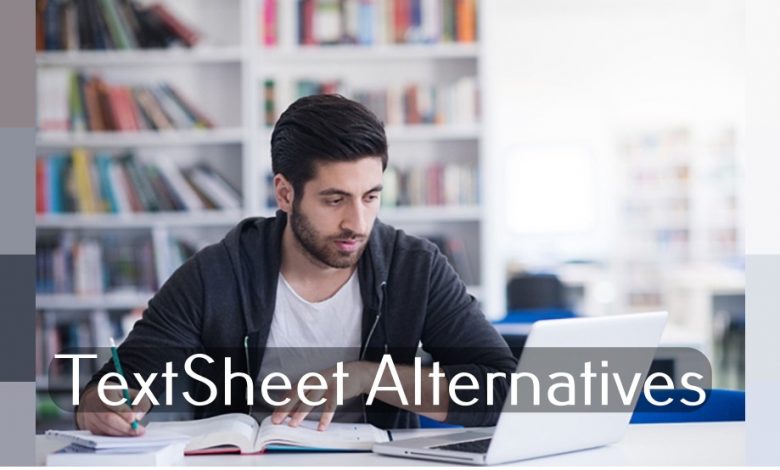 Textsheet was an extremely useful tool for those students. They make use it to find the answers to different questions. It may be anything for the projects, assignments, and home works given in school or college. Hence, Textsheet was the go-to-source among the students as well as teachers. But, Textsheet is no longer available as it was removed shortly after the DMCA notice. So, accessing Textsheet isn't possible and thus we have covered the best Textsheet alternatives. Take a look at the section below to choose any of the Textsheet alternatives to get better answers for those questions you don't know.
Textsheet Alternatives
The pretty good Textsheet alternative titles include,
Slader
Chegg
StudyLib
Course Hero
SparkNotes
CrazyForStudy
Slader
The #1 Textsheet alternative we have is Slader and is a helpful tool for the students. Slader provides a step-by-step procedure for every problem. So, the students can finish off their home works easily. It covers questions from most popular textbooks of middle school to high school and college. Slader has answers for questions from every other academic subject. It includes science, history, economics, math, Spanish, etc. Slader has the largest database with a user-friendly interface. So, it is easy to search, filter and access books from different categories. The standard version has ads and you can get Slader Pro at $1.99 to use it ad-free.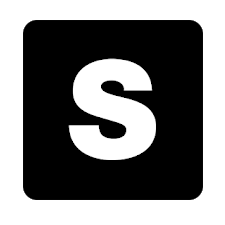 Chegg
Get answers for almost anything with Chegg on your smart device. It is yet another best Textsheet alternative with the highest number of users. With Chegg, students will get textbooks answers, expert Q&A, practice problems, and video explanation. It is the greatest education source for students and provides step-by-step solutions. Chegg is useful even for preparing the competitive exams. Search millions of homework answers with ease. It offers lots of features under subscription. To name some includes books, study, flashcard, tutor, internships, etc. Chegg is available for a 7-day free trial and you can get it for $14.95/month.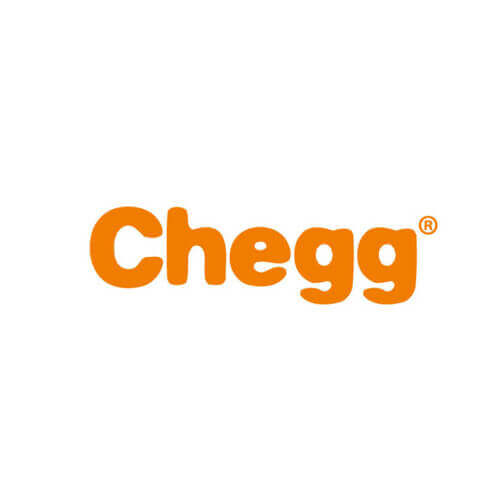 StudyLib
Students can get StudyLib to learn anything faster and gain knowledge. Although it is one among the Textsheet alternatives, its functionality differs slightly. In other words, it incorporates different learning approach using Flashcards. The Studylib supports creating your own flashcards by custom images and audio. So, improving your learning process is efficient with the spaced repetition scheduler. It features the largest community-driven educational library. So, you can search within it to find answers instantly. Above all, StudyLib supports reading, printing, and downloading worksheets, lesson plans, labs, etc. Organize your study materials and share them with other students or friends at free of cost.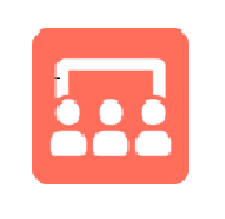 Course Hero
The outstanding Textsheet alternative we have found for you is Course Hero. It gives you access to more than 30 million course-specific study documents for all your classes. The assignments and study resources are shared by students community & educators from around the world. It will provide personalized expert tutors for the subjects that matter the most to you. Course Hero provides 24/7 homework help as step-by-step explanations from the experts. It has lots of textbooks from different subjects and you will get answers for almost anything. Use practice problems to prepare every other topic on different categories on Course Hero. By uploading your study documents, you will get free access to additional study documents in the library. Its subscription plan starts at $9.95/month.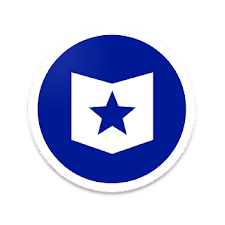 SparkNotes
With SparkNotes, you will get access to lots of study guides on various subjects. It can be used as an alternative to the Textsheet as it is the best resource provider. SparkNotes has the full text of all the classic books and you will get side-by-side English translations for it. The other subjects covered in this Textsheet alternative includes History, Math, Biology, Chemistry, and more. It covers the answers for the most frequently asked questions. With SparkNotes, users can test the lessons learnt as quick puzzles. It also supports test preparation for the books as well as online content for competitive exams. It is available for a one-month free trial and is available at $4.99.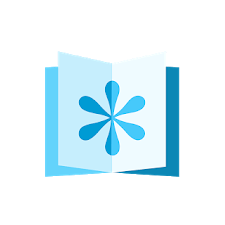 CrazyForStudy
Students can make use of CrazyForStudy as a one-stop destination to access academic textbooks. It is one of the best Textsheet replacement available and gives detailed solutions. Users can access millions of textbook solutions in detail and textbook solutions manual. Get access to millions of explanatory course-specific question and answers instantly. It is an online assignment service to fix all the problems related to your assignments. Request for assignment help, pay half the fees, get your assignment done and then pay the remaining. Subscribe to CrazyForStudy with $3/month to access unlimited question and answers.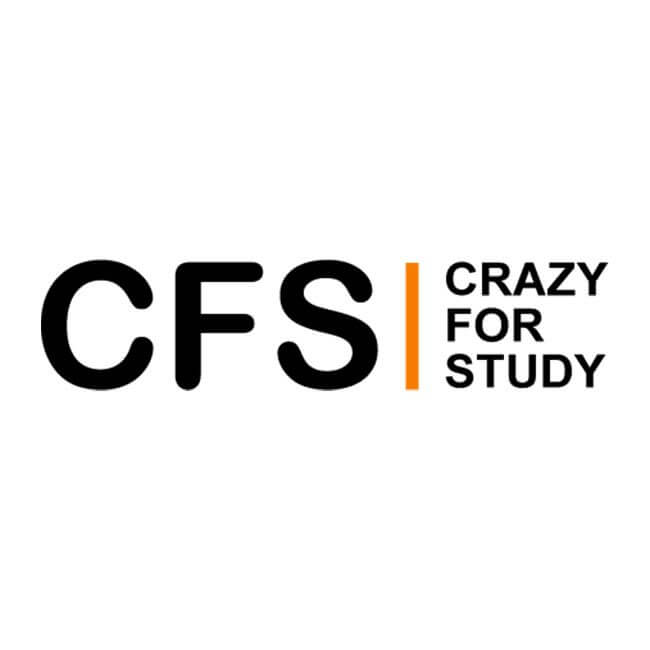 Our Opinion
While we have listed only a limited number of Textsheet alternative available, choosing one among them is easy. We highly recommend Slader and StudyLib to get the most perfect solutions for the questions asked in the assignment. Otherwise, you can try different options.
Is there any feature-rich Textsheet alternative available? Let us know it as comments. Get instant notifications about new articles from Facebook and Twitter page.
Was this article helpful?