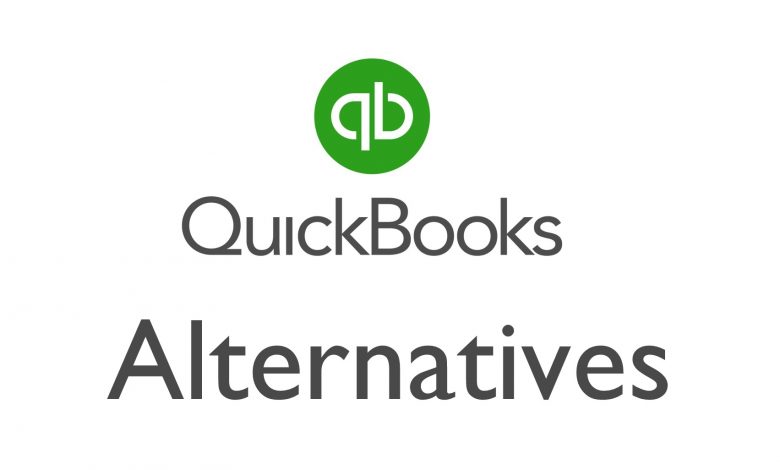 QuickBooks is a small business accounting software to manage all your financial transactions. You can sync your bank account with the QuickBooks. It will record your entire transaction regarding billing & invoices, sales, salary, profit or loss, expenses, consignment details, tax payable and generate a financial report to enhance your business. Every tool might not satisfy all your needs. Sometimes, you might feel Quickbooks is missing a feature which you want the most. You can take a look at the Quickbooks alternatives and use those if you think it is worthier and meets all your needs.
QuickBooks Subscription Plans
QuickBooks is a premium based accounting software offers five pricing plans:
Self Employed – $15/month
Simple Start – $25/month
Essentials – $40/month
Plus – $70/month
Advanced – $150/month
Note: It offers 30 days trial period for its user as well.
QuickBooks Alternatives
Take a look at the best QuickBooks Alternatives which you might need:
Xero
Sage
Wave Accounting
FreshBooks
Zoho Books
OneUp
FreeAgent
Spendwise
Bonsai
Xero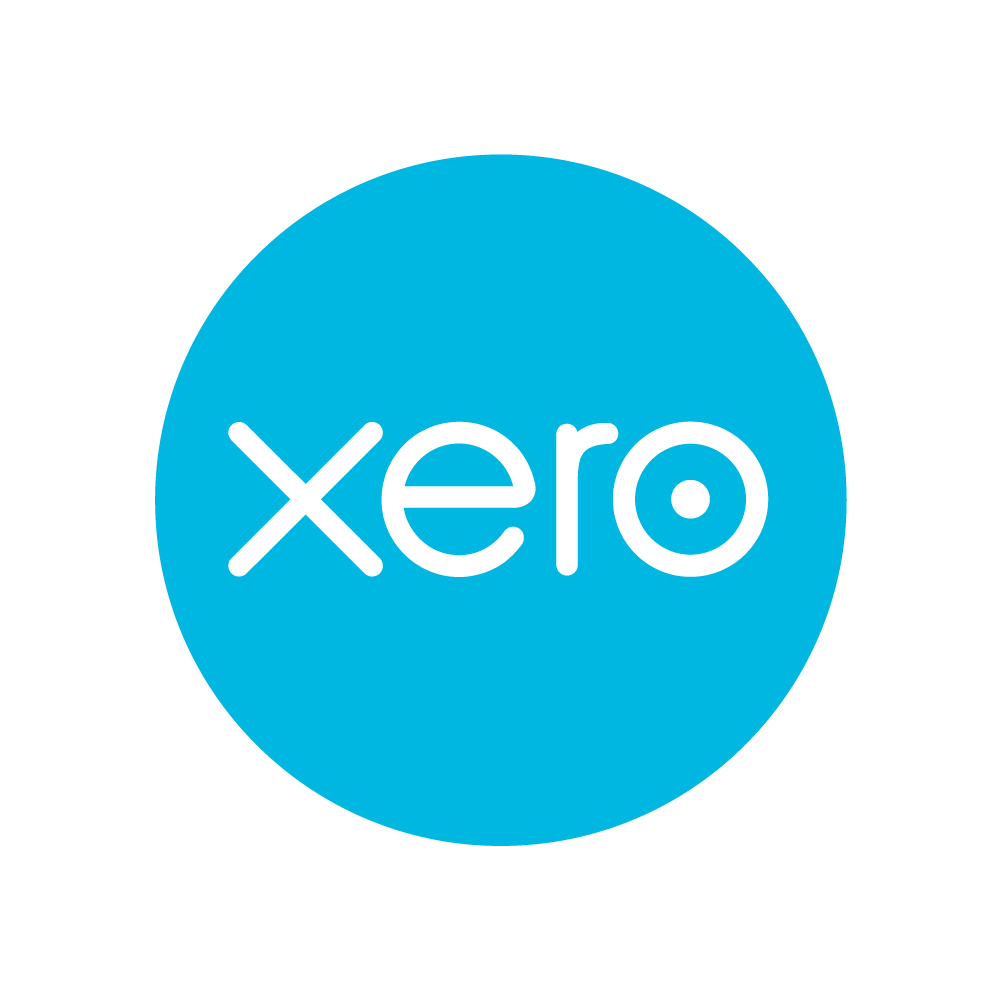 Xero is an intuitive online accounting app that is designed with a simple interface. You can back up your data and information with multi-layer encryption. You can import all your bank transaction and collaborate your business dealings with Xero. It allows you to analyze your projects time and cost, send an invoice or quotation to others You can note down your credit/debit transactions for instant access. It is a well-suited tool for all small, medium and large scale business.
Small business – $9/month
Growing concern – $30/month
Large concern – $60/month
Sage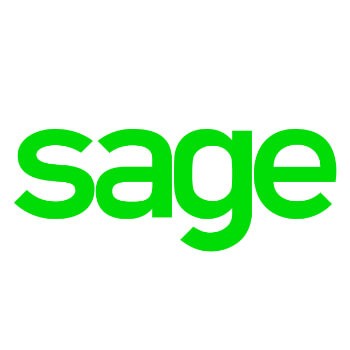 Sage is an accounting software packed with all essential features to function as one of the best alternatives to Quickbooks. It is the right accounting solution for small business groups. Sage offers business cloud Accounting which allows you to access your data whenever you want. This app is accessible only on the internet. Sage is equipped with high-level security and protects your data. You can create, filter and add a logo to your invoices. It also permits you to add any number of bank accounts to view all your transactions on real-time.
Sage basic plan – $10/month
Sage 50 cloud pro – $46.83/month
Wave Accounting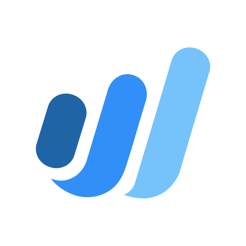 Wave is a free accounting software to record the business income, expenses and invoices. It is a place where you can manage all the business information and accounts transaction details for further access. Wave is easy to use intuitive accounting app which comes with bank-level security. In addition to the free version, Wave offers premium add-ons with plenty of features. With the Wave, you will be able to invite a multiple numbers of users to take a look at your business details and edit the data. You can save your profit/loss account, balance sheet and cash flow details in this app.
Free app with paid addons
FreshBooks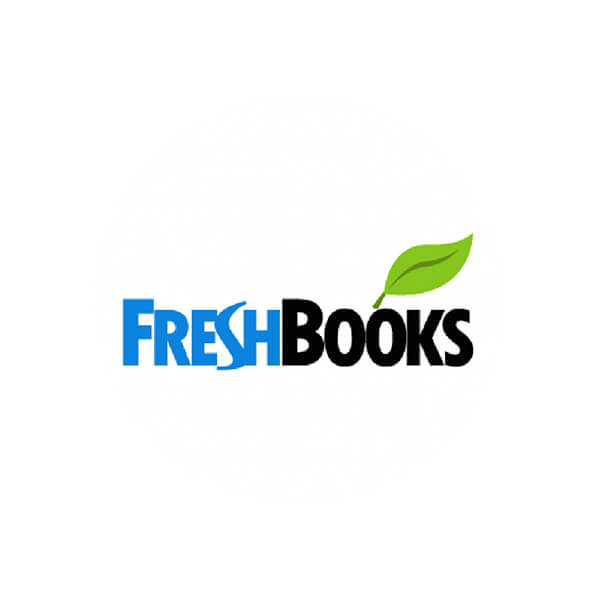 Freshbooks is yet another QuickBooks alternative software designed with user-friendly interface and time tracking tool. This software allows you to sync your bank account and credit card details. FreshBooks lacks the ability to make payments but you can track the expenses made through the bank account. In addition to the free account, the FreshBooks also offers premium and plus subscription plans with which you can get payment reminders, fees to be charged for overdue and to create recurring invoices.
$15 – FreshBooks Lite
$25 – FreshBooks Plus
$50 – FreshBooks Premium
Zoho Books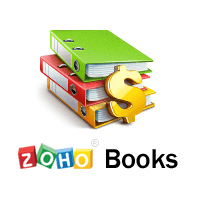 Zoho is an online accounting tool to manage your financial transactions and create tax invoices. It is integrated with other Zoho apps like Zoho expense and Zoho CRM. The number of users and client are limited and it is based on your subscription. Like other accounting software, you can attach your bank and credit card details with Zoho Book. You will be able to track your profit or loss through Zoho expenses. It offers three different pricing plan, where Basic plan lacks the ability to manage account payable but the other plans standard and professional comes with account payable feature.
Basic plan – $9/month
Standard plan – $19/month
Professional plan – $29/month
OneUp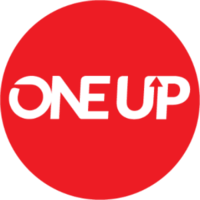 OneUp is the fastest online accounting software well compatible with small business groups or owners. With OneUp, you can create, modify and share invoices. OneUp allows you to sync your bank account and credit card. It automatically records all your transaction. You can set a reminder for your payments. It offers five different pricing plans along with 30 days of a free trial. Meanwhile, the number of users to access OneUp with the same account is limited according to the plan you have purchased.
Self plan (One User) – $9/month
Pro plan (Two Users) – $19/month
Plus plan (Three Users) – $29/month
Team plan (Seven Users) – $69/month
Unlimited plan (Unlimited Users) – $169/month
FreeAgent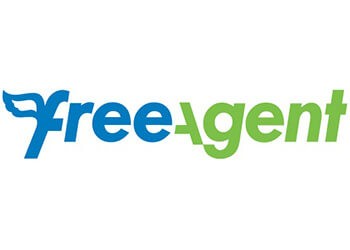 FreeAgent is award-winning accounting software designed primarily available for small and growing businesses. Monitor your entire business transactions online including expenditure made, sales invoices, business cash flow and tax payments. FreeAgent is a perfect QuickBooks alternative where you can get an overview of your whole business regardless of place or time. This app features the ability to forecast the tax for your business. There are three types of pricing plans to choose and all the pricing plan will offer 30 days free trial to new users.
Sole Treading concern – £9.50/month
Partnership concern – £12/month
Limited company – £14.50/month
Spendwise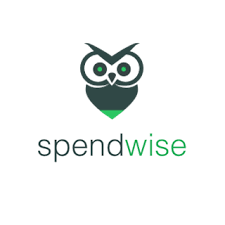 Spendwise is one of the QuickBooks alternatives and it is a perfect choice for retail business peoples. You can attach all your purchase order, sales orders and quotes for the customer. You are not able to link your bank and credit card account with Spendwise. But you can manage your inventory payments and multi-currency transactions. Once you enter the purchase details, the Spendwise will show your inventory quantities and price. Therefore it is easy to use this software to manage and monitor your business spending in an effective way. There are two subscription plans with 30 days of free trial access.
Spendwise Basic (5 users) – $9/month
Spendwise Pro (25 user) – $19/month
Bonsai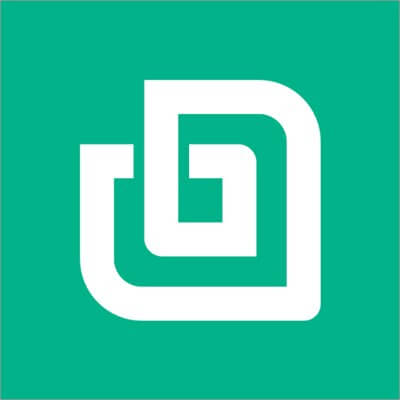 Bonsai is an all in one freelancer's software that helps to manage your entire business expenses and incomes. It offers several tools to create, customize client proposal, contacts, projects, expenses, invoices, taxes and many more related to your business. It automatically tracks our expenses and also gives you a tax estimate for a financial year. You can access it across all your mobile devices and desktop. This software offers two subscription plans at different cost.
Bosani Plus – $16/month
Bosani Premium – $24/month
Techowns Tip: Check our list of Best TextSheet Alternatives
The above are the best QuickBooks Alternatives which can be used to manage your financial transactions. If you have any queries or feedback, tell us in the comment section below.
We are available on Facebook and Twitter. Stay connected with us for more updates.
Was this article helpful?