It can manipulate the words which have been said or not been said. It can make the unsaid said. Adobe Voco – A voice Cloning software that can make and break the voices. It can reproduce the exact voice matching the sample voice and make "The unsaid Said." It not only creates a new voice from the Text but also matches the rest of the voice, slang, and accent. Though it takes 20 minutes to receive the voice and convert it, we have a few Alternatives for Adobe Voco.
The main issue with the Adobe Voco is "Identity Theft." Voice is something a person's unique identification. But this software allows you to steal the identity and use it for other purposes is not appreciable. But this is common in all the Voice cloning Software.
Alternatives for Adobe Voco
The following are the few applications that can replace Adobe Voco:
Cere Voice Me
Deep Voice
Descript
iSpeech
Lyre Bird
Over Dub
Replica Studio
Resemble AI
Respeecher
Vocaloid
WaveNet or Tacatron
1. Cere Voice Me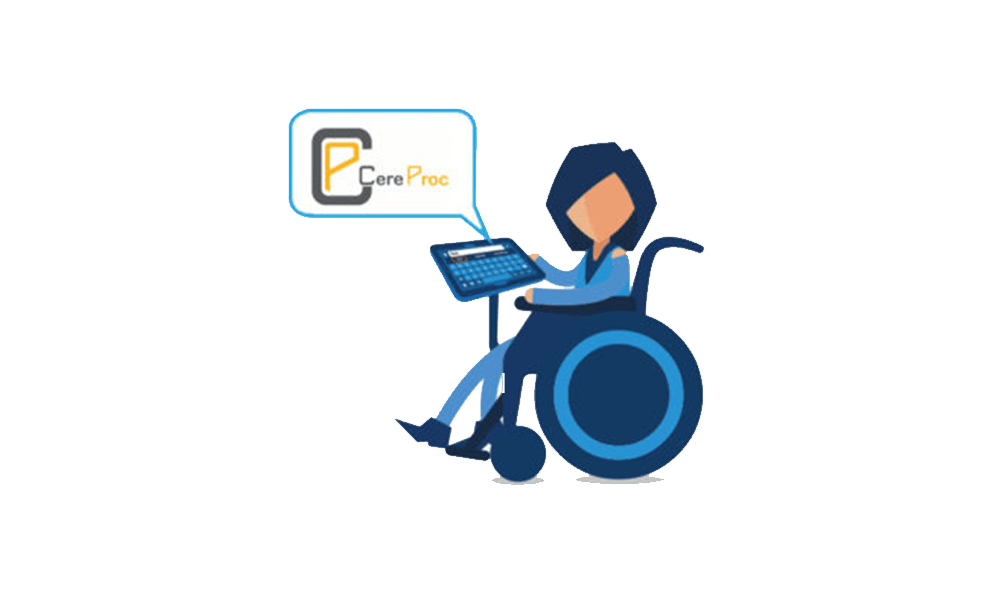 It is a web-based text-to-speech voice cloning software from CereProc. You can create text-to-speech audio that resembles your voice. It costs €499.99 for one voice.
When you buy Cere Voice, you will be getting a microphone to record your voice. It produces a replica of your voice and accent in a computerized voice.
You can clone only voice and your voice with the CereProc to ensure that you are not cloning anyone else's voice.
Moreover, the service is available in different languages like Spanish, French, Swedish, Italian, Romanian, and English.
You can also get a voice creation service from your voice or custom voice.
And many voices can also be brought on demand.
You can make your voice suitable for any app that would require a speech output.
It can also build a computerized voice from the archives of your voice recordings.

2. Descript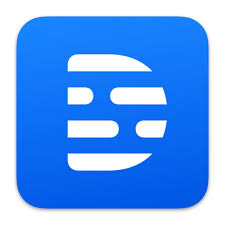 Descript is yet another on the list of the best alternatives for Adobe Voco. This tool is very appealing to podcasters, YouTubers, and content creators. It offers both free and premium features. The creator version costs $12/editor/month, and the pro version costs $24/editor/month and customized packs for the Enterprises.
Descript can create a transcription of videos that you can comb through the Ai's script and correct errors.
You can easily identify and cut various unwanted fillers.
The Overdub feature allows you to add and edit new words to the audio track without re-recording.
The software will feature transcriptions, screen recording, publishing, full multitrack editing, and various AI tools for voice cloning.
Moreover, the data will be confidential, giving high privacy and security policies.
The software has also got the Cloud sync. And it also allows you to export documents and subtitles.
You can correct your mistakes and use high-quality stock voices to create a voiceover. In addition, the app is very intuitive and easy to use.

3. Lyre Bird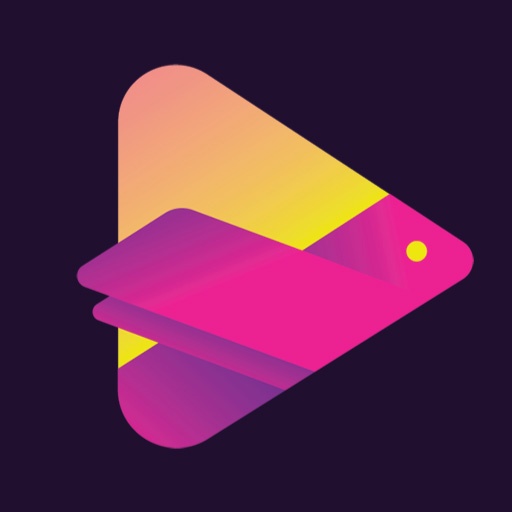 Lyre Bird is an AI research division of Descript. They aim to come up with the ultimate receptacle of AI-based media synthesis with a real-world application for developing powerful technologies that make content creation easier and more accessible.
Their main aim is to create a digital voice that sounds exactly like yours from small audio samples.
The overdub feature will help to replace the recorded words and phrases with a synthesized speech that could tonally blend with the surrounding audios.
Another important point they are making sure of is not indulging in any individual's identity theft.
The name itself stands for the aims. It can create a unique key from the DNA of a voice. You can create 1000s or predefined voices or design your voice for your app.
Lyrebird also aims to include and control the emotions of the generated voices like anger, sympathy, stress, etc.
They have made 1000 sentences in less than 30 seconds.
Realtime generations of voices and in the future, they may lead the race. Yet they are coming up with new ideas and thoughts that are needed to be focused on.

4. Over Dub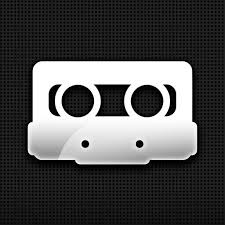 It is yet another alternative for the Adobe Voco. Over Dub is a voice synthesizing application from the Descript discussed earlier. The software is available, and also you can get it as a feature by subscribing to the Descript.
Over Dub offers you an Ultra-realistic voice cloning that allows you to get the text-to-speech model of your voice, simply a computerized voice of yours.
You can correct your mistakes in audio just like you do in typing. There are also umpteen high-quality stock videos from which you can make voiceovers for videos.
It also uses Lyrebird to achieve state of the art in voice synthesis. It is integrated with the Descript, which is so intuitive.
You can only clone your voice so that it also protects the privacy of others.
You can also add and switch between various types of voice performance styles.
It also helps you change mid-sentence to the recordings, and the overdub will match the characteristics on both sides.
You can also allow your collaborators to use your voice and generate audio using your voice.

5. iSpeech
Like Cere Voice Me, iSpeech is also a web-based program. You can convert text to speech with iSpeech, and also there is a speech recognition API and an open-source SDK. There are various pricing plans from $50 to $1000 if you go for pay peruse and up to $25000 based on installs.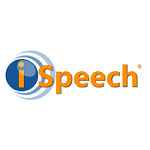 First, the service is available in 27 languages and in natural-sounding voices with different accents.
You can download audio in multiple formats and convert plain texts, E-books, and even PDFs to speech. It also comes with three different reading speeds and male & female voices.
iSpeech also offers IVR prompts and is about to roll out voice cloners, talking stickers, facial recognition features, etc.
It does offer various other features like natural-sounding TTS audio, no hardware or software installation, and text-to-speech optimized MP3 output.
You can get free API access for testing. The software is also compatible with iPhone, Microsoft, and more.
Customer support is available 24*7. It is the fastest, highest quality, and most powerful TTS anywhere.
There are zero-configuration, zero-footprint TTS and automatic updates, etc.

6. Replica Studio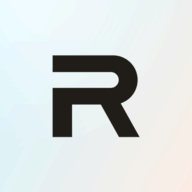 Replica Studio is another software for creating a voice clone. It can capture the voice pattern, pronunciation, and even emotional range to create a perfect replica of your voice. It offers three pricing plans free, the personal plan costs $20/month, and the professional version costs $300/month. You can also purchase a 4-hour block of speech credit at $24 with 30 minutes free trial.
It can be able to replicate voice, which can be used via text to speech interface or API to turn text into realistic AI-powered voice acting.
The voice library consists of many voices with a wide range of styles and accents.
They also have a Digital Rights Management policy to protect the voices from being used by others.
Replica currently supports only the English language.
Moreover, they also help you with voice acting. Create your voice, go through the voiceprint creation process, record the script emailed to you, send the audio file, and begin your training.
The Replica is created by combining voiceprint with additional audio for your voice.
There are also voice characters available for animations, advertisements, gaming, and other voice apps.

7. Resemble AI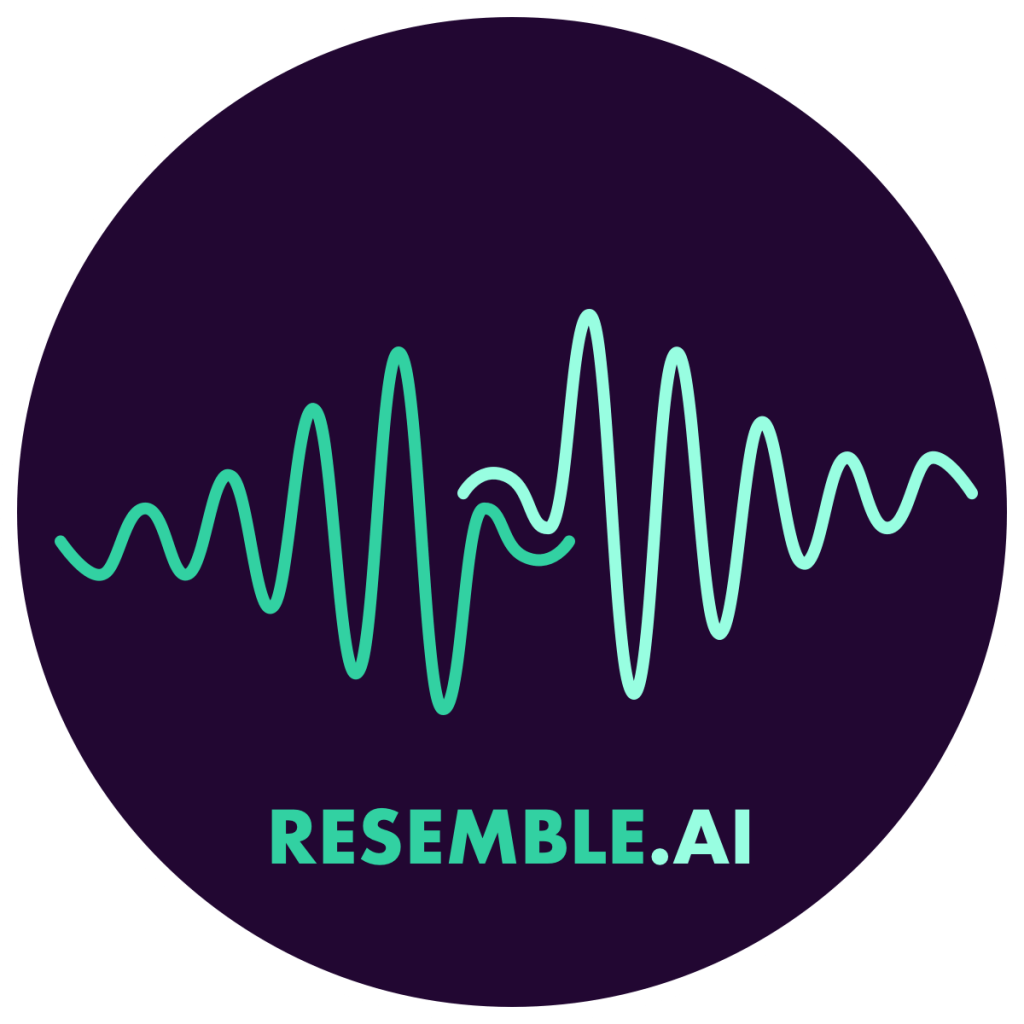 Resemble AI is yet another AI cloning tool and one of the best alternatives for Adobe Voco. It supports 50+ languages, including Italian, Chinese, Spanish, German, French, and Dutch. It offers simple yet so powerful features. The pricing plans include entry ($30/month) and customizable build and enterprise plans.
The tool can replicate a cloned voice with the given 5 minutes of data. Later you can use those voices to create unique and dynamic content using the authoring tool or API.
You will be able to create 50 voice samples on the website itself and also upload the raw data if you have already recorded voices.
Resemble AI also allows you to scale up the voice creation with API and stream more data to enhance those audios.
You can also control the emotions of your voice and create a high emotional voice along with cloud, on-prem, and mobile deployment solutions.
Resemble AI also provides End-End integrations, whether you are using DialogFlow or IBM Watson, and leverages resemble voices to build dynamic, immersive experiences.
The program also allows you to personalize every interaction with Resemble fill and features powerful APIs that can integrate your workflow.
Open-source contributions include Resemblyzer and the unity plugin.

8. Respeecher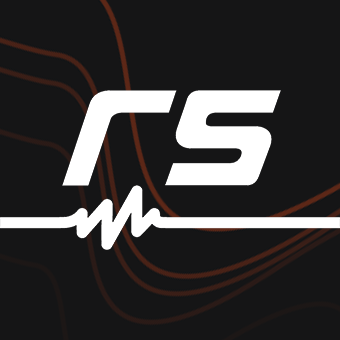 Respeecher is another voice cloning software that helps you create a speech indistinguishable from the original speaker. The program is suitable for filmmakers, game developers, and other content creators. There are no pricing plans provided by the vendor.
The program offers pitch-perfect quality to be able to create virtually indistinguishable from the original. And offers all the nuances and emotions of human speech and has the highest production value.
Respeecher offers speech to speech technology and delivers superior results, and it is not based on text to speech.
You can be able to make changes to the script anytime during the creation without re-recording the target voice.
The tool can ensure that your privacy is not affected and wouldn't let any sensitive data out.
It involves a five-step process for voice creation to get permission from voice talent, collect the target voice data, collect source voice data, then respeecher works the process, and then cloning the voice.
The software features various applications for Film and TV, Game Developers, Advertising, Animations, podcasts and audiobooks, dubbing, and localizations.
Future application plans include healthcare and customer support call centers.

9. Vocaloid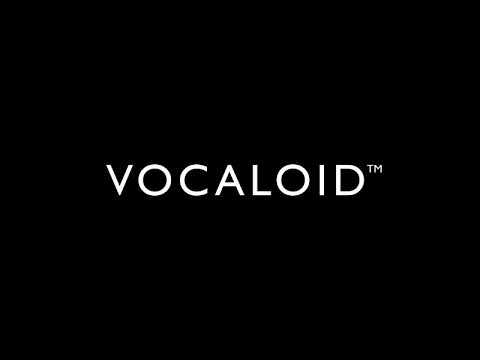 All the above-discussed applications are voice and speech-related ones. Vocaloid is for the singers, and the app has a tagline of the virtual singer on your computer. Vocaloid offers two different pricing plans, Standard at $225.23 and a Premium plan at $360.36.
The software is compatible with all your computers like Windows and Mac. It is also compatible with VST and Audio Units.
Both versions consist of over 1000 phrases, 1000 audio samples, and 100 style presets. You can also download the extra materials if you want.
The program also includes Emotional tool. You are also getting 11 different audio effects.
The standard version offers four different voicebanks like Amy, Chris, Kaori, and Ken. And with the Premium plan, you can get additional four voicebanks called CYBER DIVA II, CYBER SONGMANI II, VY1, VY2.
It is more of software that use to model human singing voices. So you can create music by putting in a backing track. And the Vocaloid program will set the lyrics.
It has been a great breakthrough in the music industry. Sometimes it stars actual singers too.
It overlaps with anime merchandise. It includes figurines, plushies, bags, etc.

Voice cloning, though it seems fun and useful, it could also be dangerous. Yes, you are only allowed to clone your voice. You cannot try to use it for other illegal purposes, even unintentionally. Voice is the identity of a person. So using others' voices may cost you identity theft cases. Careful with your voice too. Choose the one that has rigid security and privacy features.
What will be your choice of application to clone your voice? Let us know in the comment section below.
Was this article helpful?